In 2023, small businesses need to work effectively and be innovative on a truly international stage. Consumers are now willing and able to purchase goods and services online and buy from companies that may not be located in their country. Provided that the goods can be delivered in a timely manner and are of sufficient quality, the customer is likely to be satisfied and give repeat custom. This means that all small businesses need to compete with international providers of similar products.
In addition, small businesses need to harness multiple forms of technology to allow their teams to work together at the highest levels of efficiency and productivity. The smart use of technology in a small business can be a decisive way to gain a competitive advantage over other rivals in the same sector. This article recognizes that many small businesses rely on a range of technologies and IT applications to allow them to function efficiently in the modern world of business. Three key pieces of technology that are vital to millions of small businesses will be described.
On-Site Internet Access
In a small business's office building, it is of paramount importance that teams can collaborate and work on projects in real time whilst being aware of the progress made by staff who may not be on-site. The best way to achieve this is by having on-site internet access where staff can instantly connect on a range of devices and project information is stored online.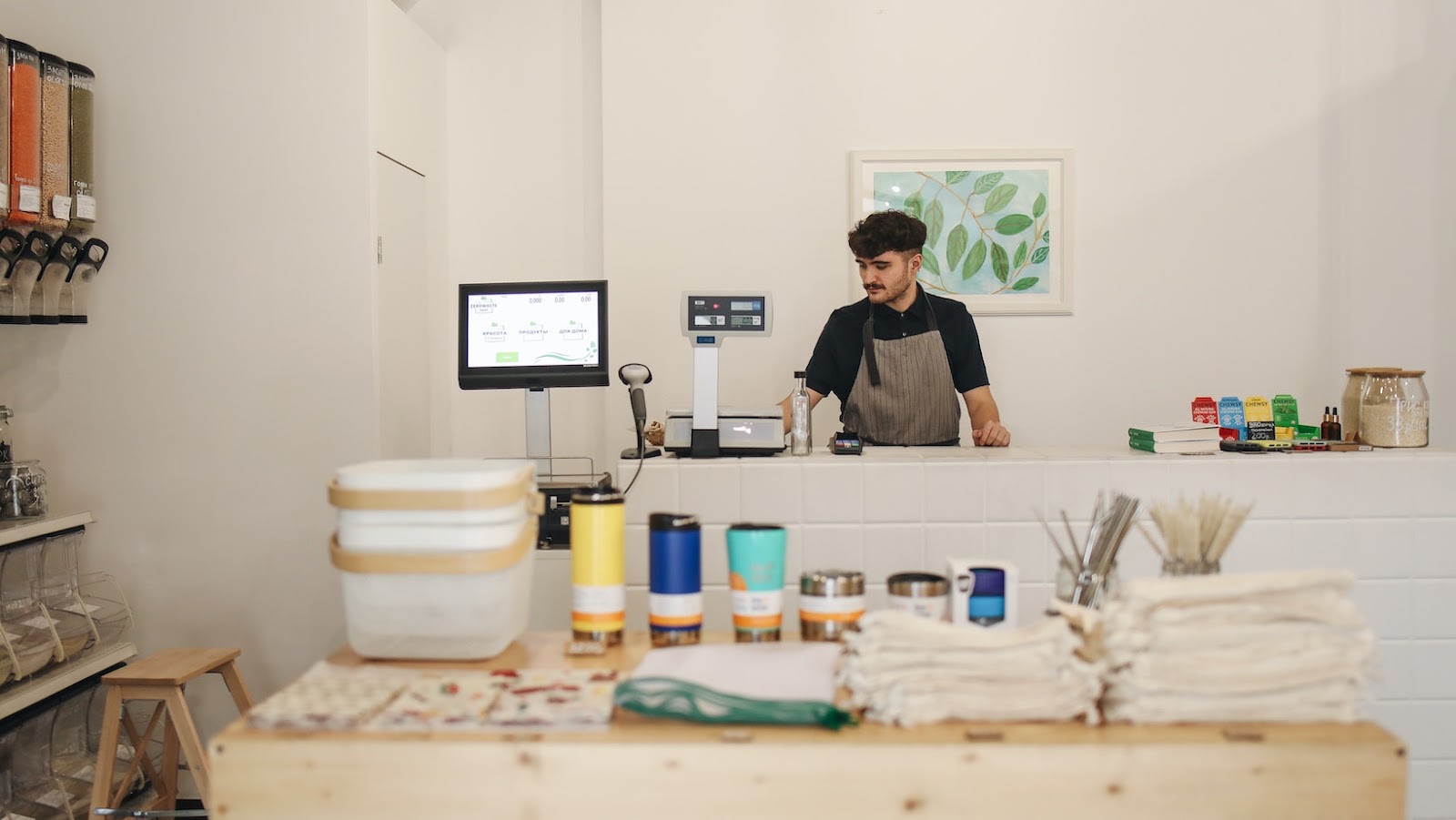 The era of rooms of workers sitting at large PCs that are physically connected to a company intranet is over. Today, staff can work from tablets, smartphones and compact laptops that promote agile working methods. IT staff need to ensure that on-site internet access is fast and dependable. A key way to achieve this is to use an integrated gigabit ethernet port to provide fast speeds when devices and business hardware are connected to it.
Project Management Applications
As previously mentioned, the need to collaborate on projects will be present in many small businesses. Every stakeholder needs to ensure that their work and input are not duplicated by other staff who are unaware of the progress with each task. By using project management applications such as Trello, progress on a task or project can be accessed in real time and is constantly kept up to date. There are a considerable number of dedicated project management applications that are suitable for a wide range of enterprises. Here are some of the best project management applications that are available for businesses in 2023.
Video Conferencing Software
Many small businesses will need to hold short meetings and presentations for key staff and stakeholders. However, in the modern world of agile working, it can be difficult to bring all parties together in a physical setting. Key staff may be working remotely or visiting other sites, but still need to be present during important discussions.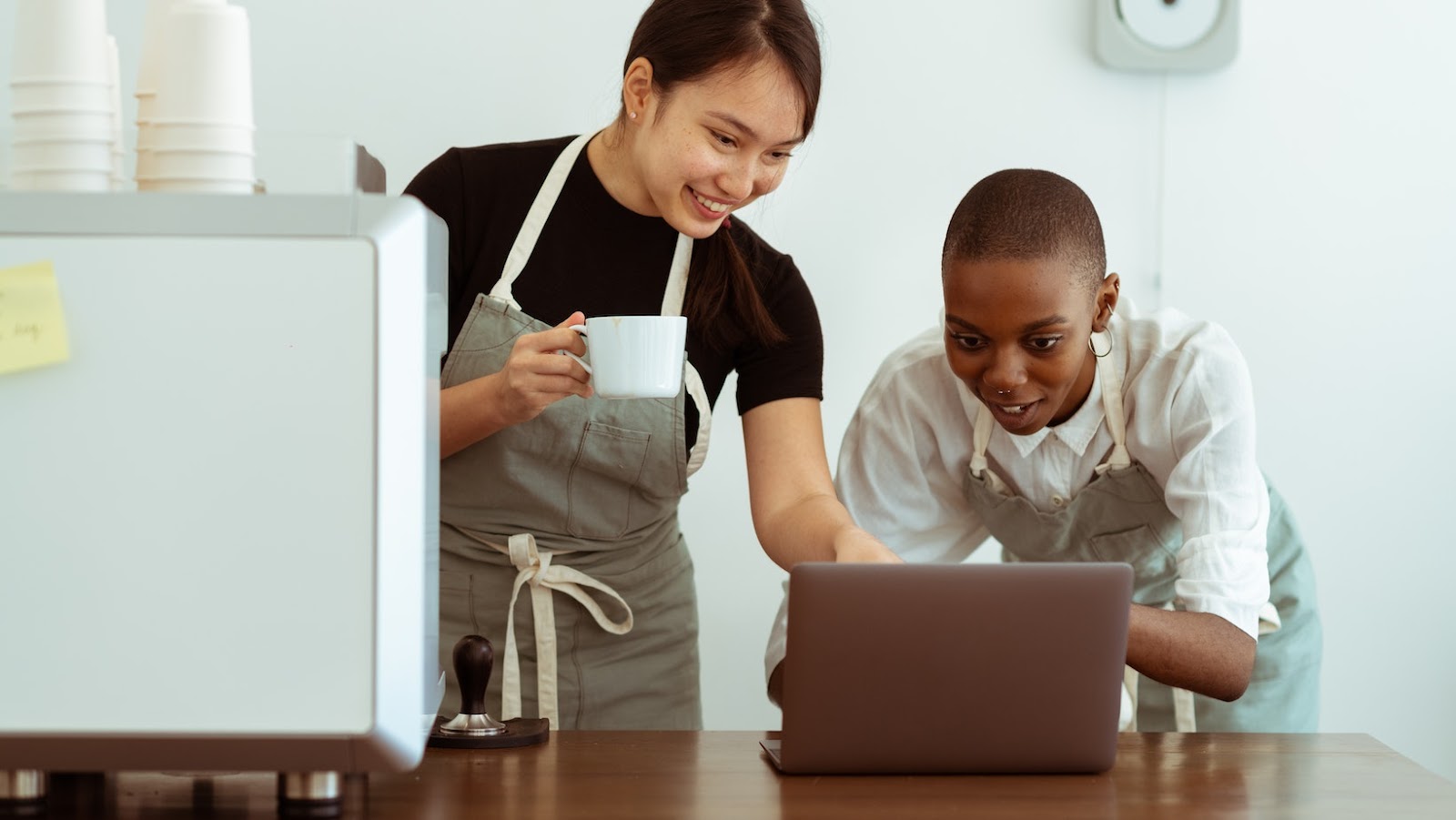 It can be far more efficient for a small business to invest in video conferencing software which allows online meetings to take place in a virtual space with full audio and video support. There are a range of video conferencing solutions that are suitable for small businesses. Click here to find some of the best platforms available today.
To Sum Up
Small businesses rely on a range of technologies to allow effective and efficient team-working to take place. There is a need for office premises to have fast internet access and a range of ways to connect (Wi-Fi, ethernet) so that hardware and a range of devices can run effectively in the office environment. Project management applications are vitally important to allow effective collaboration to take place and video conferencing software allows remote and agile working to take place whilst ensuring that all stakeholders are kept informed.