If you have a Smart TV or a streaming device like a Fire Stick, you probably already have installed a couple of great applications on it. The possibility to add different streaming apps, games, music apps or any other useful one that you might want to try out is great. But when there are so many available, how should you choose which ones to get? We are here to help you by recommending the six best apps for smart TVs and streaming devices.
AirScreen
Most Smart TVs come with in-built functionality for screencasting. This would mean you can cast a video or audio content from your phone or laptop. However, the compatibility is not always the best, and you might experience some connectivity issues, especially between an Apple device and an Android Smart TV. This is why you should install an application like AirScreen if you have this issue. This app allows iOS users to cast their screens on an Android TV easily.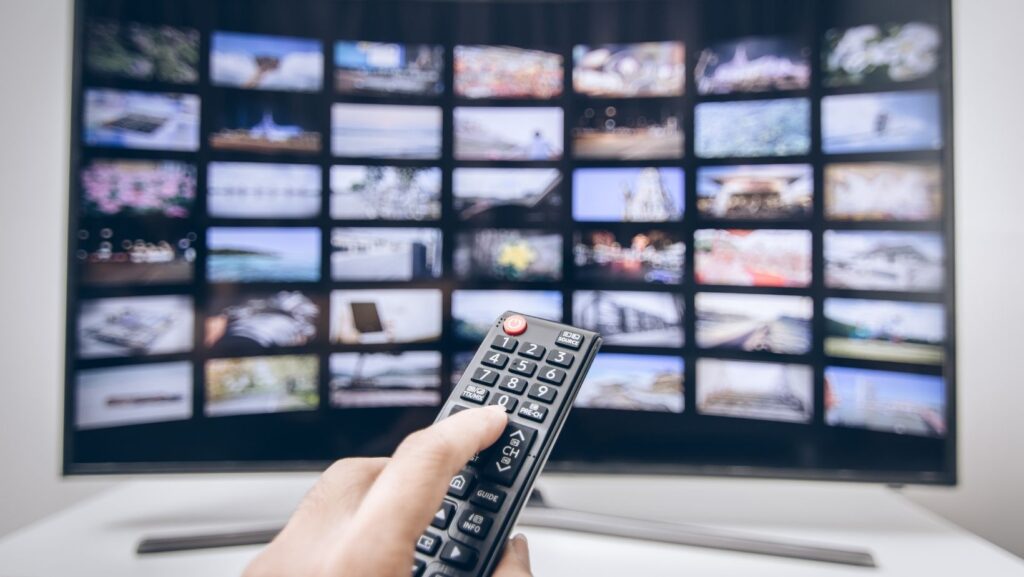 Kodi
Kodi is a media platform that almost anyone knows. It is very popular and is perfect for any TV and streaming device. You can add the content you already have and manage it so much easier with Kodi. But this is not even the best part. Most users are really fascinated by the large number of addons that Kodi offers. Most of them are for free, and you can easily install them with a couple of clicks. 
However, there is one downfall, and it's that not all streaming devices and Smart TVs allow the installation of Kodi by default. Fire Stick, for example, is one of them, and if you want to install the app, you will have to jailbreak your device. This is very easy and won't in any way harm your device but will unlock many more possibilities in front of you. Believe us, Kodi is just one of the many apps that are worth trying out on a jailbroken Fire Stick.
 VLC Media Player
 VLC Media Player is an app that you might be familiar with because you use it on your laptop or PC. Well, it is pretty much the same when it comes to the Smart TV version. With this media player, you can play almost any video type, and you can also use it for network streamers, DVD ISOs, and more. If you already have some files on your TV or connected drive, VLC Media Player will automatically categorize them and make the management much easier.
Aptoide
If you want to make your Smart TV really close to your phone in terms of how you use it, you should try the Aptoide app. This is an alternative to the Google Play store that will allow you to install apps that you might not find on the Android application store. Google Play Store doesn't show some apps on the TV version of the store just because they are technically not very well optimized for TV. This might be true, but they still will work pretty fine and won't cause you any issues. You will be able to find such apps on Aptoide, and you can install them on your TV.
Blokada
Nobody likes ads, and we skip them when they appear on any video, or even better, we install an ad blocker. There are many that we can choose from for our laptops and phones, and now there are a number of ones for Smart TVs. The one that we would recommend is Blokada. It is very simple to use and can block ads across all the apps on your TV. With the help of this app, you won't have to endure any more annoying ads in the middle of watching a YouTube video.
TVUsage
Do you have a little kid, and you want to limit their screen time? Or do you want to restrict yourself because you catch yourself spending just a bit too much time in front of your TV?
We all have the moments where we can't resist watching just one more YouTube video or just one more episode of the new season of Bridgeton, for example. TVUsage is here to help us set the limit. You can set up a time limit that might differ for each app with the app. Once the limit is reached, the app will be blocked, and you can access it only with a PIN code or on the next day. Of course, it is up to you to resist the temptation to use the PIN, but we believe you will manage to.