In today's competitive business landscape, it is crucial to find ways to increase efficiency and productivity. One way to do this is by implementing a hybrid working model. This involves using a combination of remote and in-office workers.
So, how can you implement a successful hybrid working model? Let's find out!
Begin With a Plan
As with any business decision, it is important to have a plan in place before implementing a hybrid working model. You need to identify your goals and objectives and determine how this type of working arrangement will help you achieve them.
You can begin by answering the following questions:
What specific pain points are you trying to address?
How will hybrid working help solve these problems?
What type of hybrid working model will you be implementing?
By having a clear understanding of your goals, you'll be in a better position to develop a plan that will work for your business.
You also need to consider the logistics of how this will work in terms of office space and equipment. Will you need to invest in additional technology or make changes to your current infrastructure?
Once you have a plan in place, you can begin to implement it.
Communication Is Key
With any type of working arrangement, communication is key.
There needs to be a clear understanding of expectations and roles. Everyone involved in the hybrid working model needs to know what is expected of them and how they will be communicating with other team members.
One way you can create a channel for your internal and external communication is through a reliable telecom service – business phone systems have plenty to offer.
For example, Simple1300numbers ensures that your employees stay connected and are on the same page with the help of unique features like:
Voice to email: This will allow your employees to record the callers' details and get them sent to their inbox in an MP3 file.
Recorded announcements: This enables people to play an audio file to the caller.
Time and day-based routing: This allows you to set timings for automated actions like switching off your phones after a set time.
Line hunts: Let you configure a sequence of actions. For example, play recorded audio at the start, dial number 1 after 15 seconds, dial number 2 after another 15 seconds, and finally go to the voice to email if the call is still not picked.
There also needs to be a system in place for sharing information and documents. This can be done through a project management platform like Asana or Trello.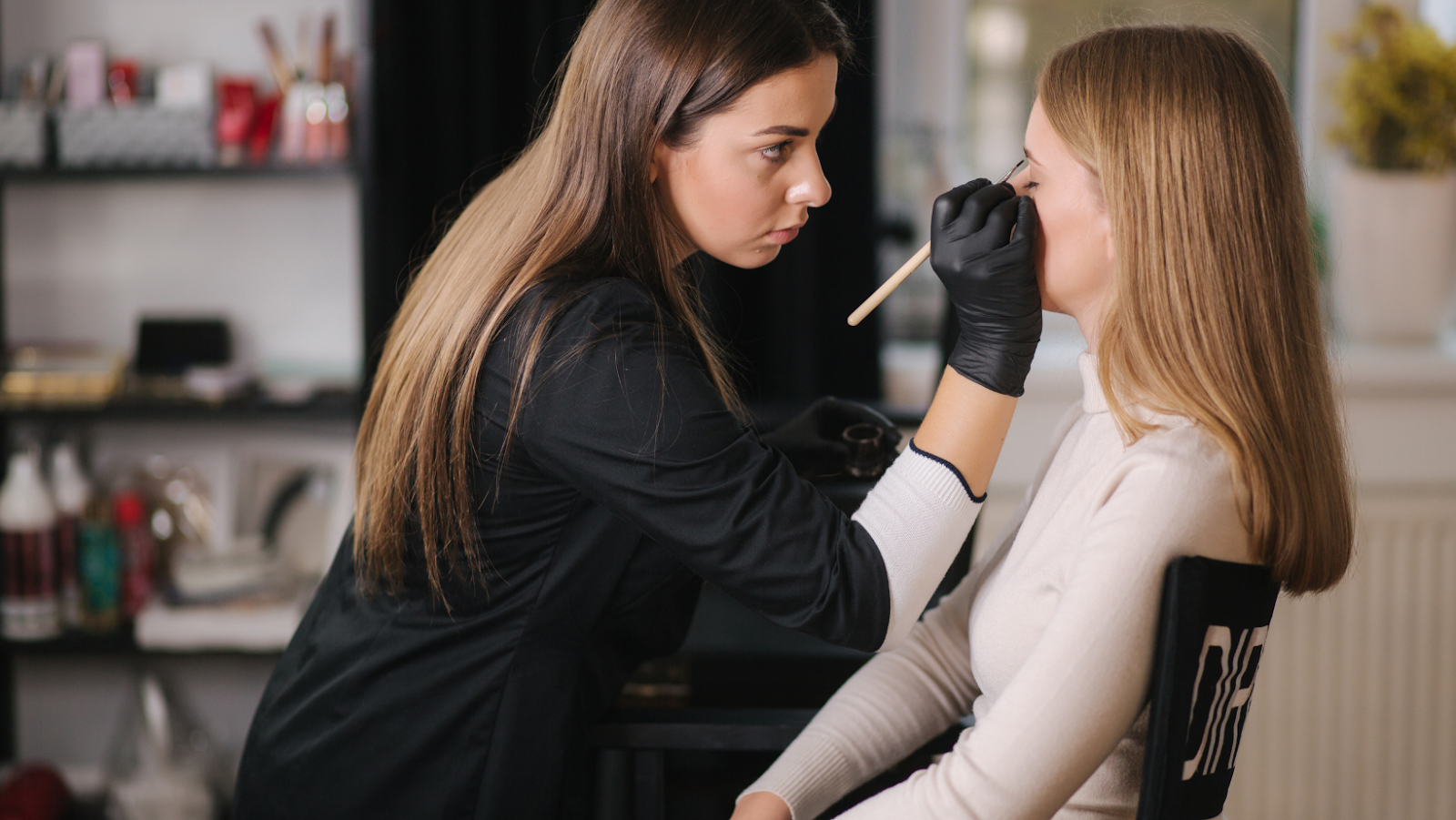 Be Fair
When implementing a hybrid working model, it is important to be fair to both your in-house and remote employees. This means providing them with the same opportunities and resources.
For example, if you are offering training or development opportunities, make sure that both groups have access to these. If you are investing in new technology, ensure that both remote and in-house employees have the same tools available to them.
Not only this but also make sure that both the groups receive the perks and benefits that they are entitled to. This includes things like health insurance, paid time off, and retirement benefits.
By being fair to both groups of employees, you can create a working environment that is inclusive and positive.
Encourage Feedback
Giving feedback is important in any working arrangement. But it is especially important when managing a hybrid team. This is because it can be easy for remote employees to feel disconnected from the rest of the team.
Make sure to give regular feedback, both positive and constructive. This will help remote employees feel like they are part of the team and ensure that they are on track with their work.
It is also important to give feedback in a timely manner. This means not waiting until an annual performance review to give feedback. Try to give feedback at least once a month, if not more frequently.
Also, enable your employees to store feedback. You can do this through the call-recording feature offered by Simple1300numbers. This way, you can consistently get your employees heard without overwhelming your managers.
Provide the Right Tools
In order to make a hybrid working model successful, you need to provide your employees with the right tools. This includes things like a laptop, software, and access to the internet.
If your employees are going to be working remotely, they will need to have a reliable internet connection. You may also need to provide them with a VPN so that they can access company files and data securely.
Additionally, you need to make sure that everyone has access to some kind of productivity app. These could be for project management, time tracking, and video conferencing.
Keep an Eye on Workplace Analytics
When managing a hybrid team, it is important to keep an eye on workplace analytics. This includes things like productivity levels, employee engagement, and customer satisfaction.
By tracking these metrics, you can identify any areas where the hybrid working model is not working as well as it could be. For example, if you notice a drop in productivity levels, you can investigate the cause and make changes accordingly.
Additionally, workplace analytics can help you identify any training or development needs that your employees may have.
Focus More on Productivity Than Hours Worked
For a hybrid team, you should focus more on productivity than hours worked. This is because employees may not always be available during traditional working hours.
For example, an employee may need to take their child to school or pick them up from after-school activities. Or they may have other commitments that mean they cannot work during traditional office hours.
By focusing on productivity, you can ensure that employees are getting their work done, regardless of when they are doing it.
There are a number of ways to measure productivity. One way is to track the number of tasks that an employee completes in a day. Another way is to track the amount of time that an employee spends on each task. Most project management tools make these stats easily available.