Dental implants are artificial structures used to replace missing teeth. The procedure involves your dentist using screw-like devices to insert an implant into your jawbone. Implants act as anchors for artificial teeth, known as crowns. A device known as an abutment connects your artificial tooth to your implant.
Not everyone fits the dental implant process. Your jawbone must be healthy to accommodate an implant. You can get dental implants Bronx that is made of titanium materials, posing no risk of irritation to your jaw bone. Your dentist will recommend implants if dentures and bridges do not function correctly. There are many benefits of dental implants, including:
Dental Implants Restore Bite Force
It can be challenging to chew or bite, usually after losing teeth. You may not enjoy taking some food types, especially crunchy and hard foods. Dental implants are anchored into your jaw with a titanium post to replace your tooth root. This anchoring allows you to bite or chew with equal force as your natural teeth. Other teeth replacement techniques, like dental fillings, do not restore much bite force because they are placed on top of our gums.
They Prevent the Sagging of Your Facial Skin
Your teeth help maintain your facial structure. When you lose teeth, your face lacks support, which changes its shape, making it sag and fold. You will appear older than your actual age because you may develop wrinkles and thin lips. Dental implants replace your natural teeth providing support and preventing facial changes.
They Prevent Further Tooth Loss
Roots hold each tooth in its appropriate position, and surrounding teeth provide support. After losing a tooth, the neighboring teeth may tilt towards the open space and become loose. The nearby teeth will become crooked, causing misalignment in some.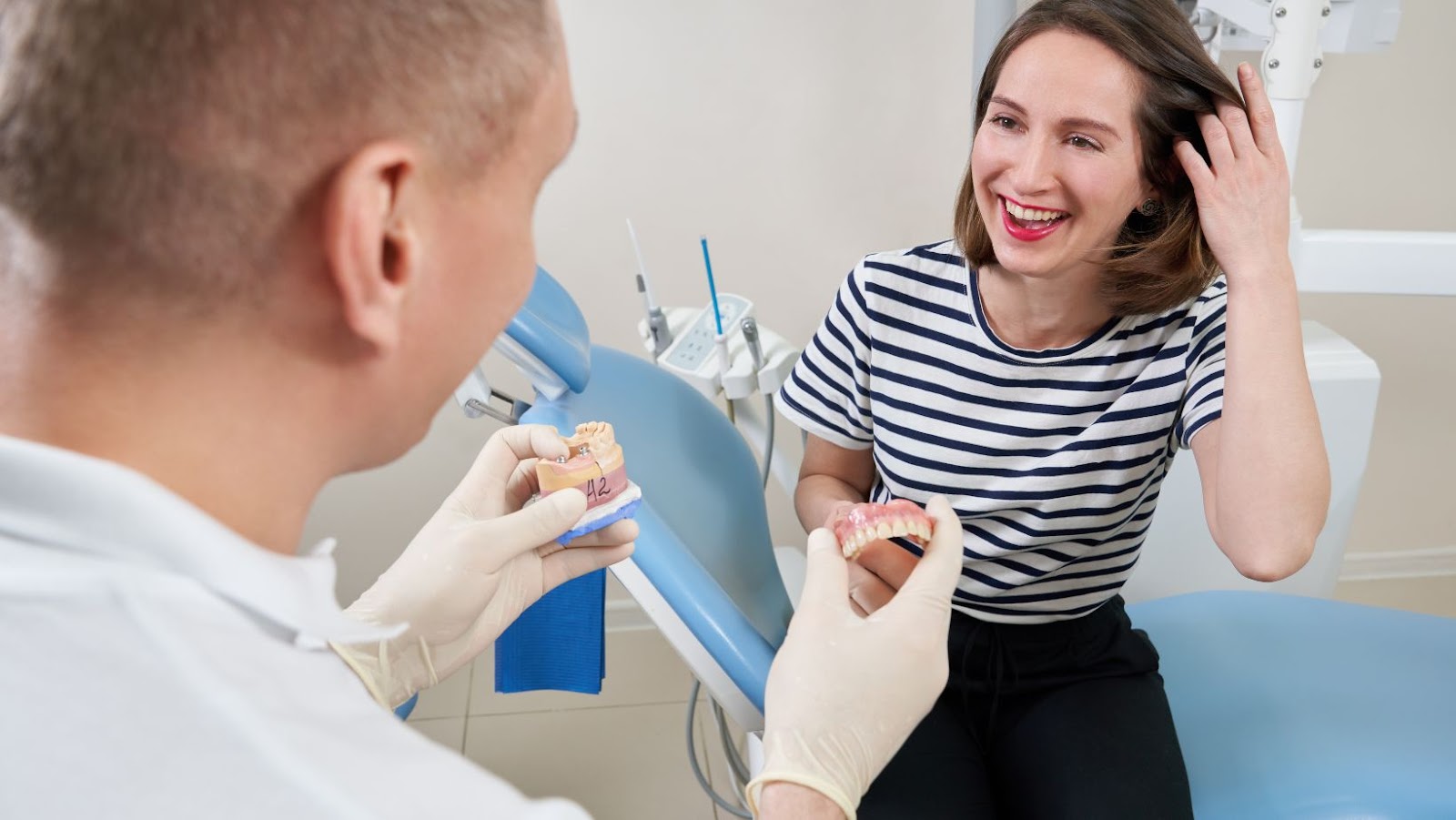 Dental implants attach permanently to the jaw bone, preventing future tooth loss. Misalignment can lead to various oral defects like impaired speech and chewing difficulties.
Dental Implants are Durable
Dental implants last longer than other restorative dental procedures, such as dental bridges. Dental implants are made of solid materials like titanium anchored into your jawbone. Titanium does not irritate your gums, so your body does not reject it. Dental implants can last for a lifetime. Implants can tear and wear over time, so you must maintain them in the correct state to last longer.
They Prevent Bone Loss
After losing teeth, over time, the jaw bone in space can deteriorate because it lacks stimulation. If the lost teeth are not replaced within a year, your jawbone loses about twenty-five percent of its volume. Your natural teeth give your jawbone the required stimulation. Dental implants are the only restorative dental techniques that restore jaw bone stimulation, preventing bone loss.
Resembles Your Natural Teeth
There are various forms of dental implants, and dentists make them in different sizes and shapes. During dental implant placement, your dentist designs your devices to match the color of your neighboring teeth and fit appropriately in the gap. After the procedure, you will not differentiate between which teeth are natural and the implants are.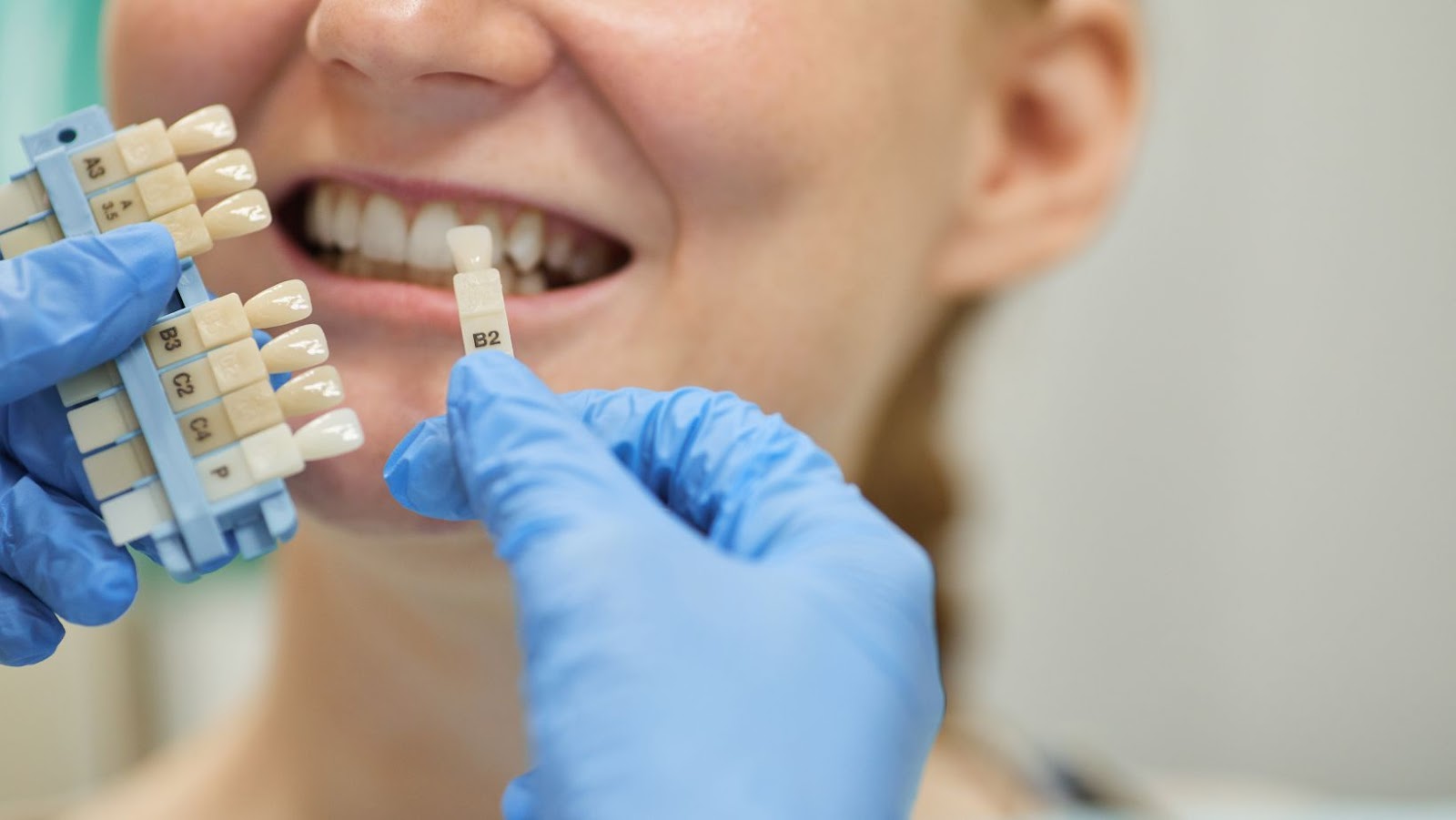 Dental implants are the most durable teeth replacement option that treats many dental defects and improves your smile. Schedule an appointment at Riverdale Dental Arts for dental implants to replace your missing teeth.