Cryptocurrencies are a new and exciting opportunity, and more and more people are getting involved every day. Dan Schatt and Domenic Carosa, executives of San Mateo, California-based DeFi startup Earnity, want people to buy crypto. But who is the typical crypto buyer?
In general, crypto buyers tend to be young, tech-savvy individuals interested in the latest trends and technologies. They may be early adopters of new technologies, and they are often comfortable taking risks. Many crypto buyers are also attracted to the potential of bringing home big profits.  Earnity executives Domenic Carosa and Dan Schatt understand cryptocurrencies can be highly volatile, and prices can change rapidly. This means that there is the potential to make a lot of money if you get in at the right time, using practical methods.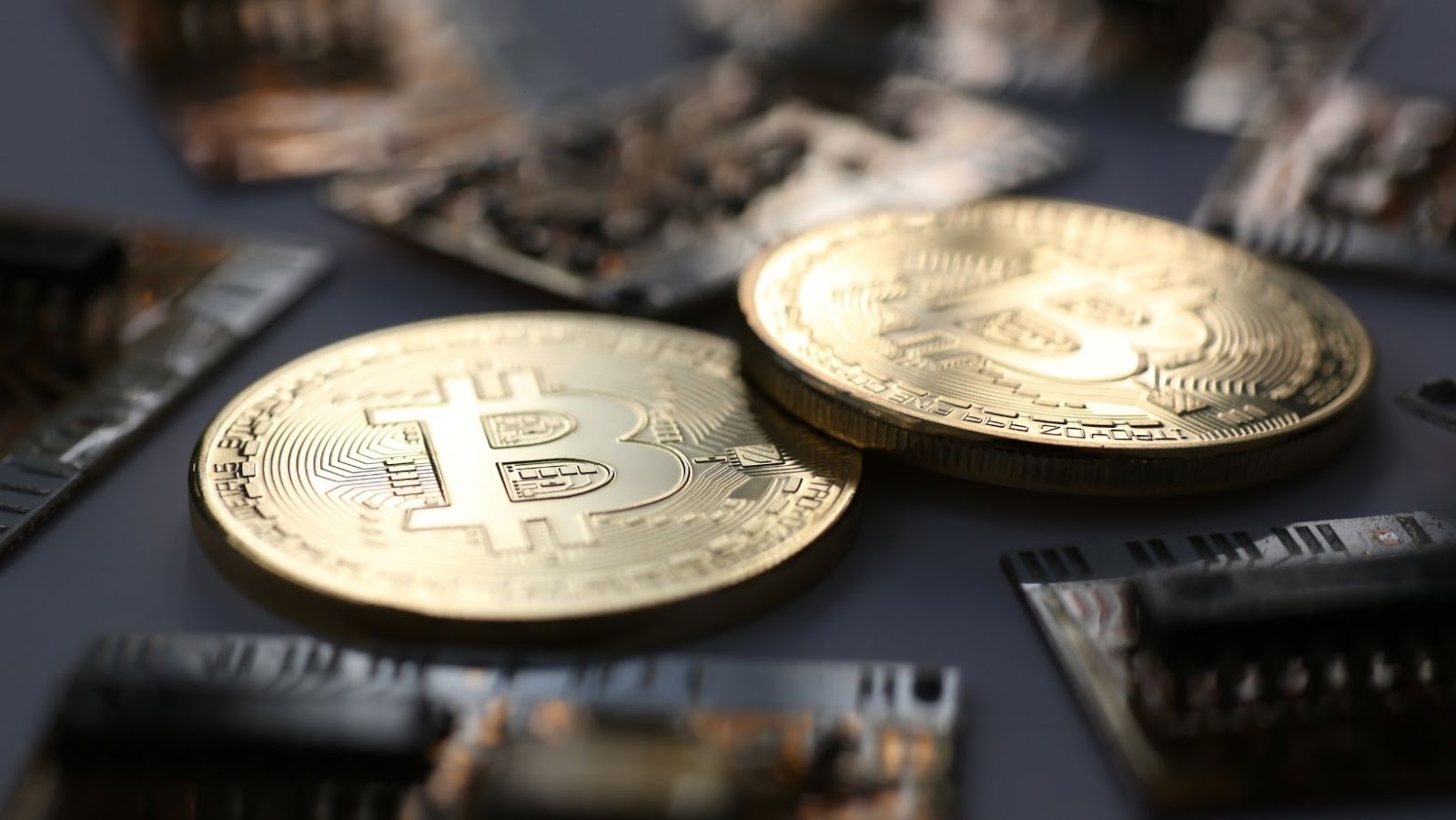 What the Survey Reveals
According to a recent survey, the typical crypto buyer is white, male, and makes six figures. The average crypto buyer is a 38-year-old male who makes an annual income of $111,000. Of the 3,000 people surveyed, 74% are males, with white men making up 71%. The same survey found that only 14% of the sample are genuine crypto owners, and 63% are curious about the currency. Fifty-three percent of the 63% of crypto-curious are women, indicating a shift in gender, average income, and age.
 Millennials in the Forefront
A massive chunk of the buyers is composed of individuals aged 44 and below, making millennials the generation that trusts cryptocurrency the most. Moreover, the survey found that most internet users who plan to buy cryptocurrency hold a bachelor's degree. Some have pursued higher education, with others being master's degree holders. In addition, most crypto buyers don't use crypto for their daily financial transactions.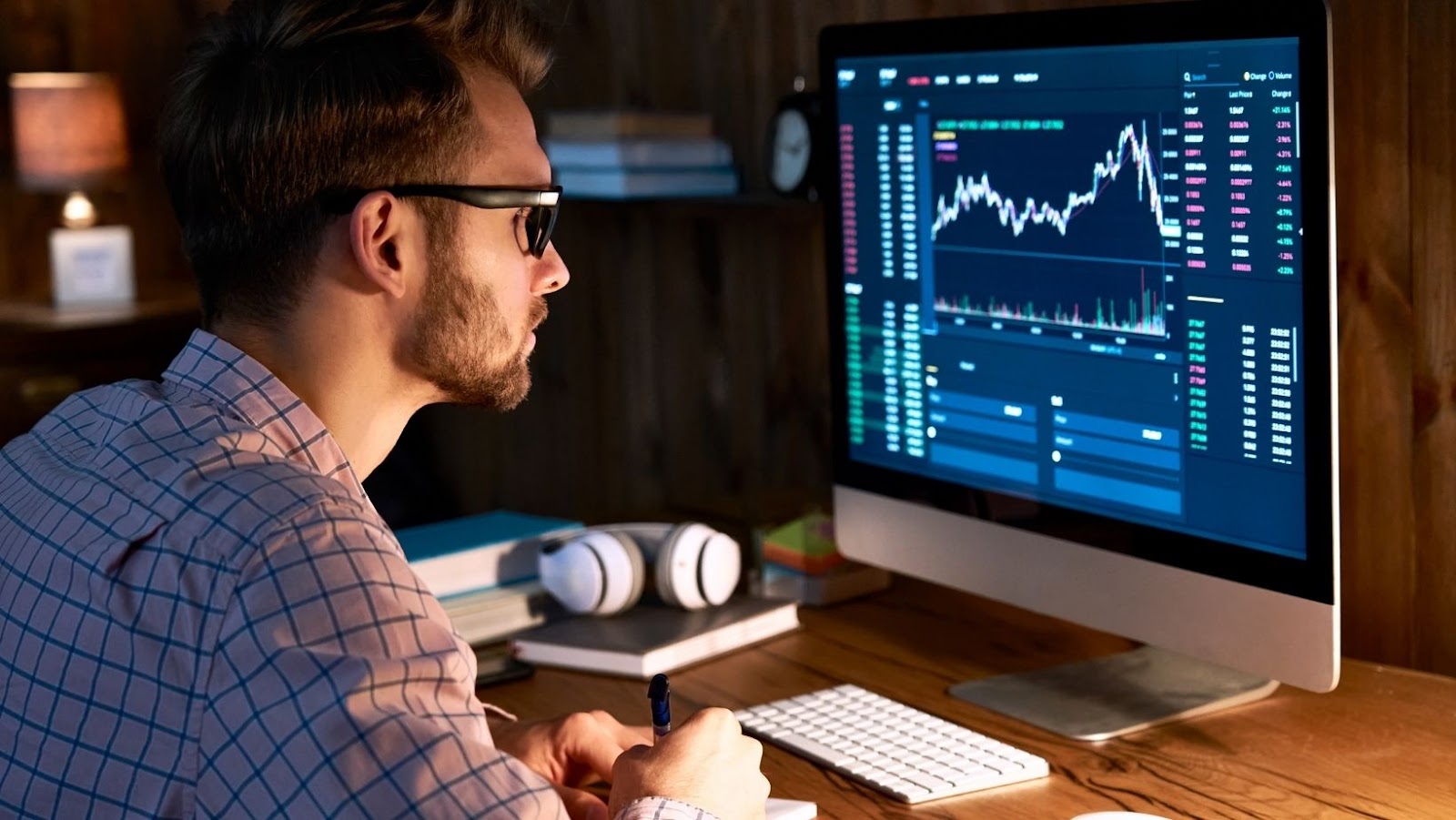 While the survey found that cryptocurrency is a male-dominated arena, the discovery that women of different ages and races are interested in financial innovation shows that the industry can be inclusive.