Heel pain is a common problem. Many other things can cause it. It is not severe most of the time and will go away with time and rest. But sometimes, it can signify something more serious, like arthritis or an infection. Knowing when to see a doctor if you struggle with heel pain in Scottsdale is vital.
Below are the different types of heel pain.
Plantar fasciitis
When the tissue connecting the heel bone to the toes becomes inflamed, it is often caused by overuse, such as running or dancing. Plantar fasciitis can also be caused by being overweight, wearing shoes that do not fit well, or having a high arch in your foot.
Achilles tendonitis
When the tendon that connects the calf muscle to the heel becomes inflamed, Achilles tendonitis is often caused by overuse, such as running or playing tennis. However, it can also be caused by an injury, such as a tear in the tendon.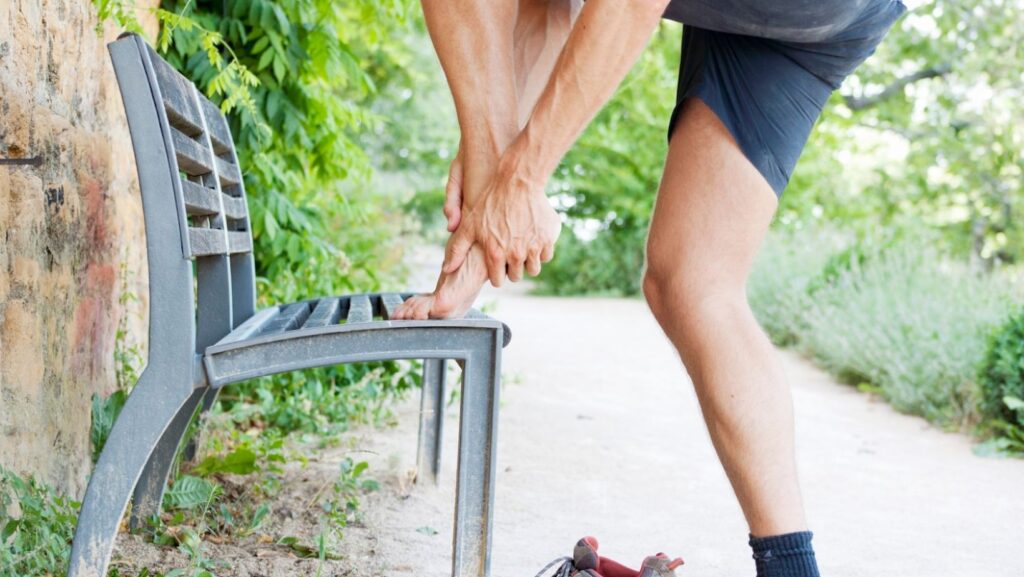 Heel spurs
These are bony growths that can form on the heel bone. They are often the result of plantar fasciitis or Achilles tendonitis. The gains can be painful, but they are not always.
Arthritis
It is a general term for inflammation of the joints. There are many different types of arthritis, but osteoarthritis is the most common type affecting the heel. It is a condition caused by wear and tears on the joints, such as aging.
Infection
It is a rare cause of heel pain, but it can happen. For example, an infection in the bone or tissue around the heel can cause heel pain.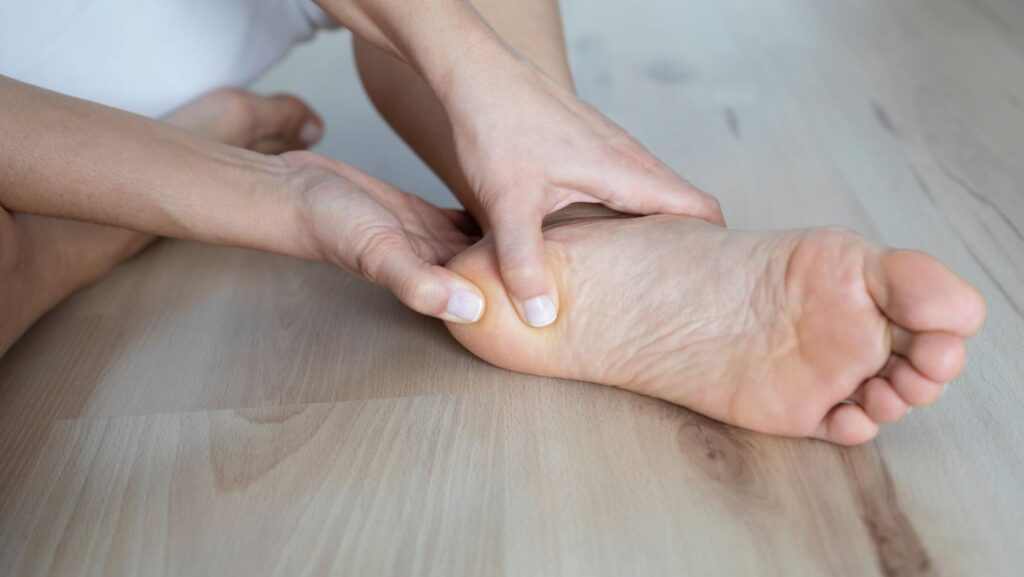 If you have any of the following symptoms, you should see a doctor right away:
Fever

Redness, warmth, or swelling in the heel

Severe pain that does not go away with over-the-counter medicine

Numbness or tingling in the foot

Weakness in the leg

Loss of feeling in the foot

Change in the way you walk

Difficulty putting weight on the foot
Your doctor will ask about your symptoms and medical history if you have heel pain. They will also do a physical exam. X-rays, MRIs, and other tests may be needed to diagnose the problem. Treatment will depend on the cause of the pain; some of the recommended treatments include:
a) Rest: This is often the first treatment for heel pain. You may need to take a break from your regular activities to give your heel time to heal.

b) Ice: Put an ice pack on your heel for 20 minutes at a time, 3-4 times a day. It can help reduce inflammation and pain.

c) Exercise: Stretching and strengthening exercises can help relieve heel pain.

d) Orthotics: Custom-made shoe inserts can help support the foot and reduce pain.

e) Surgery: In some cases, surgery may be needed to remove a bone spur or repair a tendon.

f) Physical therapy: A physical therapist can teach you exercises to stretch and strengthen the muscles and tissues around your heel.
If you have heel pain, visit Phoenician Foot & Ankle Specialists and talk to your doctor about the best treatment. Do not try to treat it yourself with over-the-counter medicine or home remedies. Doing this could make the pain worse or delay healing.