There are a lot of dental concerns that not only affect your appearance but also alter your nutritional intake by determining the type and nature of food being consumed. Doing so lowers your self-esteem to smile before cameras and might also affect your health because you are not taking enough nutrients. Among the common dental concerns affecting most people is missing teeth. It affects the shape of your face and speech. However, you can avoid all the problems associated with missing teeth, including bone loss and misalignment of surrounding teeth, by using dental implants.
Therefore, if you have one or several missing teeth and are interested in replacing them, implants Westfield provides a solution to all your dental problems. They replace your missing teeth using implants, thus promoting your oral health and overall health and wellness. And if you are interested in learning more about the benefits of replacing lost teeth with implants, read on.
What are the Benefits of Dental Implants?
Most people prefer replacing their missing teeth with dental implants because they look like your natural teeth. Usually, the implant post plays the role of your tooth root, which is to attach your artificial crown, which also feels, functions, and looks just like your natural tooth. Below are other benefits of dental implants:
Provides a Permanent Solution to Missing Teeth
During your dental implant placement procedure, the titanium posts are surgically fused to your jawbone, and the prosthetic crown, which is the visible part, becomes attached, making the replacement a permanent tooth.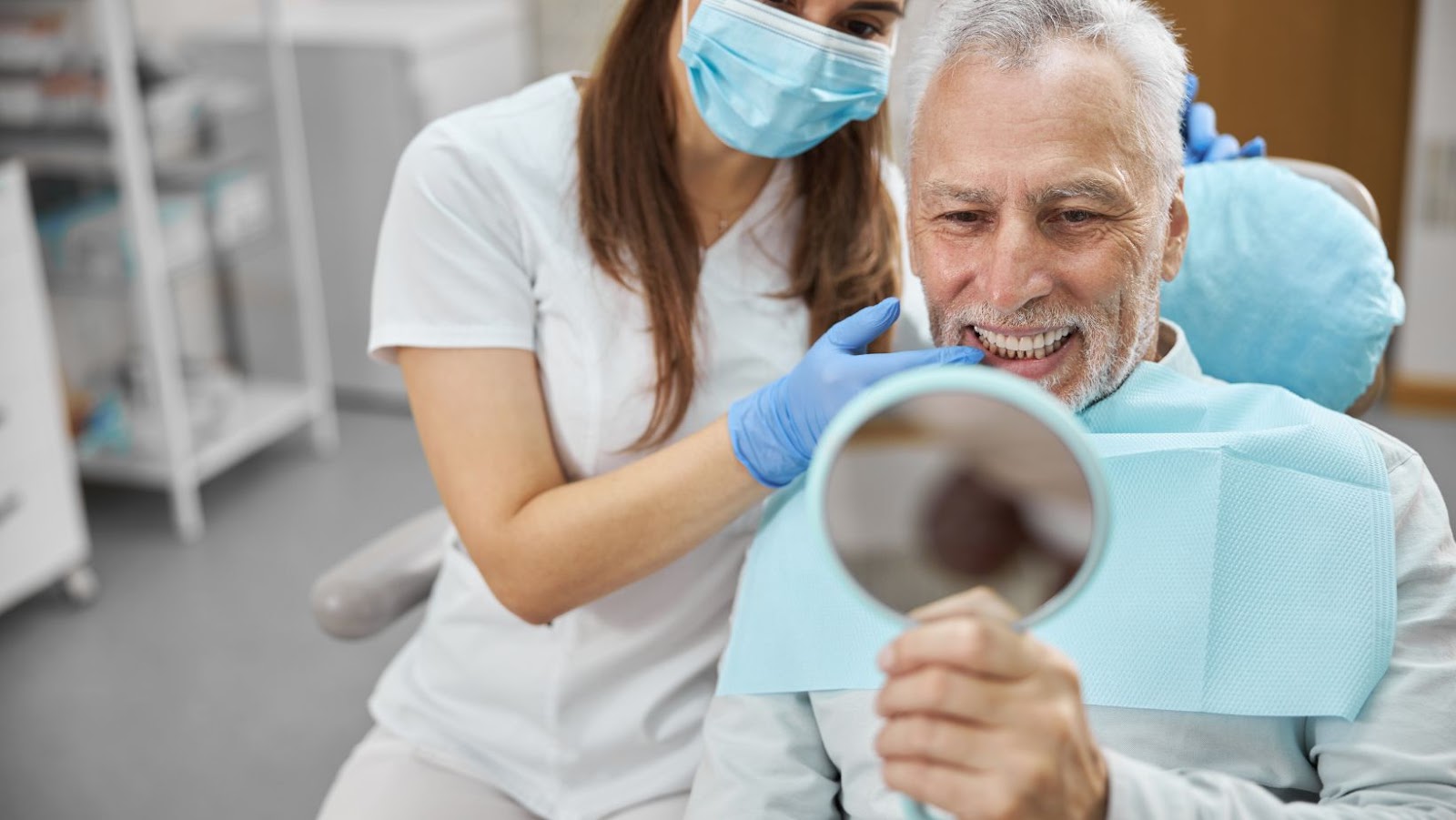 Therefore, unlike other artificial teeth that require you to remove them while sleeping or cleaning, dental implants are permanent and will not need you to take them off while taking a nap. You also brush and floss them just like you do with your existing natural teeth.
Improves Your Oral Health
Dental implants fill the space left after you have lost a tooth. But if the space is left unfilled, your jawbone experiences bone loss secondary to an unhealthy jaw. Bone loss also affects the structure of your jawline, thus altering the shape of your face. Therefore, replacing missing teeth with dental implants prevent bone loss and misalignment of existing teeth because there will be no space for the existing teeth to shift to.
Aesthetically Pleasing
The implants used to fill the spaces in your smile are created to fit perfectly into the space and match the color of your existing teeth. And since the implants are of the same size, color, and shape as your surrounding teeth, it is hard for anyone to tell the difference between your implants and your natural teeth. Doing so fills the gaps in your smile and improves your physical appearance making your look stunning.
Are you a Good Candidate for Dental Implants?
Generally, you qualify to be a good candidate for a dental implant if your jaw is fully grown and your gum is healthy. Your jawbone also needs to be healthy to support your implant root effectively. And if you have a thin jawbone, you can undergo bone grafting to thicken it before your implant.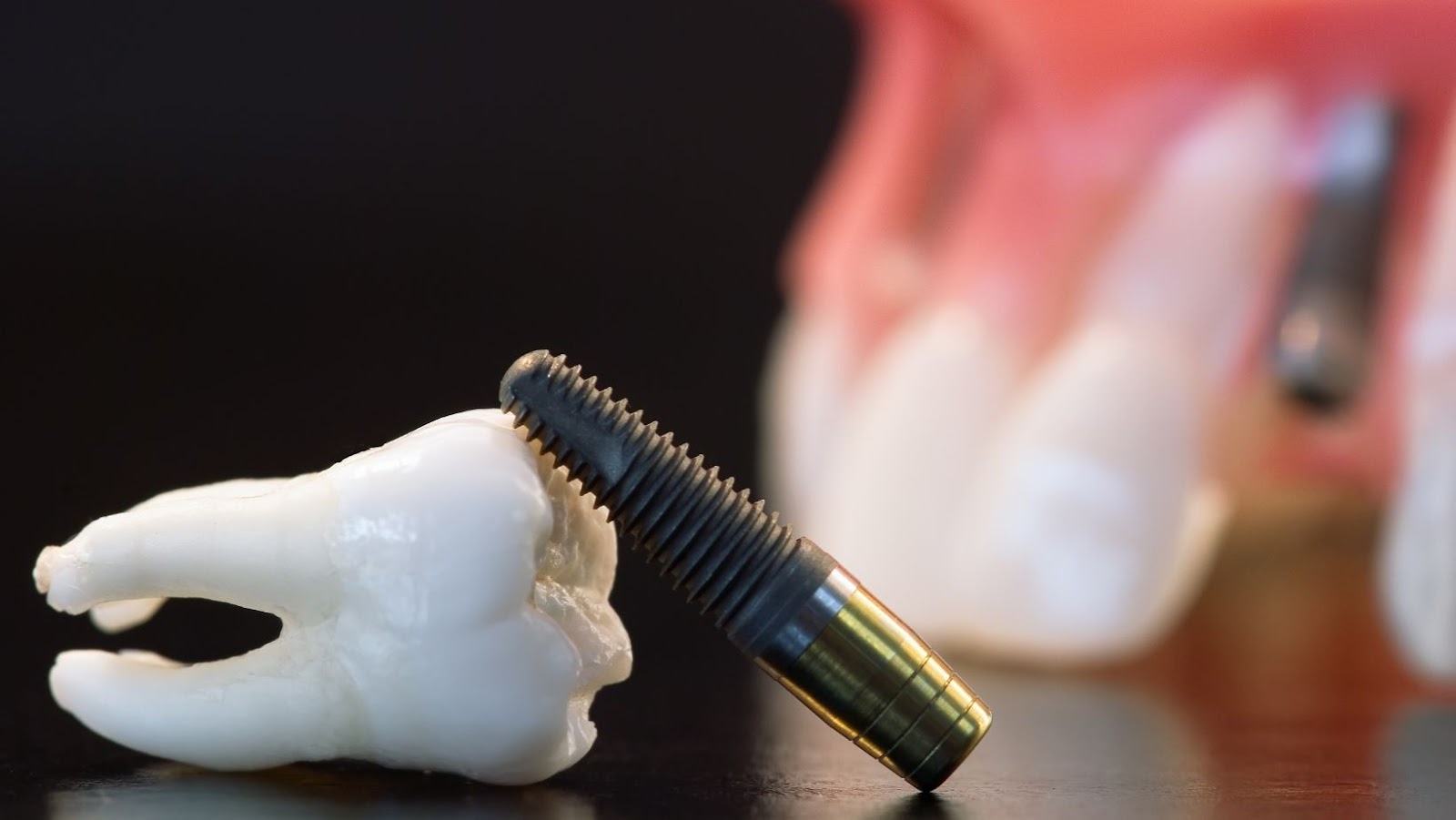 Dental implants do not slip out of place while chewing, talking, or cleaning. You care for them like your natural teeth. Therefore, if you have missing teeth and want to fill the gaps using implants, you can start by scheduling your appointment at Dental Studios today.