The birth control pill is one of many ways to avoid getting pregnant. Many women use it as one of the most effective options to plan and achieve their family goals. The San Antonio, TX obstetrics and gynecology specialists can help you know if the pill is right for you. Remember that not every birth control option works for every woman. When the birth control pill is right for you, you must understand certain facts before proceeding. Your doctor will give you directions and educate you about the option, including the benefits and side effects you might expect. Here is more information for you.
Additional Health Benefits
Using the birth control pill comes with some additional health benefits. The benefits are mainly visible after three months, and after any negative effects you might have experienced are over. You can notice clearer skin with decreased acne spots, lighter bleeding, milder cramps, and fewer mood swings during your periods. Also, you will notice your periods becoming more regular and sometimes shortened. Additionally, your risks for ovarian cysts are decreased.
Expect Minor Side Effects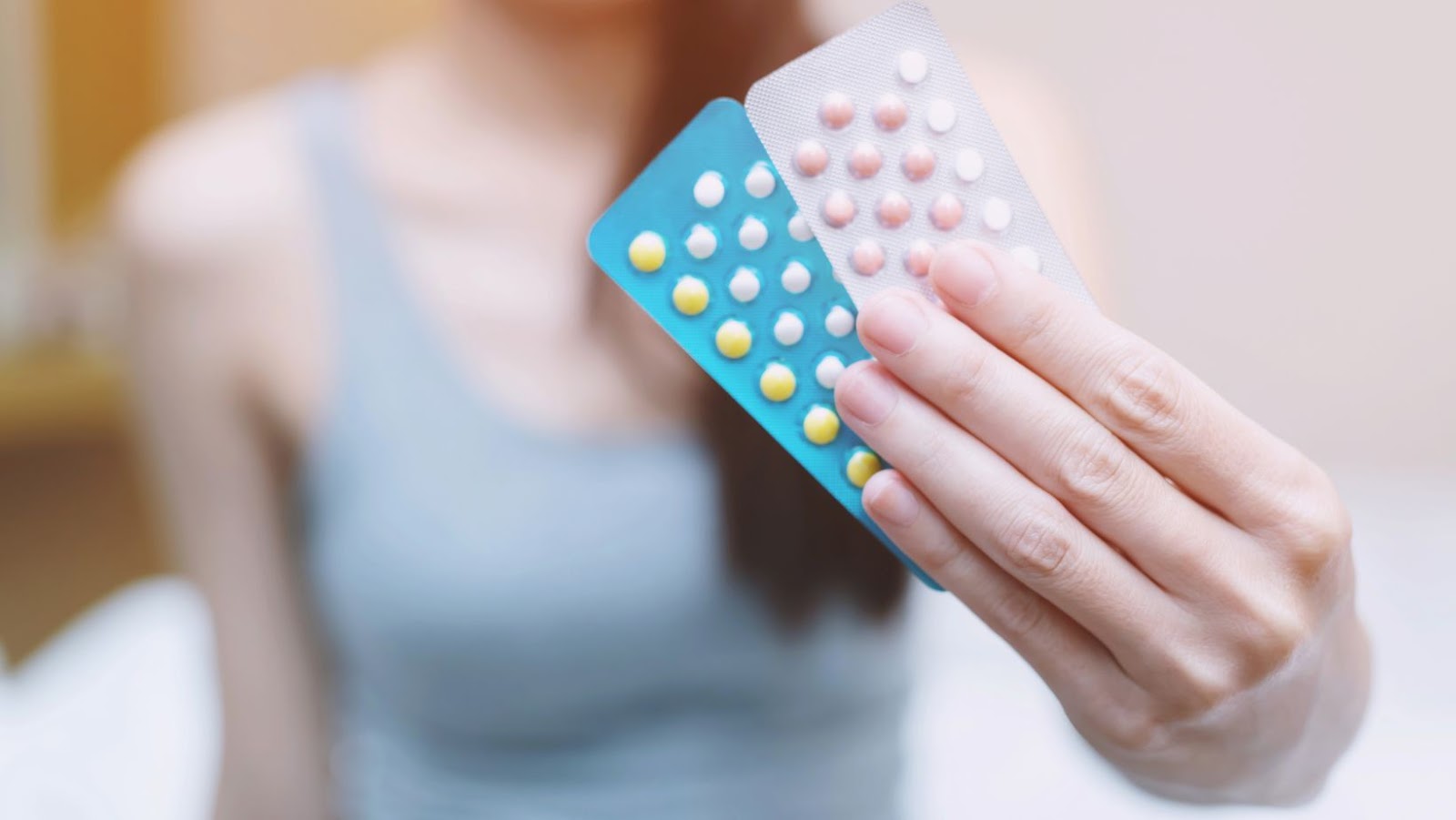 All family planning options have their side effects. The pills will have some effects on your ordinary life but be sure they are minor compared to the benefits. Your body might react as its tries to adapt to the increase and infractions of the hormone levels. As a result, you can experience mild symptoms like headaches, nausea, bloating, emotional and mood fluctuations, and breast tenderness. Fortunately, the symptoms will not reoccur when your body embraces the birth control pill. After about three months, you should continue with your normal life.
You Might Initially Need a Backup Plan
The pill might not offer you protection immediately. It depends on the type of pill you are taking and the time in your menstrual cycle you are beginning to take the pill. Therefore, it is important to have a backup protection method in the beginning to ensure protection. You might get immediate protection when you take the combination pill within five days of your period. But you may require an additional backup plan when you begin midway through your periods. The progestin-only pill offers protection after about 48 hours, no matter when you take it. Therefore, you must have alternative protection for the initial hours.
Spotting is Normal
Your first use of the pill can come with a little irregular bleeding or spotting. Please take this to be normal, although it can be alarming. Remember that your period is trying to develop a new pattern, and you might notice the spotting for the first few months. Sometimes the periods might skip but do not worry. Contact your doctor and let them know what you are experiencing.
Commitment is Required
The birth control pill can be 99% effective in preventing pregnancy, but your commitment is needed. You must take the pill precisely, including at the same time every day. Although it can be difficult to remember for the first few days, please take effective measures to ensure you do not miss out. Make extra efforts, like setting a daily reminder and ensuring you have the pill always at reach, even when traveling.
Talk to Aurora OB/GYN specialists if you are interested in the birth control pill. Your provider will help you understand if the option is right for you. Make a call for your consultation appointment to learn more.