Each car accident has to be followed by a set of procedures. When a car accident occurs, the first step anyone should take is to ensure that each person involved is safe and healthy. If the victims have encountered injuries, seeking medical help should be prioritized.
If you have been a car accident victim and want to seek legal representation, you must contact a Philadelphia, PA car accident attorney. Apart from legal representation, a car accident case must be reported and filed within a deadline. Otherwise, post-accident scenarios could be unfavorable.
Hang onto this article as we uncover the deadlines and procedures for filing a car accident claim in Philadelphia.
When Should You File for a Car Accident Claim in Philadelphia?
As per the law in Philadelphia, Pennsylvania, the car accident victim gets up to two years for filing a car accident claim. Although, it is not advisable to wait until one or two years to file a car accident claim. It would be best to file the claim soon after the accident.
The insurance company may try its best to diminish the size of your claim. If you file the claim after a considerable time from the occurrence of the accident, your insurer might state that your injuries were minimal or damages were not severe.
How Can You File for a Car Accident Claim?
There are a series of steps you need to take for filing a car accident claim that is mentioned below:
1. Informing the Insurer
The first step toward filing a claim with the insurance company is to inform the insurer about the accident. You should not delay reporting the insurer as it could affect the overall value of the claim. Once you are in a safe and healthy condition, you should call the insurance company.
2. Police
Once you have informed the insurance company about the car accident, you must inform the police and gather the police report. The police report would be mandatory to file a claim. Hence, you should file an FIR with the police and maintain the report until required.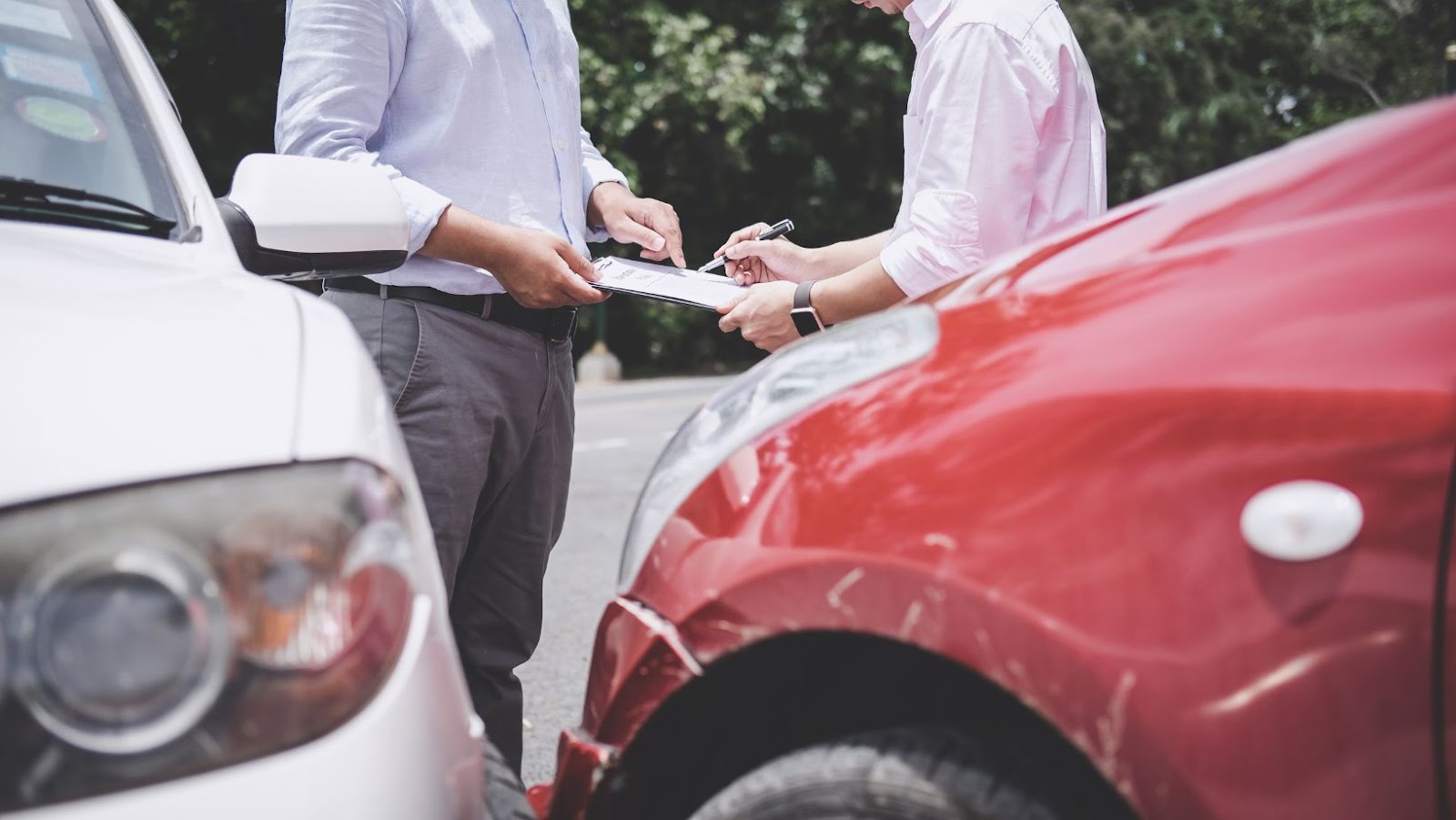 3. Evidence
It would help if you clicked pictures of the accident scene. It might not be possible, but you can click pictures of the scene, which would constitute photographic evidence. Such evidence is held valid in court. You can use it to prove the occurrence of an accident with the insurance company.
4. Submission
You would be required to submit the documents related to the accident. You should contact a lawyer in Philadelphia to ensure the documentation is accurate for your claim. Once prepared and submitted, you should wait until the insurance company responds to the claim.