It is natural to experience occasional headaches at some point in your life. Several factors can lead to a headache, but the pain is never easier. It can be very distressing or debilitating when chronic headaches occur almost daily. But the fortunate thing is that headache experts like the chiropractic Westfield specialists offer several treatments to manage the situation. The bottom line is understanding the underlying cause and designing a treatment plan to manage your symptoms. Here is what you can do when you are suffering from daily headaches.
Make an Appointment with Your Doctor
A consistent headache is not something you try self-medicating. Please ensure you contact your doctor as soon as you realize your headache won't go away for several days or weeks. It would help if you were checked by experts to understand why it is happening.
Remember, it is normal to get headaches from time to time but not daily or almost daily. Therefore, seek help if you feel you are relying on medications to relieve your symptoms or realize that the pattern of your headaches is worsening or becoming more frequent. Also, see your doctor when your headaches are bad that they prevent you from achieving your daily goals.
Track Your Symptoms
It is good to record your symptoms when you suffer headaches to discuss them with your doctor. Tracking your symptoms also helps you know when your headaches are out of normal. You can have a diary noting your dairy symptoms, including the date and time they occur.
Also, note anything you ate or drank that day or before the symptoms began. Other important information should include any stressors, activities you were doing, and anything you might have used to treat your headaches that day. Finally, remember to rate your pain on a scale of 1-10.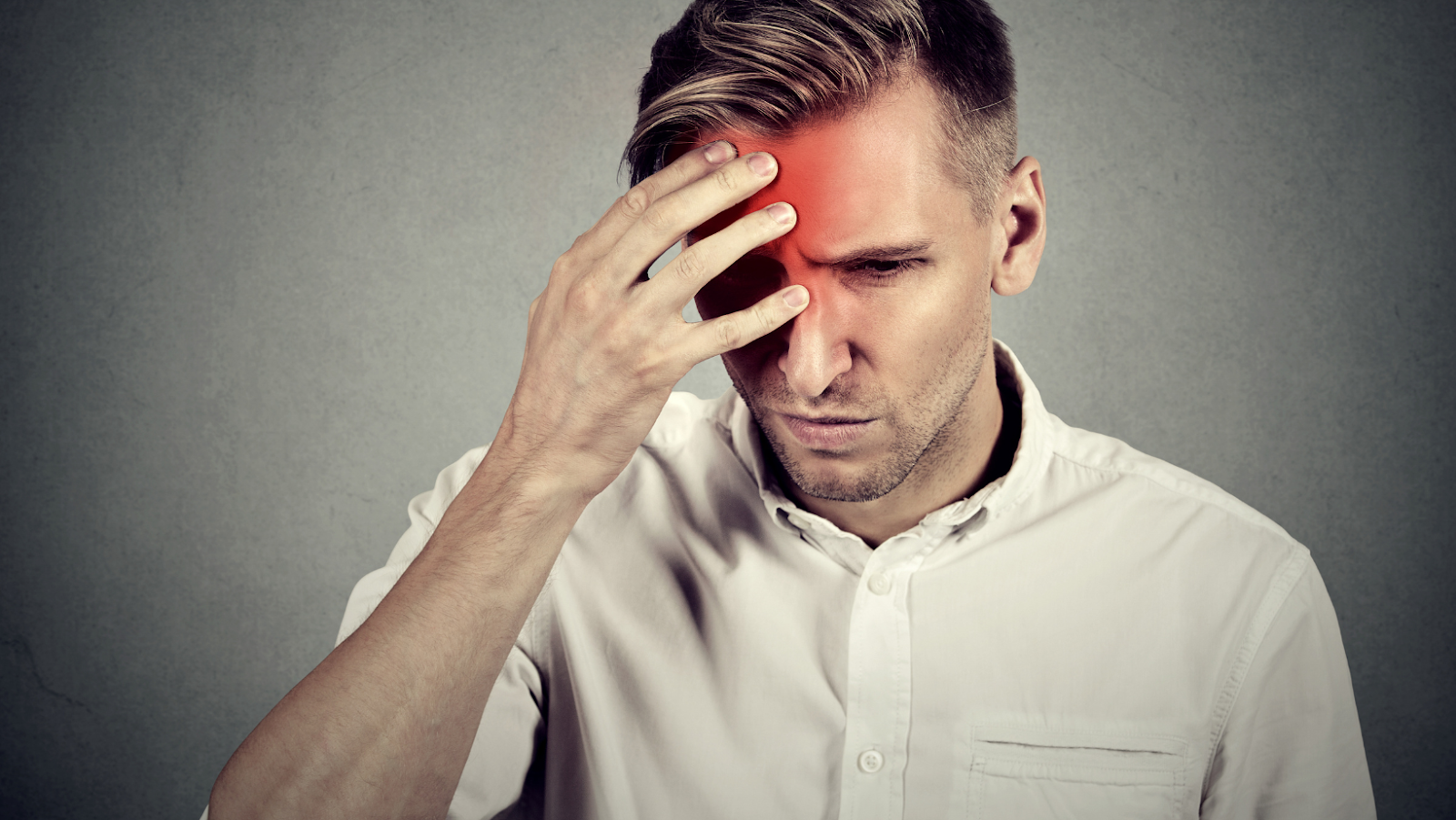 Discuss Your Health History with Your Doctor
You must start digging into your health history when you realize that your headaches are becoming more severe. Research your family history and any past or current health issue you might have.
Remember that getting to the root of your situation is the gateway to finding an effective way t manage your symptoms. Your doctor might ask you about any family member who had chronic headaches. They might also want to know about any history of psychological issues like depression and anxiety disorders.
Take Pain Medications as Instructed
Your doctor might recommend painkillers for your headaches, and you ought to follow the prescription strictly. Your doctor might recommend NSAIDs like naproxen and ibuprofen for mild and moderate headaches, but you must use them carefully. Any misuse of these medications can cause rebound headaches or worsen your symptoms.
Also, be cautious about using over-the-counter painkillers as they could be contributing to your symptoms. Additionally, do not use painkillers for over three weeks unless your doctor recommends so.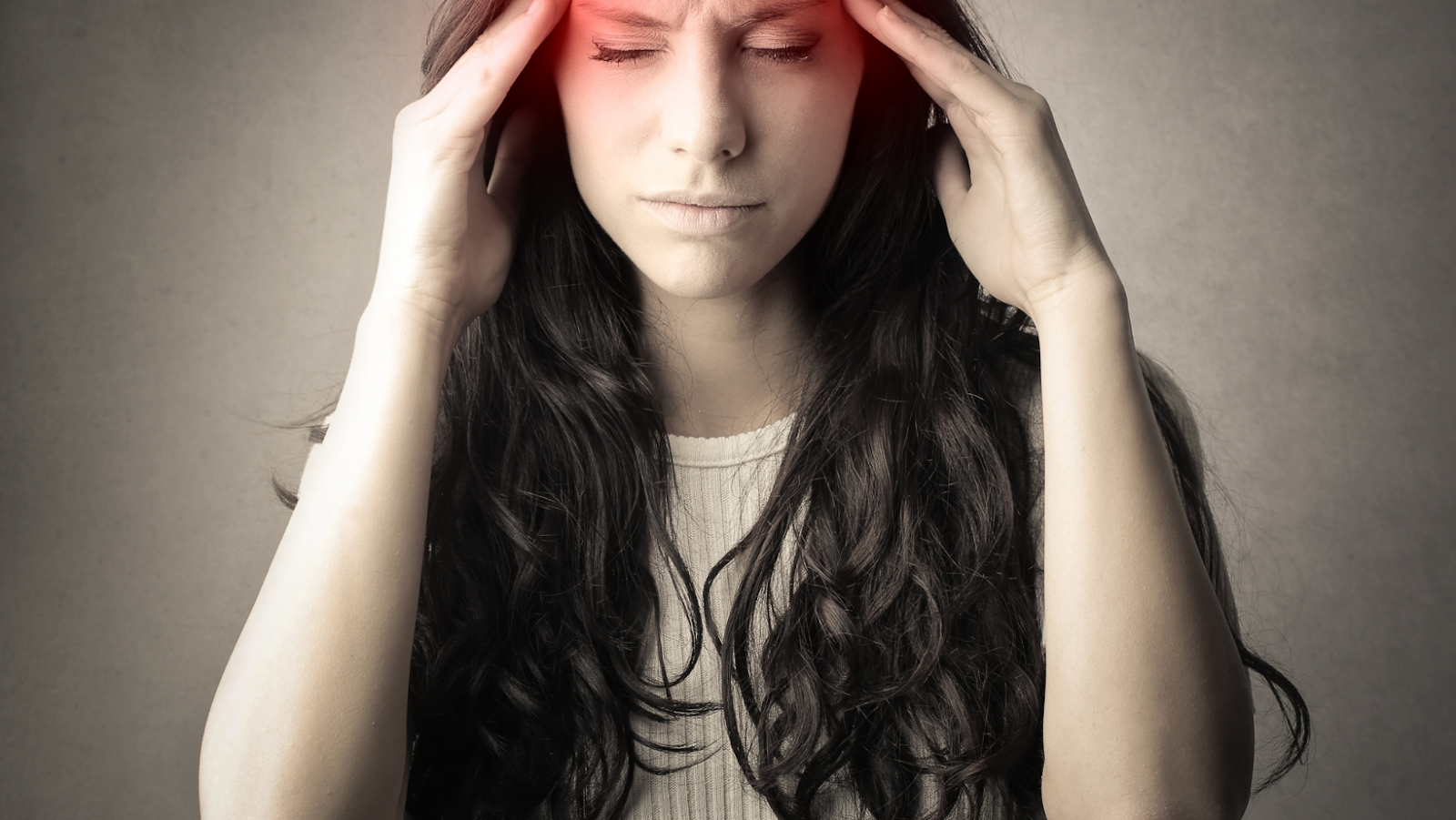 Make Lifestyle Changes
Some headaches could occur due to your daily lifestyle choices. The foods you eat, stress, and exercise choices can trigger headaches. Although the relationship between food and chronic headache is unclear, certain foods have made headaches worse. Foods like caffeine, cheese, and alcohol could trigger headaches, and you must keep a food diary, especially if you are experiencing daily headaches. Also, try stress-relieving activities when you have a stressful event or something bothering you.
Headaches are common, but you do not have to put up with them. You can find long-term relief through the help of medical experts by getting to the root of your symptoms. Reach out to Eric Whitehouse DC for help or book a consultation appointment online.