Gambling is a form of entertainment that is gaining popularity. It has become so popular that people are starting to take it as a profession. Gambling is not a crime, but it can be harmful to the person and their family members when it becomes an addiction.
There are many ways by which you can avoid gambling or reduce its effects. One way is by using self-exclusion tools. These tools help you stop gambling and keep yourself away from casinos and other gambling sites.
The main aim of these tools is to stop gamblers from entering any casino or gambling site, even if they want to do so. This helps them limit their spending on such websites and prevents them from losing money on these sites.
These tools are designed so that they show up whenever someone tries to access any website related to gambling. There are various types of such tools available online. Below is a list os sites to manually exclude.
Gamban
Gamban is a self-exclusion tool that allows you to ban yourself from online gambling websites. The tool was developed by the UK Gambling Commission and is available to all British citizens over 18.
Gamban allows you to exclude yourself from any online gambling site in the UK. If you have a gambling problem or are concerned about your gambling behavior, you can use Gamban to prevent yourself from accessing online gambling sites for up to six months.
Gambling addiction can be very damaging to your health and wellbeing. Excluding yourself from all forms of gambling is a great way to protect yourself from developing an addiction.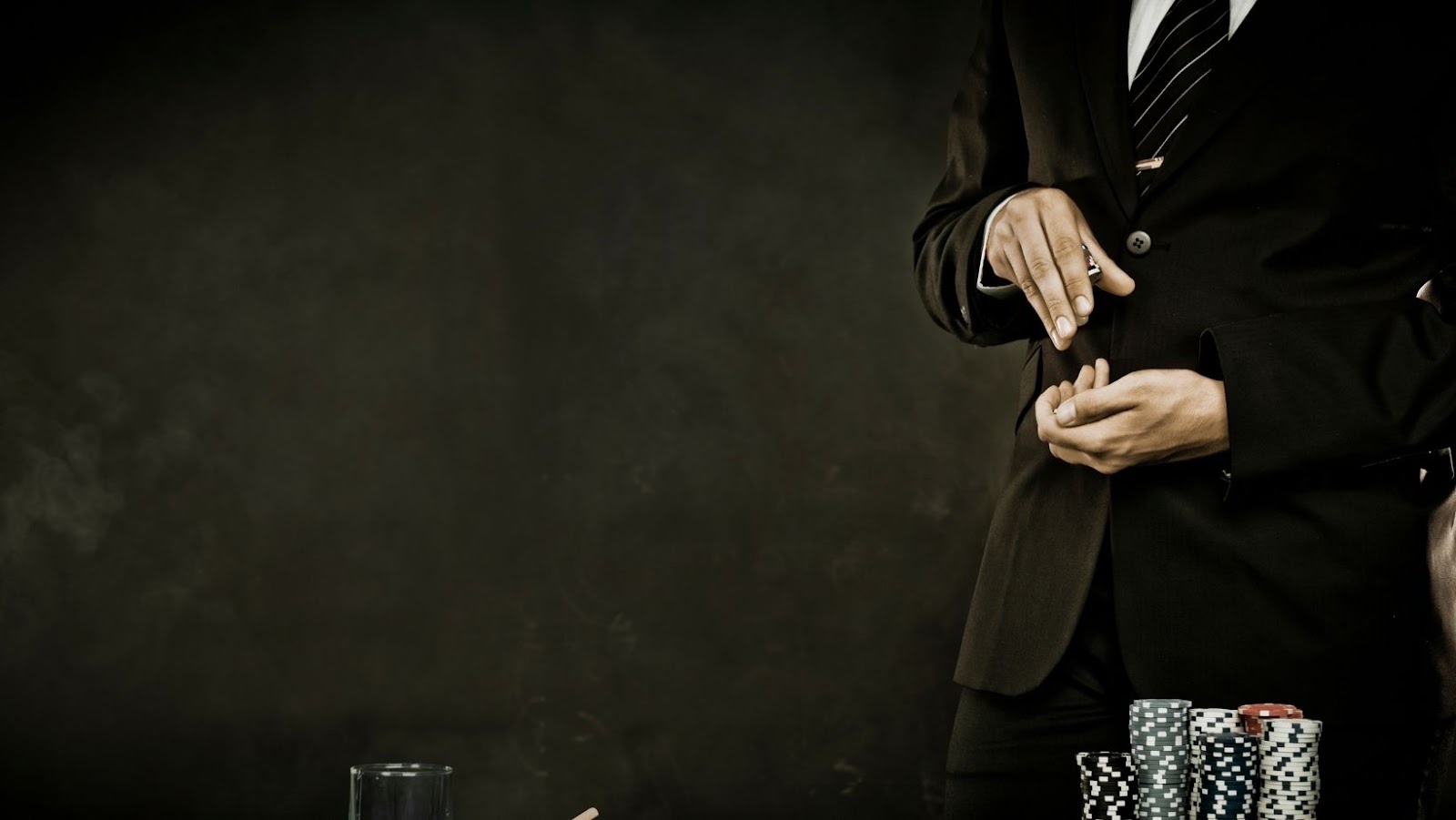 If you think you might have a problem with gambling, then using Gamban could benefit you. It also helps ensure that other people won't find out about your gambling issues. Hence, they can help support you when needed (e.g., if they notice that the family has money problems).
Betfilter
Betfilter is a self-exclusion tool that allows you to exclude yourself from gambling websites.
Betfilter is an online tool that allows you to exclude yourself from gambling websites. It works by blocking access to any gambling site that you choose on your computer, tablet, or smartphone. Also, it uses a simple system of blacklisting, so you can choose exactly which gaming sites you want to exclude yourself from. In case you want to play on one site but not another, then Betfilter will allow you to do this.
If you want to use this service, all you need to do is go to their website and download the software onto your device. After installing, it will automatically block access to all the sites in their database (including most major betting sites).
Gamblock
Gamblock is a unique product that can help you protect yourself from gambling. It's a free tool that's available to everyone. If you're concerned about your gambling or feel you have a problem, Gamblock can help you cut down on your gambling and stop when you want to.
Gamblock works by filtering out online gambling sites from search engines like Google and Bing. It does this in two ways:
It blocks access to the specific website addresses of known gambling sites. If someone tries to visit one of these websites, they'll see a page saying that the site is blocked, along with information about why it's blocked (to avoid encouraging people to gamble).
It also blocks various gambling-related terms and phrases from search results. For example, if someone searches for "online casino," Gamblock will remove any links relating to online casinos from their search results – though it won't stop them from finding an online casino by typing in "onlinecasino."
Net Nanny
Net Nanny is a great tool for parents to manage their children's activities online, but it also works well for adults who want to protect themselves from websites they know they shouldn't visit. You can use the Net Nanny service to block gambling sites and other questionable content on the web.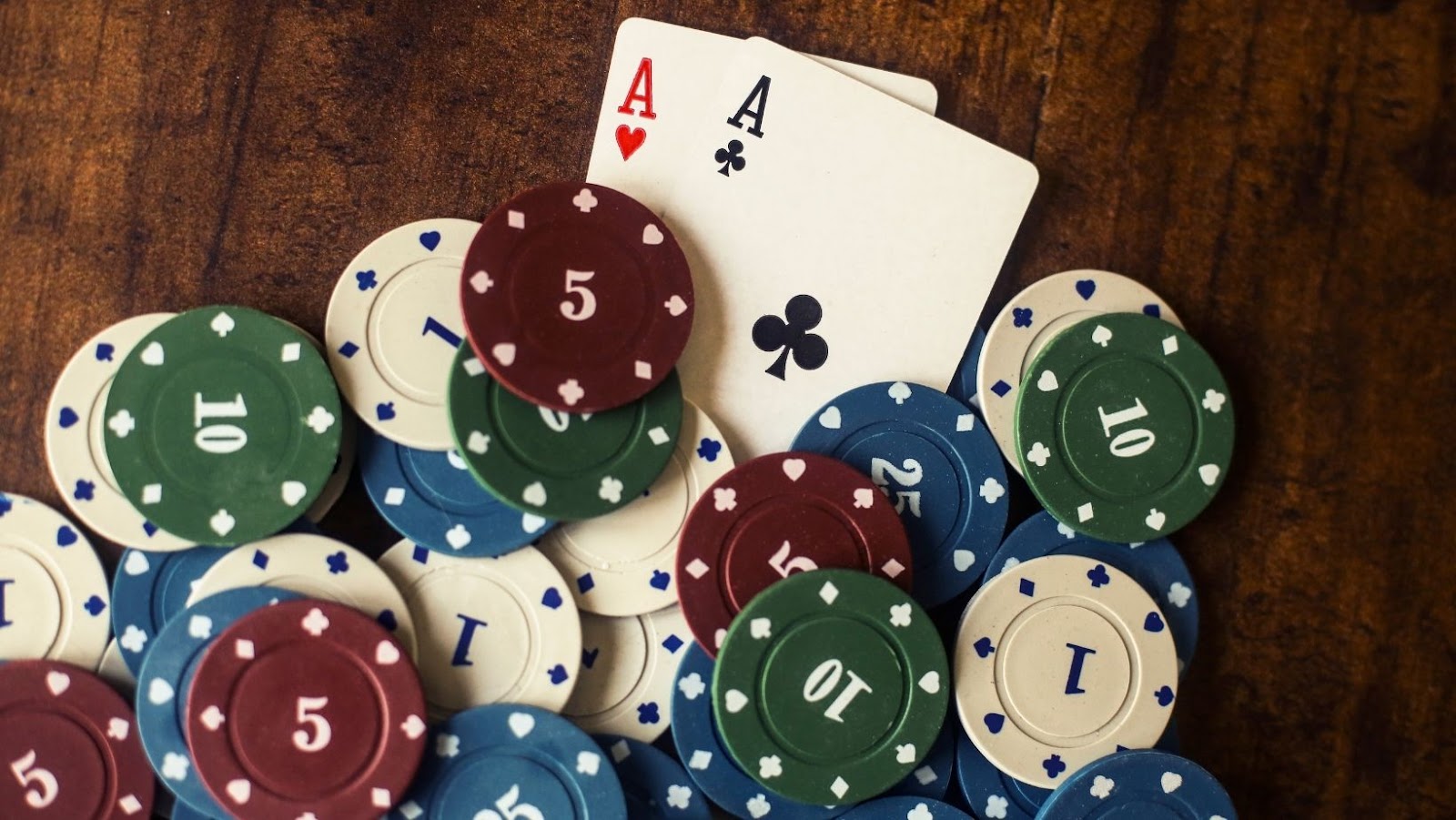 The software works by configuring categories of blocked websites and then blocking any site that falls into those categories. Parents can choose different levels of filtering depending on the age of their children. For example, if you have a teenager using your computer, you might want to block all social media sites, gambling sites, and other adult content.
More advanced users can configure their blacklists with specific websites or search terms they don't want their children to see.
Final Takeaway
More and more online gambling sites are offering tools to help users avoid gambling problems. Self-excluding yourself from a site won't be as effective as an actual treatment program, but it can keep you from relapsing into something that may become a larger problem.