Gone are the days when editing a PDF was a hectic and complex thing to do. It used to be time-taking and ought to be done with care back in the day. But today, with a quality online PDF editor, you can conveniently edit and write on as many PDFs as you want.
In this blog post, we will share the benefits of using a PDF editor. But, before we dive into the benefits, let's look at the steps showing how you can write on a PDF.
Below are the simple steps to write on a PDF:
1- Open the online editor
2- Click on the 'edit PDF' tab
3- Click on the 'Choose File' button in the middle
4- Browse and open the PDF file you need to edit and write on
5- Simply left-click on the text you want to edit, and then click the 'pencil icon' to start editing
6- When you are done editing, click on the 'Save PDF' button, and there you go!
The above steps show how simple it is to edit and write PDF files. Let's now explore the benefits of using an online PDF editor.
Convenient to Use
You might be thinking that an online PDF editor may also be hard to use. But, all you need is an internet connection, and the PDF tool will work in your browser – allowing you to upload the PDF document and make changes to it with ease. After making all the desired changes, you can conveniently save the edited file to your computer.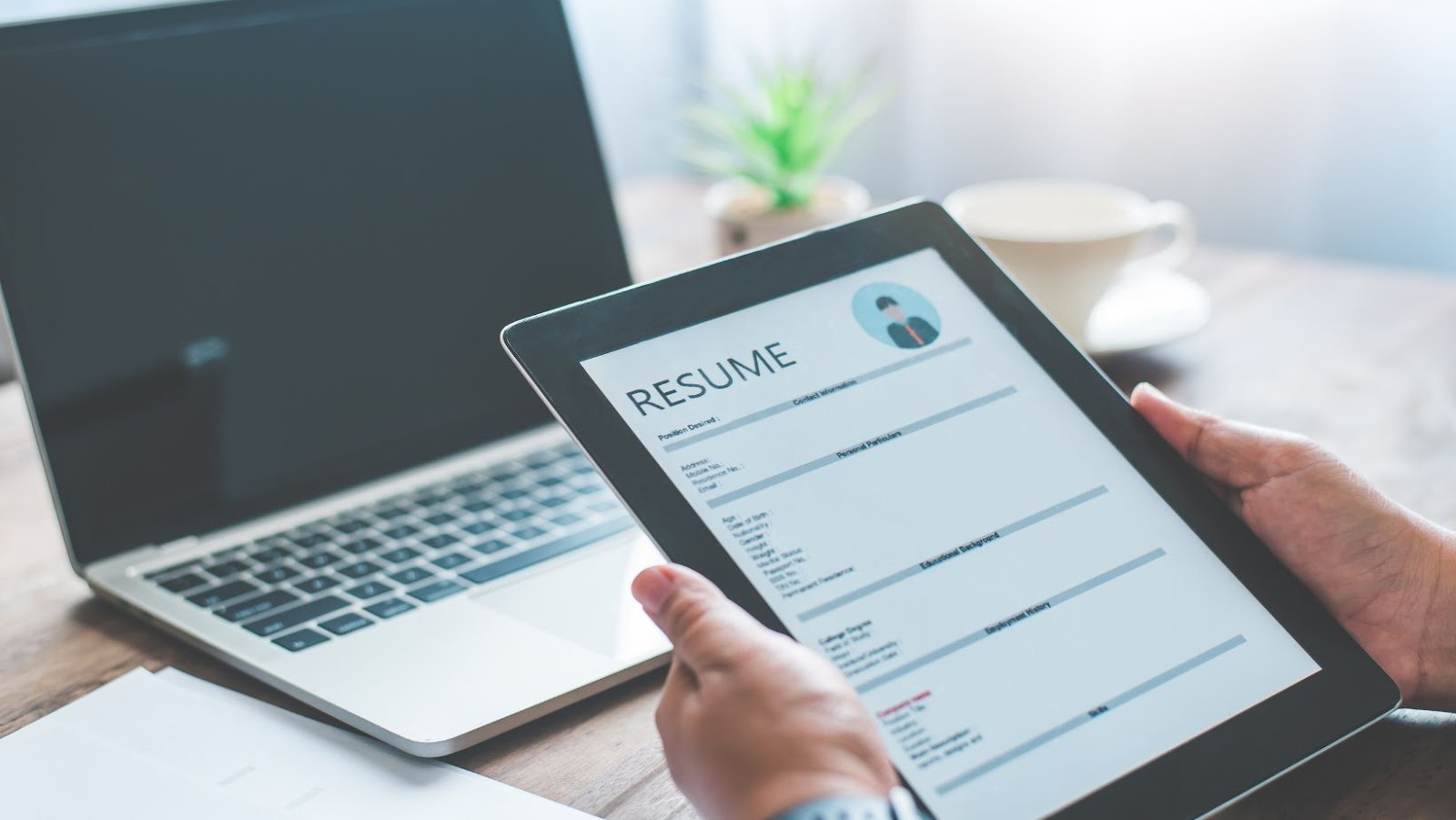 However, you will see that the online editors do not come with as many features as you would find in other PDF editors that need to be installed on desktops. But, most of the usual editing tasks and conversions can easily be done using online editors. Online PDF tools are fast and straightforward to use.
Much Less Usage of Computer Resources
Although editing a PDF file is not a very complex thing anymore, still, editing it is not very straightforward. The great thing about online PDF editing is that it is simple and free to do – rather than being costly and complex.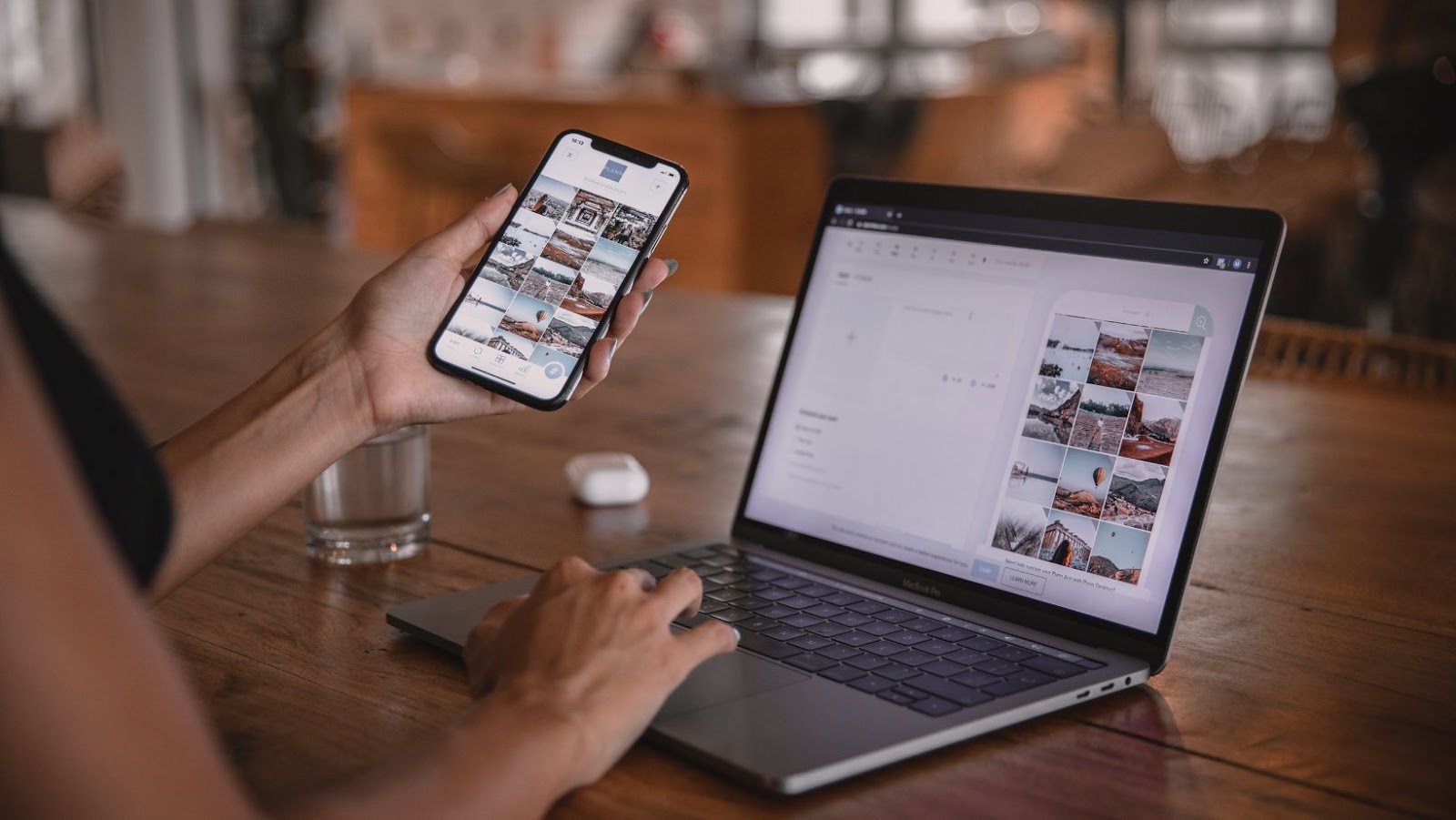 Online PDF editing allows you to speed up the workflow and be rid of installing software that takes up a lot of space and processing power on your desktop. The big advantage of online PDF editors is that they are cloud-based and do not put a load on your computer during edits.
Surety of Security
No matter if you're a new user or an expert, there are ways you can ensure the edited PDF is well-protected. First, you need to stop sauvignon the document to formats other than PDF. Doing so is super easy. By using a PDF reader, you can disable screen grabbing and printing – which is a good way of protecting PDF files. And the second important thing you are able to encrypt the document to halt any access from an unauthorized user.