When searching for an engagement ring, choosing between a vintage or antique design can be difficult. Vintage and antique rings are steeped in history, making them a beautiful and meaningful option for the person you love. But there are both pros and cons to consider before investing in these timeless pieces of jewellery.
In this article, we'll explore the advantages and disadvantages of buying a vintage or antique engagement ring. With this information in hand, you can make an informed decision on the perfect symbol of your love and commitment.
The Pros Of Vintage Or Antique Engagement Rings
Unique Style
When it comes to the perfect engagement ring, vintage or antique rings offer a unique style that sets them apart from modern diamond rings. A vintage type of ring is one-of-a-kind, making it a truly special symbol of your love. These rings can be classic, edgy, glamorous or subtle depending on the era they are from.
Rich History
Buying a vintage or antique engagement ring adds an extra layer of meaning to the piece, as it contains decades—or even centuries—of history within its design. Not only do these rings have an undeniable beauty, but there is also a rich history behind each one. From the type of metal used, to the intricate details, such as hand-engraving or milgrain edges, each vintage or antique engagement ring tells a unique story.
These rings have long been a popular choice for couples looking to capture the romance and elegance of that time.
Quality Craftsmanship
While all vintage or antique pieces of jewellery have their own unique charm and character, engagement rings from this era are notable for their incredible quality of craftsmanship which remains unparalleled today. Each ring is meticulously crafted with meticulous attention to detail unlike anything available in modern jewellery today.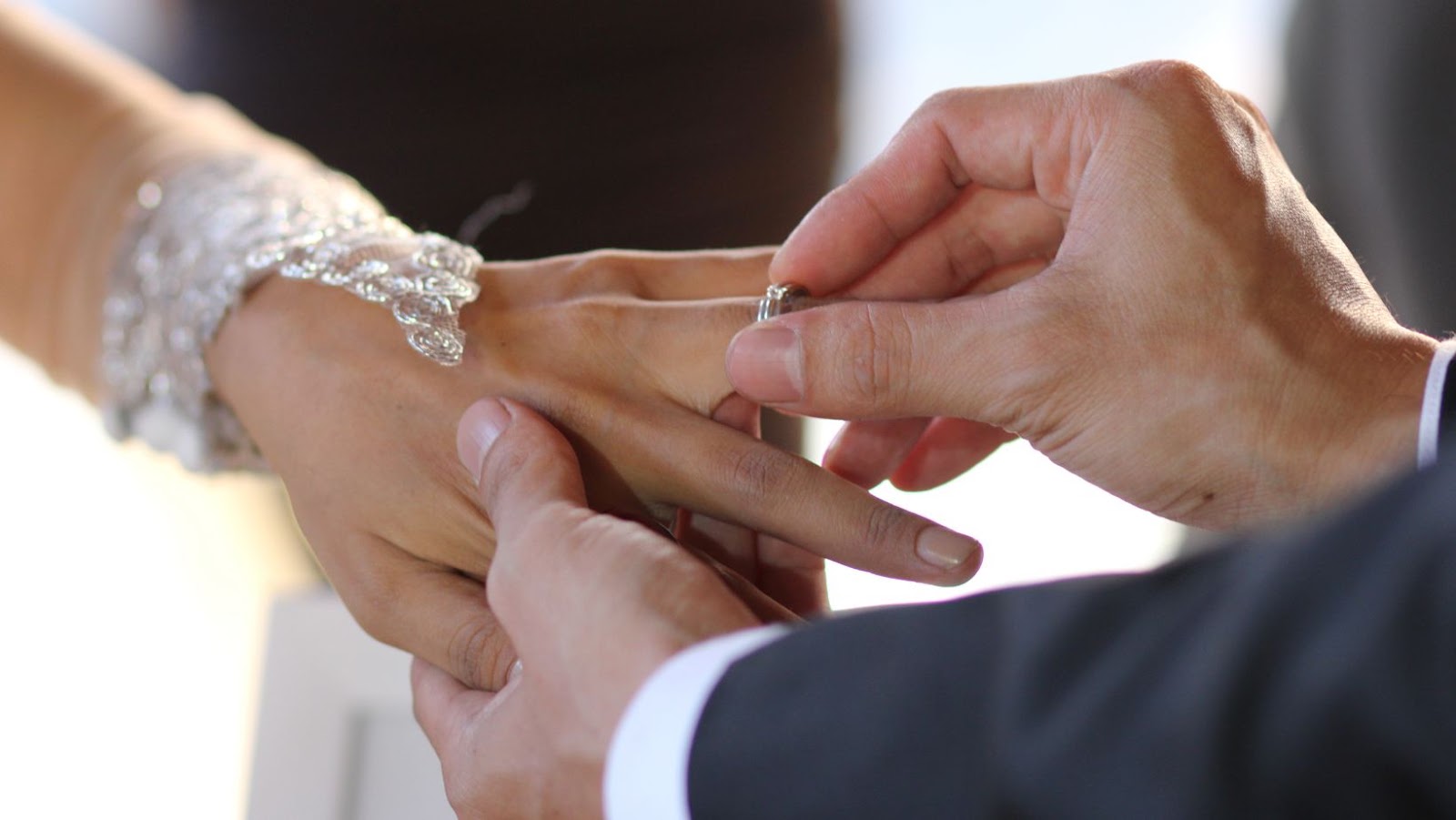 Before investing in a vintage or antique piece, make sure to inspect it for quality and craftsmanship.
High Value
Vintage and antique engagement rings carry a higher value compared to modern jewellery due to the quality of craftsmanship, rarity and historical significance. An authentic piece from this era is sure to be an heirloom that will stay in your family for generations.
Furthermore, the fine materials used to create these rings give them immense durability so they can be worn and passed down through generations. Most importantly, they represent timeless beauty that will never go out of style and have stood the test of time, making them valuable investments that are sure to appreciate in worth over time.
The Cons Of Vintage Or Antique Engagement Rings
Unknown History
Vintage and antique engagement rings are beautiful and unique, but they come with certain risks. One potential downside is that many vintage or antique rings lack the documentation necessary to determine the history of the ring. Therefore, purchasers may be unaware of the origins of their ring or whether any previous owners had it appraised. In other words, one may never know if the ring's value was accurately assessed prior to their purchase.
Additionally, not all vintage or antique rings are authentic; as with any product, there are plenty of imitations on the market today. Therefore, when looking for a vintage or antique ring of quality, it's best to trust an established source who can provide provenance and origin information.
More Expensive
Due to the one-of-a-kind nature of these types of rings, they tend to be more pricey. These rings often require extra care and maintenance due to their age since the materials are more delicate and may have been subject to wear and tear over time.
Many of these vintage rings need extra attention to make sure the diamond is polished properly and not damaged in any way, which will add to your financial burden. Furthermore, insurance policies for vintage engagement rings generally cost more since the resale value of antique pieces may decrease significantly if repairs are needed.
Limited Options
Another downside to buying a vintage or antique engagement ring is the limited selection available on the market. As most of these rings are one-of-a-kind, there are not many options to choose from and it may take some time before you can find your dream ring.
Hard to Resize
Finally, if you are considering a vintage or antique engagement ring, it's important to consider the fact that many of these rings cannot be easily resized due to the delicate nature of their craftsmanship. If your partner has a finger size that is significantly different from the size of the ring and resizing is not feasible, you may want to reconsider this option.
Conclusion
In conclusion, vintage and antique engagement rings are a timeless piece of jewellery that can add a beautiful, romantic touch to your proposal. However, before investing in one of these rings, it's important to consider both the pros and cons of purchasing such an item. Understanding the unique risks and advantages associated with these rings can help you make an informed decision when selecting an engagement ring.