Dentistry is one of the oldest professions on the planet. It's believed that the Indus Valley Civilization practiced a primitive form of dentistry in 7000 B.C. Of course, modern dentistry didn't really start until the 1700s, and it's come a long way in the last 300 years.
Tooth decay happens to most people, even if you take the best possible care of your teeth. Dentists recognize it s better to keep your own teeth for as long as possible, which is why they started to fill cavities. 
Amalgam fillings were first used in the early 19th century. Originally it was a mixture of small amounts of mercury with silver coins melted down. More recently, amalgam fillings have been made of liquid mercury with a powdered alloy mixture of copper, tin, and silver. These components bind well together to create a durable material. 
 The filling will be silver or black in color, making it more obvious when smiling and eating.
Their Use Today
Today amalgam fillings are still commonly used when dealing with cavities in molars (your back teeth). However, dentists prefer to use ceramic fillings on front teeth as these are more cosmetically appealing.
But, if you find a reputable dentist near me it is possible to opt for ceramic fillings instead of amalgam. There are several reasons why this is a good idea.
Mercury Is Toxic
Mercury is a highly toxic chemical. Although it is used in a number of applications, adding it to your mouth is not the best option. The theory is that the mercury remains trapped in the filling. However, studies suggest that, over time, it is possible for mercury to leach out and enter the bloodstream.
This can lead to serious illness in the long term. Mercury causes mental health issues as it affects the way the brain operates. It is also known to trigger autoimmune diseases and even neurological conditions. 
It is worth noting that removing the amalgam filling and replacing it with a ceramic one does carry some risk. When the amalgam is removed, mercury vapor will be released, which can be inhaled. This is mercury at its most dangerous. That's why you need to use a reputable dentist. 
Safety Procedures Are Not Always Followed
There are strict guidelines regarding procedures when adding amalgam fillings or removing them. Unfortunately, many dentists don't adhere to all the standards. This increases the risk during installation and after.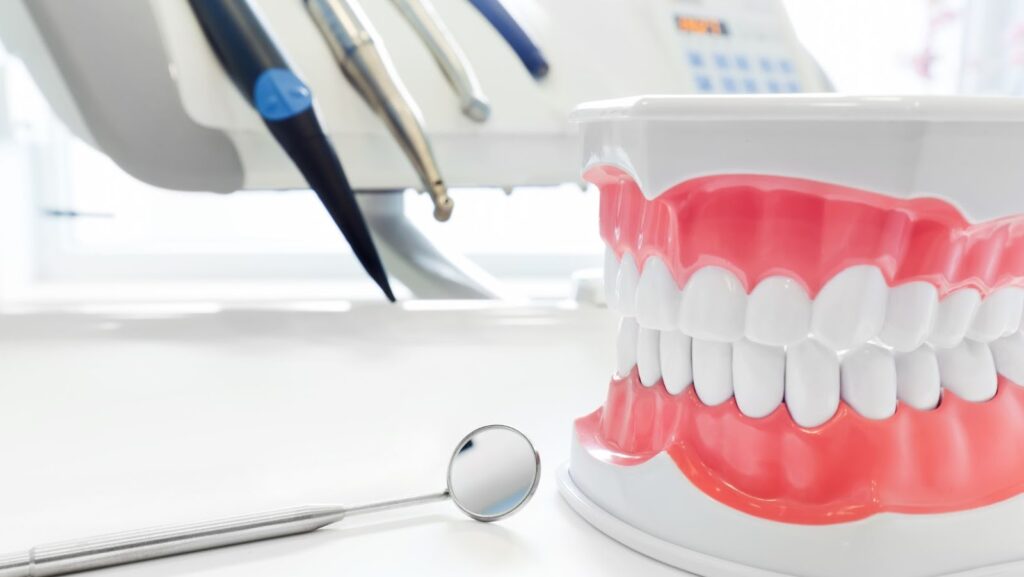 While you may try hard to find a responsible dentist, it's not always as easy as it appears. In other words, it is very difficult to know if your amalgam filling has been put in safe or not. That makes non-mercury flings and dentistry a much safer and more attractive option. 
The bottom line is simple; mercury is a dangerous substance. Regardless of whether safe procedures are followed or not, it's not a good idea to have this substance in your mouth, where it can potentially do a lot of harm. There really is no place for mercury in dentistry.  Do you need oral surgery in Queen Creek but you're worried if it's safe? Then, you can do an internet search and read the reviews of the dentists in your area. That way, you'll be more informed on how effective their treatments are.