It is common to get injured or sick while at work. The different work environments can contribute to how often you get injured or fall ill. Usually, when you develop injuries or get sick during work, the employer should cater to your medical expenses. For this to happen, you need to complete a particular form to claim your compensation. The East Brunswick worker's compensation specialist at Mid Atlantic Orthopedic Associates, LLP, can help file your claim. This article will provide a guide on how worker's compensation works.
What is worker's compensation?
It is a type of insurance cover for employees who encounter injuries or illnesses while at work. The insurance covers medical expenses and the lost wages.
Filing the worker's compensation claim requires you and your employer to complete various steps, including a physical exam from a qualified healthcare provider.
Injuries are common in various work environments, including classrooms, offices, construction sites, and factories. There may be all kinds of injuries, but the most common work-related injuries include
· Fractures
· Chronic back pain
· Sprains, strains, and tears
· Cuts, punctures, lacerations
· Repetitive motion injuries
An injury might also happen during heavy lifting, moving a heavy object, or falling. Other work-related health issues or injuries start slowly, such as sitting at a workstation or typing all day. It is essential to get a thorough medical assessment and treatment, despite how the injury happened.
What to do when you need to file a worker's compensation claim?
If an injury happens at work and you need to file your compensation claim, you must follow the following steps.
Get first aid
The first thing you should do when you develop a work-related injury is to get the necessary first aid care. If the damage is severe or requires emergency care, ensure to call 911 or visit the nearest emergency room for evaluation and treatment.
Report injury
After getting first aid or emergency care, ensure you report the injury to the supervisor. Where the employers need a written notice, ensure you submit your report in a preferred way. It is essential to be aware and up to date with the employer's procedures and policies concerning workplace injuries.
Start the paperwork
The employer uses your report to start the workers' compensation claim with the insurance company.
See a doctor
After the paperwork, book your appointment at Mid Atlantic Orthopedic Associates, LLP, to get further evaluation and treatment. Your provider asks about the injury and symptoms. After completing your physical exam, they also offer X-rays to analyze the extent of the damage.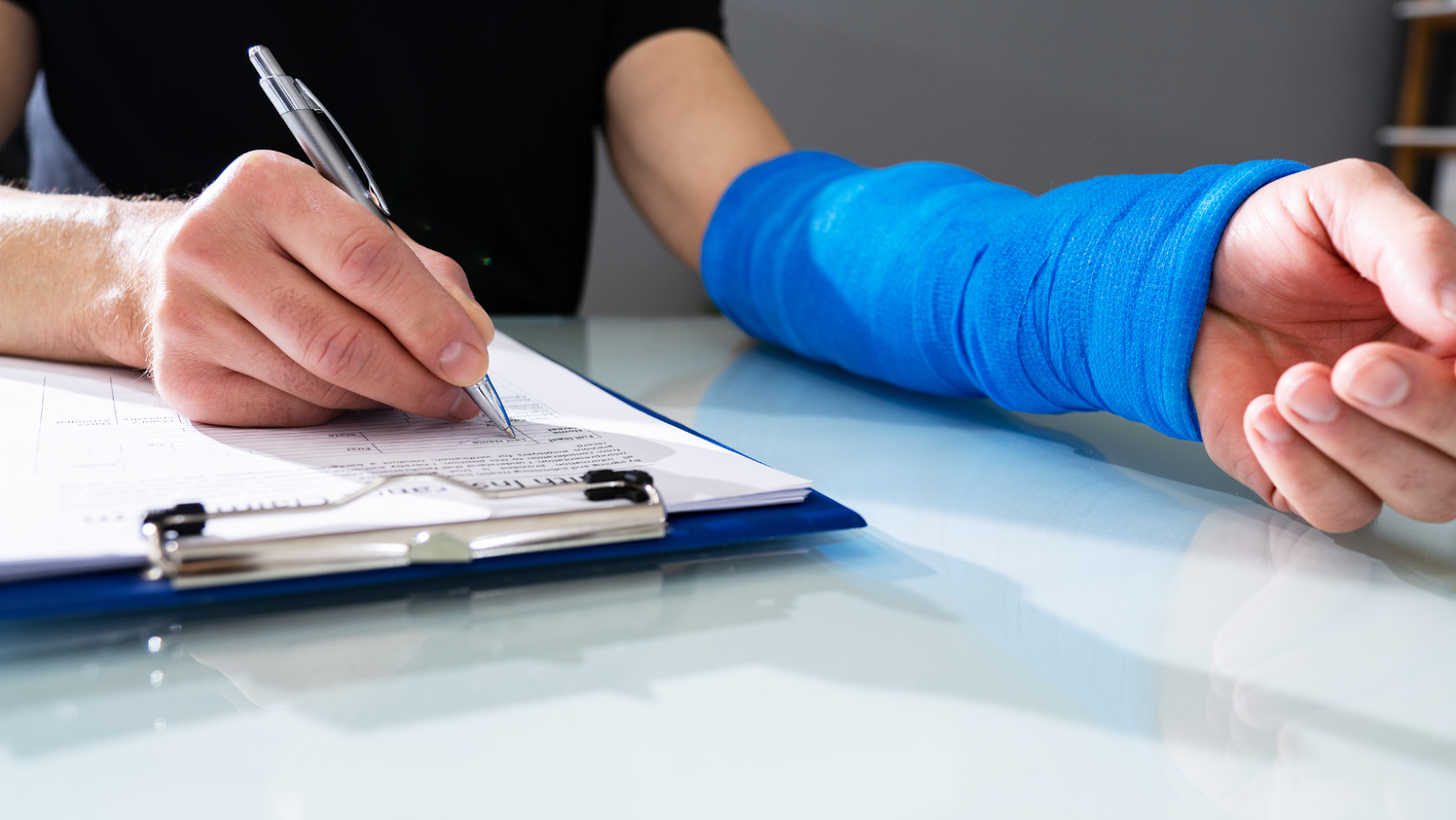 Your provider works with the nurse case manager by giving a quick note after your consultation and later provides an in-depth office note. They also advise whether you need other diagnostic testing or doctor referrals. The Mid Atlantic Orthopedic Associates, LLP team ensures their care is in line with the requirements and guidelines stated by the State of New Jersey. They provide the necessary treatments and complete your medical forms.
Contact Mid Atlantic Orthopedic Associates, LLP, to schedule your appointment today.