3D printing is an additive manufacturing technology where layers of material are deposited one on top of another to create a three-dimensional object. 3D printers typically use filaments, powder, or liquid resins as their raw materials.
While the technology has been around for decades, it has only recently become more accessible to consumers and businesses, thanks to lower costs and improved capabilities.
If you're new to 3D printing, there are a few things you need to pay attention to in order to get the best results. In this article, we'll cover 10 things you need to keep in mind when 3D printing.
1. Printing Resolution
One of the most important factors to consider when 3D printing is the resolution, or layer height, of your printer. The resolution dictates how fine the details of your print will be.
Generally speaking, the higher the resolution, the longer it will take to print an object. Therefore, it's important to strike a balance between printing speed and detail.
"If you're new to 3D printing, there are a few things you need to pay attention to in order to get the best results. In this article, we'll cover 10 things you need to keep in mind when 3D printing."
2. Supported Materials
Another important factor to consider is what materials your 3D printer can use. Most consumer-grade printers only support PLA and ABS plastic filaments. However, there are some higher-end printers that can also print with metals, ceramics, and even food.
Before you purchase a 3D printer, make sure to check what materials it can use so you can be sure it meets your needs.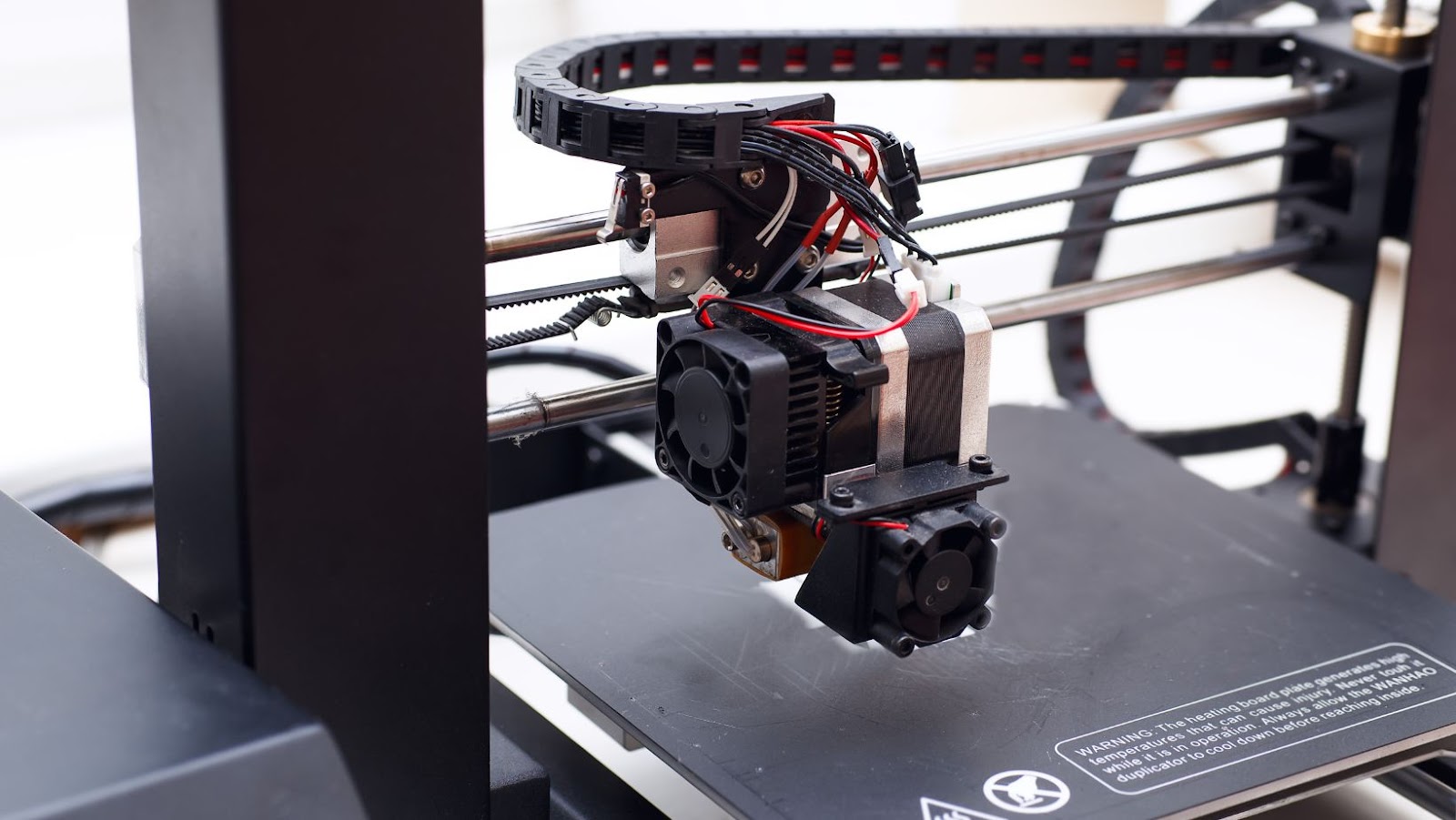 3. Print Size
The size of your 3D printer's build area will also dictate what you can print. If you plan on printing large objects, make sure to get a printer with a correspondingly large build area.
4. Nozzle Diameter
The nozzle diameter is the diameter of the opening through which material is extruded from the print head. Most consumer-grade 3D printers have a 0.4 mm nozzle, but some higher-end models can go as low as 0.25 mm.
The smaller the nozzle diameter, the finer the details you'll be able to print. However, using a smaller nozzle can also increase print times and decrease reliability.
5. Infill
Infill is the percentage of space inside an object that is filled with material. For example, a 20% infill means that 80% of the object is empty space.
The infill you choose will depend on your needs. For example, if you're printing objects that don't need to be strong or durable, you can use a lower infill to save time and material.
6. Support Structures
Support structures are necessary when printing objects with overhangs or other complex geometry. These structures provide support for the object as it's being printed and prevent it from collapsing.
Support structures are typically made from the same material as the object being printed. However, some printers can use dissolvable materials for support structures so they can be easily removed after printing.
7. Orientation
The orientation of an object also affects whether or not it needs support structures. In general, it's best to orient an object so that it can be printed without support.
8. Slicing Software
Slicing software is used to convert a 3D model into the instructions that your 3D printer understands. This software essentially tells the printer how to build an object layer by layer.
There are a variety of slicing software programs available, both free and paid. Some of the most popular options include Cura, Simplify3D, and Slic3r.
9. File Formats
3D printers can only understand instructions that are in a specific file format. The most common file format for 3D printing is STL, which stands for stereolithography.
If you're using a CAD program to design your own 3D models, you'll need to export them as STL files before you can print them. Alternatively, you can also find ready-made STL files online.
10. Cost
Last but not least, you'll also need to consider the cost of 3D printing. The cost of a 3D printer will vary depending on the model and its capabilities. In general, consumer-grade printers cost anywhere from $200 to $2000.
The cost of filament also needs to be taken into account. PLA and ABS filament typically cost around $20 per kilogram. However, more exotic materials like metals and ceramics can cost much more.
3D printing is a fascinating technology that has the potential to change the way we create and manufacture objects. If you're considering purchasing a 3D printer, make sure to keep these factors in mind so you can choose the right model for your needs.