When should your child have their first dental visit? The most straightforward answer is when you spot the first tooth or when they hit 12 months. It might seem early, especially with the notion that they will lose their baby teeth and only need practical care for the permanent ones. It is a misconception that can significantly impact your child's long-term oral health. Besides the first dental visit, you should consider preventative orthodontics, ideally at 6-7 years old. Dr. Susan Liebman Brooklyn can help you adopt a practical preventive orthodontics regimen and realize numerous benefits, including:
1. Healthy Jaw Development
Preventative orthodontics facilitates jaw development monitoring. This is critical since it helps increase the peak bone mass, ensuring your child develops a stronger and healthier jaw. Interception and correcting problems like jaw widening in early development stages are more productive than waiting to adjust when the bone has significantly grown.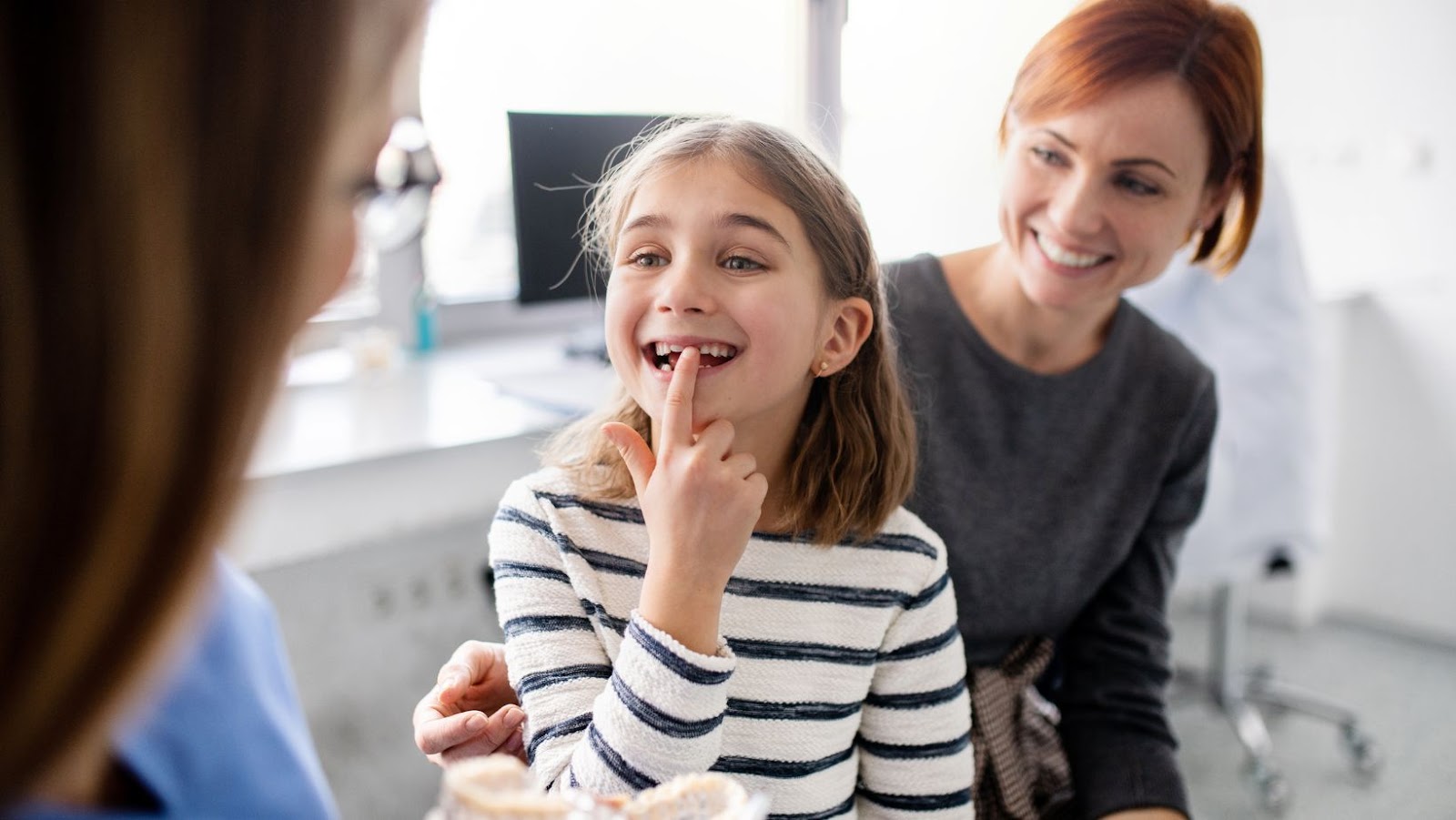 Besides improved health, jaw bone monitoring and corrections help create facial symmetry. Influencing jaw growth allows your child to have a better facial structure, which is essential considering their self-esteem and how it impacts their progress.
2. Permanent Teeth Positioning
Losing baby teeth earlier or concerns like trauma can impact how the permanent teeth develop. This includes problems like misalignment or crowded teeth. Preventative orthodontics helps address such concerns when non-invasive strategies are still viable. This means you can eliminate the need for invasive options like tooth extractions. With a timely interception and prompt correction, permanent teeth can be guided into correct positions, which helps avoid concerns like spacing issues, crowding, crooked, and misalignment. The corrections also enhance safety, especially by protecting the child's front teeth from trauma risks.
3. Prevent Serious Dental Concerns
Habits like thumb sucking or using a pacifier past three years increase the risk of a misaligned bite. Besides concerns like poor bite and chewing functions, the misalignment can cause
speech issues and impact the smile. Moreover, it exposes your child to problems like accidental chipping, gum disease, tooth decay, and uneven teeth wear, to name a few concerns.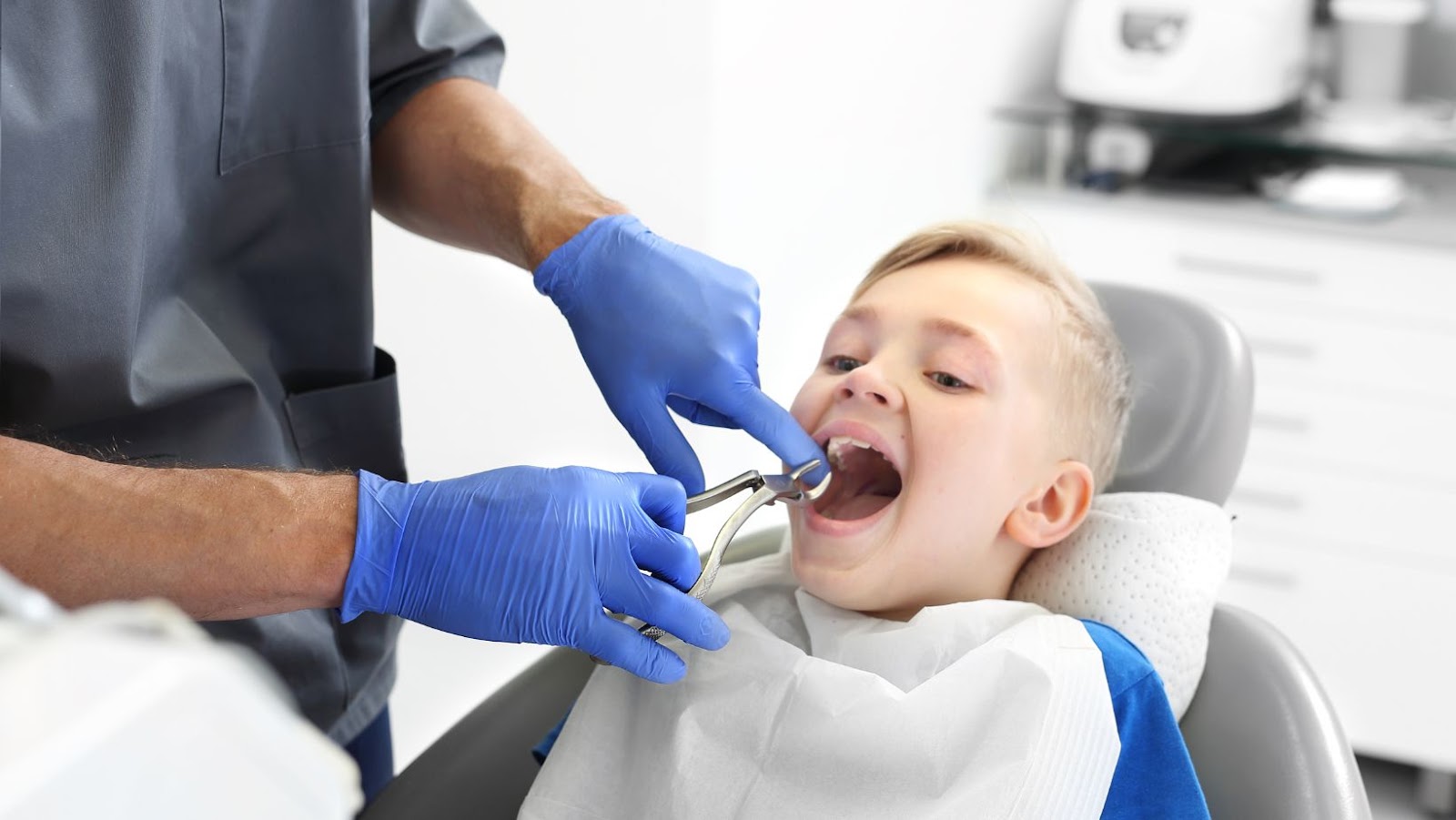 Preventative orthodontics intercepts such matters before they escalate and cause serious dental health problems. This eliminates the need for demanding treatments like extractions or jaw surgery, making oral health care more manageable.
4. Oral Hygiene
Oral hygiene is at the center of healthy dental health. Maintaining the best levels is not always straightforward, especially for your children. Preventative orthodontics can help establish if the hygiene levels are at their best or need improvements and what can be done. The professional can, for example, help you to pick the right products, including toothbrushes, paste, and mouthwash, to name a few. They can also help you understand the best techniques to ensure you get to those hard-to-reach areas. The process can also include professional cleaning, ensuring plaque is effectively eliminated.
Preventative orthodontics focuses on the diagnosis, prevention, management, and correction of misaligned jaws, teeth, and bite patterns. It is important, especially for developing kids, since it shapes their dental structure and overall health. Visit Brooklyn Heights Orthodontics today for more on preventative care and how it can help foster healthy dental development.
Alternatively, you can also check out this dentist in Lincoln Park if you reside in New Jersey.