Most businesses have shifted to cloud networking solutions for better efficiency and expansion. Similarly, DaaS is a strategy/tool of businesses to obtain a comprehensive virtual desktop service/solution. Must be operated by a third party. DaaS is a cloud-based service that you use in tandem with the programs you require.
You can search for third-party services to get Desktop as a Service, but first, you must understand everything about it to make the best selection for your organization.
What exactly is Daas?
It is a technology or method used by businesses to run their Computer totally on the cloud. A service provider will host your company's virtual desktop hardware. 
Since the pandemic has pushed employees to work remotely, the method has witnessed an increase in demand because employers want their employees to have a smooth working experience.
As a result, they invest in DaaS, allowing staff to access in their desktops from anywhere. It gives employees access to the applications and data they need before performing their daily activities for the organization.
Several DaaS providers let their customers use the service by running applications on their IoT devices. However, there is one disadvantage: these Apps are hosted on a public cloud platform. Therefore, there is a bigger risk of data theft.
Therefore, you can hire IT professionals to design a private cloud DaaS for your business to ensure privacy and security.
Witch

organizations are most likely to use DaaS?
Small and medium-sized businesses prefer to use DaaS. Companies that demand IT services but do not have the resources to keep full-time IT professionals consider DaaS as a cost-effective alternative.
Furthermore, firms that hire workers on a regular basis want Desktop as a Service to allow contract workers to get sources to complete tasks that the company needs to be fulfilled. DaaS companies and agencies usually charge a monthly subscription fee for their services.
Hence, you only have to spend it when you need it. It could be for a month or just a year. You'll need to check with your DaaS provider to see what plans they have.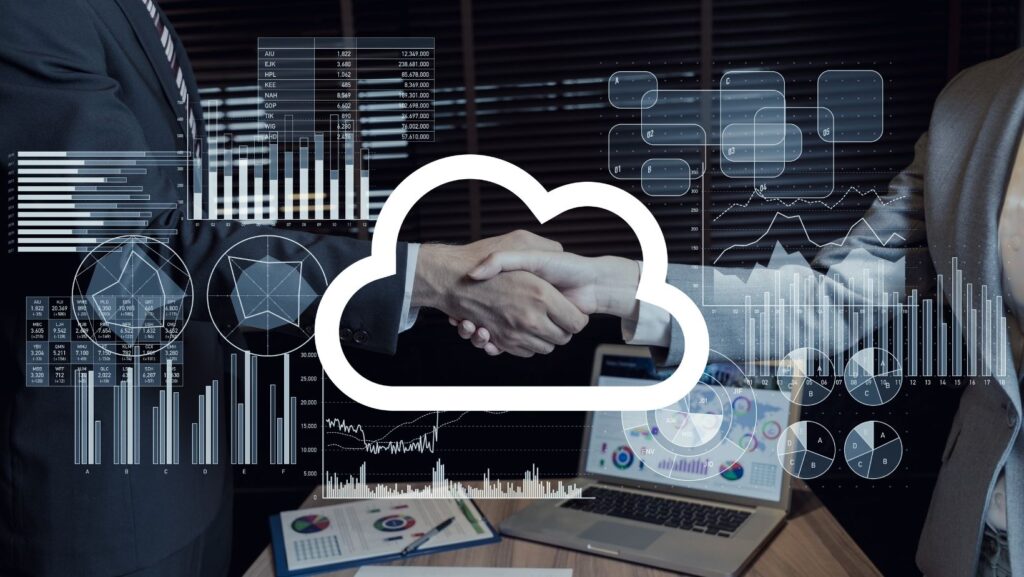 What are the reasons to install DaaS in your organization?
DaaS, which is transforming the dynamics of how workers work for firms today, is a great solution that provides several benefits and, the following are the reasons to install DaaS in your company.
1. It provides greater adaptability and access
Employees are more productive when they can access critical data from any location. They also have no justification not to do their regular chores and report at the end of each day. It provides data and app access to laptops, cellphones, and tablets.
2. Security
When it comes to company duties, security is paramount. Computers hold a large amount of the company's critical information, which must be kept safe and secure in the platform. DaaS, or Desktop as a service, can meet all of your security requirements. 
Every link has a unique level of protection. As a result, you don't have to be concerned about it when using DaaS.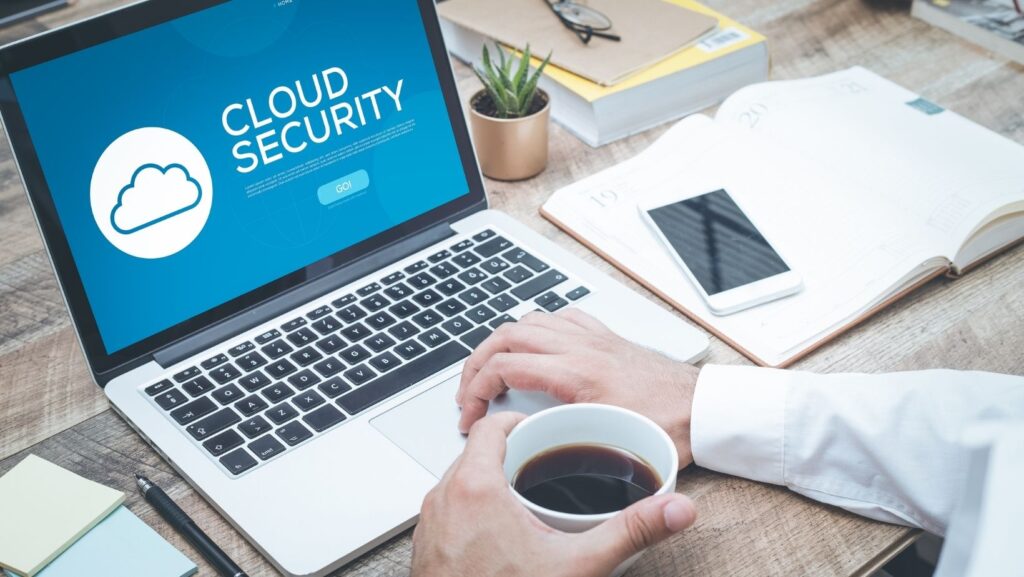 3. It ensures the business's continuity
The cloud ensures that the Desktop is always available. With a wifi connection, you may always access information. Data is consolidated and safely stored with DaaS. It enables enterprises to stay up to date and deal with unforeseen occurrences.
4. It allows you to keep your spending under control
You will only need to pay for the applications you use.. Choose a monthly or annual subscription based on your usage and needs. By this approach, you may save money on capital (costs) and can put it towards more core business functions.
If you rely on DaaS, you will be entitled to various other perks. So, look for a potential third-party service provider that can provide you with the best service at a reasonable cost. Ensure that you do your research before deciding on a DaaS provider.