Exhibiting your brand is a great way to get new customers and check up on your competitors. Joining a trade show can do wonders for your business, but you should not take it lightly. Companies should make the most of their presence at the event.
Before you join one, make sure your brand is market-ready, and you can invest in trade shows. It can help you make strong relationships with your buyer and help you extend your customer base. 
Here are some great tips to help you market your business effectively on a trade show.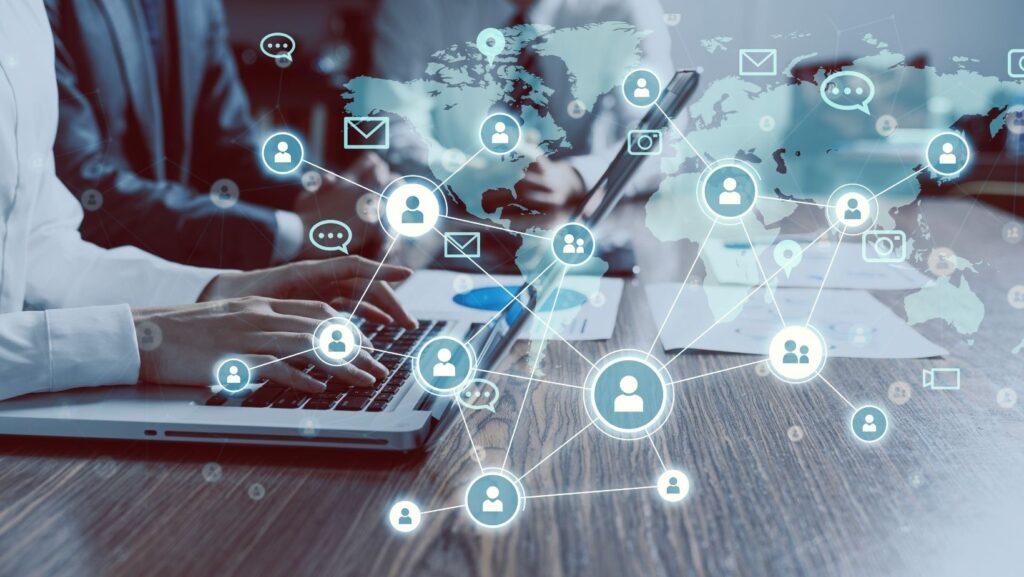 Let People Know on Social Media
You need to make efforts to spread awareness about your presence on a certain trade show. Post photos of your stall and let people know where they can find you. There is usually a hashtag used on social media for an event, so make use of it on every post. 
Content is an integral part of any solid banners, whether you're using it for digital or physical advertising. When choosing content to place on a banner, make sure it is relevant to both the accuracy of the message and the audience being targeted.
Create consistent posts on social media about what you are exhibiting, updates on games you are holding, and the products and services you showcase. 
Discuss with the Event Organizers 
Just like your goal, the event organizers would also want you to succeed at their event. Since they have quite a lot of experience holding trade shows, you should discuss this with them beforehand. They could help you decide which promotional activities would work for your brand.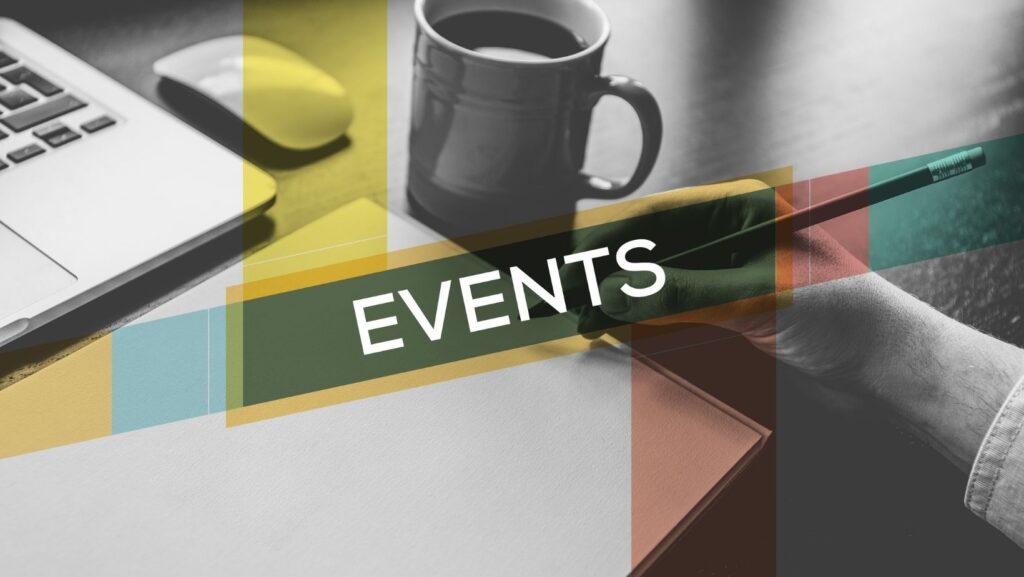 Here are some examples of promotional activities that many event organizers can make happen for you.
Include your brand in the exhibitor's directory.

Promotion on social media and event mail.

Allow you to represent your business at the promotional introduction speech.

Sponsorship opportunities that would normally sponsor the event and also individual networks. 
Give the Audience a Reasons to Visit your Stand
With many stands and engaging opportunities, there is a lot to offer to attendees that can grab their attention. Give them a reason to visit your stand. Here are some great ideas for the event.
Offer Giveaways
Design custom tote bags for your business that could contain things like a pen, notebook, T-shirts, coffee mugs, etc. Ensure that the stuff you put in the pack is branded well with your business name and details.
Hold Competitions
Competition can help lure in attendees faster. Offer them a chance to win something worth entering the competition. You can offer a discount on your specified products or services as a prize. 
Be Welcoming to the Attendees
Working in front of your desk most of the day, you may not be used to promoting in trade shows. You will have to make some to put on a smile and show a welcoming gesture for the attendees. 
Work on the emails beforehand and focus on the event at the actual time. Introduce your brand confidently when someone comes towards your stand. Have a few lines prepared to help you start a conversation. If they wish to know about a certain product or service, inform them properly. Do your best to gain more customers after the event.