Visiting the casino can be quite a daunting experience for newcomers. The buildings are large, and the patrons are often well-dressed and experienced. It may feel difficult to fit in, and many newcomers are often scared they'll lose all their money on their first-ever visit.
This doesn't have to be true, especially if you spend some time preparing for your first-ever visit to the casino. There are a few things that you can do to ensure that your first visit to the casino is successful and that you end up leaving with more money than you arrived.
It doesn't have to be a scary experience if you remember all the tips and tricks that are laid out for you below in this article. Newcomers need to remember a few important things with regard to money management, dress sense, games to play, and more in order to have a good first casino experience.
This article will teach you everything you need to know about the casino and about gambling so that you can have a successful casino experience. So read on and get ready to make some money and have a good time at your local casino!
Let's jump into it.
Budget Before You Go
One thing that many first-time casino goers forget to do before heading to the casino is budget. They often feel like they won't spend more than they feel like. Then, when they get home and check their bank balances, they have spent much more than they ever expected.
This can happen at the casino, especially when you're having a good time playing your favorite games and not really thinking about the money that you're spending.
This is why it's always important to set out a strict casino budget so that you don't end up spending too much money. The best way for a newcomer to budget for a first-time casino visit is to choose a certain amount that they are okay with spending.
Once you've decided on the amount of money that you want to spend, draw that out in cash and take it with you to the casino. Leave your bank card at home so that you can only physically spend as much as you budgeted for in the first place.
If you end up making more money than you expected, you can add some of the profits to the initial amount for your next casino visit. Repeat this process a few times, and you'll have a consistent stream of income coming into your gambling account!
Dress to Impress
One thing that you absolutely don't want to happen when you visit the casino is arrive underdressed. Many casinos actually implement dress codes, and they may turn you way if you aren't dressed appropriately.
It's better to be overdressed than underdressed for the casino. If you're well-dressed, you'll never be turned away, and you certainly won't look out of place when entering any gambling establishment.
You also need to remember that casinos and gambling are all about betting and wagering money. People look for targets at the casino, especially at table games like blackjack and poker. If you look like a casino newbie, they may want to play a game against you because they'll think they can get an easy win.
If you're well-dressed, you'll feel confident, and other casino patrons will respect you. This is the best way to feel at the casino, and it may even increase your chances of winning!
Choose a Few Games to Play and Practice
Remember, you're going to the casino to try and win some money. That is the basic goal of any gambler or casino visitor. You're certainly not going there to lose your money, right? So why not try and increase your chances of winning by practicing a little bit and becoming good at a few games?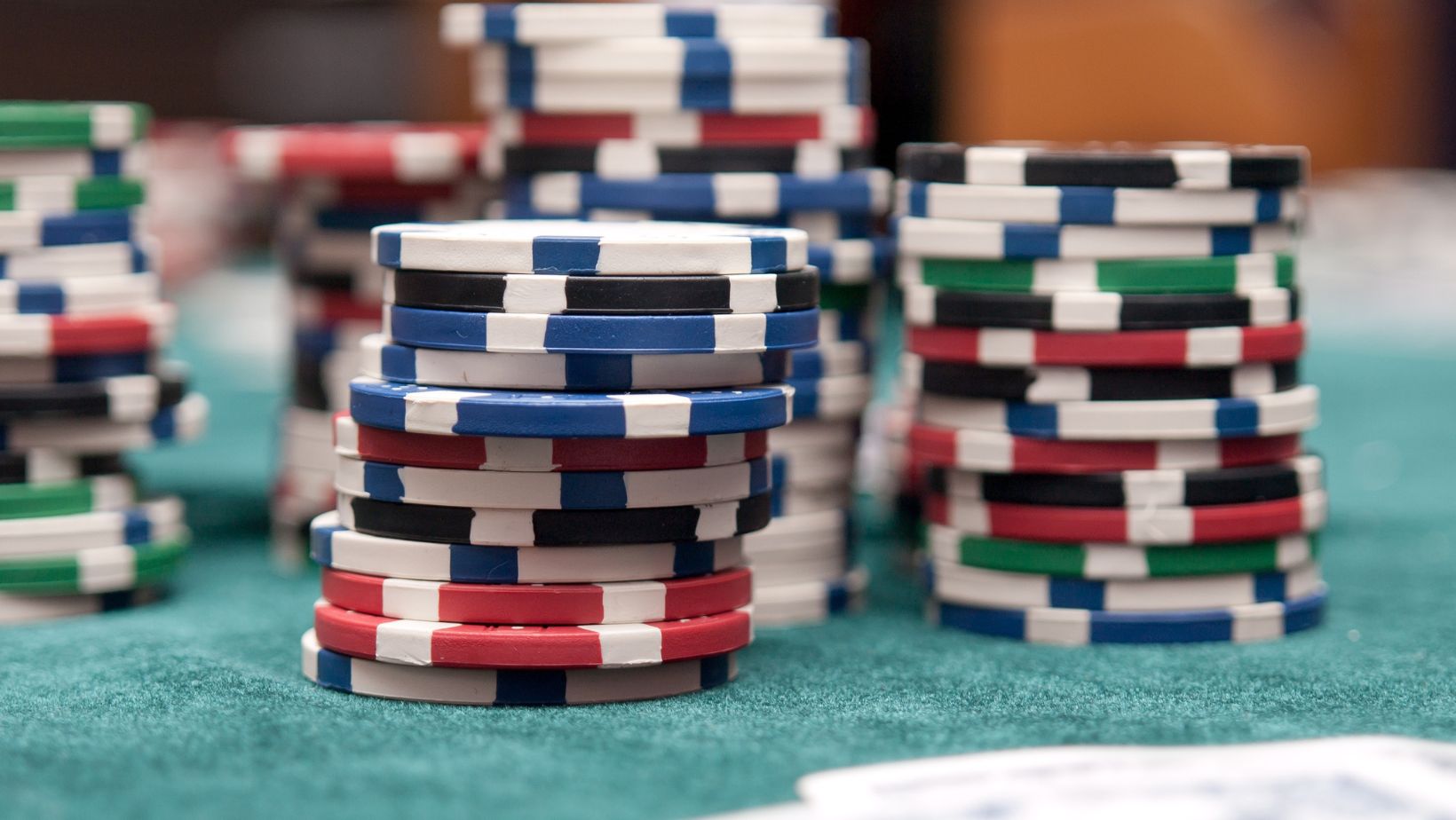 You can play online at sites like Black Lotus casino beforehand so that when you arrive at the casino, you can head straight for those games to try and get a few wins under your belt.
The best advice given by casino veterans is to spend your time getting good at one or two games instead of playing a bunch of different games in an attempt to spread out your chances of winning.
The best and most successful type of gambling is focused gambling. What this means is that you focus your time and skills on a specific game so that you can improve your chances of getting winnings at that game.
Poker is a good place to practice, as it is a game that relies on both luck and skill instead of being purely luck-based.
Understand Casino Etiquette
Along with dressing properly in the casino, you also need to know how to act when visiting the casino. You don't want to get kicked out for being too loud or obnoxious with the other patrons or dealers.
There is a certain way to act at the casino, and this is called casino etiquette. It would do you very well to spend some time researching casino etiquette so that you look like you belong when you eventually do visit the casino for the first time.
Things like how much you should drink, how you should approach and speak to other patrons, and how long you should sit at a certain table game are all considerations that you'll have to make as a part of your casino etiquette.