In the modern world, where there is simply an abundance of computer games and games for the phone, sometimes a person can really get lost. In the search for your favorite game, the modern user is now especially selective because the choice is really huge. One of the most important criteria is device memory. Agree; I don't want to clog up my device with excess. In order not to clog up the memory of your phone or computer and enjoy the games, we have selected a list of games that you do not need to download. Just log in to the Internet.
Raid: Shadow Legends
So, let's fast forward to a kingdom that is mired in evil and darkness. Players need to think a lot and come up with special strategies to free the magic kingdom, where the atmosphere of kindness and peace used to reign. Your task is not just to come up with a unique strategy but also to create a cool team that can implement this strategy! Fight both with game opponents and with other players for the right to collect the best heroes and equip them with the most powerful artifacts. Fight with other armies and upgrade! And also pump up your heroes; this is especially important.
Sweet Bonanza
Do you like gambling? Do you like gambling but are tired of a typical casino? We have an interesting option for you! Welcome to the Sweet Bonanza online slot machine! This is a colorful, unusual online casino in Latvia, which the user will definitely like with its simplicity and unusual interface! The principle of the game is quite simple: To become a winner, you must get eight or more identical symbols. The principle is simple; the format is new, and fun is provided! In short, a casino in Latvia will definitely not disappoint you; try it!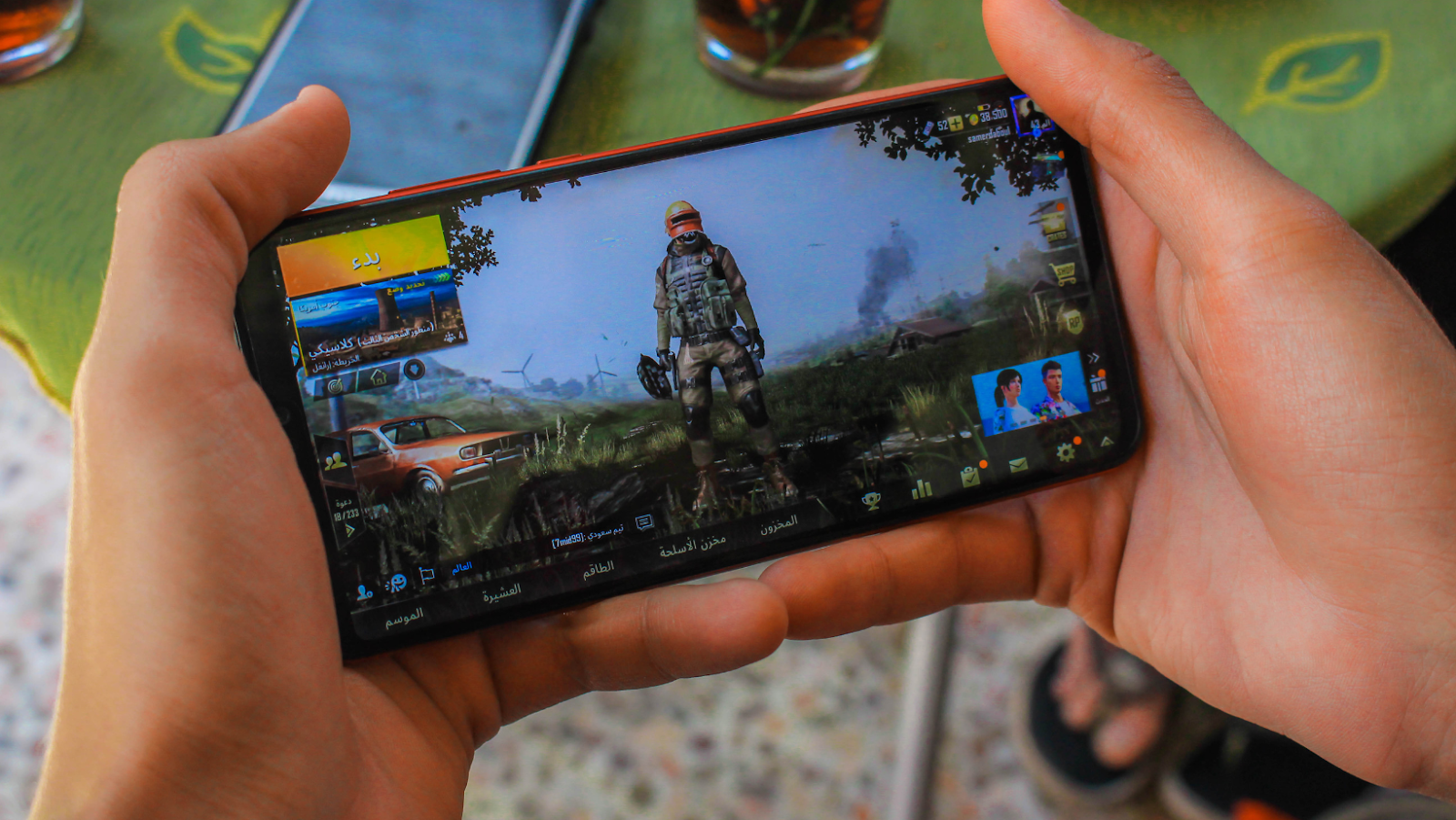 Forge of Empires
That's a great option for those who like to build strategies and create cities or even… empires? Yes, yes, here you can build your own empire! And all without the need to download.
The trick and the main idea of the game is that after reaching a certain level, you can make a "leap in time". Evolved from the Stone Age to the present. The appearance of your empire is changing; everything is growing and developing. And you, as befits the creator, watch down and control all important processes.
My Free Farm 2
We have already understood where the empire is being built. And where to create your own farm? For such a case, there is a wonderful game called My Free Farm 2. This is a computer game without downloading, which is suitable for those who like to create their own space and take care of it.
You will definitely enjoy the funny cartoon interpretation of the game and will definitely catch the abundance of opportunities that this game boasts.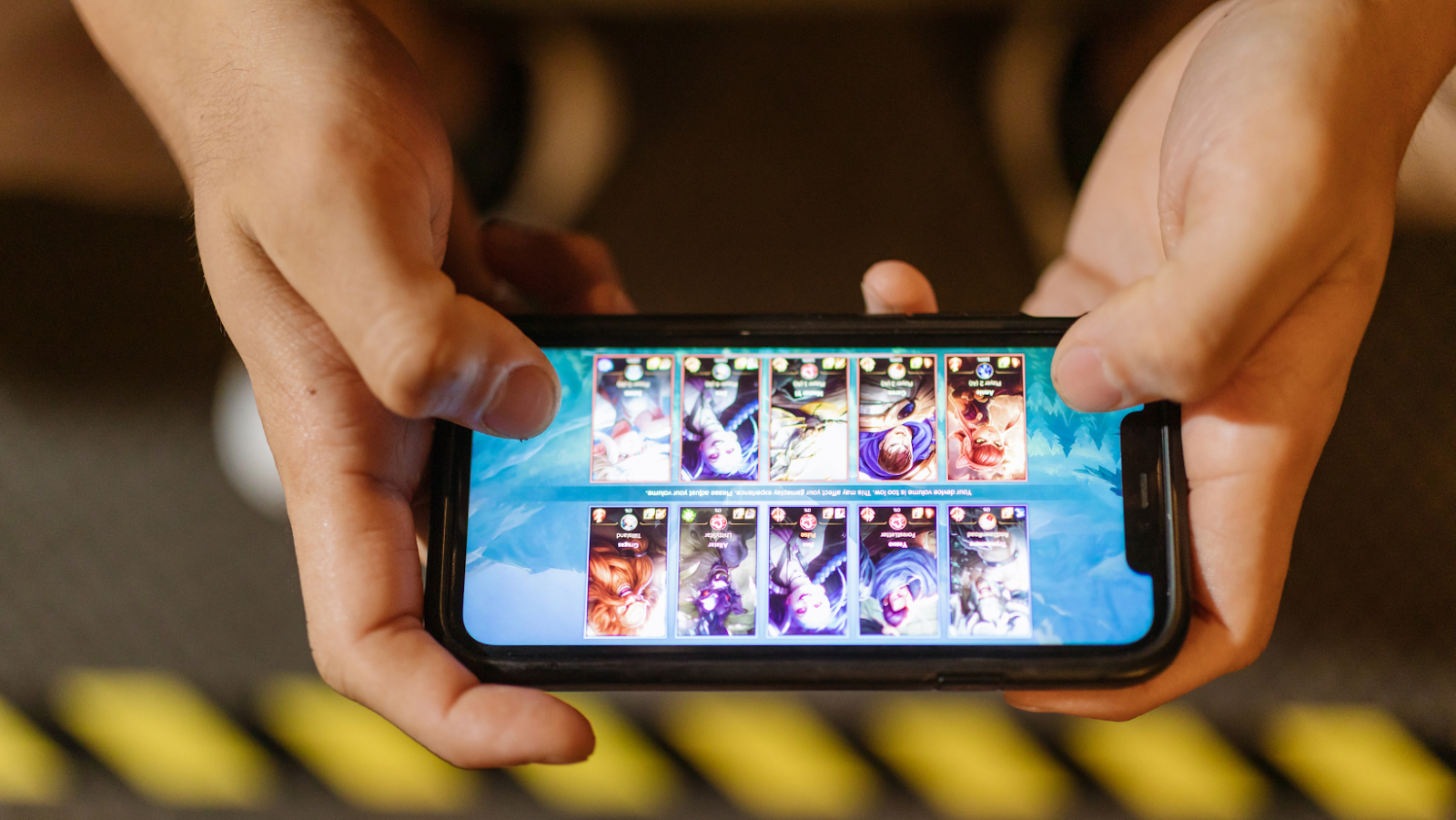 Solitaire
Well, now to the classics. There are games that everyone has played at least once. Solitaire is just this game. Someone plays solitaire once, and someone stays there forever… Now there are a huge number of different solitaire games in the public domain. Now you can see not only classic solitaire with a boring interface, but also play with colorful cards, unusual modes and choose opponents from all over the world!
As you can see, you can find games for every taste and color on the Internet! Whatever you are fond of, whatever format of games you don't like, you will definitely find what you need individually! We hope our fox was really useful for you and you will try something new for yourself!