CoolPeel™ laser resurfacing is a noninvasive and safe procedure that can treat many skin conditions. It is a painless treatment that uses lasers and a cooling system to resurface the skin.
Dr. Danny Harrison of Sky Vein & Aesthetics uses the procedure to treat acne scarring, sun damage, vascular lesions, and other types of facial scarring. Specialists offer this procedure as an alternative to traditional surgical procedures and perform it using FDA-approved technology.
The CoolPeel™ laser resurfacing system uses an effective wavelength that penetrates the skin deeply without damaging surrounding tissue. As it passes through the epidermis, dermis, and upper layer of muscles, it heats the targeted tissue without causing any damage to surrounding tissues or nerves.
The CoolPeel laser resurfacing system has the following benefits:
It is Non-Invasive and Painless
The CoolPeel laser is the most advanced treatment for skin rejuvenation. It uses a specialized laser that penetrates the skin to deliver an intense beam at a specific wavelength absorbed by your skin cells. The targeted heating causes collagen to break down and skin to tighten, reducing wrinkles and smoothing fine lines, acne scars, stretch marks, melasma, and hyperpigmentation (dark patches on the skin).
Doctors Can Do it on All Skin Types
The CoolPeel system can treat mild to moderate acne, pigmentation and scarring, and wrinkles. It is because it works by using state-of-the-art technology that focuses the laser energy on specific areas of the skin to produce an intense burst of heat that causes the skin to contract and tighten.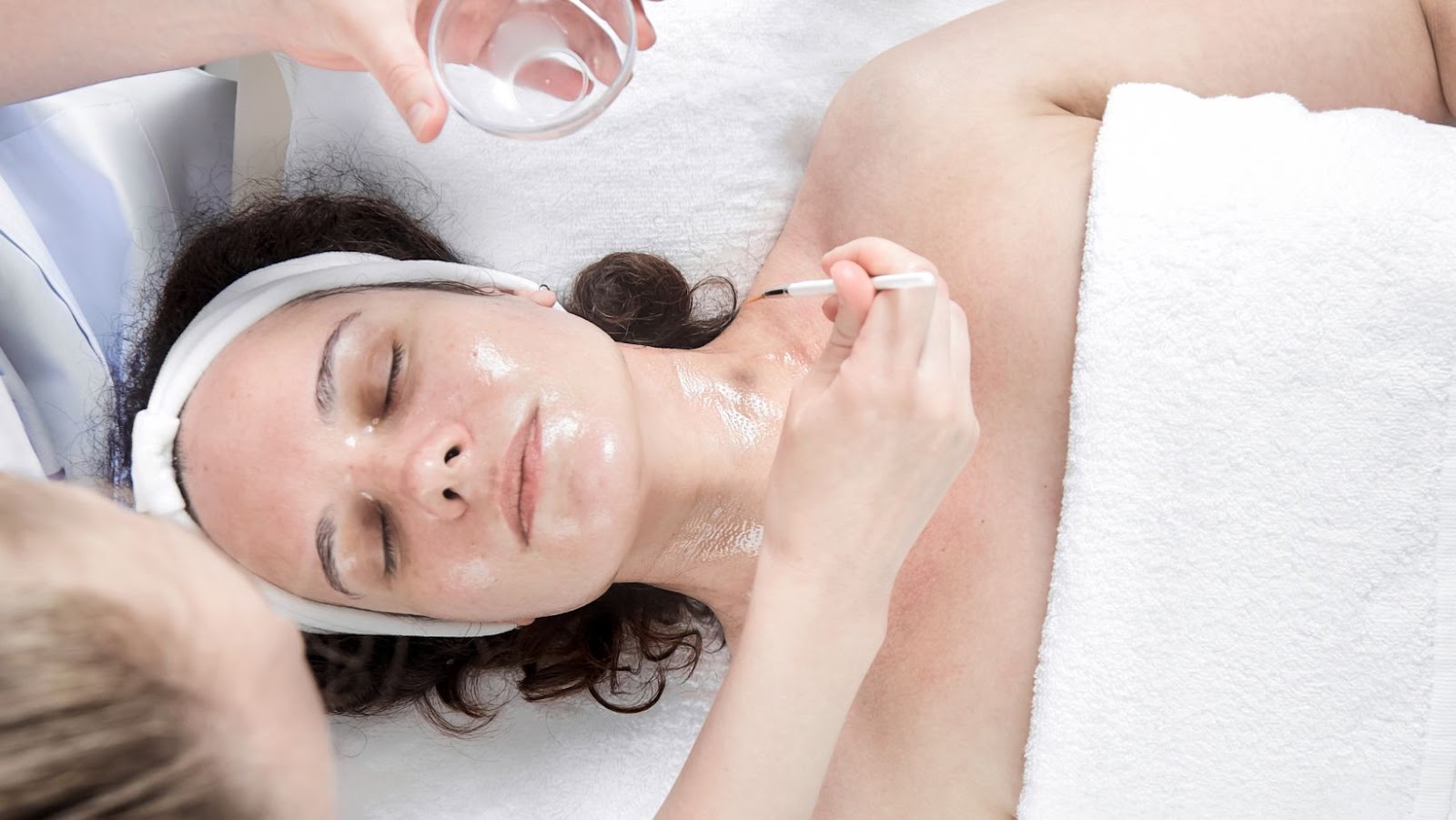 This contraction process helps to rejuvenate collagen production and improve elasticity, making it ideal for improving the appearance of fine lines and wrinkles and smoothing out deep scars and stretch marks.
It Improves the Appearance of Scars from Acne or Acne Scarring
The CoolPeel laser resurfacing system reduces the appearance of scars resulting from acne or scarring by creating new collagen in the skin that helps improve the natural structure of your skin tone and texture. This process creates a more youthful appearance over time, reducing wrinkles, fine lines, and other signs of aging.
It is Safe
The CoolPeel system has been approved by the Food and Drug Administration (FDA) for use on the face, neck, chest, and hands, as well as for use on moles and birthmarks. It is entirely safe for all skin types, including sensitive skin and sensitive areas like your underarms or bikini area where you might be concerned about irritation from other lasers or treatments like chemical peels or microdermabrasion.
It is Effective without Downtime
The CoolPeel laser resurfacing system is the most effective and fastest noninvasive way to smooth out fine lines, wrinkles, and sun damage. With an average of two sessions per side, you can achieve beautiful results in as little as 15 minutes per treatment. You will experience immediate results after each session and continue to see results for up to six months after your last treatment.
Also, it does not require any anesthetic, so you can go home as soon as possible after your treatment. It makes it ideal for patients who want to keep going about their everyday life while waiting for their skin to heal.
If you have excess skin or need more coverage for scarring from surgery or acne breakouts, contact Sky Vein & Aesthetics to schedule an appointment with your specialist.