Nobody likes it when their online purchases arrive weeks later than expected. The nail in the coffin would especially be when the product is not only late but is also of substandard quality. To solve this, the efficient handling of the e-commerce industry's transactions from sender to receiver is a must. Considering the upsurge in online transactions brought about by the pandemic, the challenge of tracking and tracing all of them has increased a hundredfold. Nonetheless, business on a blockchain is the solution that will supercharge the logistics sector.
In partnership with Bitcoin Association, the Polish Blockchain Association held its inaugural "Enterprise blockchain – new opportunities" event in Poznań, Poland, on September 13, 2022. Enterprises, experts, and startups that have developed blockchain-based platforms flocked together in one of the biggest blockchain knowledge-development hubs in the world.
The conference shed light on the new solutions enterprise blockchain can offer to resolve age-old problems within industries. These solutions are the reason why the blockchain technology market is growing at an estimated rate of over 68% yearly. Cybersecurity, government, central bank digital currencies (CBDCs), and tokenization plans and products were revealed to showcase how these firms benefited from putting their business on the blockchain.
In the case of enterprise logistics, it was shown how different firms benefited greatly from the BSV blockchain's transparent and immutable ledger. Adrian Piwko, the Chief Executive of the online natural food market Pora Na Pola, detailed how his firm was able to efficiently manage the end-to-end monitoring of its supply chain, so much so that each product can be tracked from the point of harvest to the point of delivery.
Meanwhile, global container shipping leader Hapag-Lloyd's blockchain and cloud expert Jakub Zarembiński described how the group uses blockchain to efficiently manage shipping data, ensuring that everything is safely and timely transported and delivered.
What are Track and Trace, and Why is it a Problem
"Track and trace" refers to the ability of a firm to identify the past and present locations of all product inventories, as well as the logs of product custody. Track and trace require products to go through a long, complex journey from raw material to multiple geographic regions for manufacturing, quality control, and processing before the products are delivered to retailers and bought by consumers.
Efficient and lossless tracking capabilities throughout the product's journey are crucial to ensuring product authenticity and prompt arrival at the client's doorstep. Today's supply chains often find themselves challenged with track and trace due to outdated paper processes and disjointed data systems that delay communication.
According to retail giant Amazon, the lack of proper data management exposes supply chains to problems like visibility gaps, inaccurate supply, and demand predictions, manual errors, counterfeiting, and compliance violations, not to mention the vulnerability to fraud and other criminal activities.
For instance, sometimes, it would take hours at best and days at worst before the appropriate department is informed of a problem within the supply chain. This causes delays in resolving the problem that may disrupt not only that specific batch of product delivery but also others coming after it. This makes clients and consumers lose trust in many suppliers and shipping companies, resulting in canceled orders and contracts.
How Does Blockchain Address the Track and Trace Problem
Blockchain technology, especially a public, hyper-scaling, uncongested and transparent one, seamlessly integrates supply chain companies' document production updates to a single shared ledger. On top of eliminating paper documents that are both inefficient and bad for the environment, it also eliminates data silos that cause visibility gaps within the supply chain.
Enterprise blockchain allows for complete data visibility and a single source of truth, updated in near real-time. Because all transactions are time-stamped and recorded in a chronological manner, companies can easily view and track a product's status and the location at any point in time. Hence, immediate action can be taken during emergencies (e.g., product recalls), and regulatory compliance is secured by the ledger audit trail.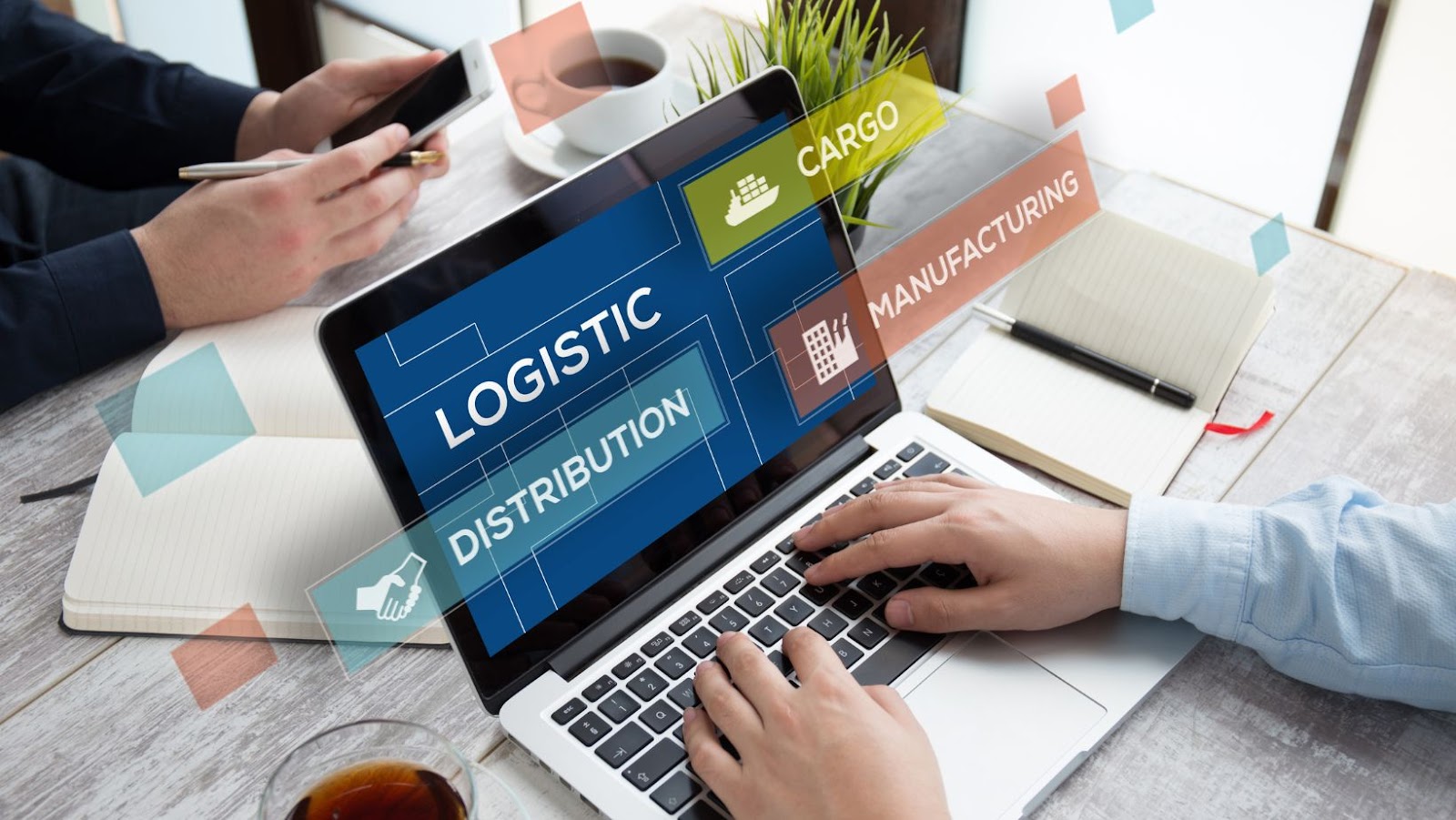 There would be little to no risk of lag and delays in delivery since the BSV blockchain scales unbounded and efficiently handles the massive amount of data from the millions of transactions that take place every second. Crashes brought about by a clogged network that disrupts business operations are virtually eliminated.
Unbounded scaling also means cost-efficiency for firms because as the network scales, fees are continuously lowered. At present, the BSV Blockchain has already reached a milestone of completing over 20 million transactions in a single day at average fees of 1/20 to 1/100 of a cent.
The long list of benefits a scalable public blockchain offers to businesses is an undeniable fact. Supply chain and logistics are but a couple of the business sectors that have benefited from its use. Blockchain is here to stay, and it is better for businesses to adopt it earlier rather than later.