The US Federal Trade Commission's Competition Chief, Mateo Vedova, has announced his retirement from the FTC, leaving a major leadership opportunity open for FTC Commissioner Rohit Khan.
Mr. Vedova has played an instrumental role in many landmark cases during his tenure, and his retirement signals a promising chance for the FTC to reinvigorate its competition enforcement and consumer protection mission.
In this article, we'll explore the opportunities for Commissioner Khan in the wake of Vedova's retirement.
Background on Competition Chief Vedova
Philippe Vedova is an eminent leader in the competition and law field, who has worked reliably and diligently for the past 35 years. He was recently appointed Chief of the Competition Law Department (CLD) five years ago, after serving as CLD's Deputy Chief for 10 years. His admirable commitment to reform and competitive advantage earned him a strong reputation and worldwide respect from his colleagues in the competition law field.
Vedova has contributed immensely to the department's success by providing creative solutions to enhance competition framework in a variety of markets, advocating for more sensible policies towards innovative markets and developing better safeguards against anti-competitive conducts. His commitment to reform was demonstrated through numerous legislative initiatives that truly improved market efficiency at both domestic and international levels. This accounted for an increase in market participation from both firms within the European Economic Area and beyond.
Vedova provided solutions to maximise shareholder returns and helped tackle antitrust cartels, vertical price fixing agreements, and mergers across various sectors. Besides his extensive expertise in EU legal framework, Vedova possesses considerable experience researching economic theory of public goods decision-making paradigms related to mergers and economic insights into cartel offences that solely served furtherance of CLD's mission throughout his involvement with CLD over the past 15 years.
FTC Competition Chief Vedova to Retire, Opportunity for Khan
The Federal Trade Commission (FTC) is announcing today that the FTC's Competition Chief, John Vedova, will retire.
Vedova has been in the position since 2019, and his departure from the FTC presents an opportunity for Sangita Khan to take the helm.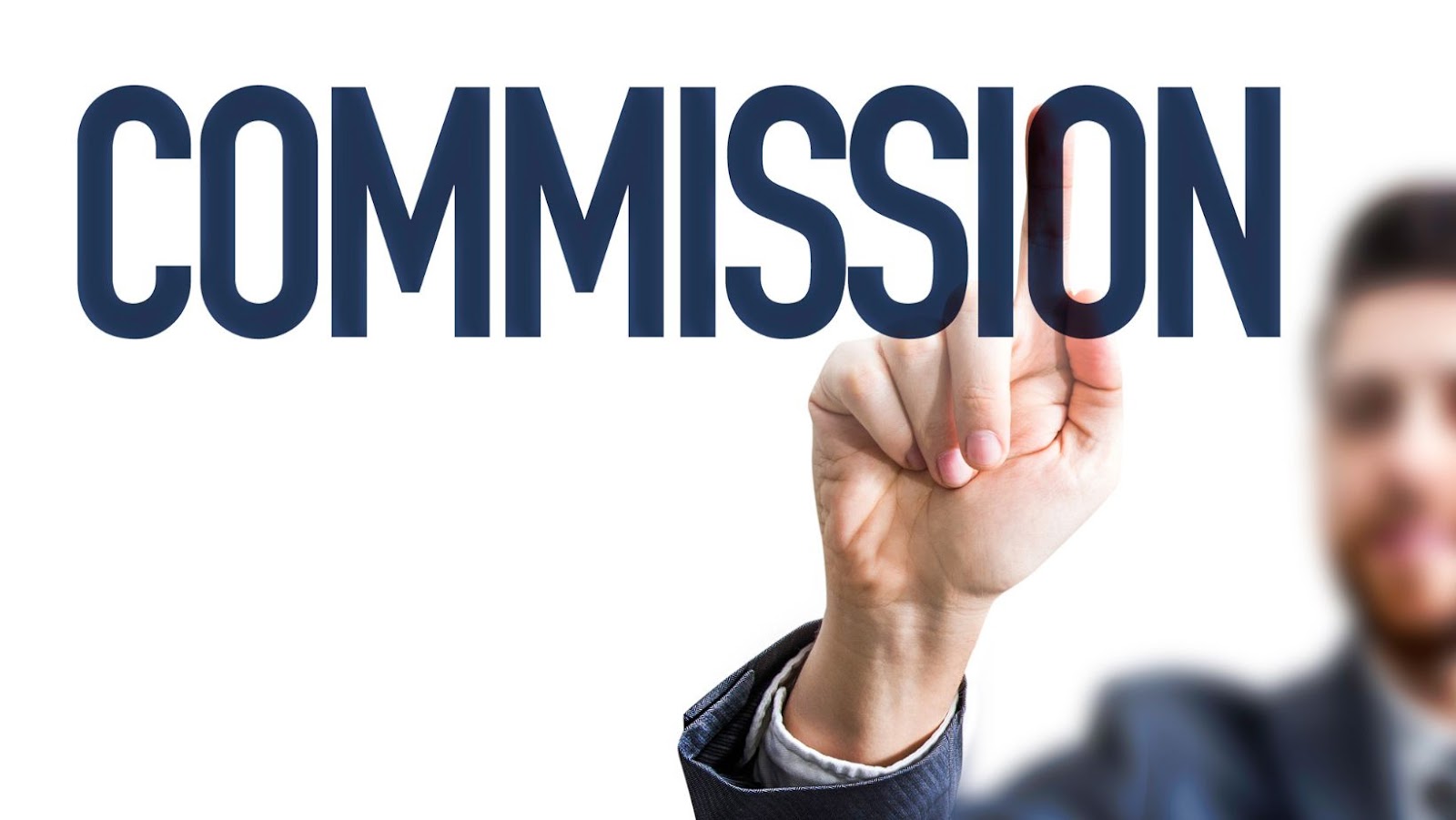 Details of Vedova's Retirement
Today marks a momentous occasion with the retirement of Competition Chief, Mr. Francesco Vedova after serving 8 years.
In his 8 years as Competition Chief, Mr. Vedova fostered innovation and advocated for a stronger international competition regime held to the highest standards and best practices. In addition, he successfully streamlined legal processes and navigation of cross-border issues through initiatives that enriched consumer protection and fair competition across the region.
An expert at consumer law, Vedova wrote several inspiring pieces about market strategies, product promotions and managing compliance in dynamic consumer markets of the 21st century. A believer in active citizen engagement, Vedova advocated for consumer awareness through stakeholder consultative processes coordinated with public relations mechanisms to sustain awareness among consumers worldwide.
In recognition of his efforts to advance competition policy throughout Europe and beyond, Mr. FrancescoVedova was awarded honorary degrees from institutions such as Harvard Law School, University Cologne and Stockholm University Law School. On behalf of everyone at the Commission we wish our dear colleague well in retirement!
Opportunity for Khan to Lead the FTC
The news of Competition Chief Doug Melcham's retirement from the Federal Trade Commission (FTC) brings a unique opportunity for Bureau of Consumer Protection's (BCP) World Wide Web MD, Kaveh Khan, to take the helm of the competition body. Khan is highly respected in the agency and he has been successful in helping BCP strengthen consumer protections on a national and international level.
Should Khan take over at FTC, he would be well-positioned to continue his consumer advocacy. His experience at FTC includes seven years as Principal Deputy Director of BCP and two years before that as Deputy Director, where he managed BCP litigation operations. Before joining FTC he spent 18 years in private practice representing clients in antitrust, securities fraud, banking regulation, health care regulation and other matters before federal courts and administrative agencies.
Khan has also participated actively in various organisations related to competition law including the American Bar Association's Antitrust Section and Institute for Advanced Legal Studies. He also served as American Bar Association's Vice Chair for Antitrust Programming for 3 years and recently became a member of American Antitrust Institute board of directors.
Khan's ability to understand complex antitrust issues will be invaluable particularly concerning assessing mergers between corporations that solidify powerful market positions or eliminate competitors who are essential sources of innovation that can shape markets in beneficial ways domestically and abroad. Moreover, with his extensive experience in consumer protection goals, Khan is well suited to lead the FTC into this new era with a strong focus on advancing public interest goals while adhering strictly to competition policy objectives.
Khan's Background
The announcement of FTC Competition Chief Dina Reviva's retirement has opened an opportunity for Khan, a well-known and experienced legal expert in the antitrust and competition law field. Having worked with various prominent organisations, Khan has a wide range of industry contacts and insights that will enable him to make an immediate impact if he is appointed to the position.
Let's explore Khan's background and why he would fit the role perfectly.
Professional Experience
Craig Khan is set to retire from the Competition Bureau after five years of service as Commissioner of Competition since July 2014. Before his appointment, Mr. Khan held several roles in both public and private organisations, demonstrating success in encouraging competitive activities and providing business advice.
Mr. Khan began his career in competition law at the Federal Department of Justice, where he acted as legal counsel and Officer for Competition Law Policy from 1986-1990. After spending time practising corporate law with Stikeman Elliott in Toronto, he returned to the Department of Justice as Director General of the Competition Policy Branch in 2000. After 10 years at the helm, Mr. Khan moved on to broaden his expertise at Osler Hoskin & Harcourt LLP and later drove commercial objectives through strategic deals at Microsoft Canada, serving as Director and Chief Operating Manager. Before joining the Competition Bureau as Commissioner of Competition, Mr. Khan spent four years providing strategic leadership as Vice President, Transactions & Business Performance at Canaccord Genuity Corporation.
Throughout his impressive career, Mr. Khan has contributed greatly to improving Canada's business environment by maintaining strong competition protection within local and global markets; facilitating strategic transactions among market leaders; enhancing organisations' performance through research initiatives; fostering industry competitiveness; advancing effective merger analysis policies; developing complex benefit cost analyses for resource planning decisions; and reinforcing corporate governance codes globally.
Previous Involvement with FTC
Before his retirement from the Federal Trade Commission (FTC), Khan held several top leadership positions and provided guidance on a variety of different competition matters. Previously, he held the position of Acting Director for the Bureau of Competition, as well as twice serving as an acting Assistant Director for Merger Enforcement. He also served as the Deputy Director of Mergers, where he reviewed proposed mergers and acquisitions to determine if they could substantially harm competition in any sector or industry.
Additionally, Khan was involved in developing enforcement policies, making decisions on antitrust cases and advising other agency leaders on antitrust matters. He also worked with state attorneys general offices of states where investigations were taking place to advise on matters involving antitrust law or policy considerations regarding transactions that concentrated markets or had potential implications on public welfare.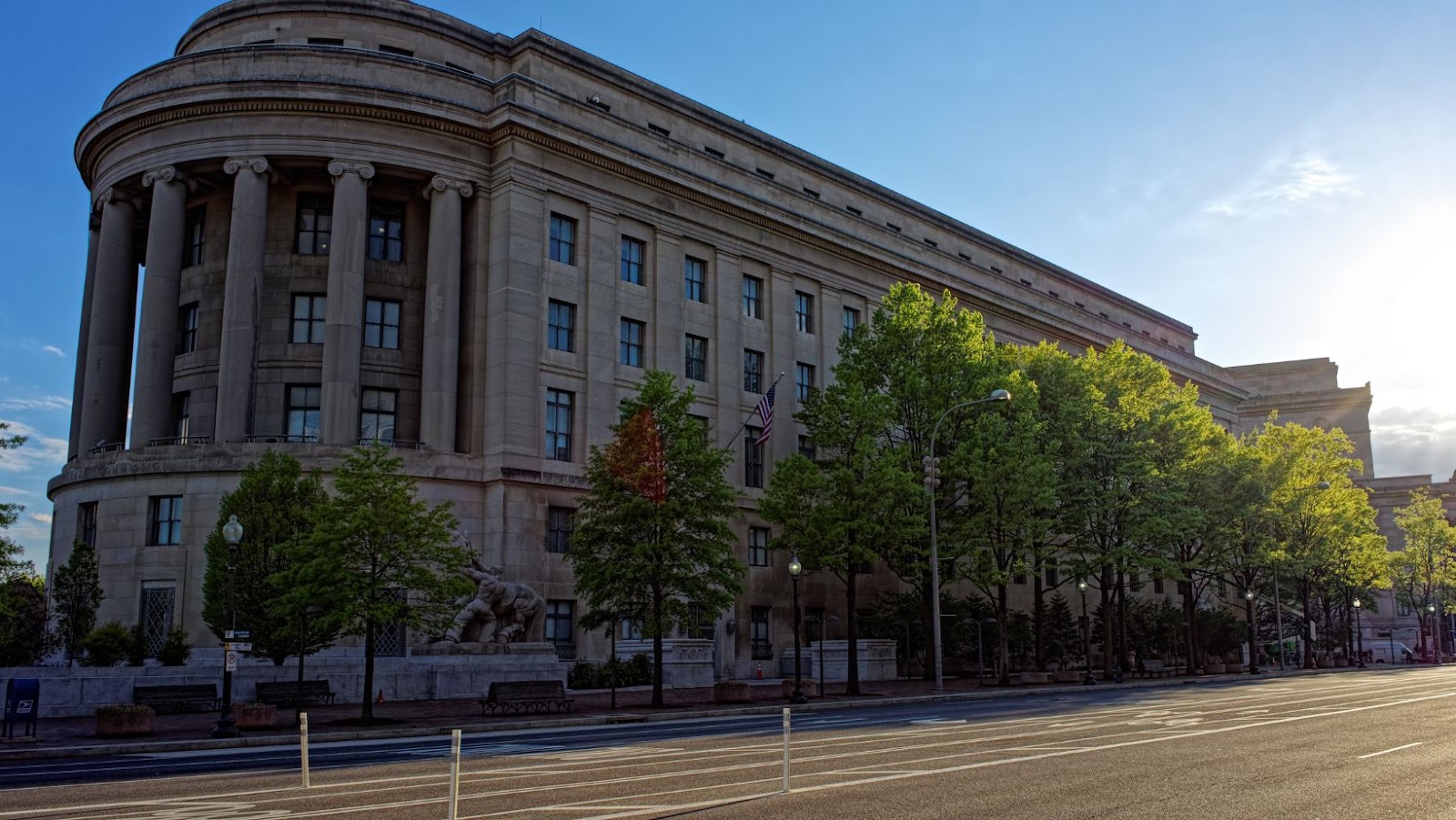 Reactions to Retirement
The news that FTC Competition Chief, Gail Vedova, is set to retire in 2021 has caused shock waves throughout the tech and regulatory communities. As one of the most influential figures in promoting competition and consumer protection in the technology sector, Vedova's retirement is being seen as both a loss and an opportunity for the tech industry.
Let's take a closer look at the reactions.
Vedova's Contributions to FTC
By the time Antonio José Maria da Silva Vedova retired as chairman of the Federal Trade Commission (FTC) in January 2018, he had served the agency for over three decades. He was the longest-serving FTC Chairman in history and helped guide the FTC through some of its most contentious antitrust cases.
As Chairman of the FTC, Vedova oversaw several significant actions to protect consumers and increase competition in various markets. From implementing merger control regimes to advocating for competition enforcement in other countries, Vedova tackled many barriers to free and fair markets worldwide.
Moreover, under his leadership, fines imposed by the FTC against anti competitive businesses set several records. For example, during his tenure there was an unprecedented $1 billion fine levied on Apple Inc., which took place shortly before Vedova's retirement. This action was exemplary for making corporate giants such as Apple accountable for their activities and hopefully opened avenues for greater consumer rights and protections.
Vedova was also instrumental in forming strategic partnerships with international agencies including Australia's Competition and Consumer Commission, Canadian Institute of Competition Law (CICL), Japan Fair Trade Commission (JFTC), Korea Fair Trade Commissions (KTFYC), UK's Office of Fair Trading and South Africa's Competition Commission (SACC).
Demonstrating his dedication to protecting consumer interests even after leaving office, Vedova also participated in. Co-authored papers presented as keynote speeches at prominent industry forums such as OECD working papers focused on issues related to technological innovations impacting markets along with exclusive industries initiatives such as oil & gas cartels or climate change policies aiming at enabling competing outcomes that strive towards sustainability across nations.
Khan Poised to Take Over
With the highly acclaimed Commissioner Mark Johnson's retirement, the industry competition has welcomed Amir Khan as his successor. Mr. Khan has earned his stripes as a high-ranking competition manager in international and local markets. His experience with global companies brings fresh ideas to address the challenges faced by competitors today.
Mr. Khan is meticulous in ensuring that all participants abide by the rules and regulations set for them to play fair in business. He is also known for developing innovative strategies that could benefit competitors operating on an international level. With a tempered approach, he strives to balance best practices and profitable gains for firms involved in competitions worldwide.
His team is committed to provide a safe and fair playing field while encouraging healthy competition within global business platforms. His promotion reflects his dedication towards safeguarding quality of practice, fostering creativity within competing businesses, and promoting values of integrity among members of international bodies of making superior standards and quality service available in most corporate events worldwide today.