The wrist performs a vital role in your body. For instance, it supports muscles and bones that branch out into fingers. When the wrist malfunctions, you will not manage to hold things and even carry out your daily activities. The wrist also has a web of nerves; therefore, any condition can cause you to experience so much pain. Carpal tunnel syndrome mainly advances from the wrist to the fingers. The disease arises when the median nerve found in the carpal tunnel gets compressed. Westfield carpal tunnel diagnosis and treatment allows you to manage the pain associated with the disease. You will learn all about carpal tunnel in this article.
Signs and Symptoms of Carpal Tunnel
People with this condition complain of various symptoms, such as unpleasant feelings in the palm and thumb. Some unpleasant feelings you might experience include burning sensation, tingling, and numbness. Further, you might complain of weakness of your hand, which makes it difficult for you to hold things. Also, you might experience shock waves traveling up your fingers and arm. The symptoms usually worsen during the night. If left untreated, you will likely lose certain functionalities such as coordination and strength in your arm and fingers. In addition, the impulses become weak and much slower.
Key Predisposing Factors
The daily work you perform can place you at risk of suffering from this condition. For instance, if you are used to typing when your hand position is lower than the wrist, you will affect the functionality of the wrist. Other conditions such as obesity and diabetes tend to increase the likelihood of suffering from carpal tunnel syndrome. In addition, you will likely get it if you come from a family where most members have suffered from this condition. Further, wrist-related injuries can cause you to suffer from this condition.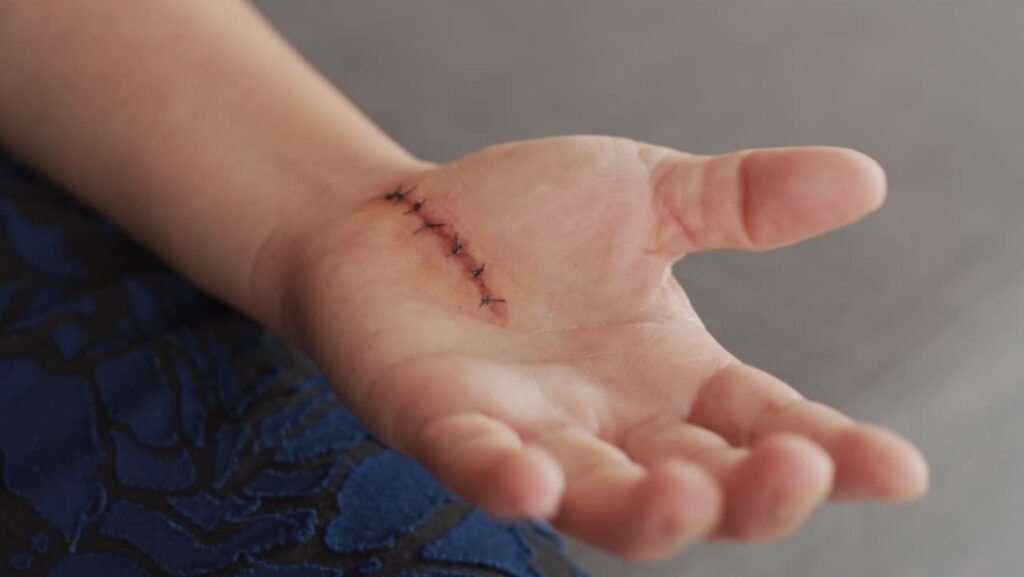 Diagnostic Tests Involved
After explaining to the doctor your symptoms, you will undergo a Tinel sign test that checks your wrist's flexibility when your arms are in a straight position. The doctor can further order that you undergo imaging tests to check on the alignment of the wrist parts. The electromyogram test evaluates electrical activity, whereas the nerve conduction studies analyze the nerve signals around your wrist.
Treatment Options
The doctor will recommend the treatment that corresponds to your signs and symptoms. For instance, if you have minor to moderate symptoms, some lifestyle changes and exercises will allow you to control the pain to a great extent. For severe conditions, the doctor will recommend that you have a brace to immobilize the arm as you sleep. Cortisone injections are an innovative treatment where the doctor injects a combination of anti-inflammatory and pain-relieving medication into the carpal region.
If you have experienced pain resonating from the wrist up to your fingers, which has prolonged for a long time, you should see an orthopedic and spine specialist. The Genesis Orthopaedic and Spine center offers accurate diagnoses and high-quality treatments to allow you to lead a pain-free life. Book your appointment today.