The nursing field is full of distinctly unique people. There isn't a particular kind of person who leans toward this job, but most everyone in the role has one thing in common: They want to help others.
"You'll learn how to jump right into a setting and establish and build trust. These soft talents aren't always on a resume, but they're integral to a successful career that involves working with others."
As a traveling nurse, you have character traits that make you different from your fellow healthcare colleagues. You don't mind long stretches away from home, meeting new people, and exploring unknown places.
This special aspect of your personality and lifestyle gives you the opportunity to add tools to your resume you wouldn't otherwise have. While you're on the road, use your natural abilities to boost your knowledge with these tips.
Be Open to New Settings
When you went into nursing, you likely had a particular sector in mind where you wanted to work. Your passion for healthcare might be in OB, pediatrics, or the ER.
Wherever it is, they need you, but other fields need help, as well. If you're open to taking positions outside of your comfort zone, you'll learn an entire world of nursing skills.
Don't be worried about whether you have all the knowledge you need before you take the job. For the most part, hospitals and clinics are happy to accept help from competent nurses with the foundational knowledge they can build on. Check the job posting, and, unless there's a particular specialty required, apply for anything that interests you.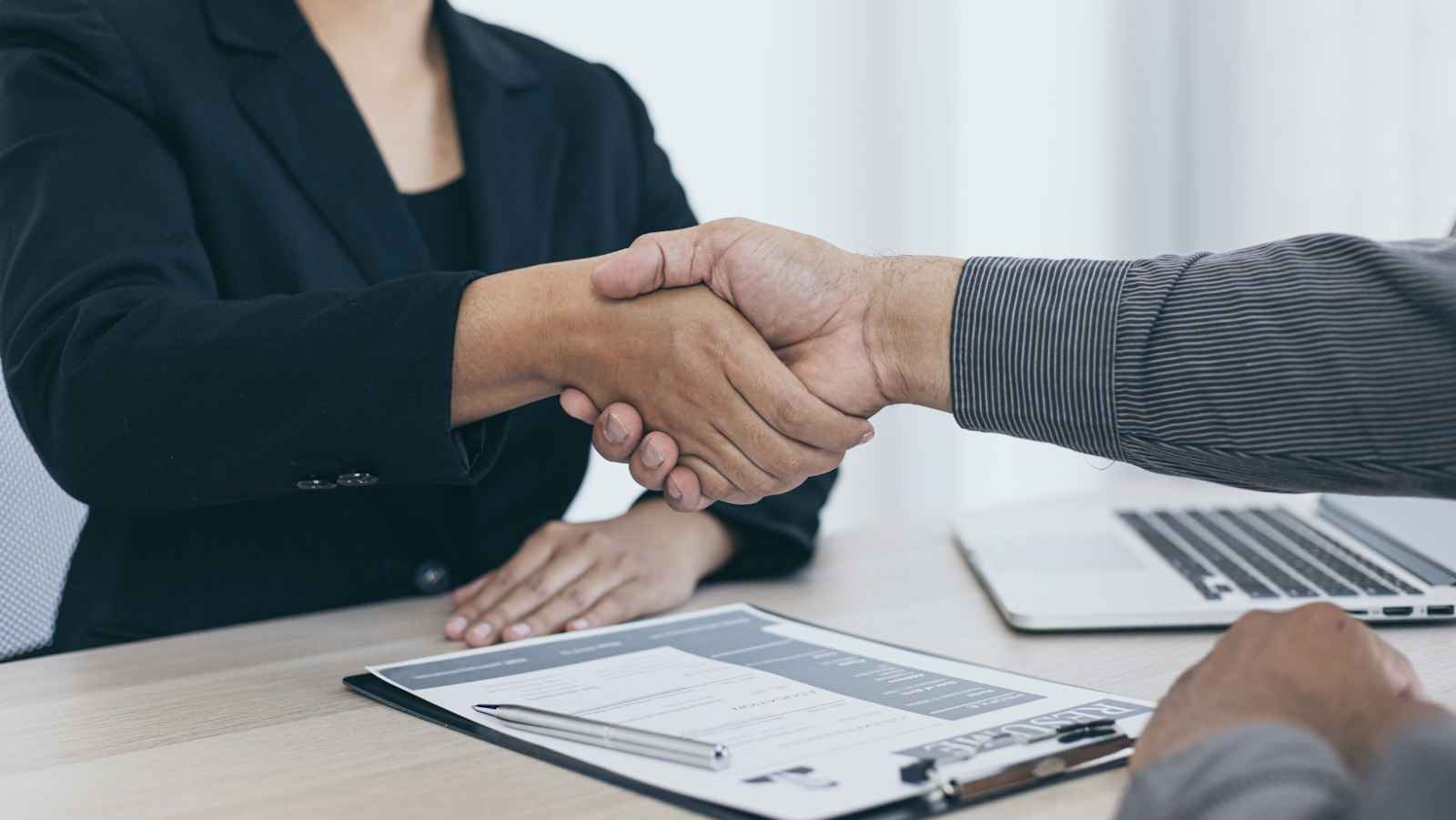 Request Jobs in Diverse Locations
Adapting to diverse work environments and patients is an essential component in the healthcare field. Not everyone interacts well with others or is willing to accept employment in cross-cultural positions.
When you're always surrounded by those who are like you, your chances for growth are limited. If you're interested in learning about other cultures and you're open-minded enough to respect people who are different from you, your traveling nurse skills can expand.
Seek long-term jobs in diverse areas where you may be the minority. Request extended-stay housing in rural or suburban neighborhoods instead of those close to the healthcare facility.
By immersing yourself in the cultures of the area, you'll have experiences that will teach you outside-the-box competencies. Those skills and cultural networks look amazing on your resume.
Connect With Others
Speaking of networks, expanding yours is a surefire way to continued professional success. Who knows where your next career path will take you? The people you meet along your travels could be part of those next journeys.
It's important to keep your reputation strong at every assignment. In the future, you might want to return to that location or request a job recommendation from someone you met there.
Expanding your network opens you up to endless potential contacts, too. A coworker could know someone who knows someone who needs your talents, and it may be your dream position. By keeping yourself open to meeting new people, your opportunities are endless.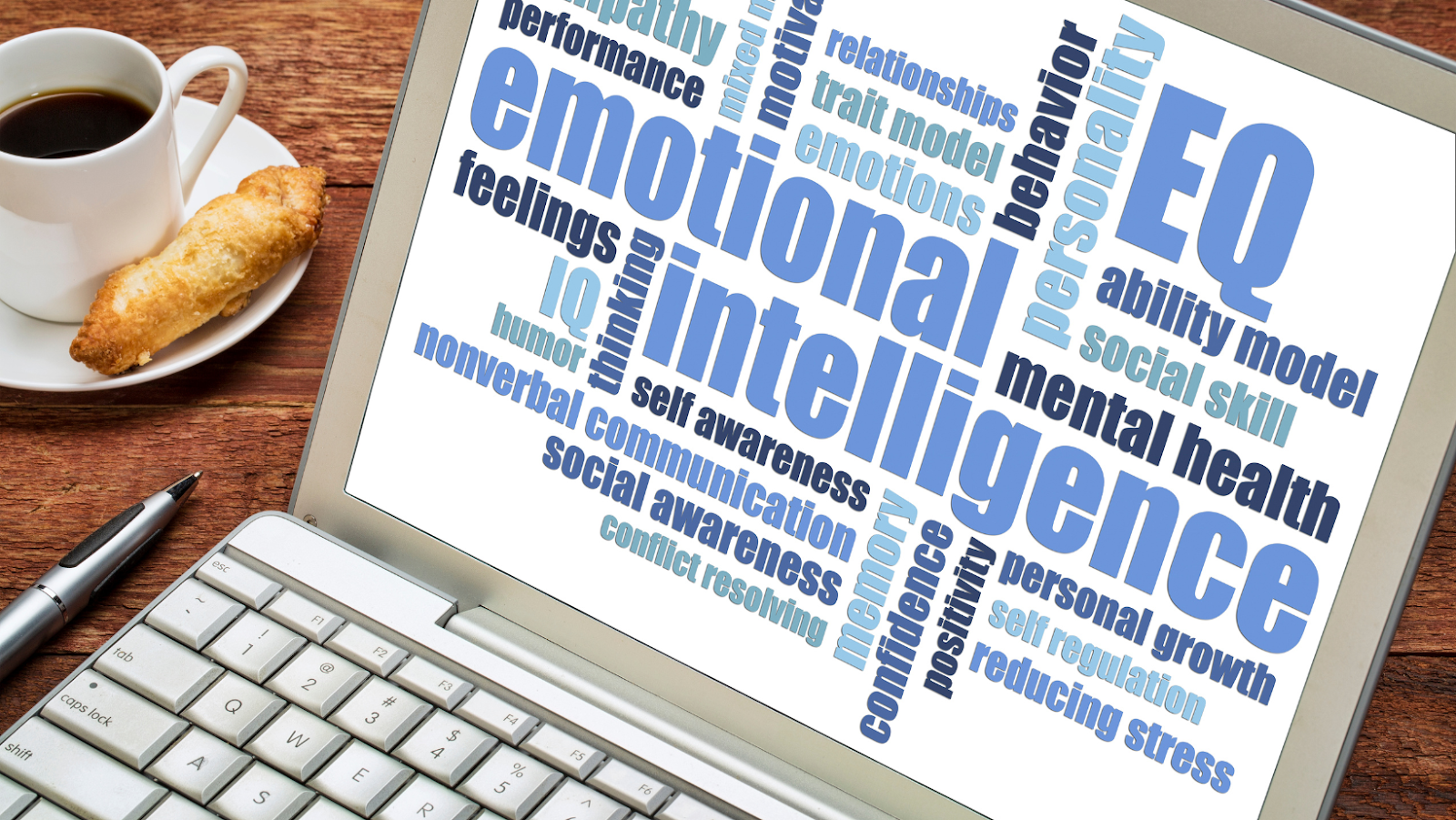 Increase Your EQ
To be truly proficient in healthcare, you must have a combination of IQ (intelligence in the field) and EQ (people skills). You can always learn more medical knowledge, but those people skills are harder to come by without the experience of various individuals.
Emotional intelligence, or EQ, refers to one's ability to learn about oneself, then apply those lessons to interactions with other people as they arise. High EQs are linked to better mental health, increased abilities to form and keep relationships, and higher job satisfaction.
As more research demonstrates the connection between EQ and workplace productivity, many employers add this trait to their employee's "preferred skills" list. In some jobs, it's as important, if not more, than the hard skills and experiences on a resume.
While you're a traveling nurse, you'll meet patients and team members, unlike anyone you'd ever interacted with before. Throughout your communication with each person, your EQ skills will grow.
You'll learn how to jump right into a setting and establish and build trust. These soft talents aren't always on a resume, but they're integral to a successful career that involves working with others.
Conclusion
Traveling nurses are in demand, and you can make a lucrative income doing what you're passionate about. Along your nomadic career path, use these tips to increase your skillset and open doors that would have otherwise been closed to you. Your future opportunities expand with each new connection.