There are lots of online casinos available. Some of them are established, while others are pretty new to the industry. But both kinds of casino sites get a lot of traction. As it happens, there are several things that these sites do to keep clients coming.
Pretty much every casino player in the world is looking for a good and safe online casino experience, which is why each site does its best to provide such an experience. But the trends keep changing in the iGaming industry, and casinos need to do all sorts of things to remain popular with players.
They'll need to retain the attention of regular players and bring new ones to the table. This is why they have to adapt, and they have several things that are always available and keep them on top.
They Take Care of Players
Players don't need to be showered with games and bonuses and whatnot. There are other kinds of ways to keep them around. Customer service is one of them, and it just so happens that each online casino that has a lot of players provides excellent care for players. That's why you see them offering live chats, FAQ sections, email addresses, and even phone numbers as means of contact.
When you visit a site, you'll also see a variety of payment methods, such as bank transfers, cryptocurrencies, e-wallets, and more. These methods are there to ensure players will have their favorite payment method covered and conduct transactions safely. In addition, there are multiple security measures to keep players secure while they're enjoying a casino site.
They Are Available All the Time
The key is in the term: online casino. These casinos are venues that anyone with an Internet connection can access. They are available to a multitude of players, and there's no barrier when it comes to countries which means pretty much everyone can enjoy them. This gives another layer of freedom to players as they can enjoy their favorite games from home in an atmosphere they choose at whatever time they choose to do so. Availability is key to gaining traction, and it's a plus in every casino player's book.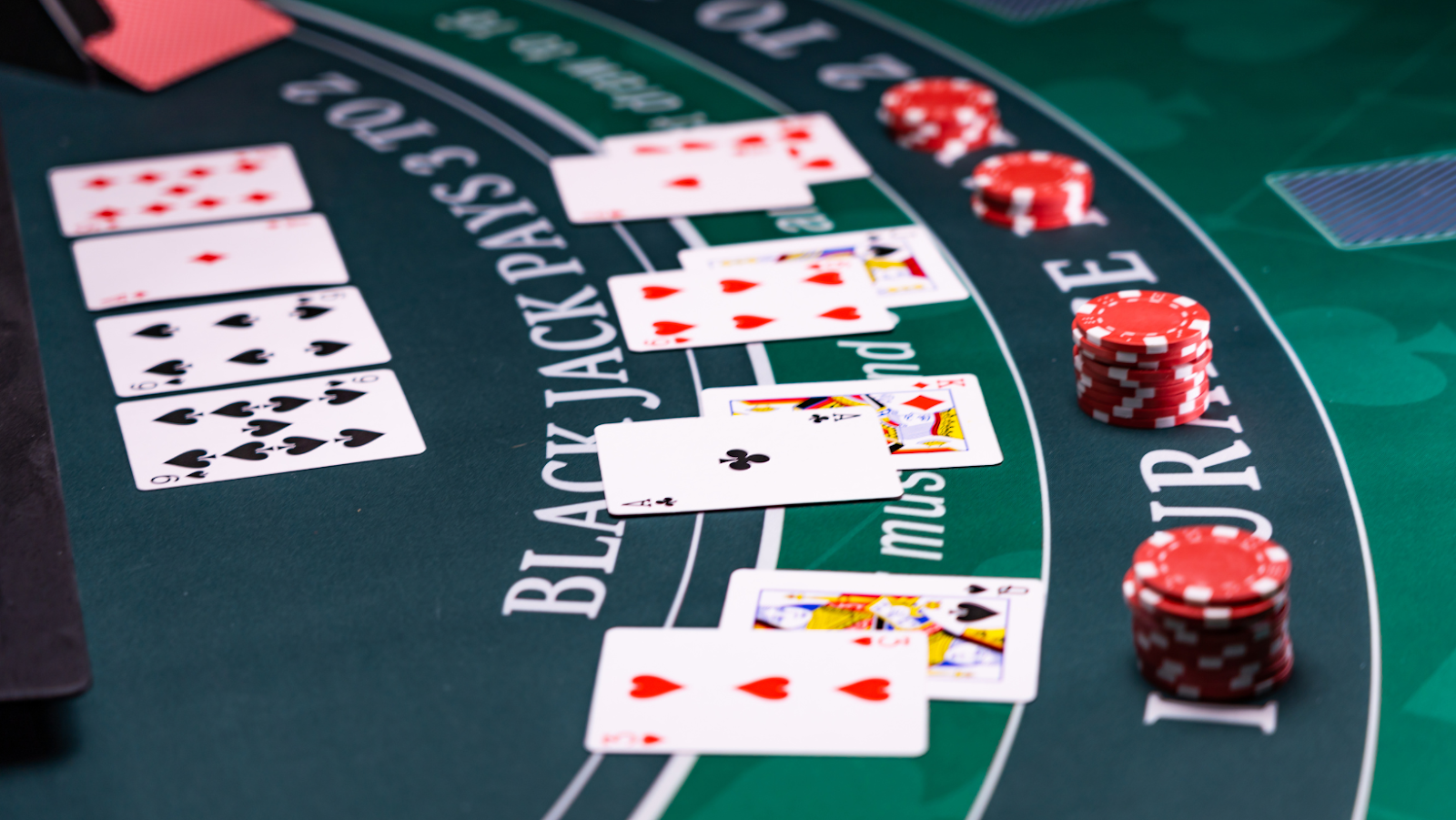 They Offer a Variety of Games and Bonuses
Players don't just visit a site because it treats them well as a customer. They enjoy a fair share of games and promotions as well. This is the reason why there are so many games available at each online casino. When you browse the game selection, you'll see a sea of slots as well as table games and live titles. In addition to this collection, you will also get some extra games if the casino is willing to provide them. But the same old games won't keep you company forever, as new ones are added frequently.
Games and bonuses go hand in hand, so you'll see lots of promotions. They will take various shapes and offer free spins, free credits, and more, depending on the bonus. If you make it to the VIP scheme, you'll get a shot at better prizes and bonuses. Casinos gain traction by keeping their players satisfied.
Players Can Access Them From a Mirage of Devices
Availability all the time is great, and what's better is a wider range of accessibility. This was possible because of the push that mobile gaming made back in the day. Nowadays, this is an industry that's rather successful, and this kind of industry has a huge influence. It has influenced the casino industry to make operators make their sites mobile-friendly, and providers provide games that players can enjoy on the go. Fast forward to today, you've got your favorite casino wherever you are. You can access it via your tablet or smartphone, and nothing is keeping you from your favorite games. That's why so many casino sites are popular.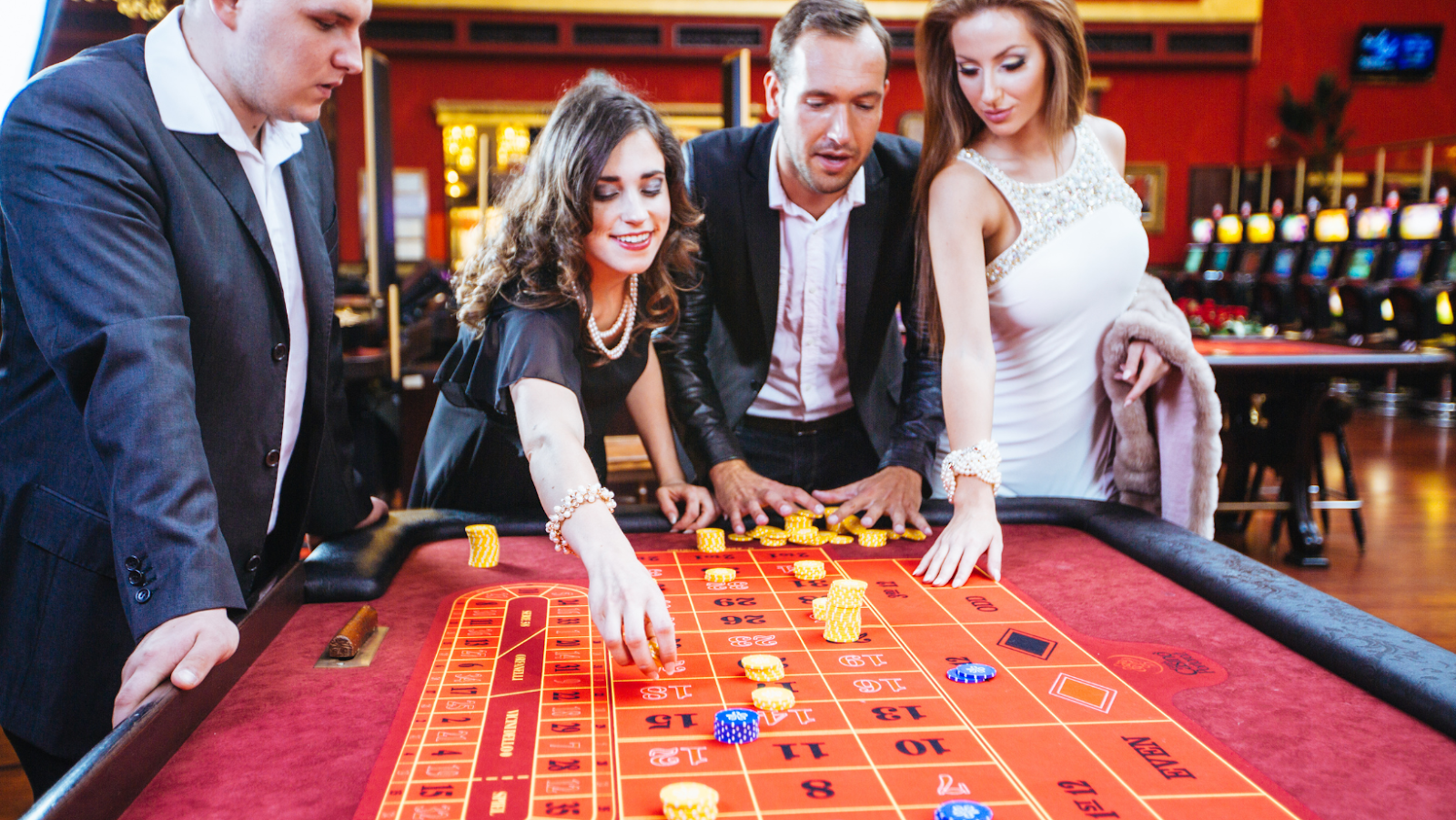 They Keep Up With Current Trends
As mentioned before, things change in the industry pretty quickly, which is why online casinos keep their ear on the ground when it comes to new trends. Operators make sure to implement them and keep their sites afloat and improve their appeal to new players. With these things in mind, it's evident why online casinos have kept gaining traction and popularity with players.