Mysten Labs, a crypto-startup founded by alumni of Facebook and Google, has recently raised $36M from Andreessen Horowitz. The startup is planning to use the funds to build a blockchain protocol.
The protocol aims to provide a secure, open, and unified environment that allows users to build applications, manage their digital assets, and interact with other applications.
In this article, we will take a closer look at how Mysten Labs plans to use blockchain technology.
Overview of Mysten Labs
Mysten Labs is the brainchild of a group of experienced engineers and entrepreneurs, formerly with Facebook, who have created a company to leverage blockchain technology for enterprise applications. The goal of Mysten Labs is to make blockchain-based technologies available to businesses and speed up its adoption.
The founders leveraged their expertise from experience at top tech firms including Facebook, Redhat, and Microsoft. They also partnered with industry leaders such as Andreessen Horowitz, one of the most well-known venture capital firms in Silicon Valley. With their support, Mysten Labs secured $36 million in funding for the development of their blockchain projects.
Mysten Labs plans to use blockchain technology for its many potential applications around data security, fraud prevention and contract enforcement. Additionally, they plan to create robust products that are easy to use and facilitate the development of digital creatures — digital avatars that represent pieces of data on open networks — which may be used in novel ways inside private enterprise networks or public platforms such as social media sites or gaming apps.
Their technology focuses on creating seamless cross-platform data integration between private systems such as those used by banks or healthcare institutions and public networks designed for use by individuals. This could enable customers to securely verify information while maintaining privacy regulations like HIPAA compliance within existing infrastructures while granting access to new, permissionless protocols like Ethereum's decentralized finance network.
In order to facilitate confidential transactions across tech silos, Mysten Labs uses a unique combination of secure encryption methods alongside innovative consensus protocols derived from distributed ledger technology (DLT). This allows users — whether an individual or a business — to view transactions without being able to disrupt them whilst providing additional layers of security during transmission without sacrificing efficiency or performance.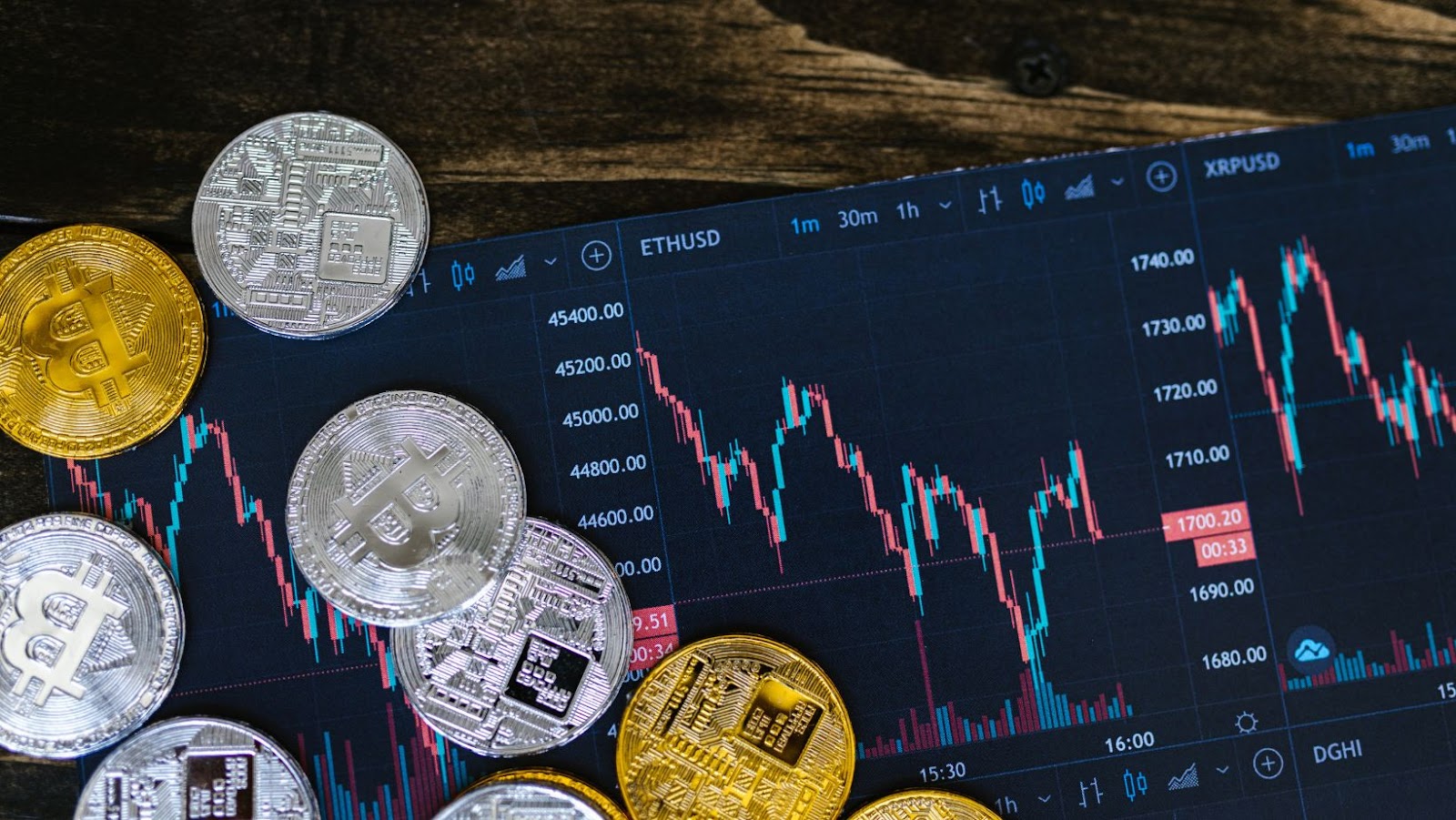 What is Blockchain Technology?
Blockchain technology is a digital system that allows secure, safe and fast storage and movement of digital assets. It uses cryptography to secure communication between two or more users and creates an immutable, transparent ledger that allows for interaction with the existing data by using "nodes". These nodes are computers connected to the blockchain network which enables distributed computing without a central server, providing security and privacy to users.
Blockchain technology provides a revolutionary new way of transacting with many advantages in addition to being a secure form of business practice. Some of these advantages include increased transparency and trustless transactions. Blockchain platforms also ensure faster transactions by eliminating the need for intermediaries in making business deals, thus significantly reducing operational costs. Furthermore, it offers enhanced security due to its decentralized nature since there are no single points of failure which makes it difficult for hackers or malicious actors to penetrate the network. Finally, blockchain technology's digital ledger system ensures complete accuracy and integrity as every transaction is logged permanently into this ledger making it immutable.
Mysten Labs plans to use blockchain technology to bring secure, transparent and low-cost financial services solutions through its suite of products that leverage the power of distributed ledgers. By leveraging advanced cryptography and distributed networks, Mysten Labs will be able to offer services such as an innovative wallet platform which will allow users securely store different kinds of digital assets such as cryptocurrencies while conveniently managing them through a user-friendly interface. Moreover, Mysten Labs is also planning on introducing smart contract platforms for developing custom financial applications tailored specifically towards their customers' needs amongst many other products as part of their roadmap for launching next generation Fintech+Blockchain solutions powered by advanced technologies such as artificial intelligence (AI).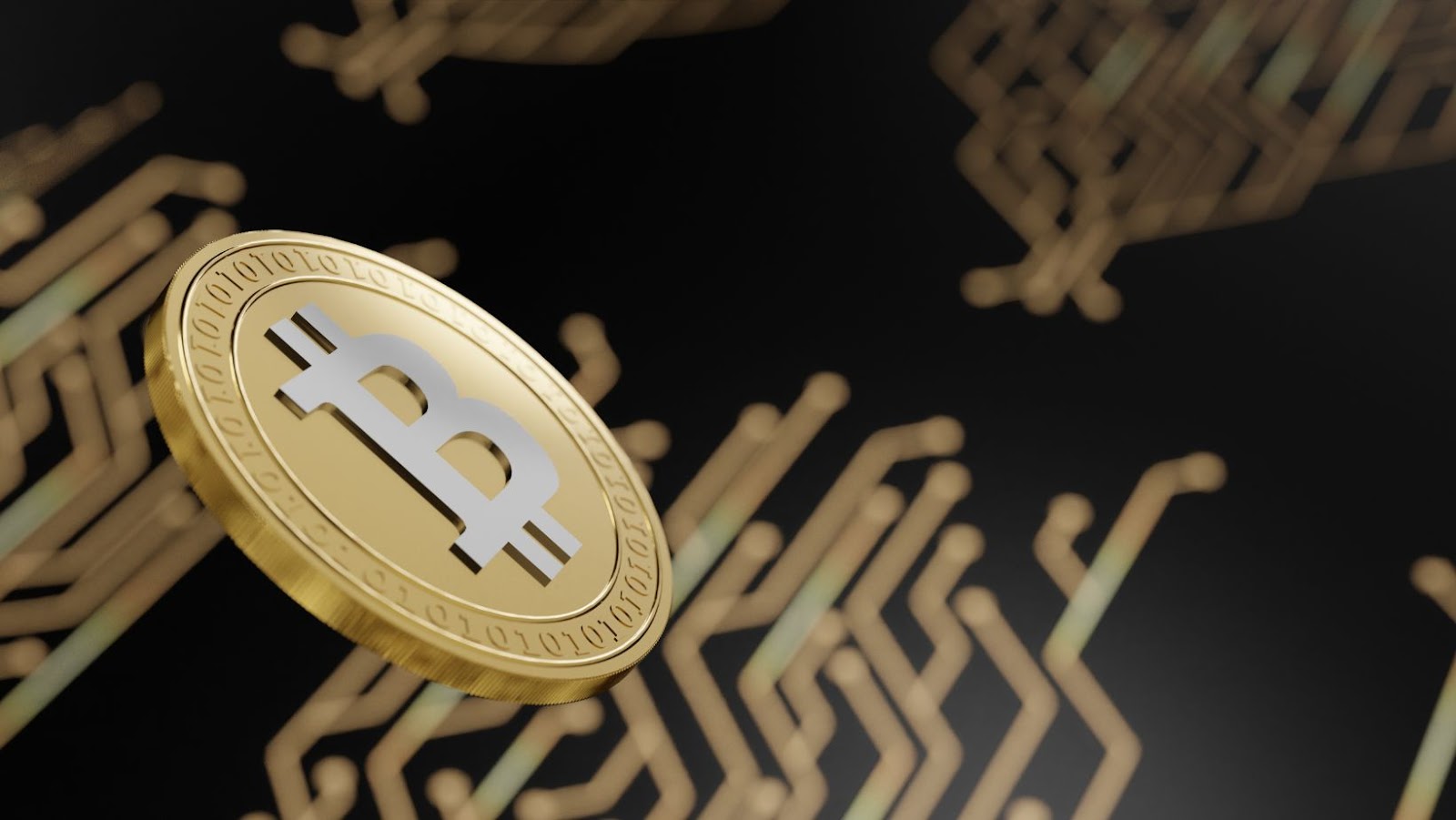 Mysten Labs and Blockchain
Mysten Labs, founded by ex-Facebook crypto engineers, is leveraging groundbreaking blockchain technology to build a foundation for a plethora of commercial applications. Recently, they raised a whopping $36 million from Andreessen Horowitz to continue their ambitious mission.
Let's take a closer look at how Mysten Labs plans to use blockchain technology to empower businesses and individuals worldwide.
How Mysten Labs Plans to Use Blockchain Technology
Mysten Labs is a startup company set to revolutionize the blockchain sector. The company collaborates with some of the world's leading cryptocurrency and blockchain experts and is aiming to build a more user-friendly, decentralized data storage platform based on blockchain technology.
The company has raised $36 million in a funding round led by venture capitalist firm Andreessen Horowitz, which invests in early stage startups. Through this investment, Mysten Labs seeks to further develop their decentralized storage solution and provide enhanced data privacy, flexibility and scalability.
At its core, Mysten Labs will leverage blockchain technology to store data in 'blocks' across multiple computers as opposed to one centralized database. This means that no single server will control all information stored online – resulting in an open market that benefits both producers and consumers through secure peer-to-peer transactions.
Mysten Labs team comprises of veterans from Google, Microsoft and Facebook who have decades of experience working with coding languages such as Python and TypeScript. With these experienced developers at the helm, Mysten Labs offers extensive scalability as well as enterprise-class security measures such as end-to-end encryption for content stored on their platform. They have also developed unique features such as True Data Immutability (TDITM) which allows users to store transactions securely without fear of them being altered or amended at any point; this ensures complete privacy for users who rely on their platform for secure storage services.
In addition, Mysten Labs provides a number of other tools like kubernetes and compute power which allow businesses to deploy applications rapidly while reducing IT costs more efficiently than ever before possible thanks to comprehensive offerings like cost optimization capabilities through price predictions powered by machine learning algorithms.*
Benefits of Using Blockchain Technology
Mysten Labs plans to use blockchain to build an ecosystem that rewards user participation and can be used to store data safely and securely. Mysten Labs is a blockchain-based platform backed by ex-Facebook crypto engineers, which aims to help government agencies and other organizations access sensitive or restricted data in a secure, cost-effective way. The platform utilizes DLT (distributed ledger technology) to ensure security, scalability, and transparency while removing the need for costly intermediaries.
The blockchain technology from Mysten Labs offers several advantages that make it a highly sought after solution for businesses seeking secure digital assets storage:
1. Immutability – All transactions stored on the Mysten Labs ledger cannot be modified once verified meaning any field entered onto the ledger is permanent and immutable. By storing immutable records on the blockchain network, users can trust that their data is kept safe from external changes or manipulation.
2. Transparency – All users of the blockchain network have access to view all previously committed transactions with complete transparency providing an audit trail of all activity within the system at any given time. The distributed ledgers on Mysten Labs provide full visibility into all activities thus eliminating opportunities for fraud or abuse.
3. Security – With each transaction stored across multiple nodes within its own Blockchain network, Mysten Labs ensures multiple layers of security not possible with traditional databases providing greater protection against attack or corruption of data leading to improved assurance of accountability between different parties within an organization as well as faster service times due to increased automation driven through smart contracts created on its built-in domain specific language Vascriptâ"¢ and encrypted private transactions over SMS messaging protocol (PM2).
4. Cost efficiency – By eliminating the need for costly intermediaries such as bankers or lawyers who must manually validate each transaction separately reducing dispute resolution costs, overhead costs associated with manual processing are decreased allowing companies utilizing MystenLab technology more efficient access to business insights as well as increased accuracy in compliance reporting thus reducing risk associated with inaccurate documentation from manual processes.
Mysten Labs and Andreessen Horowitz
Mysten Labs, a Silicon Valley startup comprised of former Facebook crypto engineers, recently raised $36 million from Andreessen Horowitz to help continue their development of blockchain technology. This investment from a leading venture capital firm speaks to the potential of Mysten Labs' technologies and their vision for the future of blockchain.
In this article, we'll explore Mysten Labs and Andreessen Horowitz's plans for the technology.
Overview of Andreessen Horowitz
Andreessen Horowitz (known as "a16z") is a venture capital firm with offices in the San Francisco Bay area, New York City and Los Angeles. Founded by Marc Andreessen and Ben Horowitz in 2009, their mission is to invest in technology that has the potential to dramatically impact how people access and communicate with digital applications across multiple industries. Since its establishment, a16z has backed over 800 companies such as Airbnb, Foursquare, Lyft and Slack.
The firm has over $7.5 billion under management — some of which was recently used to assist Mysten Labs in their mission to build trustless infrastructure for enterprise-level blockchain projects. Led by ex-Facebook cryptocurrency engineers, Mysten Labs raised $36 million from Andreessen Horowitz who contributed actively to the funding — this investment speaks volumes for their commitment to investing in innovative blockchain businesses.
Andreessen Horowitz also invests heavily in Bitcoin-related businesses such as Coinbase and Galaxy Digital — clearly showing that they are keen proponents of the evolving cryptocurrency landscape. The venture capital firm was also one of the key investors when Telegram opened its ICO back in 2018 for its development of TON (Telegram Open Network) — a scalable multi-blockchain proof-of-stake network designed for hosting decentralized applications (dApps).
The incredible investments made by Andreessen Horowitz demonstrate that they are confident pioneers who are actively sourcing business opportunities that can leverage technology to improve the user experience, ultimately enabling new methods of global communication through blockchain technology advancements.
Mysten Labs Raises $36 Million from Andreessen Horowitz
Mysten Labs, a blockchain technology company co-founded by former Facebook crypto engineers wants to revolutionize the cryptocurrency market and digital banking. The company recently raised $36 million in capital from Silicon Valley based venture capital firm Andreessen Horowitz.
The company plans to use groundbreaking technology to develop solutions that improve scalability, security, and privacy of blockchain development and associated products. Leveraging their experience in developing systems at top companies including Microsoft, Amazon and Facebook, they plan on building global solutions that empower users with their own personal data.
Mysten Labs CEO Sharad Sharma stated, "We have a rare opportunity to use cryptography to make sure people everywhere can own and control their data." Additionally, he added, "We are already working hard to build a platform that will enable anyone to take full advantage of the opportunities opened up by blockchain technology".
With this $36 million investment from Andreessen Horowitz Mysten Labs will be able to continue pushing forward with their mission of creating an economy driven by privacy-preserving technologies as well as working on digital banking solutions which improve existing infrastructure.
tags = led a $36 million, Mysten's co-founders, crypto and blockchain, Facebook's Novi financial products unit, blockchain mysten facebook 36m series horowitzrodriguezcnbc, blockchain mysten labs facebook andreessen horowitzrodriguezcnbc