Video marketing is a method that every owner of a small business should give some thought to using. Not only is it a very effective way of marketing to increase sales and raise brand awareness, but customers also like it. These days, consumers are more likely to be eager to invest time in watching an educational video about your business rather than scrolling through a lengthy page of text. Reading requires more time and effort and may provide a less satisfying taste of what you're offering. Nowadays, online video advertising is one of the biggest marketing trends.
Video ads are the most popular medium for converting viewers into buyers. Small businesses, in particular, have found that video ads effectively increase brand recognition. As well as turning attention into purchases and expanding your business online efficiently and affordably.
As a small business, you have limited marketing spending, so you want to ensure you're spending your money wisely. Making an engaging video advertisement online may be more challenging than it first appears. The following are some helpful tips that will assist you in creating video ads that are successful for your small business.
8 Tips That Will Help You Create a Powerful Video Ad for Your Small Business
Know Your Target Audience
The traditional advertisements generally appear to be targeted toward all and everyone. It does not imply that you must sound the same as everyone else. To differentiate oneself from the competition is the primary objective of video ad campaigns.
Therefore, while crafting a video advertisement, you should avoid using broad, generalized phrases and instead use language that is more likely to resonate with the people you intend to reach.
Make the most of the initial few seconds.
The opening of your video is a significant part. Your video advertisement should begin with a statement that will capture the interest of individuals who are a part of your target market. Within the initial few seconds, try to engage your audience by solving a common problem, asking a similar question, or explaining what makes your business unique. It's not because people have shorter attention spans that you have to grab people's attention right away.
This is because there is an increasing variety of content options available. People are becoming more selective regarding the content they choose to view. They will not hesitate to skip over, scroll over, or fast forward through content that does not immediately pique their interest. Also, remember that someone may start your video on mute. Thus the message won't be heard until the user selects the audio button. That's why it's crucial to hook people immediately with striking graphics in the opening seconds of your ad.
Keep it simple and to the point.
The vast majority of video advertisements online are under 30 seconds long. Keep this ideal length in mind when writing the script for your video. Your intended audience may become bored and leave if the duration of the video is too long. Short videos are more likely to leave an impression that people will remember for a long time. If you want people to watch and be interested, you must cut out the fluff and swiftly get to the point.
Prepare a script
It is always necessary to have a detailed plan in place before beginning the creation of the video or releasing it online. It should include a detailed explanation of each visual and audio component.
Before investing any time or money to create a video ad, ensure the script is complete and accurate. After you have completed the script, you should then have it evaluated by individuals who have a strong familiarity with your brand. Feedback is a great way to figure out what needs to be changed.
Choose the Best Format for Your Video Ads
There is a diverse selection of video advertisement formats available to you. However, some formats may be more suitable for achieving specific goals than others. Think carefully about the best video format to use for your marketing goals. Let's get started exploring the various video ad formats so you can pick the one that best suits the requirements of your small business.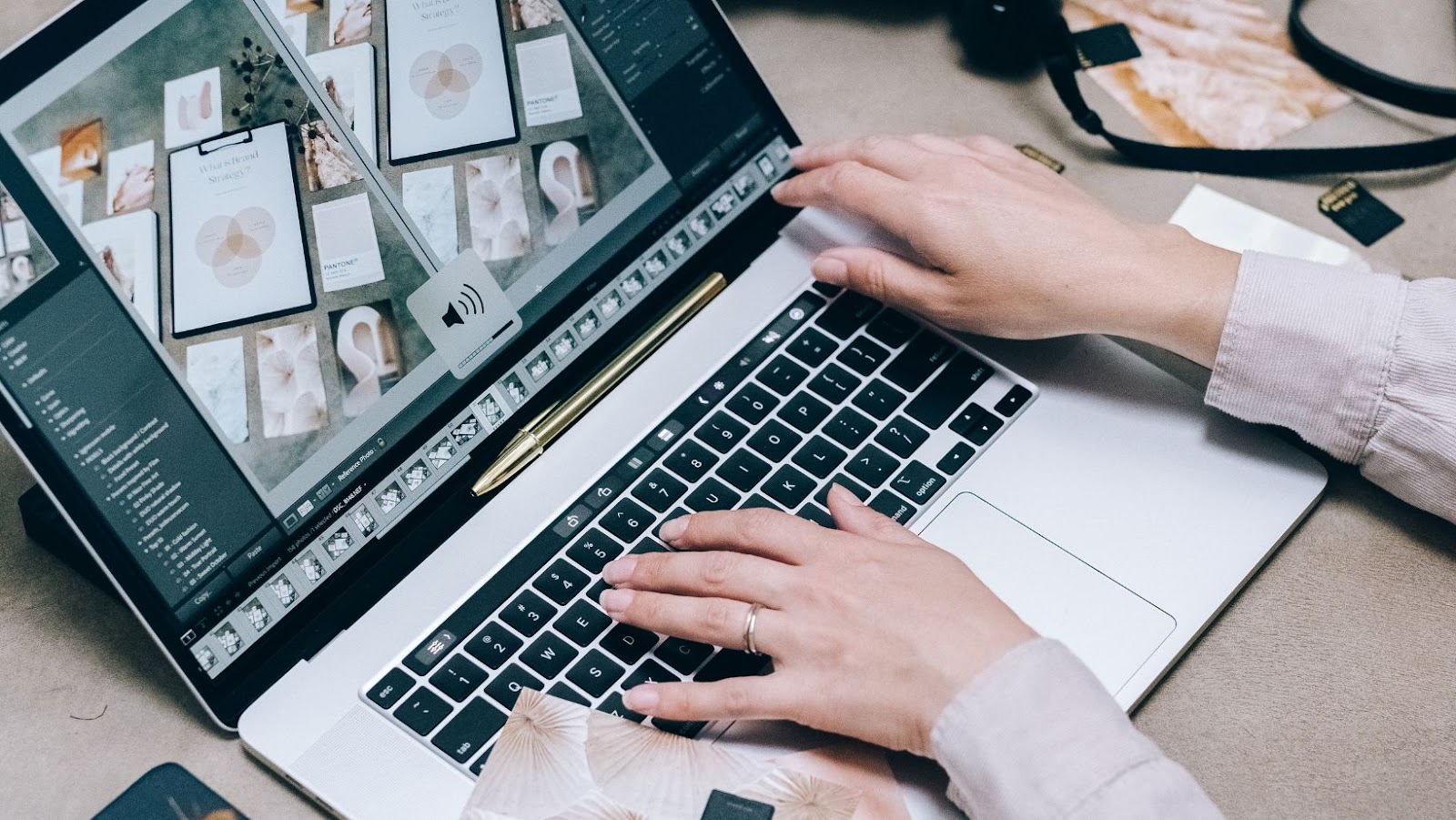 Bumper ads – These are advertisements that cannot be skipped and last six seconds. They can run before, during, or after the main video. People are likely to see this kind of video advertisement on YouTube and websites, and mobile applications. Brands use bumper ads to pay based on how often the ad is seen. This type is an excellent option for a company that prioritizes communicating with its intended demographic concisely and crystal clearly.
In-stream ads – This video ad appears before, in between, or after the main video on YouTube and on websites. There are two types of in-stream advertisements: those that can be skipped (skippable) and those that can't (non-skippable). These advertisements build brand awareness by getting in front of potential customers and clients and directing organic traffic to a website.
Out-stream ads – These are advertisements that are only available on mobile devices and can be found outside of YouTube. Out-stream video ads show up in apps and on websites that are partners. You can easily spot out-stream ads because they run with no sound. Suppose a viewer is interested in the advertised product. In that case, they can tap the video to make it unmuted and obtain any additional information that may be required.
Put the spotlight on your brand's best features.
Why should the audience care about your brand? Provide an answer to this question within the context of your video advertisement, drawing attention to the aspects of your small business that set it apart as an industry leader.
Describe to the audience the distinctive qualities that set your company apart from others. Talk about your past achievements. Prove how you can achieve your goals. You can even add positive reviews from previous customers. The more you talk about what your company does well, the better your video ad will be.
Use a CTA
Make it evident what you want viewers to do after seeing your video ad, whether checking out your website or buying something. Every video ad should encourage viewers to take some kind of action as its end goal. Therefore, ensure that your video contains a "call to action," often known as a "CTA." You can use either video or add it using images and text. Both options are reachable. Including it at the end of your advertisement would be the optimal choice.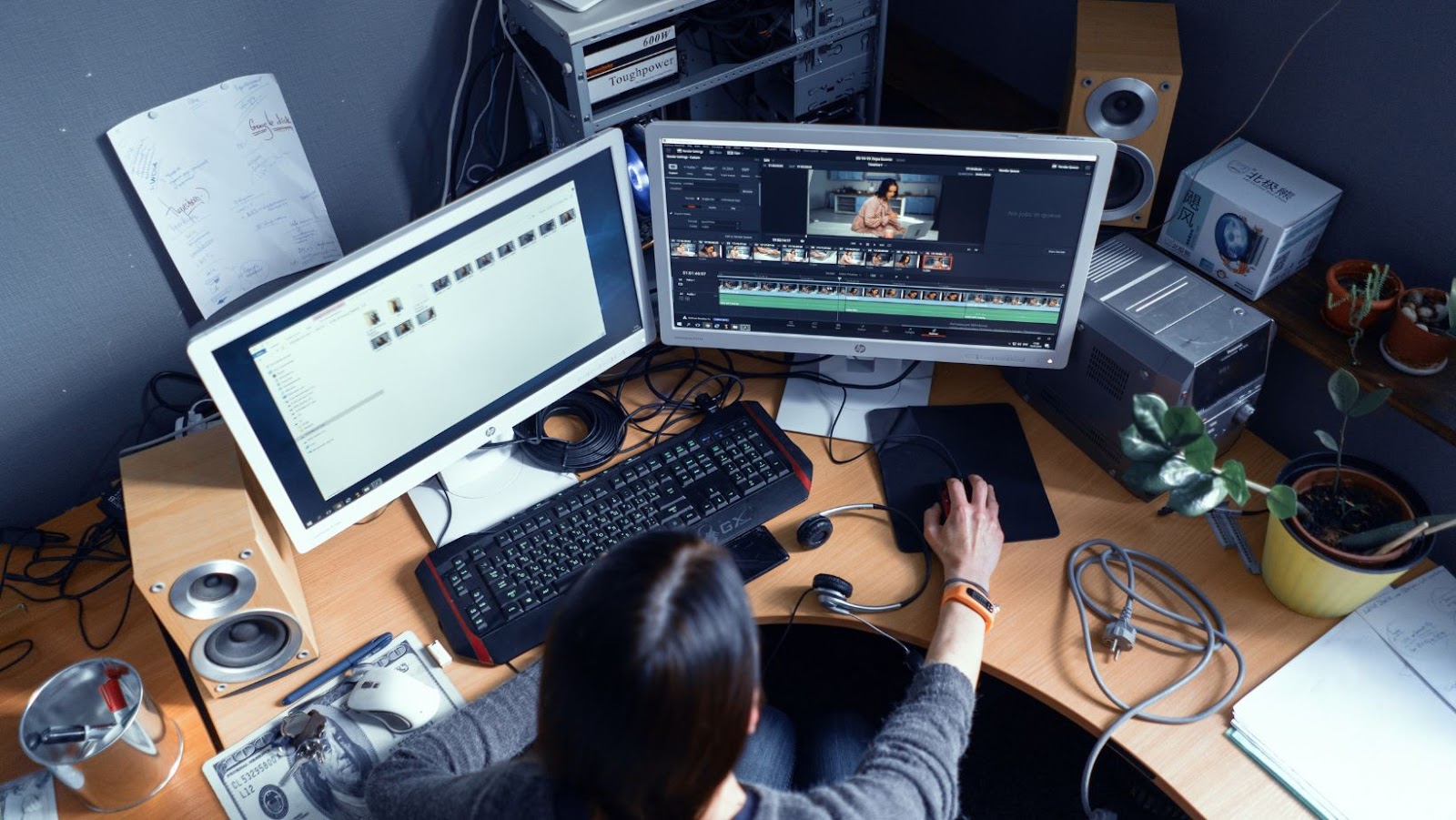 No ideas? Show your audience how they may visit your website to obtain additional information, such as signing up for reward programs or purchasing your products and services!
Calls to action aren't anything new in marketing. However, CTA is often ignored when it comes to video ads. Additionally, the more particular your call to action is, the more likely it is to be successful.
Be persistent in your testing and trying.
Your work is only halfway done after you have created and uploaded your video ads. You must continue monitoring the outcomes and evaluate how well each advertisement works. Do not be intimidated to try new things with your ads by putting them in different time slots or on various channels. Many analytics tools can be of assistance to you in this regard.
On the other hand, you should not be hesitant to make essential modifications too. After then, only you will be competent to see which advertisements function best under what conditions.
Conclusion
It's common to feel swamped when working with online video ads. However, it is not quite as difficult as you may imagine. Keep these tips in mind when preparing and creating a video ad for your small business. Whether your objective is to boost sales or raise brand awareness, video ads are an excellent way to do both.