The importance of capturing email subscribers can never be overstated. Without a solid email list, you won't be able to cultivate genuine relationships with your readers, drive up conversion rates and make money.
You're probably not in the position to close your blog or reduce your scope if you want to make an impact as an entrepreneur. And knowing how to create effective email subscribe pop ups is one of the most important aspects of running a successful blog. Keep reading to get essential tips about how to make valuable email popups for your online business.
Why It's Important To Get The Email Sign Up Form Right
Email lists are the key to your success in the business world, period. If you don't have a large enough list, you can stop reading now because you already know all about starting an email list strategy.
In case you didn't know, email lists are a good way to bring in new customers who may find interest in your brand online. They also provide an exceptional opportunity for you to market your products and services and generate extra income from affiliate marketing programs.
Tips And Tricks To Create Effective Email Subscribe Pop-Up Forms
Here's how you can get your email subscription popup form to work in increasing conversions.
Show Your Email From Pop Ups At The Right Time
We have to be honest and tell you that if you pop up your subscription email form at any time, it won't help your cause. The best way to address this is to show the popups at a time when your visitors are most likely to make a purchase decision. For instance, if you sell t-shirts, banners, and other merchandise, trigger the form after they've already decided on items in their cart.
Reduce The Number Of Form Fields
You'll have to look at the number of fields in your email form popup and see which impacts conversions most. As a general rule of thumb, you should remove all fields that don't have any value for a customer.
Establish Which Type Of Pop-Up Works Best
The best popup to use is the one that shows either a teaser image or has clear CTA buttons. If you show an image and it has no purpose, your visitor only gets confused about what to do. In addition, the text below the image will make your audience feel reluctant to press any of the buttons on the popup.
Have Clear CTA
This is another secret to creating effective email subscribe pop-up forms that work. Adding numerous CTAs on your popup only makes things worse, as this confuses the customer. Keep it simple and have clear, easy-to-read, and understandable CTAs. That way, visitors can decide what to do instantly without any ado.
CTA Copy Should Be Just The Right Length
It's always a good idea to keep your call-to-action copy between two and six words for the best response rates. If you go too long, you risk losing the visitor's interest and making them lose interest in what the popup is about. Though it can be challenging to come up with such text, it will convert more visitors and increase customer satisfaction.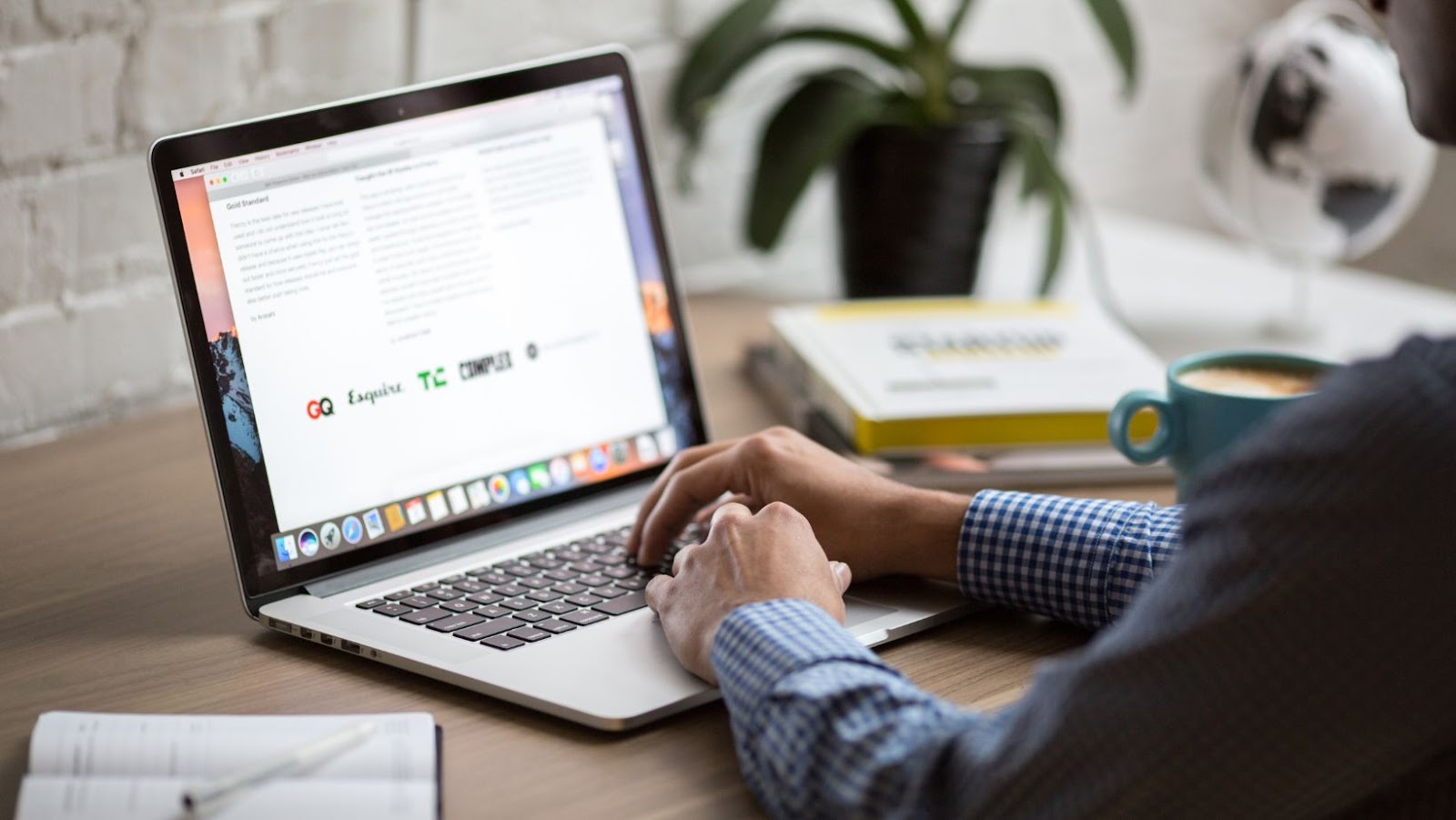 Make The CTA Copy Persuasive And The Value Clear
Whether a subscription popup or a form submission, your CTA should be persuasive and have clear value for your audience. Too many CTA buttons on the popup could confuse your visitors and make them wonder why you would want them to fill in certain fields.
Try Out Bold Headlines
The bold text on the CTA button effectively makes your most important message readily apparent. It helps boost the click-through rate as well as a higher conversion rate. For the best results, keep the headline short and easy to read.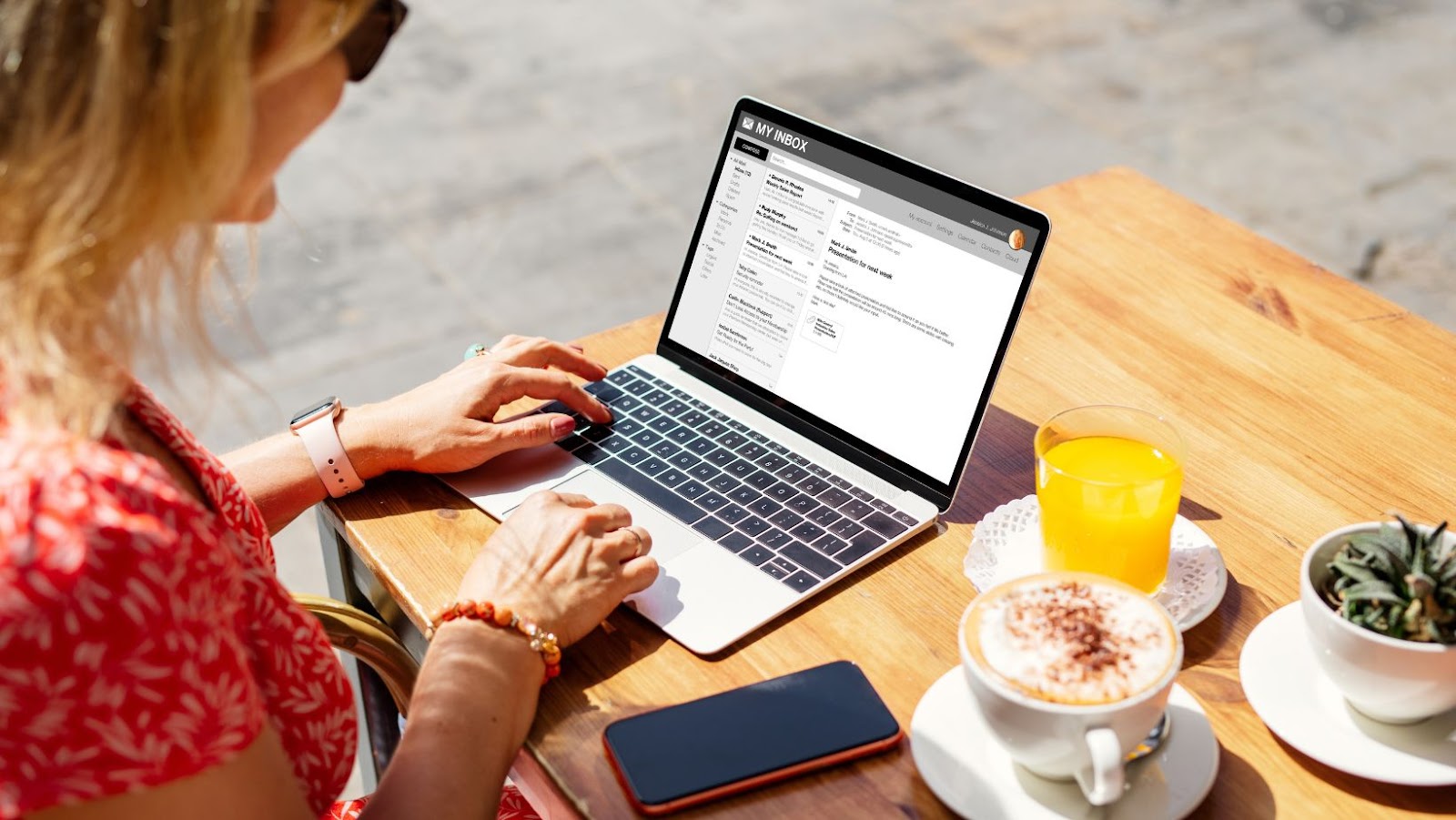 Do Not Add An Image For The Sake Of Having One
If you have an image as a part of your popup form, it will only confuse the customer. Instead of adding an image, you should just add text that says what your offer is. For example, if you are offering something like a free trial period, just put text along with the button that says "Get Started Today."
Social proof is an excellent technique to increase trust and confidence in the prospect. It's a fact that most people prefer to see what others are saying about a certain product or service.
If you want to create effective email subscribe popup forms that work, it would be helpful for you to include social proof in the CTA button.
Go For An Unusual Design
The popup form and the button are ideal for enticing the customer into doing something. However, if your design doesn't catch the user's attention, your chances of getting them to subscribe to your blog or buy your products will be slim. Try using an unusual design. This will make people curious and create more interest in your offer.
The Bottom Line
Email lists are the key to your business success. If you want to make money online, build your reputation in the marketplace, or gain more credibility in your field of interest, you need a large number of email subscribers.
By following the correct process for creating effective email subscribe pop-up forms, you can increase conversions and create more sales for your products and services. The most important thing is to figure out which pop ups work the best for your audience and stick to that design.