A woman's life will eventually include menopause. As soon as she enters the adult era of her life, she begins to worry about the physical and emotional changes she will face throughout menopause. Menopause symptoms such as irregular menstrual cycles, evening sweats, and hot flashes start during the perimenopause stage. Unfortunately, menopause Houston is a regular aspect of aging that you can't prevent, but you can be ready for it in advance. You can alleviate menopause symptoms if you know what to anticipate and take preventative measures.
Here is how you can get ready for menopause!
Make sure that you are well-informed
You'll feel better after consulting with a medical practitioner. You can treat symptoms medically, including with HRT. It is important to discuss the benefits and drawbacks of each treatment option with your doctor before deciding how to handle your symptoms when they emerge.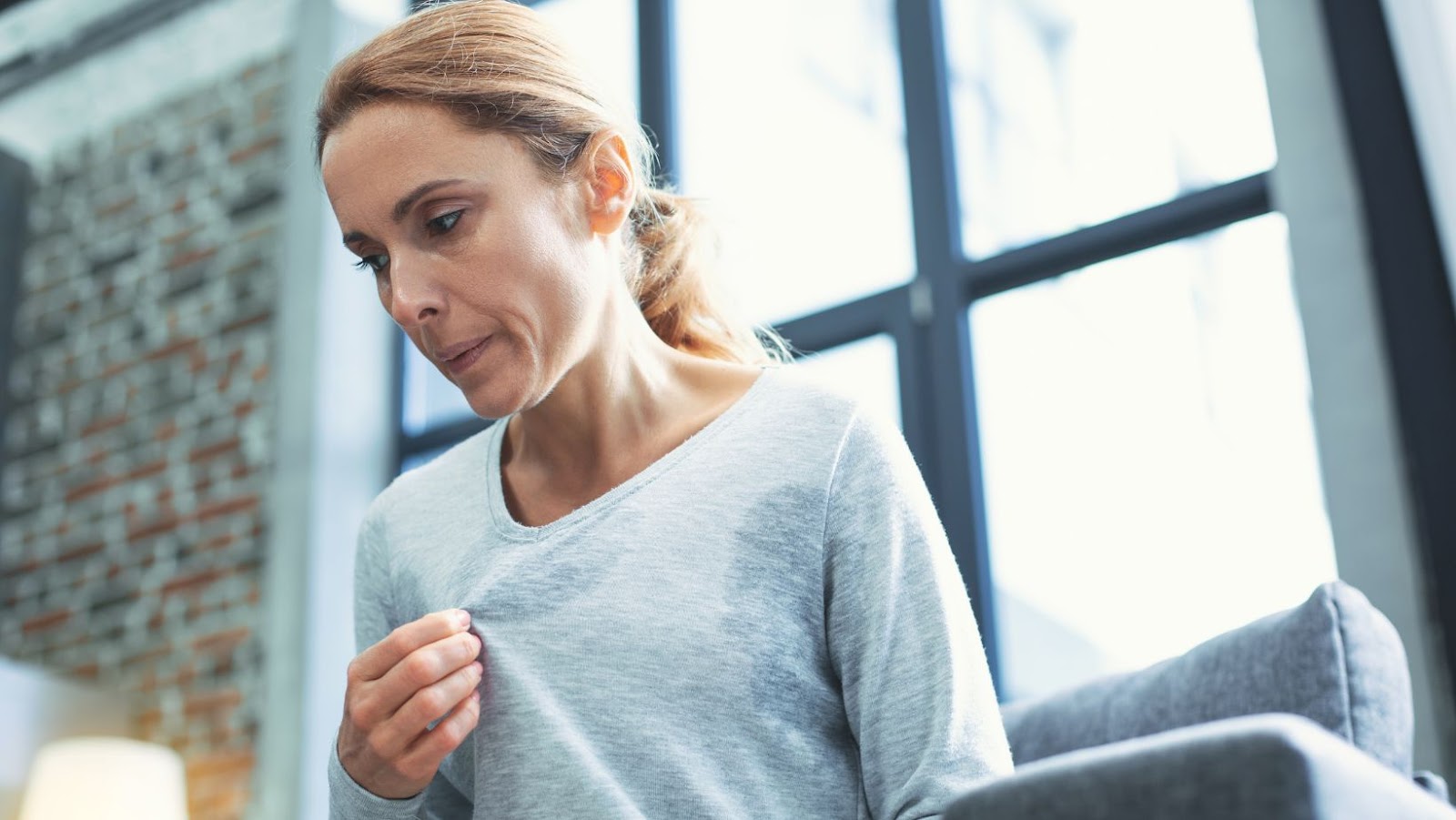 Eat for your specific body and needs
Genetics and personal choices combine to make each person unique. When it comes to eating, one person's needs may differ from another's. Choosing meals that stabilize your blood sugar levels and keep you feeling full for the longest is the key to determining what is best for you. Make a list of your preferred macronutrient ratios (protein, carbohydrates, and fat). To fuel your neural system, you must control your blood sugar.
You may want to look into hormone replacement therapy
When it comes to preparing for menopause, hormone replacement therapy (HRT) is one of the most effective methods. It helps with hot flashes and vaginal dryness, and other symptoms. However, you should consult with your doctor first to ensure if HRT is the correct choice for you since some patients may experience significant health hazards from this treatment.
Keep your bones in good health
Because estrogen, a bone-protective hormone, is no longer present in the body after menopause, bone density starts to drop rapidly. There is an average yearly bone loss of around 2% starting 1 to 3 years before menopause and persisting for 5 to 10 years beyond menopause. When beginning menopause and throughout the menopausal transition, women lose between 10 and 12 percent of their spine and hip strength. It then drops to roughly 0.5 percent each year in bone loss. By the time a woman reaches 80 years old, she has lost around 30 percent of the bone mass she had in her prime.
The good news is that your risk of osteoporosis is decreased the higher your bone density is, to begin with. Weight and strength training and high- and low-impact activities, stair climbing, dance, yoga, and Pilates are all effective ways to maintain healthy bones. Keep in mind that calcium intake should be between 800 and 1,500 mg each day.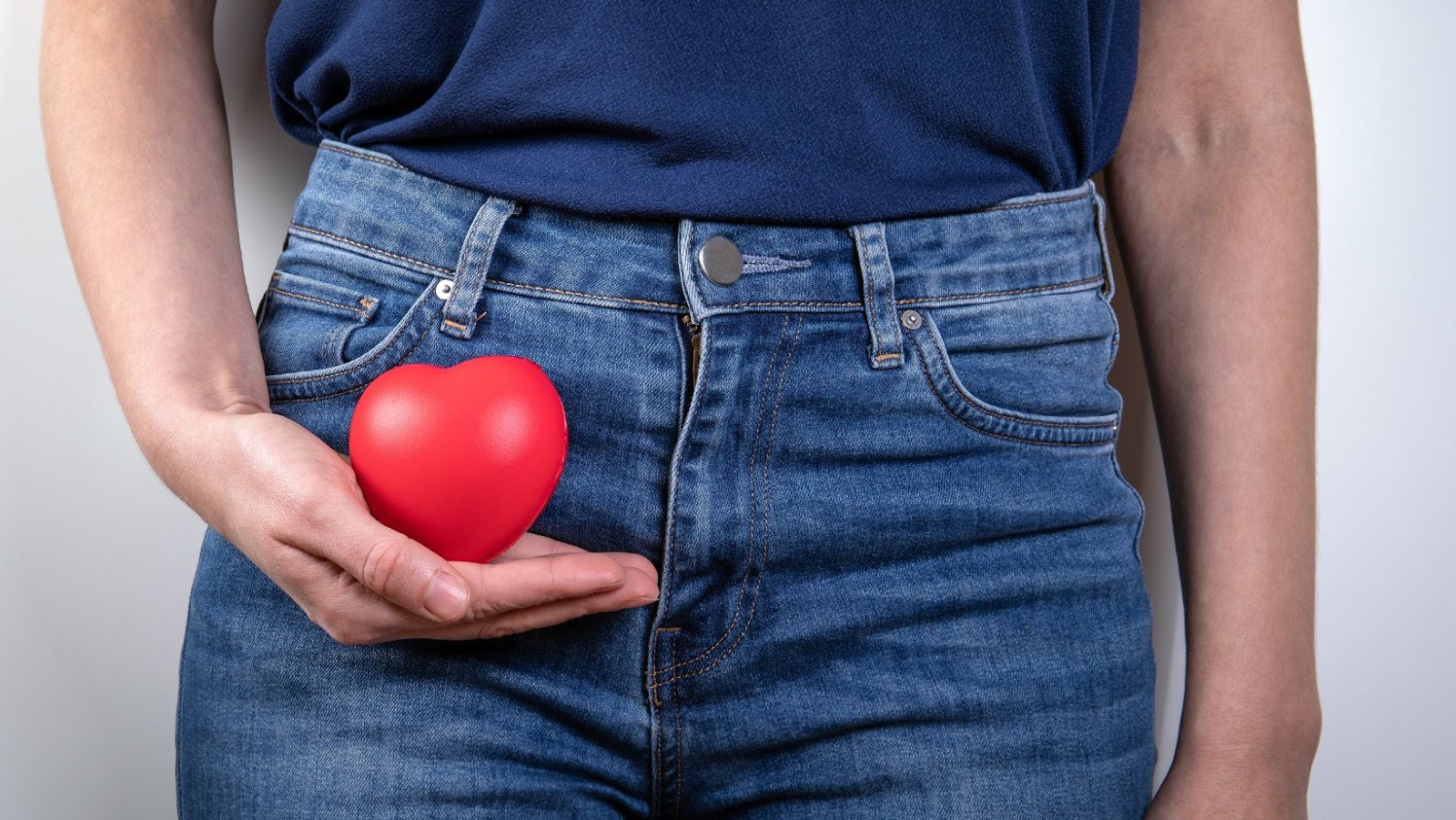 Maintain a healthy weight
Women who are going through menopause often complain about gaining weight. It would help if you started exercising regularly now more than ever before to alleviate your symptoms and boost your self-confidence in your appearance and overall health as you become older.
These are some helpful methods for preparing for menopause and coping with its symptoms. If you want to prevent a shock when "the shift" begins and to do the best for your health, it is essential to plan and be proactive.