Undertaking an office move can be a meaningful opportunity, requiring thoughtful planning, coordination, and implementation. In the midst of the tumult and upheaval, it is essential to maximize productivity and limit any inactivity. To ensure a successful office move, here are some helpful strategies to keep your team focused and productive.
Create an In-Depth Moving Strategy for Success
Having an efficient relocation plan is key to guaranteeing a successful move to your new office space. Begin by creating an organized timeline that identifies all essential activities and accomplishments leading up to the move. Delegate tasks to individual team members and set achievable timelines for completion. Keep everyone informed of the plan and provide frequent reports on its progress.
Organize Workload to Maximize Efficiency and Productivity
Prioritize workload and focus on the most important tasks before the move to ensure a smooth transition. This is an opportunity to complete outstanding projects, meet goals and exceed expectations for valued clients. Empower your team to arrange their files, documents, and digital assets, guaranteeing that key information is readily available during the transition.
Form a Moving Team
Form a moving committee with representatives from various departments to supervise and facilitate the transition. This team will be responsible for overseeing the moving logistics, collaborating with external service providers, and resolving any challenges that arise during the relocation process. A committed team of individuals overseeing the transition will help ensure that other employees stay focused on their tasks.
Invest in a Top-Notch Moving Company for a Seamless Transition
By enlisting the help of a reliable and competent relocating service, you can lighten the load for your staff and ensure a hassle-free move to your fresh workplace. Professional movers possess the necessary knowledge, tools, and resources to skillfully pack, transport, and unpack your office items swiftly and effectively.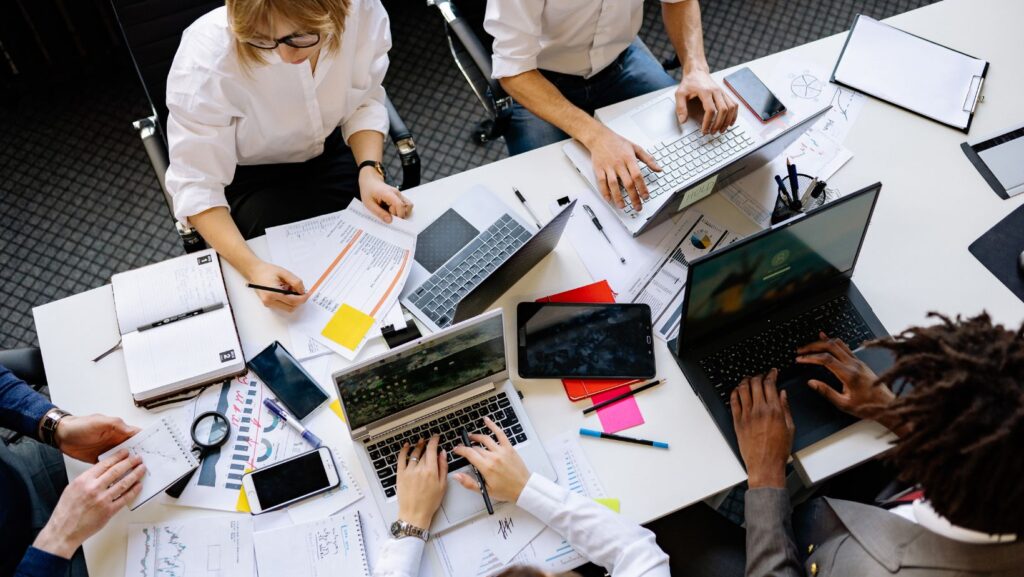 They can also offer helpful guidance on packing and labeling items to maximize efficiency and ensure smooth transitions.
Execute a Phase-by-Phase Transition Plan
If feasible, exploring the possibility of a phased relocation plan would be an effective way to minimize interruption and downtime. By implementing a staged approach, individual departments or teams can be shifted with minimal disruption to the rest of the organization, allowing a smooth and efficient workflow. A phased approach is an effective way for employees to adjust to their new work environment and proactively address any potential issues during the transition.
Establish Adaptable Work Environments
As we move forward in the coming days, let's help our employees stay productive by establishing temporary workstations. Equipping employees with laptops, granting them remote access to critical files and programs, and creating comfortable workspaces at home or at a coworking location allow them to flourish. Confirm that your team has the optimal resources and tools to keep working productively throughout the transition.
Foster Open Dialogue
Effective communication is essential for a successful office move. Ensure employees stay up-to-date on the moving schedule, expectations, and any potential modifications that may come up. Foster beneficial dialogue and actively respond to any inquiries or worries quickly.
Regular updates and encouragement can help boost morale and keep your team motivated to achieve their goals.
Strategizing for IT and Telecommunications Infrastructure Success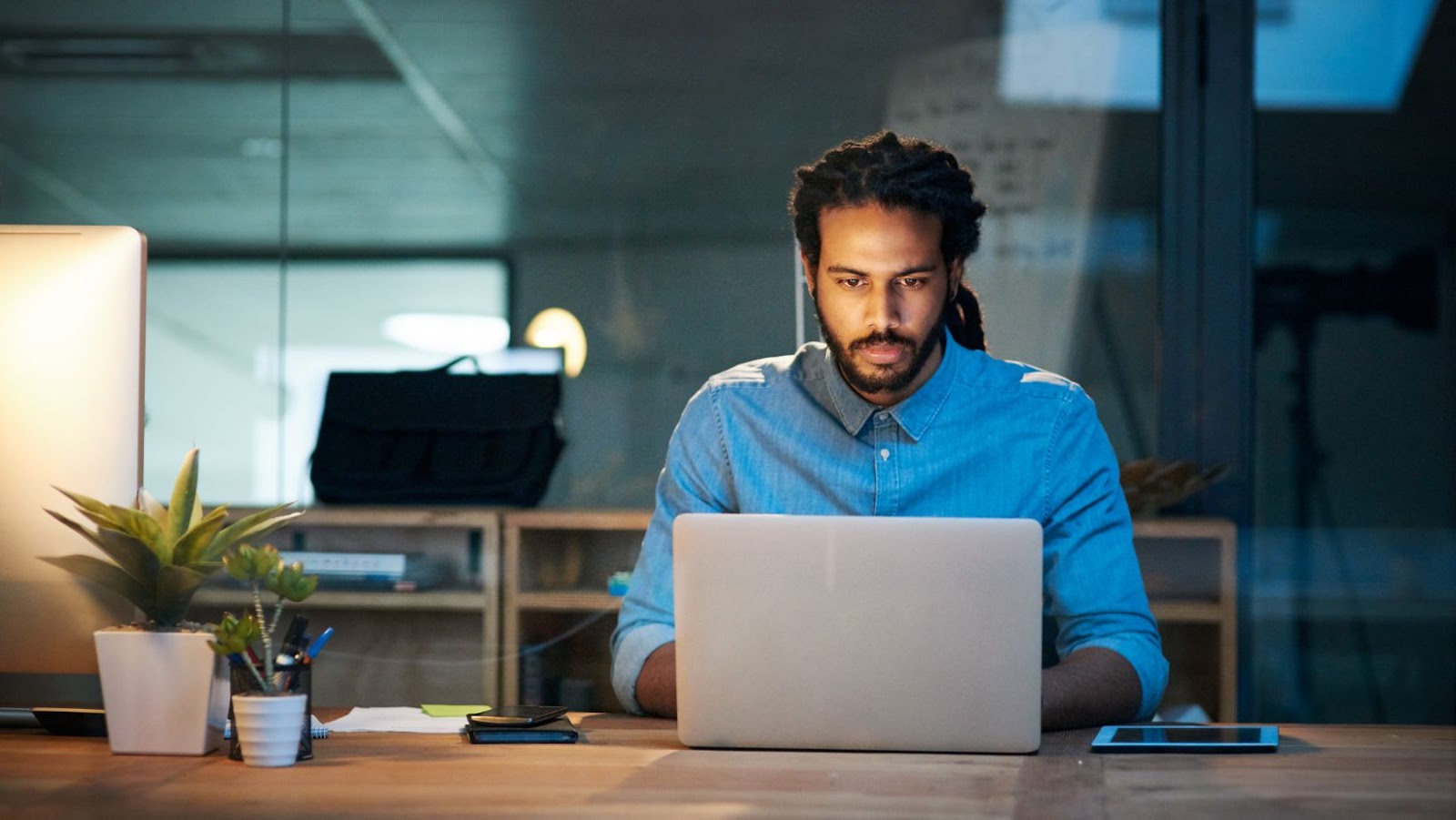 Ensuring that your new office is equipped with a highly efficient IT and telecommunications infrastructure will help to ensure maximum productivity during the move. Collaborate with your IT department and external service providers to install and evaluate all required systems, such as internet connectivity, phone lines, and internal networks, prior to the relocation, ensuring everything is ready to go! This will help maximize efficiency and enable employees to return to work swiftly.
Offer Ongoing Assistance After Relocation
Once the move is finished, offer your team the necessary backing to become accustomed to their fresh surroundings. Offering support in adapting to new systems or equipment, encouraging team-building activities to build strong relationships, and providing resources to help employees adjust to their new workspace – all of these are excellent ways to promote optimism in the workplace.
Conclusion
Planning, organization, and communication can help you stay productive during an office move, and with careful attention, you can ensure minimal disruption and maintain efficiency along the way. By focusing on the most important tasks and enlisting expert assistance, we can make great strides toward our goal.