Online casinos are continuously trying to elevate their customers' gaming experience. They constantly release different varieties of classic casino games that everyone loves. But to bring something new to the table, they're also coming up with fun and interesting real money games with different gameplays like arcade games.
Now, when it comes to arcade games at online gambling sites, one title has gained so much popularity, and that's Spribe's Aviator.
Aviator is an innovative real money game that can give players a massive payout. It's a game for people who are looking for games that mainly rely on luck. If you've never played Aviator before, we got you.
We have everything you need to know about it, including tips and tricks that could help you maximize your gaming budget when playing this game. Ready? Let's dive in.
How Does Aviator Work: How to Play the Game
Spribe's Aviator is pretty straightforward. Although, it's understandable that beginners would find this game a bit intimidating. The truth is that you don't even need previous experience in online gambling when it comes to how it works.
It's just like deciding to play a game of slots but with different mechanics.
The Aviator game shows a virtual plane that takes off and ascends across your screen. The objective here is to place a bet before the round begins or when a plane starts to take off. When it finally does, the farther the plane takes off, the higher your bet will be multiplied.
However, to make sure you don't lose your bet, you need to cash out your bet and winnings before the plane flies off your screen. If not, you have to say bye-bye to your money. With that considered, this game isn't for the faint of heart. Quick decision-making is a must.
Now, you can place different bets on every round of the game, but you're also allowed to place multiple bets. That just means you need to cash out twice to make sure you don't suffer any losses.
So, for example, if you place a $2 bet and the plane only flew away after a 2.5x multiplier, you get to cash out $5. If you placed two bets worth $2 each, and you cashed out the first bet after a 2x multiplier, you get $4 winnings from that.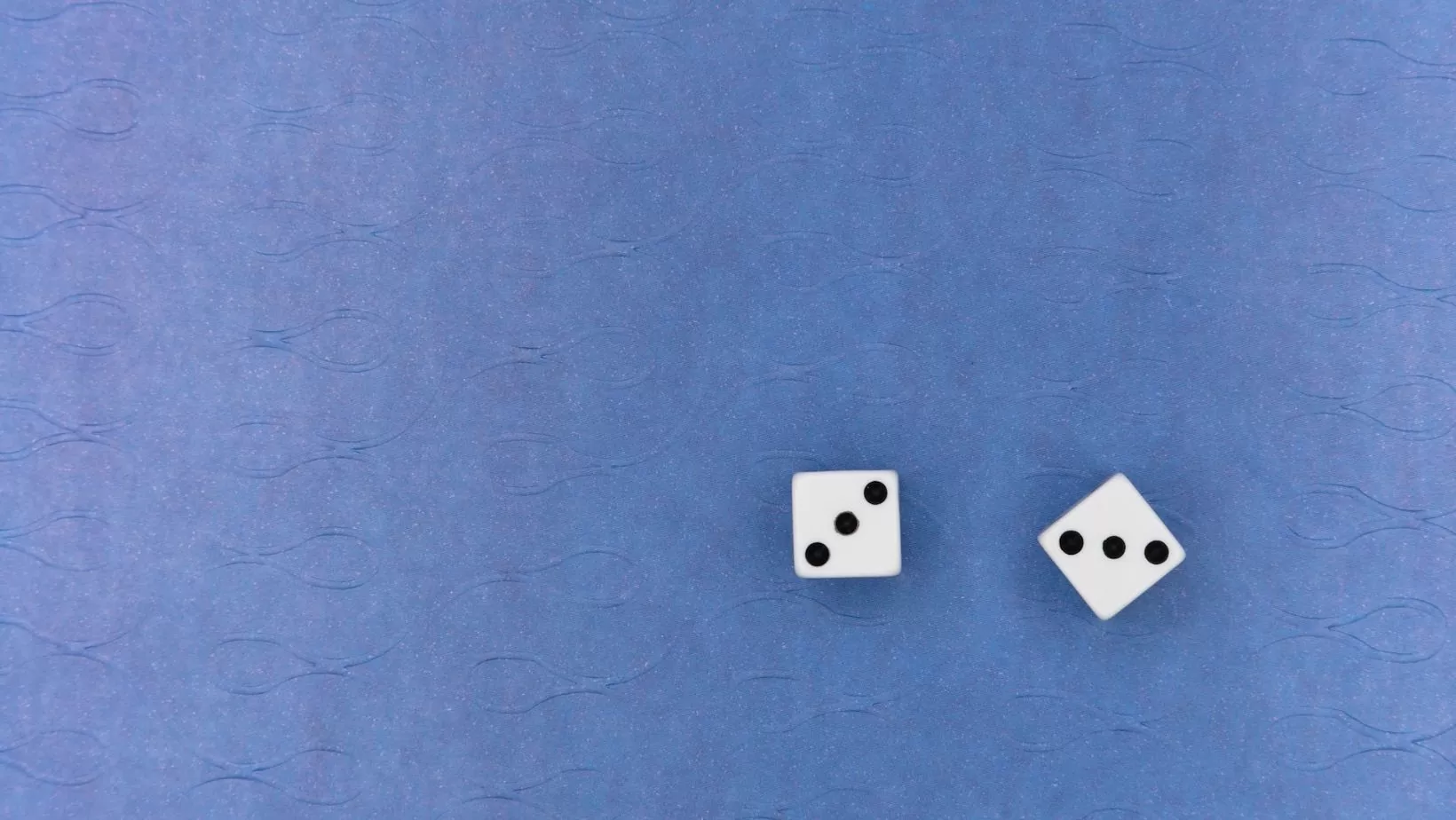 If you cash out your second bet on a 3x multiplier, you get another $6. So, all in all, you get to win a total of $10, including your bets.
Aside from the plane and the betting panels on your screen, you can also see how much other players are betting on a certain round. It'll also show you real-time cashouts, so you get an idea of how much other players are winning.
This game also has an auto-bet feature which is only recommended if you're playing with minimal bets. It's hard to predict when the plan will completely take off. Sometimes, the multiplier won't even reach 2x, so you have to be wise in placing your bets on this one.
Tips to Consider When Playing Aviator
Speaking of being wise, there are a few things you can do to maximize your gaming budget when playing the Aviator game online. Here are some tips that could help:
Play for Free:
Before diving into real money bets, consider playing the Aviator game for free. Many online casinos offer a demo or practice mode that allows you to experience the game without risking your funds. It's a good way to see how random the results can be in this game.
Start with Small Bets:
When you're ready to play Aviator with real money, it's advisable to start with small bets. This approach allows you to extend your gaming session and enjoy more rounds without depleting your budget too quickly. Unless, of course, you have a massive amount to spare in your casino account.
Don't Fall Victim to Gambler's Fallacy
The Gambler's Fallacy is a common misconception that past outcomes influence future results in games of chance.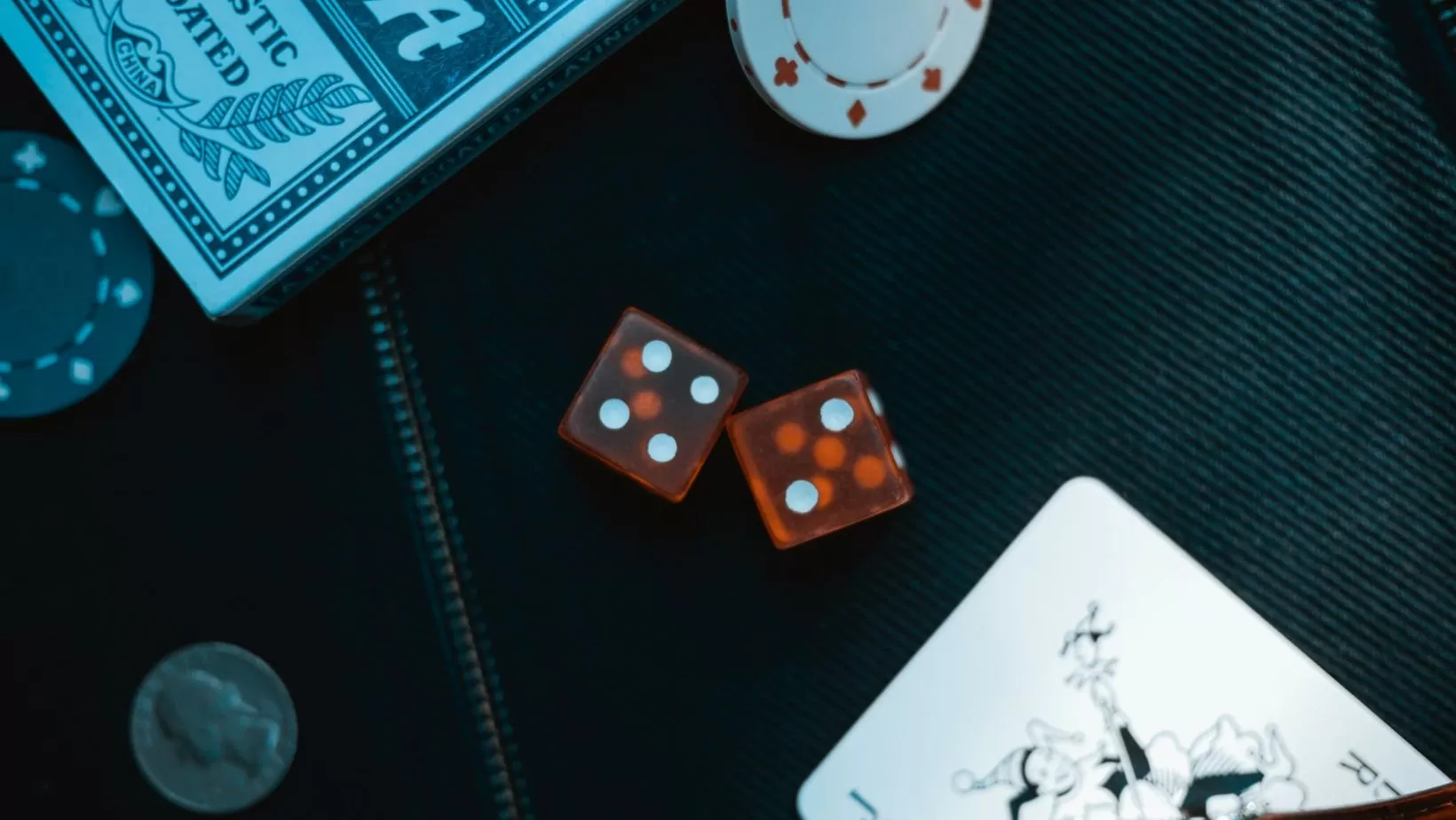 In Aviator, each round is independent and not influenced by previous rounds. Just because the previous round ended with only a 1.2x multiplier, it means that the next round will be better. There's just no telling how the next round will go, so get off that mindset.
Wrapping Up
With how simple and rewarding the Aviator game is, it's easy to understand why many players in India are starting to enjoy it. However, it's quite a volatile game, so make sure you completely understand how it works before you start placing real money bets.
Most importantly, learned how to take a break and when to log off. This is a game available 24/7 at most online casinos. Just come back when you feel refreshed, and you won't feel like you're spending more than you should already.