In today's globalized world, local search engine optimization has become necessary for every business. It helps businesses reach customers who are looking for services or products near their location.
The local SEO process involves optimizing your websites for specific locations, keywords, and user intent. If you wish to get more local customers and increase sales, then you should hire an SEO company in Chennai that has expertise in local SEO. They have a great knowledge of the local culture and market.
This article has discussed how to improve the performance of your website in local search.
What Is Local Seo?
Local SEO is a type of SEO that helps to enhance the visibility of your business in local search results on Google. It is the best option for businesses that serve a geographic area or have a physical location. Local SEO helps you get customers who are searching for your services or products near them.
Suppose you enter any relevant keywords to your business on a search engine, and you can view a map with three listings; that's the result of local SEO.
Read on to learn how to optimize your website for local search. Here are some local SEO strategies that you can apply to increase your rankings in search engines and revenue.
When you need the best local SEO, it is essential to have an easy-to-navigate and well-structured website.
You can easily confirm your website is well-structured by making it easy to navigate on mobile devices and by testing it on your own mobile phone.
Moreover, you can use Google's Mobile-Friendly Tool to check whether your site is mobile-friendly. And ensure your website looks great, irrespective of ranking.
Optimize Your Website for the Relevant Keywords
Secondly, you should do your research to optimize your website for the right keywords. So, you should identify what keywords are famous and relevant to your business.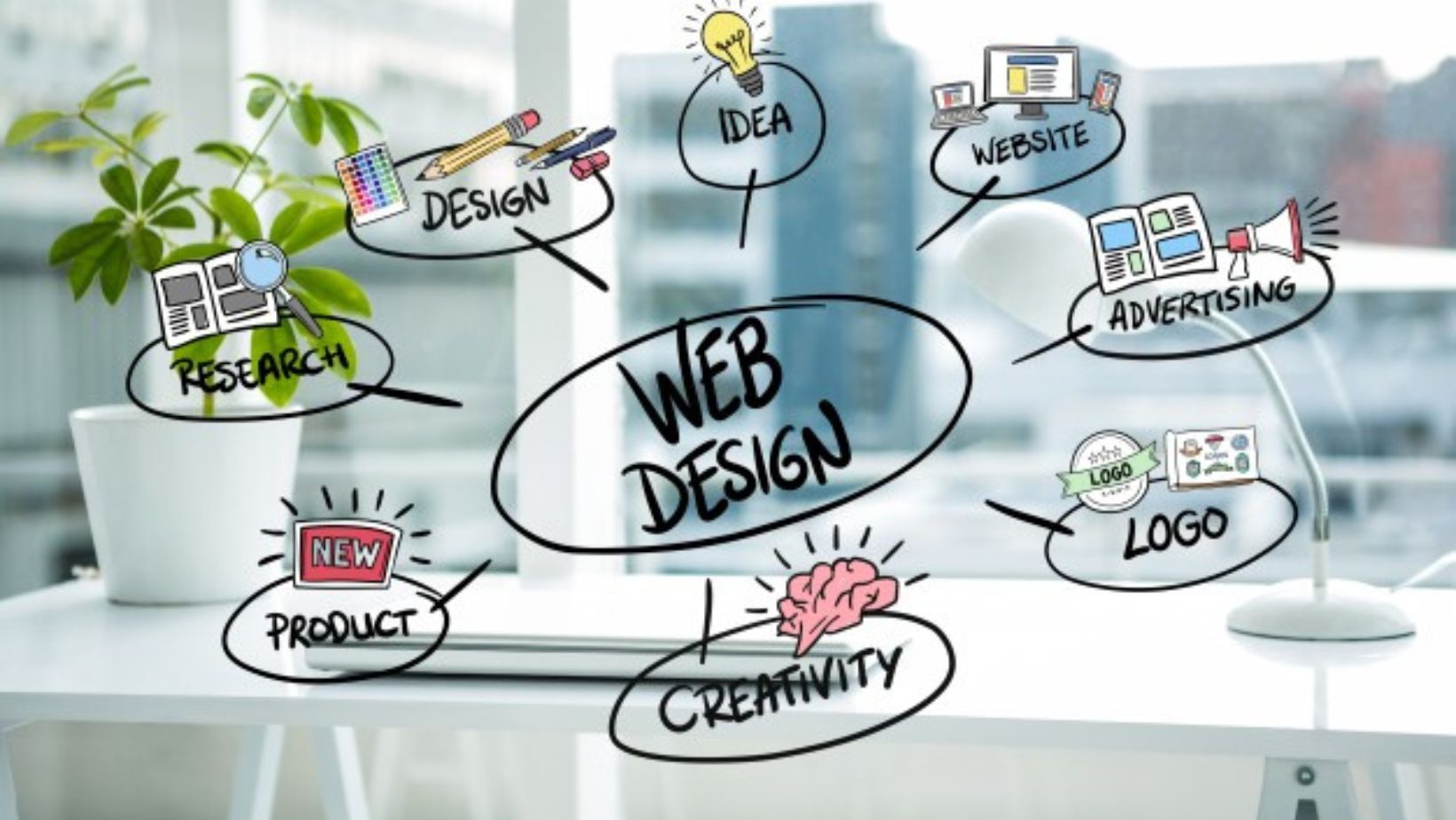 Then, you should create content that is engaging and valuable for the keywords. You should use a specific keyword for every page of your website. Moreover, you can use an on-page SEO checklist to optimize your page properly.
Homepage title tags are essential for targeting the right keywords. It is necessary to target local businesses with well-optimized pages.
Maintain Your Nap
One of the important steps of Local SEO is that it is necessary to maintain your NAP (name, Address, and phone number) consistently. This means that when you have multiple locations, you must create individual pages for every location and also add the relevant NAP information to every page.
Keep in mind that inconsistent NAP may affect search visibility in search engines. Therefore, you should maintain the same NAP on every page of your website.
You must audit your website's online presence and check for any errors or discrepancies in your NAP information. You can also use tools such as Yext or Moz Local to scan your online listings and find out if there are any errors with your NAP.
For example, if your business name is XL Pvt. Ltd., you should not use XL Corporates or X.L. Ltd. on your website pages.
Optimize Your Local Listings
A local listing is an online profile that includes your business name, phone number, address, and other details. Generally, Google uses these listings to verify your business information and determine your prominence and relevance.
The crucial step in local SEO is Google My Business. Google My Business is a free service offered by Google that helps you create a business profile for your local business and offer relevant information to potential customers.
It is important to verify your GMB listing to improve your chances of appearing in several Google features, such as Local Finder, Local Pack, Google Maps, and organic search results.
You should have to confirm your ownership of the business with a verification code that Google will send you by email or phone. You can begin optimizing it for local search after your GMB listing is verified.
For example, you can also use tools such as SEMRush or Moz Local Listing Management to audit and manage your listings.
Gain Good Testimonials and Ratings From Satisfied Customers
You have to ask your customers for positive feedback about your service or product. You can also do this in person, over text message, or by email. It is essential to keep your requests brief, personal, and secure.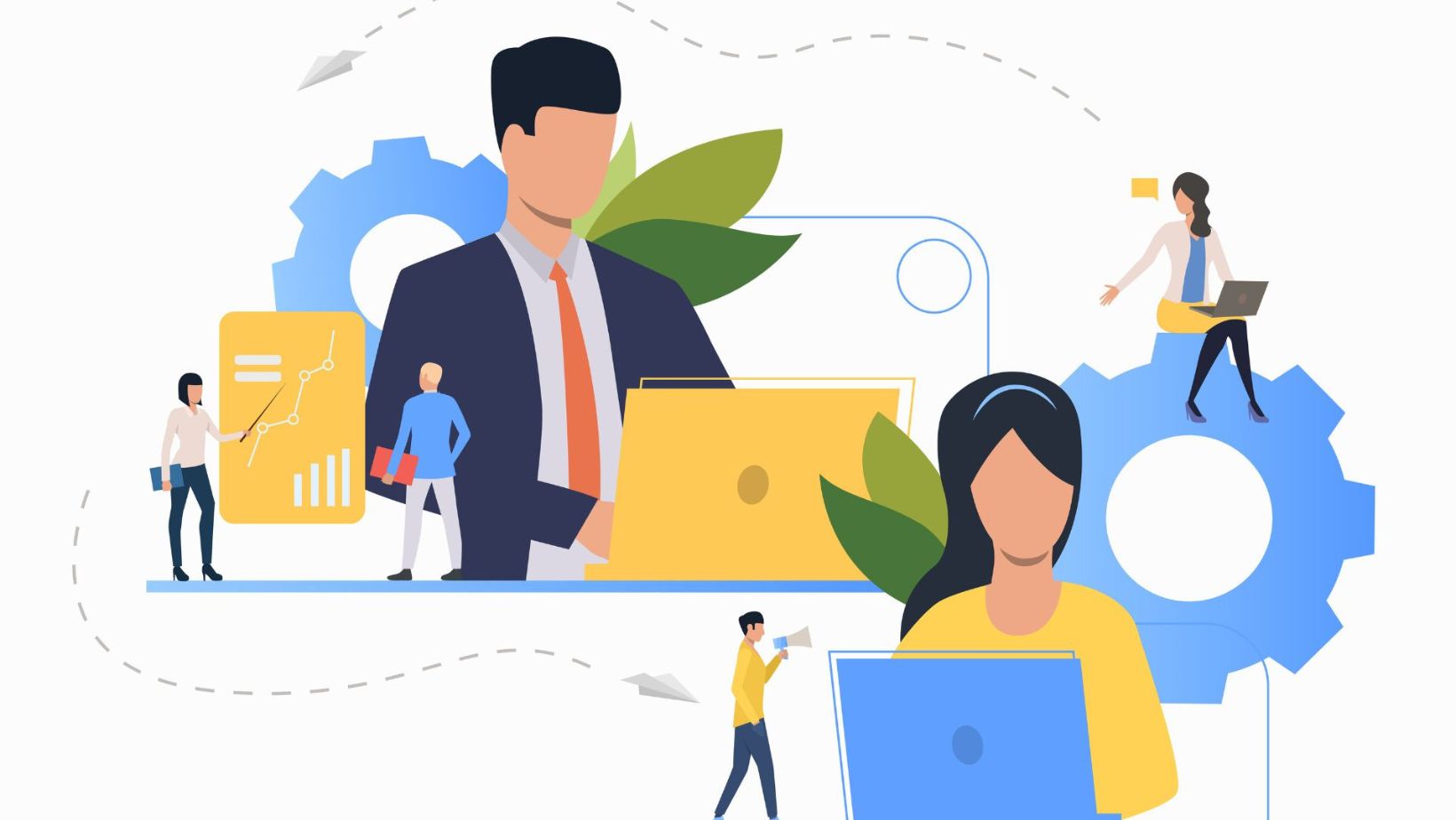 Moreover, you must give a couple of options for customers to write reviews. It is necessary to respond effectively and quickly to all reviews, both positive and negative.
Market Your Local Resources Effectively
Promoting your local resources is the best way to get more customers and improve your visibility in search engines.
Write about your local resources on your blog or website: Content is the backbone of Local SEO. You should have to write informative and engaging content about your local resources, such as its products, mission, history, testimonials, benefits, and services.
Also, you can use keywords, videos, images, and links to optimize your content for social media and search engines. It will help your site rank higher in search results and get more customers. Here are some of the examples of local content:
Location pages that describe your business areas and locations served
Service pages that showcase the service or product you offer in detail
Guides that give useful advice and tips for your local audience
FAQs that answer common questions about your service, location, and business
Blog posts that include topics related to your location and industry
Share your local resources on social media platforms: You can use platforms such as Instagram, Facebook, YouTube, and Twitter to share your content and engage with your audience. To showcase your local resources and their service features, you have to create live videos, reels, stories, and posts.
Linking is an ongoing activity that's highly valuable to learn. You should link your website to high-authority websites. This is the most important step in SEO. This may help you enhance your local SEO by increasing your trust and authority. Events and sponsorship pages are the best ways to create links with local businesses.
You can find link opportunities by searching for relevant topics, keywords, or queries related to your business and identifying websites that rank well for them.
By doing so, you can easily reach out to existing connections, such as vendors, customers, suppliers, and partners.
Update Your Content Regularly
It is important to update the content regularly and maintain its quality. His is the main element for optimizing your site for local SEO. You should choose relevant keywords that have low competition and high search volume in your local area. You must include these keywords in your title, URL, body, meta descriptions, and header of your content.
On your website, you must update your content relevantly and consistently. Moreover, you must also check for any inaccurate links, outdated information, or broken information on your website and rectify them quickly. This may help you avoid losing ranking or traffic due to poor-quality content.
Final Thoughts
To summarize, local SEO is an important strategy for all businesses that want to gain a competitive edge in their local market. Keep in mind that every local search is a great chance for your business.
By applying these local SEO strategies to your website, you can improve your website's visibility in local search results. Also, it creates the best foundation for your overall online marketing efforts.