Securing your business is essential to its success, whether you are a small-scale entrepreneur or a large corporate organization. Fortunately, there are effective measures that you can take to ensure the safety of your premises, data, staff, and customers.
Biometrics technology is one of the most powerful tools for ensuring business security. This advanced technology uses physical characteristics, such as fingerprints and facial features, to identify people and control access to sensitive data or facilities. Biometric systems offer unprecedented levels of accuracy, reliability, and security – all while being easy to use and cost-effective.
Here are 3 Ways Biometric Systems can Secure Your Business:
Authentication & Identity Verification
Authentication and identity verification have become increasingly important in the modern world. Having our identities securely registered is the foundation for everything from making tax payments to using banking services to even engaging in digital transactions. We need strong authentication measures that can confirm the identity of individuals in order to give them access to items such as their digital bank accounts or a building they want to enter.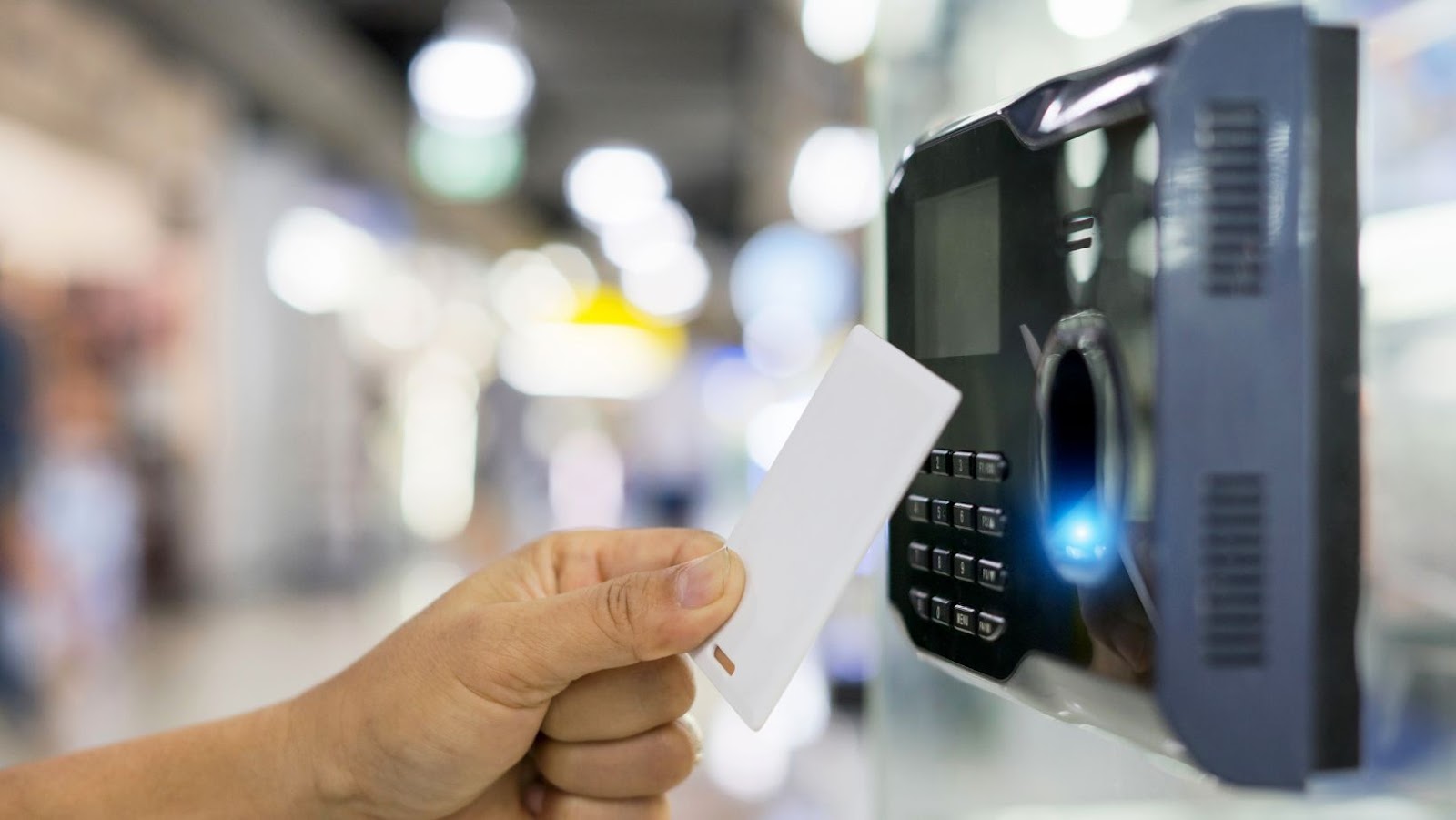 Many successful organizations rely on the two-factor authentication process or biometrics like fingerprint scanning technologies as part of their user identification strategies. Authentication and identity verification are essential tools that can help us protect our identities and keep them secure – something well worth being invested in.
Access Control & Automation
By using biometrics, passwords, and keycards as ways to manage access, only authorized personnel to enter the facility. This provides a secure perimeter that keeps assets safe from vandalism or theft. Automation saves companies both time and money by streamlining processes such as bookkeeping and inventory control via automated systems. Robotics is also part of automation which helps in the production process with less human error, helping maintain quality standards in products that are easily achievable.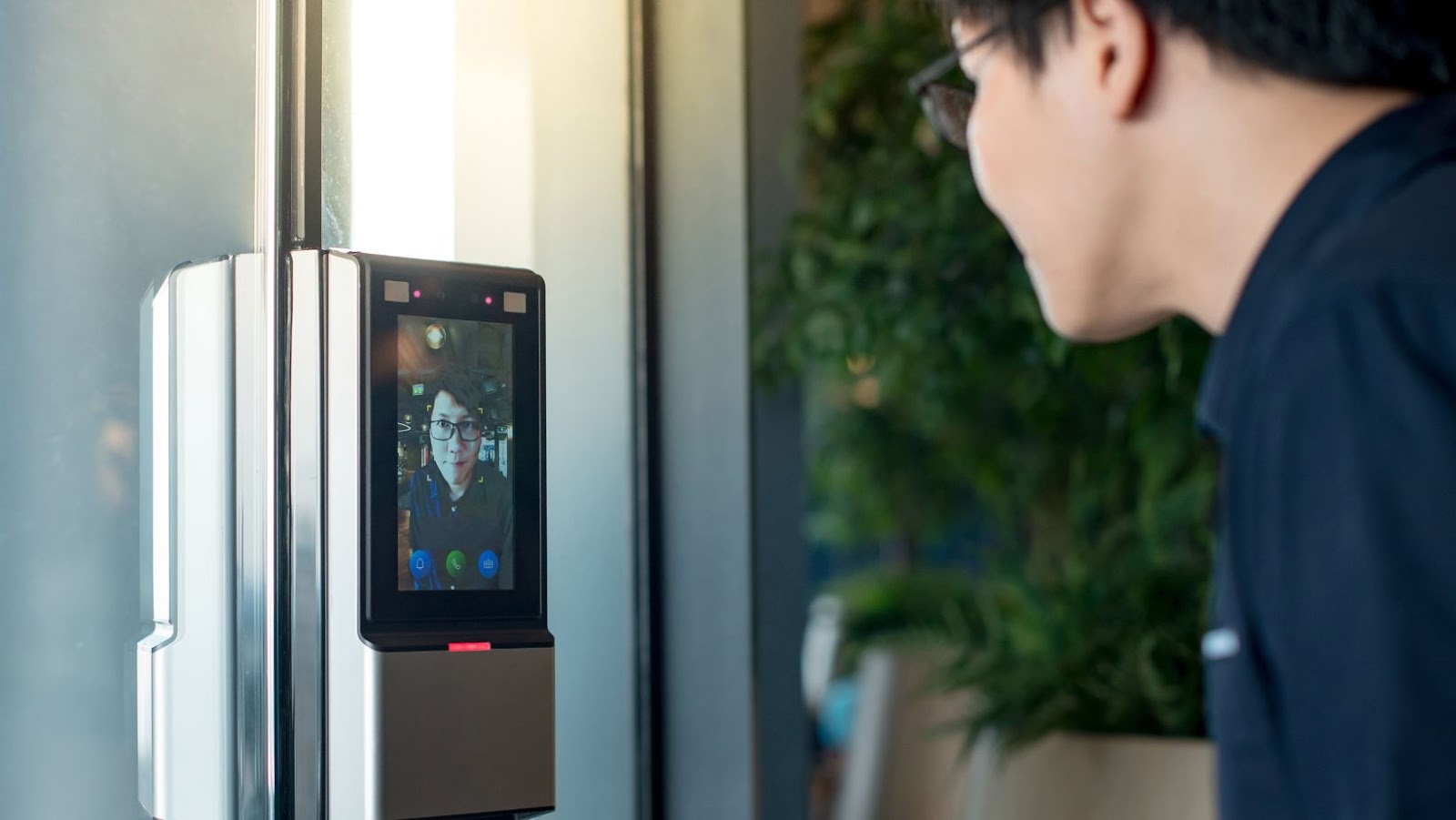 Cutting-edge technology like data encryption, artificial intelligence, and blockchain creates an environment of security for staff and customers alike with its confidentiality protection measures, therefore making access control and automation indispensable for any organization's process management.
Enhanced Surveillance & Monitoring
This technology is hailed for its ability to increase public safety, such as automating crime detection, but it also raises questions regarding privacy rights and people's right to autonomy. It is up to us to determine how we use this technology while striking a balance between personal liberty and public safety.
Ultimately, determining the correct usage of these tools will depend on how much trust society has in these systems and how they use the data they generate. With these systems, companies can keep track of their personnel or customers in real time, helping them identify any suspicious activity before it escalates into a major issue.
Final Thoughts
Biometric systems can be a great asset to any business. By providing strong authentication, access control, and automation capabilities, as well as enhanced surveillance and monitoring technology, biometrics are an incredibly efficient way to ensure that your business is secure and your assets are protected. With its precision, accuracy, and cost-effectiveness, this technology can help you take your business security to the next level.
Not only will this provide a sense of safety and security for those working at or accessing your facilities, but it will also create peace of mind in knowing that you have taken all necessary measures to protect your business. Therefore, investing in biometric systems is an investment worth making.