In episode 14 of Mobile Suit Gundam Iron-Blooded Orphans Season 2, the plot thickens as our characters face new challenges and confrontations. This pivotal episode delves deeper into the complex relationships and power struggles within the series, leaving viewers on the edge of their seats.
As we delve into this episode, we witness the evolution of our protagonists' resolve and determination. The intense action sequences and gripping narrative keep us engaged from start to finish. With each passing moment, tensions rise and alliances are tested, heightening the sense of uncertainty and intrigue.
Plot Summary
The Battle for Freedom
In "Mobile Suit Gundam Iron-Blooded Orphans" Season 2 Episode 14, the stage is set for an intense battle as Tekkadan continues their fight for freedom and independence. Led by their determined leader, Orga Itsuka, the members of Tekkadan find themselves facing off against formidable enemies in order to protect their newfound home on Earth.
As the episode unfolds, viewers are treated to thrilling mecha battles that showcase the sheer power and skill of the mobile suits piloted by Tekkadan's members. With each clash between giant robots, tensions rise and stakes escalate. The battle scenes are meticulously choreographed and visually stunning, keeping audiences on the edge of their seats.
Amidst the chaos of war, deep emotional connections between characters are explored. The bonds forged within Tekkadan are put to the test as they confront difficult decisions and sacrifice personal desires for the greater good. This exploration of loyalty and friendship adds a layer of depth to the plot, reminding viewers that there is more at stake than mere victory in battle.
A New Threat Emerges
In this episode, a new threat emerges that poses a significant challenge to Tekkadan's mission. As they navigate through treacherous territory, they encounter unexpected obstacles that force them to adapt their strategies and think on their feet. This introduces an element of suspense and unpredictability into the storyline.
The writers skillfully weave together multiple storylines involving various factions vying for power in this post-apocalyptic world. Each character's motivations become clearer as alliances shift and secrets are revealed. These intricate plot developments keep viewers engaged and eager to see how everything will unfold.
Unlikely Allies
Amongst all these challenges, surprising alliances begin to form between unlikely characters who share common goals or face mutual threats. This adds intrigue and complexity to both individual character arcs and overall plot progression.
These newly formed alliances provide opportunities for character growth and development. As characters from different backgrounds come together, their diverse perspectives and skills complement each other, leading to unexpected outcomes. These dynamics create a sense of unpredictability and keep viewers invested in the story.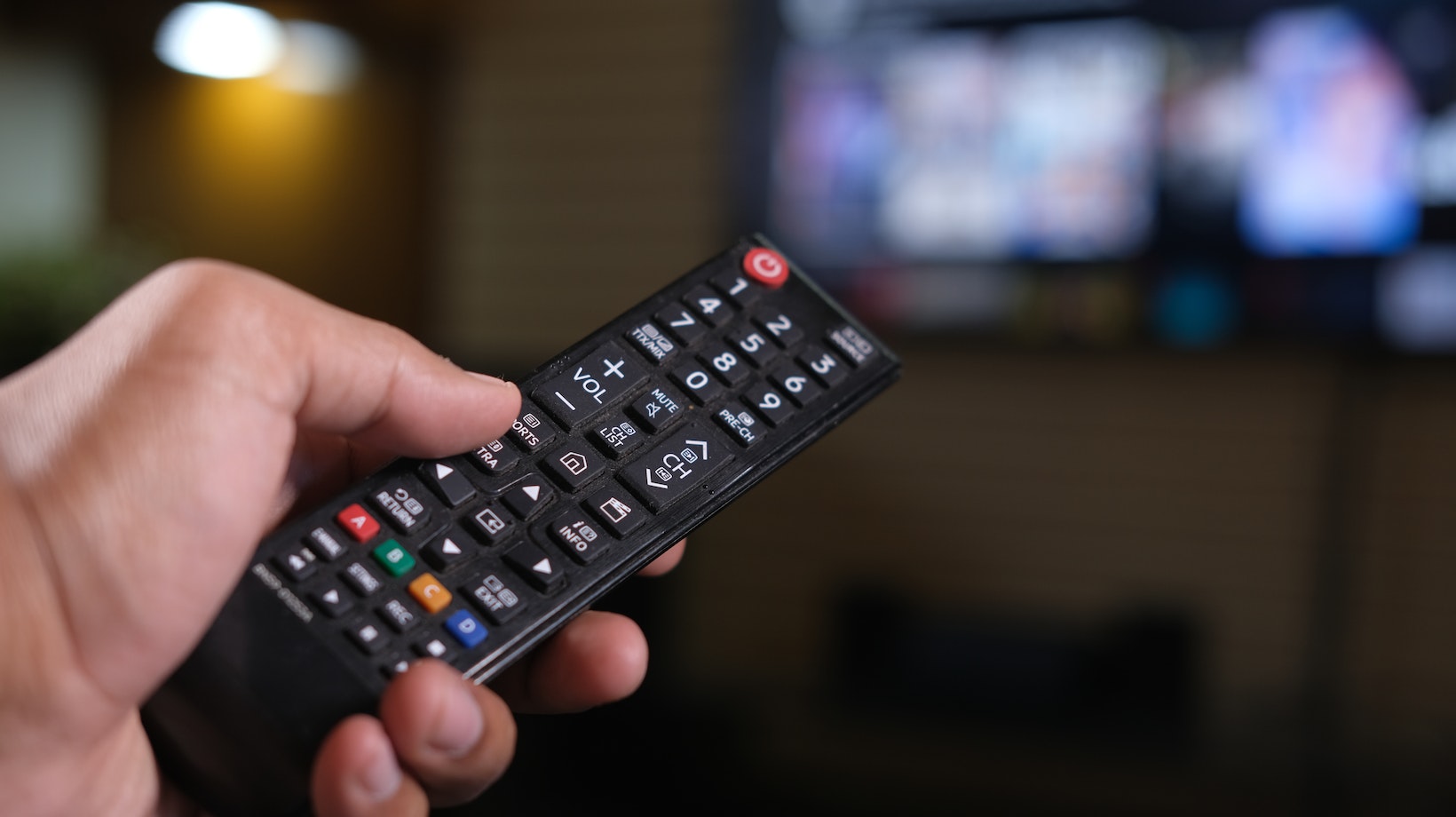 Mobile Suit Gundam Iron-Blooded Orphans Season 2 Episode 14
The episode titled "Mobile Suit Gundam Iron-Blooded Orphans Season 2 Episode 14" holds significant importance in the overall storyline of the series. Here's why:
Character Development: This episode delves deep into the character development of key protagonists, shedding light on their motivations, struggles, and growth. Viewers get a chance to witness the emotional journey of these characters as they face challenges and make critical decisions that shape their future.
Plot Progression: As an integral part of the second season, Episode 14 plays a pivotal role in advancing the overarching plotline. It introduces new twists and turns, unravels mysteries, and sets up future story arcs that keep viewers engaged and invested in the show.
Conflict Resolution: Within this episode, conflicts that have been building up are addressed and resolved, providing closure to certain storylines while leaving room for further development. This ensures a satisfying viewing experience for fans who have been eagerly following along with each installment.
Worldbuilding: The episode contributes to expanding the world of Mobile Suit Gundam Iron-Blooded Orphans by introducing new locations or factions, revealing more about its political landscape or technological advancements. This enhances viewers' understanding of the series' universe and adds depth to its overall lore.
Emotional Impact: Through powerful storytelling techniques such as intense action sequences or poignant character interactions, Episode 14 evokes a range of emotions in its audience – from excitement and anticipation to heart-wrenching moments that tug at their heartstrings. These emotional elements resonate with viewers on a deeper level, creating a lasting impact.
Overall, "Mobile Suit Gundam Iron-Blooded Orphans Season 2 Episode 14" is a crucial installment that furthers both individual character arcs and the broader narrative arc of the series itself. Its significance lies not only in progressing the story but also in leaving viewers eager for what comes next.