1. Poker is a Game of Skill
Some people think a poker game is just a game of luck. But the truth is, poker is a game of skill. There are many strategies and techniques that you can use to improve your skills.
To be a successful poker player, you must learn to read other players' body language and tell when they are bluffing. You also need to be able to control your own emotions and stay calm under pressure.
Poker is not just a game of chance. With the right strategies, you can make it a game of skill.
2. There is No One "Right" Way to Play Poker
Sure, there are some basic rules to follow when playing poker. But the truth is, there is no one "right" way to play the game. Poker is a game of strategy and skill, and each player has a unique style of play.
So, what's the best way to become a successful poker player? The answer is simple: finding a style of play that works for you and sticking with it. Experiment with different strategies and see what works best for you. And don't be afraid to make adjustments as you go along – the key is constantly learning and adapting your game.
Who knows, you might just develop your winning formula for success!
3. Poker is a Game of Chance
Poker is a game of chance. You never know what cards you'll get, and you never know what the other players will do. That's what makes it so exciting!
There's no guarantee that you'll win every poker hand, but if you play your cards right, you could come out ahead in the end.
4. Poker is a Game of Psychology
Poker is about understanding your opponents and using that knowledge to your advantage. It's a game of psychology as much as it is a game of chance, and the better you are at reading people, the more likely you are to come out on top.
So, next time you're sitting down at a poker table, take a moment to study your opponents. What kind of tells are they giving off? How are they reacting to certain situations and pressure? You'll be one step ahead in the game by understanding their thought process.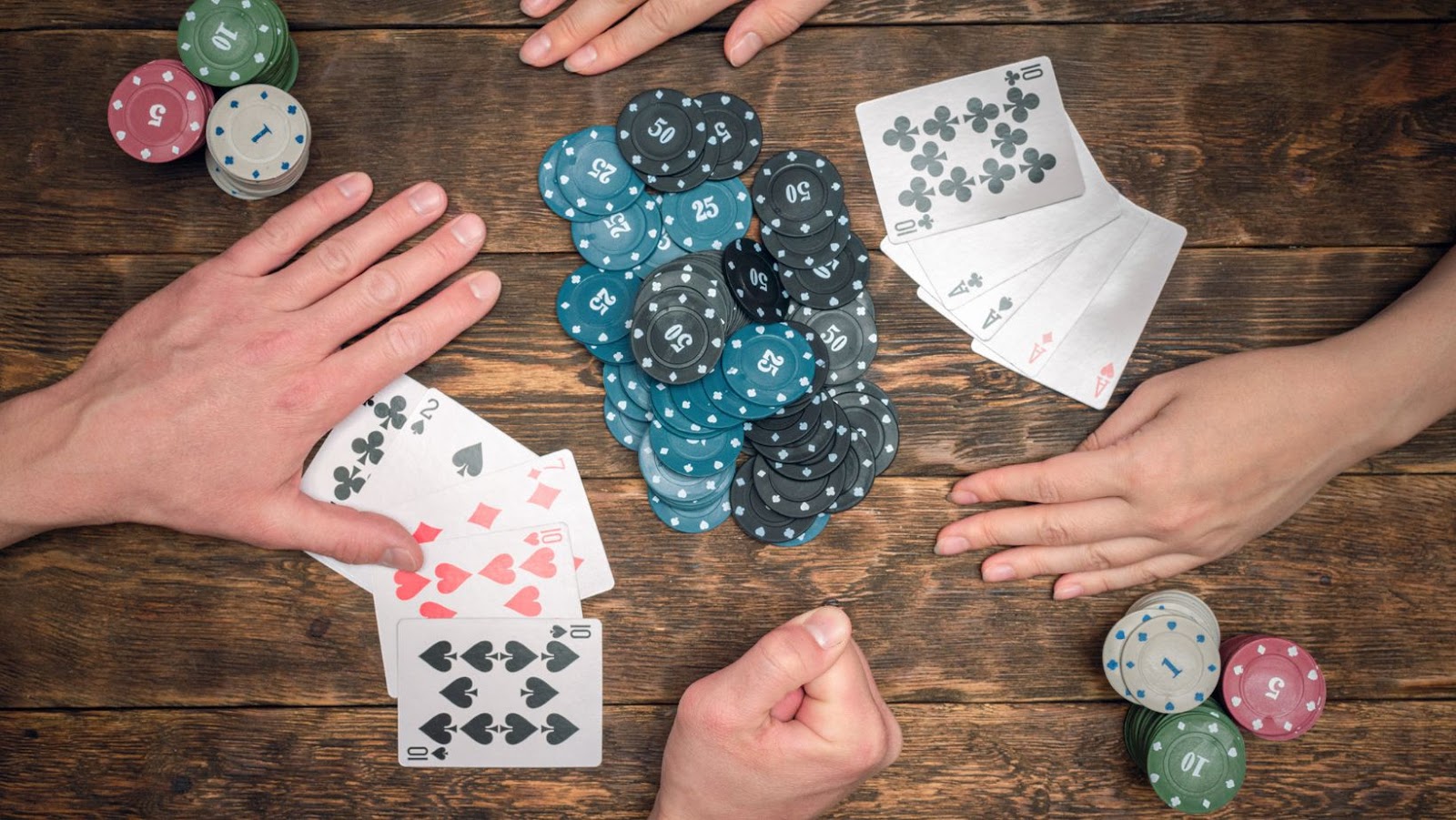 5. Poker is a Game of Strategy
Poker is a game of strategy; it is essential to know when to hold 'em and fold 'em. A few key things to remember when playing poker:
– Know your odds: This is perhaps the most crucial aspect of poker strategy. You need to know the odds of winning with each hand you are dealt.
– Be patient: Don't get impatient and try to force a win. Poker is a game of patience; you will need to wait for the right opportunity to strike.
– Read your opponents: This ties in with knowing your odds. If you can read your opponents well, you can tell when they are bluffing and when they have a good hand.
– Have a strategy: A solid poker strategy is the key to success in the game. You need to know when to play your cards and when to fold.
6. Poker is a Game of Risk and Reward
Poker is a game of risk and reward, where players bet on the outcome of each hand. The higher the stakes, the more exciting the game becomes. But with high stakes comes increased risk, and players must be careful not to get too caught up in the thrill of the game and lose everything they've wagered.
When it comes to poker, there are two types of risks: financial and psychological. Financial risk is self-explanatory. It refers to the amount of money you're willing to lose on any given hand. Psychological risk is the danger of letting your emotions get the best of you and making poor decisions that can cost you dearly.
Both types of risks are present in every hand of poker, but the key is to manage them strategically. That means knowing when to take risks and when to play it safe. It also means controlling your emotions and staying calm under pressure.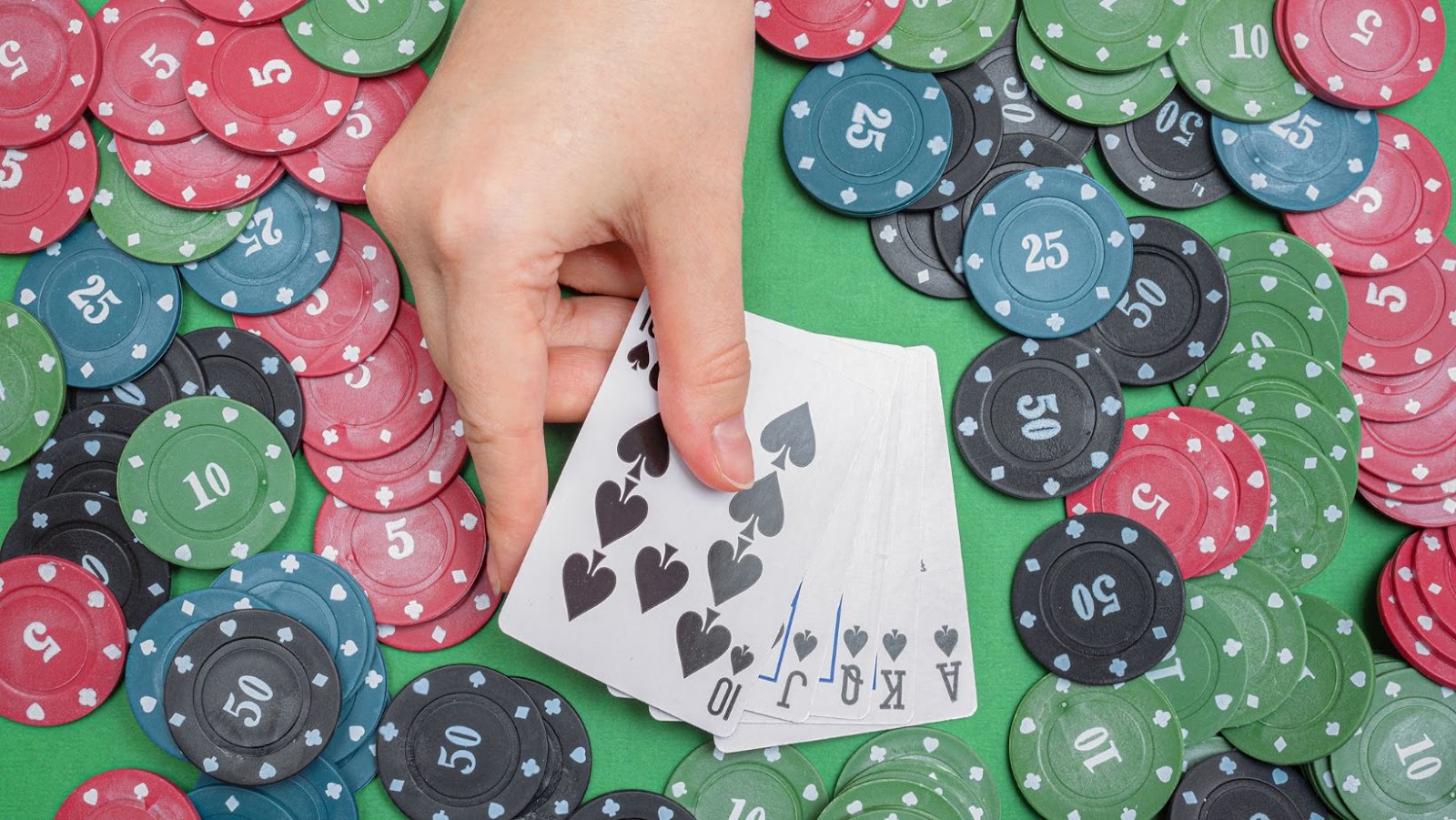 7. Poker is a Game of Patience and Perseverance
The best players are the ones who can maintain their composure and focus for long periods on the poker table. Waiting for the perfect opportunity requires practice and patience.
To be a successful poker player, you must be patient and disciplined. You can't get impatient and make rash decisions – you must wait for the right moment to make your move.
Poker is also a game of mental strength. The ability to stay calm under pressure and keep your emotions in check is crucial. If you can do this, you'll be able to make better decisions and come out on top more often than not.
So, if you want to improve your poker game, remember to be patient, disciplined, and calm under pressure. You'll be well on your way to success with these three things.
These are some of the common facts about poker. If you want to learn more about poker, check out GGPoker and play poker online. GGPoker provides a safe and secure online poker experience. Sign up on GGPoker and collect poker chips, discover free poker games, and more!