Each person will find their reasons why he/she suspends the gym for some time. But in any case, remember – it is necessary to come back and recover. If you approach this issue wisely, everything will work out. It is not easy to return to physical exercises after a long break.
To start training at the same pace and with the same load as it was before the break is not worth it. For sure, you will feel discomfort, both during and after sports exercises. The body is experiencing real stress, and you are sure to encounter fatigue. Anyone who has decided to resume physical activity after a long break should follow these tips.
How Much Time do You Need to Recover
This process develops differently for each person and depends on many factors. But in general, if you did not train for 2-3 weeks (we're on vacation, business trip, on holidays), then you can return to the former physical form with two light workouts on all muscle groups.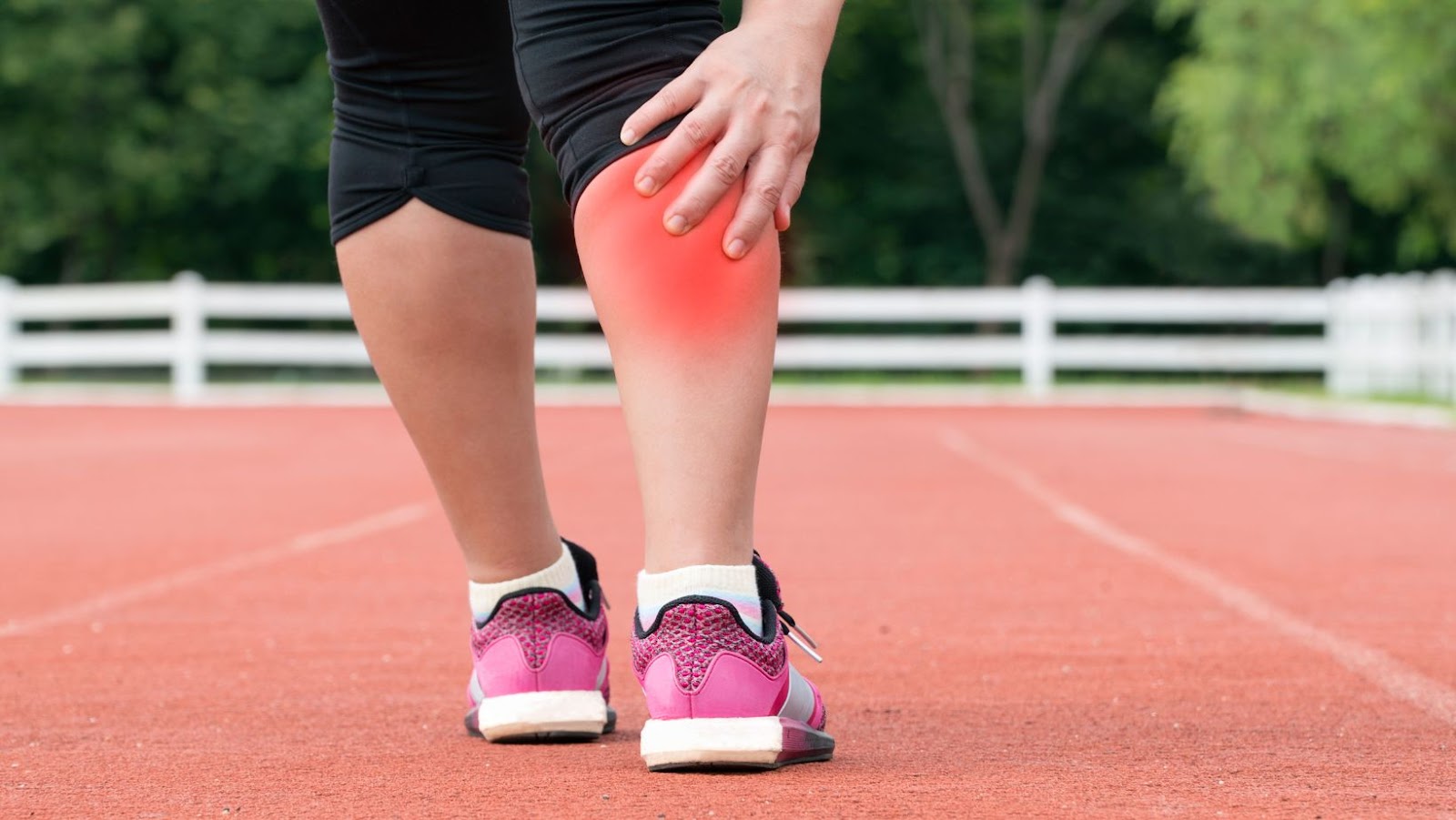 If you have given up fitness for half a year or more, you will have to work harder: 1-2 months (half a year of inactivity) and about half a year (in case of a year of inactivity).
Think About The Proper Daily Routine
Establish your regime of the day: a system of food, training, rest, and work. Start the morning with a glass of water, and after 10-15 minutes, have breakfast. Sleep well and sleep at least 8 hours a day (even if it is sometimes very tempting to enjoy "Game of Thrones" or Casino National a bit longer before going to bed.
Think Positively
After a long rest from physical exertion, muscles, joints, and ligaments lose their usual trained tone. That's why you need to set yourself up for a positive result. And for all people who are trying to resume exercising after a break, forming the right attitude is one of the basic tasks. To do so, you need to believe in yourself and get rid of negative attitudes such as "I won't make it", "I can't do it", and "sport is not for me". Set yourself a specific task (for example, going to the gym twice a week) and stick to it strictly.
Check Up On Your Health
Preparing for such an important milestone in your life should be thorough. If you decide to get serious about exercising, then first consult your doctor. A timely health checkup will reveal any health problems that may increase the risk of injury during exercise.
Drink Enough Water
Fluid intake throughout the day is very important to maintain proper fluid levels in the body. It is also important to drink enough fluids during your workouts to maintain an optimal pace, especially if it is also hot outside.
Don't Forget About Proper Nutrition
Make sure your diet is balanced enough to cover your body's nutrient needs. All food groups are necessary to maintain optimal energy levels in the body and get the most out of your workouts. Carbohydrates are especially important because they "fuel" your muscles before a workout.
Set Realistic Goals
As soon as you decide to start training regularly, try to make a plan that consists of goals and ways to reach them. Start with simple activities and goals and complicate them as your fitness level improves. If you start with small and achievable goals, you will increase your chance of success, and that will motivate you along the way.
Take Care of Your Body
As a rule, when you need to start working out after a long break, many people want quick results and neglect rest.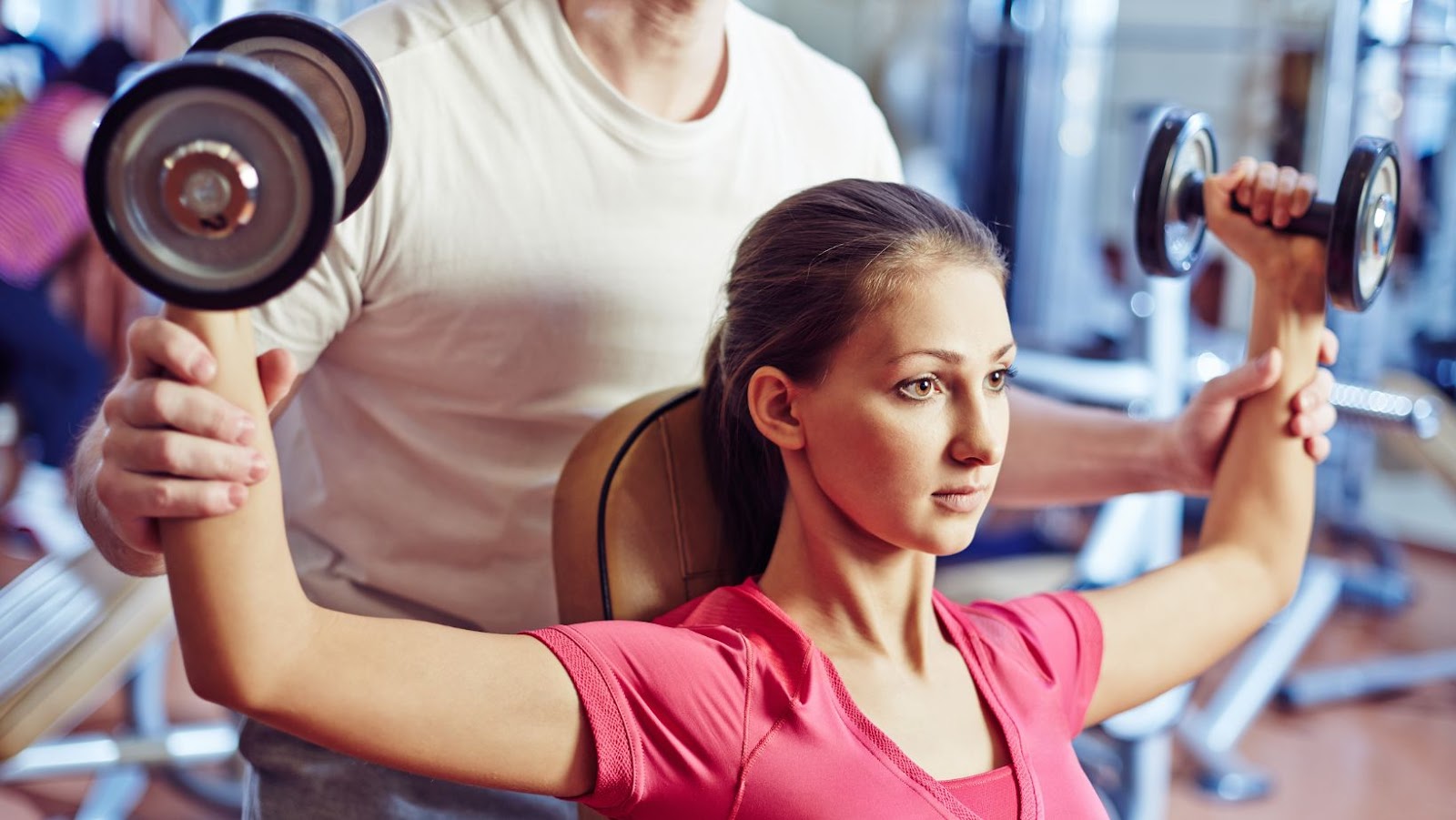 But recovery is an integral part of the training process. In this regard, it is necessary to sleep at least 8 hours a night, follow a balanced diet, and consume sufficient proteins. Sometimes it is also very good to take a warm bath to relax and speed up metabolic processes, to get a massage to increase blood circulation.
Summary
Exercise can improve your mental performance, reduce your risk of developing chronic diseases, and help you lose weight. However it takes time, determination, and discipline to incorporate exercise into your daily life.