With so many techniques involved, search engine optimization (SEO) can be overwhelming, even for the most seasoned marketers. The easiest way to manage it is to collaborate with veteran SEO agencies. These firms have various industry experts who have mastered many aspects of SEO.
You can also simplify your SEO strategy with the five steps discussed below.
Basic SEO Strategies You Can Implement ASAP
At some point, you need to expand your SEO plan to cover many elements, including user experience and link building. But for now, you can begin the most basic but essential steps for a solid strategy.
Conduct an SEO Audit
The first step in designing an SEO plan is knowing where you stand in your online marketing goals and against your competitors. Perform an SEO audit.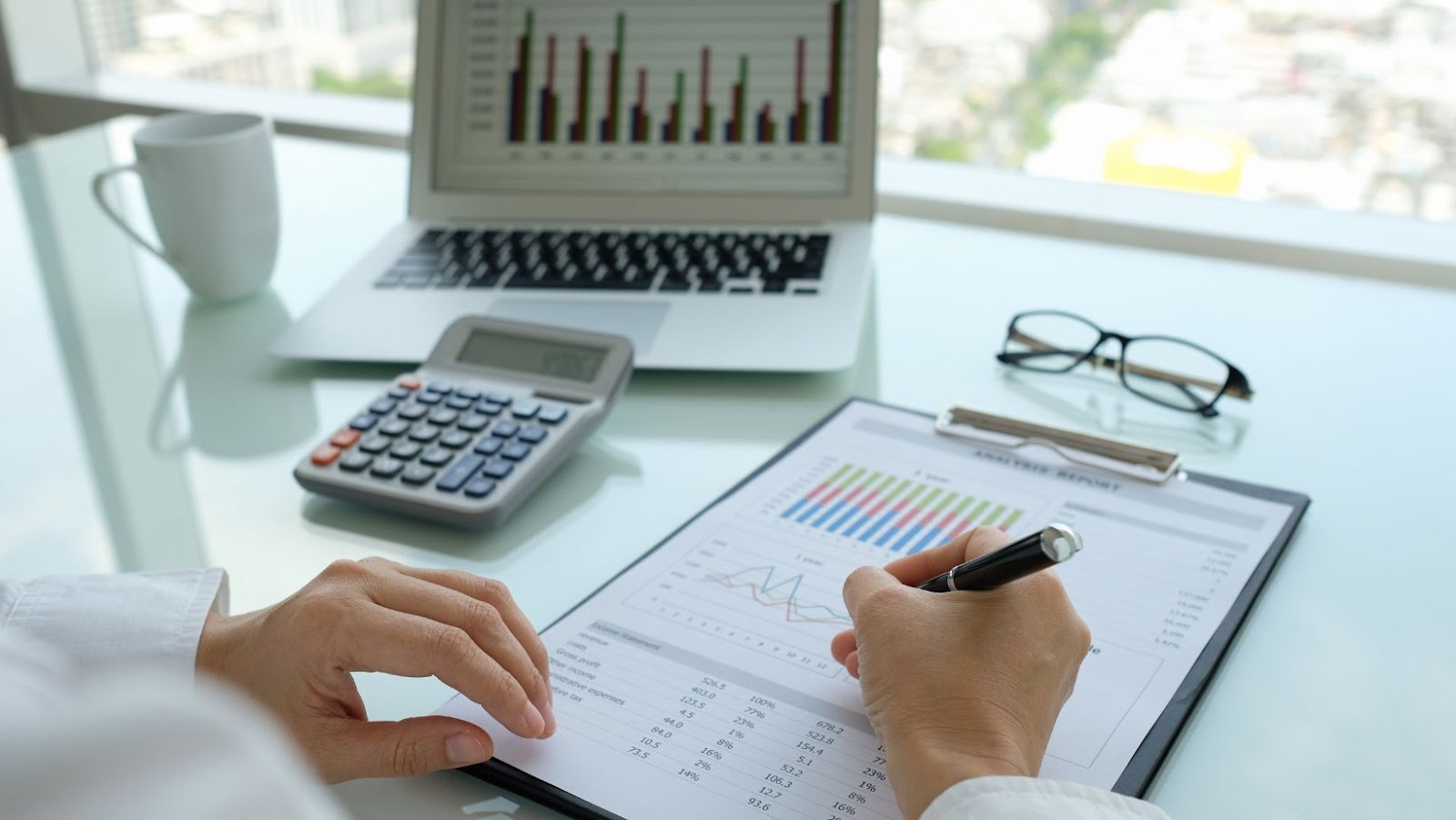 What is an SEO audit? It's a comprehensive examination of your website and digital marketing efforts against best practices. It is multipurpose, doing the following:
It unearths opportunities and areas of improvement.
The audit result serves as a baseline against which you can measure progress.
It reveals issues or problems that prevent you from maximizing SEO.
An SEO audit looks into many elements of a campaign. These include technical SEO, on-page SEO, off-page SEO, and content marketing. The process involves:
Identifying current ranking in search engine results pages (SERPs) for various keywords.
Checking website architecture and organization, including site structure and URL optimization.
Analyzing site speed and performance using Google's PageSpeed Insights or other tools.
Reviewing website responsiveness on mobile devices.
Testing website for broken links and other errors.
Analyzing the quality of inbound links pointing to your website.
Perform In-Depth Keyword Research
Marina Turea of Digital Authority Partners considers keyword research a vital step in any SEO strategy. Much of the optimization centers around specific key terms that people use in search engines.
Consider these ideas when doing a comprehensive keyword search:
Know your SEO goals. Your digital marketing objectives can help identify the words to target. For example, phrases like "What is an iPad" reflect informational intent, while those that say "How to buy an iPad" focus on transactional intent.
Expand your keywords. Do not limit yourself to keywords with high search volume because they are more likely to be the most competitive. Targeting low-hanging and zero-search-volume words can help you rank fast and drive more niche-specific traffic.
Pay attention to your competitors. In SEO, you are not only trying to rank high but are also competing against other sites vying for the same keywords. Spy into the terms they use and their research strategies to improve your own.
Focus on On-Page SEO
Before you can do off-page SEO, you should do on-page SEO correctly. It is the foundation of optimization. You must ensure your website is ready for external promotion.
On-page SEO involves all the ranking factors that stay within your control. These include elements on your website, such as title tags, meta descriptions, images, etc. Here are some on-page SEO ideas for better optimization:
Create content pillars. These are comprehensive, evergreen pieces that address a particular topic in-depth. You can then create support articles and blog posts that link back to the pillar pages, a technique known as topic clusters.
Write long-form content. Short articles are popular since they're easier to read and understand. But long-form content increases backlinks, improves niche authority, and ranks for several keywords. Diversify your content with guides, knowledge bases, and studies with 700 to 2,000 words.
Include visuals. Humans are visual creatures. Adding images, infographics, and videos to your content makes it more appealing, engaging, and useful. You can also optimize them by adding keywords or alt texts to improve search visibility.
Strengthen Your Off-Page SEO with Three Vital Strategies
Off-page SEO is the opposite of on-page SEO. It's everything you can do outside your website to increase your search engine ranking, traffic, and visibility. But it can be less complicated when you begin with three vital tactics: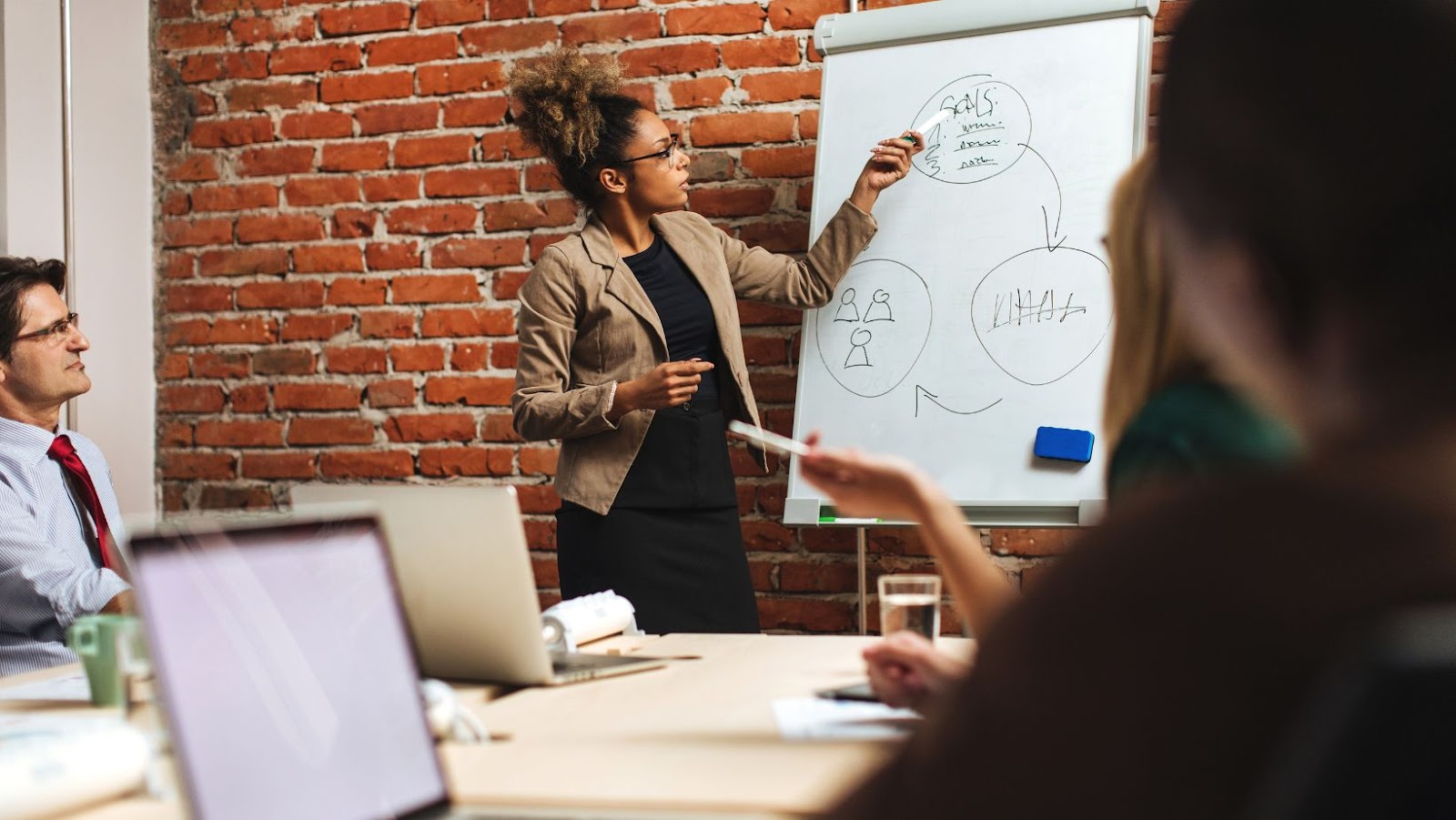 A. Link Building
Link building is acquiring links from other pages to boost another. Usually, it refers to backlinks, which are those that point toward your site. But other strategies also work.
One of these is internal links, which connect one page to another on the same website. They help users navigate the site and give search engines a better idea of your site's hierarchy and structure. It can benefit from link equity. If the backlink has an excellent page rank, it can boost the other's search position.
Meanwhile, social media can indirectly improve SEO by building relationships and developing a brand. You can generate more links through viral content and social media sharing, which are vital for ranking.
C. Brand Mentions
Another off-page SEO strategy is to increase brand mentions. These are unlinked appearances of your brand on other websites and platforms. But because they appear in searches, they can improve your click-through rate and organic traffic.
Set up Google Alerts or do a simple online search to find where people mention your brand most. Contact webmasters to add links to your website or blog.
Refine Your SEO Strategy
You can't know if your SEO strategies are working unless you measure your progress. Google Analytics is an excellent free tool that lets you do just that.
Start by creating a goal, which could be anything from subscribing to your newsletter to buying a product. Then, track conversions and other website statistics to see how users interact with your site. Regularly doing this helps you identify problems early on and change your SEO strategy.
You can also use other tools like SEMrush to measure your progress and track your ranking. These can help you determine which keywords you're ranking for, the organic traffic you're getting, and your position in the SERPs.
Final Words
With SEO, you can still rank high in SERPs and get organic traffic without using complex techniques. These steps can help you start a campaign that brings in quality leads and sales.
But if you want to take your SEO to the next level, consider working with an experienced digital marketing agency. They can help you create a comprehensive strategy that covers everything from keyword research to content marketing, link building, and user experience.