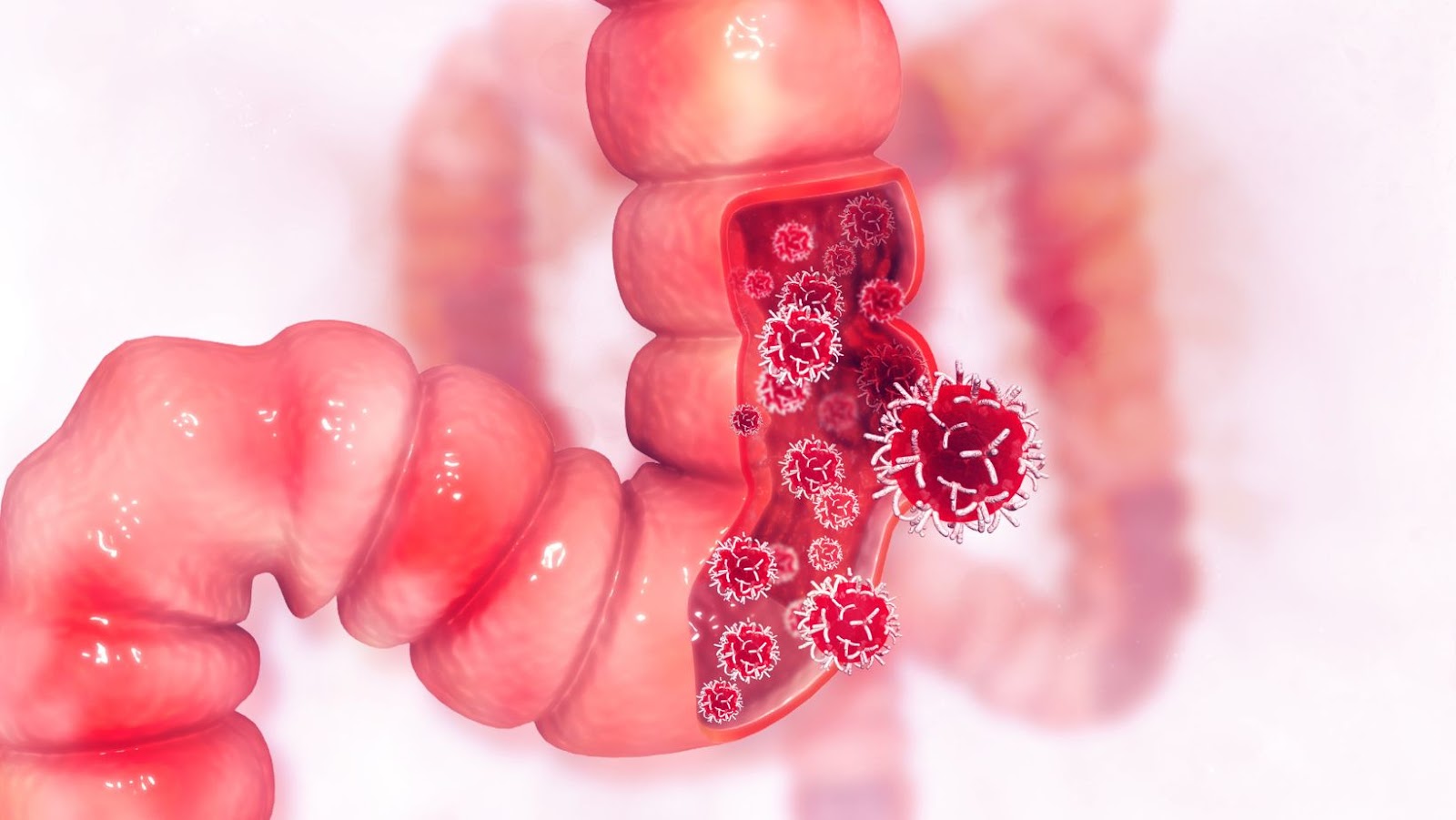 Did you know that colon cancer comes second to the leading cause of cancer deaths? Colon cancer affects both men and women, and it may occur earlier in men than in women. It affects all races and ethnicities, but African-American people have an increased risk. You have an increased risk of colon cancer if you have a family history. The colon cancer San Antonio specialist, Robert M Narvaez, MD, MBA, provides diagnosis and advanced treatments to improve your life quality. Keep reading as we discuss more colon cancer.
What is Colon Cancer?
It develops when a group of cancerous cells grows in your large intestine, including the rectum and colon. Most colon cancers begin as adenomatous polyps, small clusters of extra tissue in the colon and rectum.
Polyps present a warning sign of developing cancer in the future. Unfortunately, they do not cause symptoms, and it may be difficult to identify them without regular screenings. Polyps usually take years to develop into cancer, but not all polyps are cancerous.
Dr. Narvaez offers regular screening and can identify polyps and extract them before they can grow into colon cancer. Early detection of polyps provides a chance to save your life and improve your life quality.
When Should you go for your First Colon Cancer Screening?
Various factors may determine when is the ideal time for colon cancer screening. They include your family health history, age, and past medical records. Usually, if you have no risk factor for colon cancer, you should start screening at 50 and 45 if you are African American.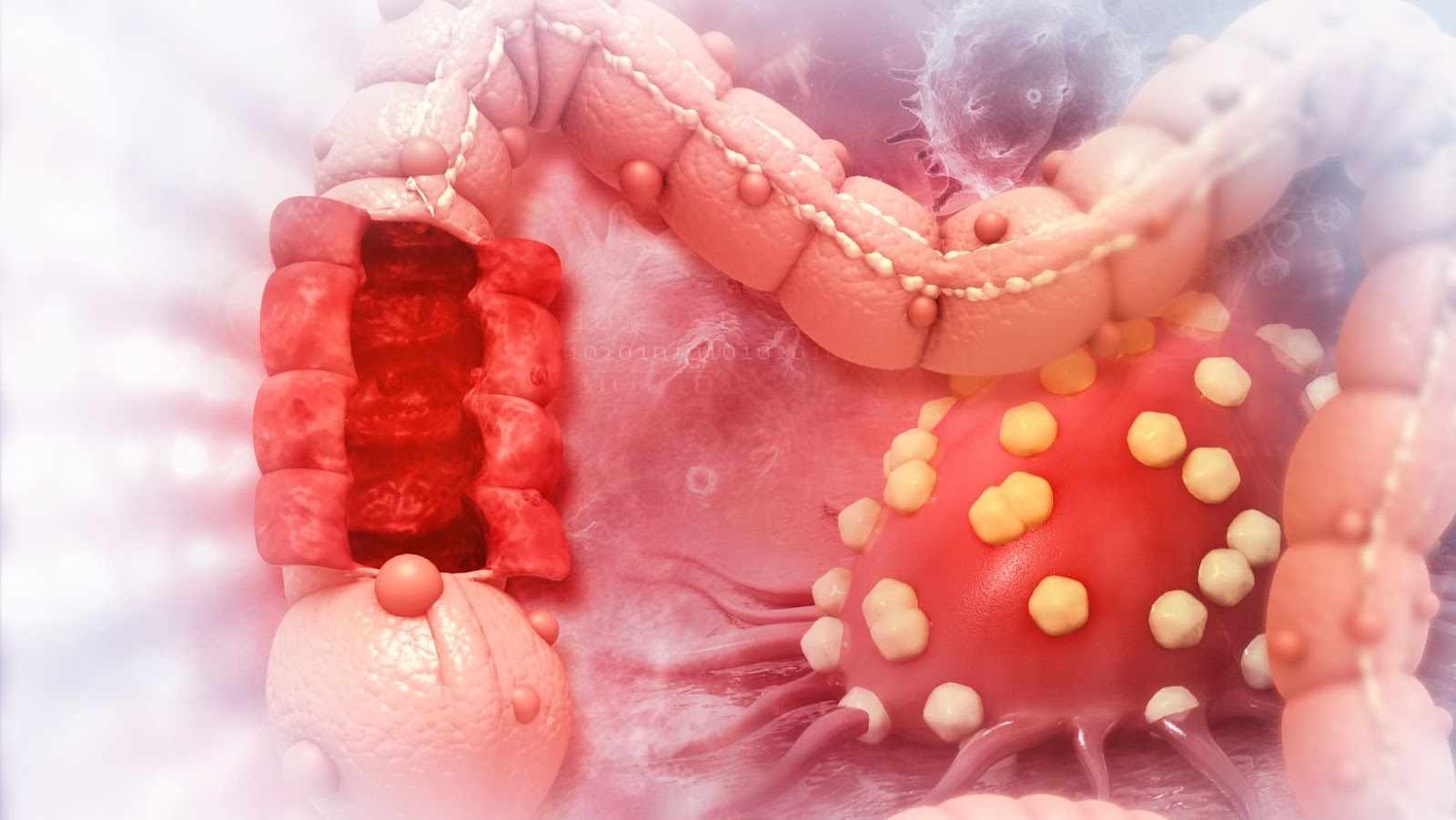 However, you may need to start your colon cancer screening earlier if you have an increased risk, such as a family history of the disease.
What are the Symptoms of Colon Cancer?
The symptoms vary based on the location and progression rate of the cancerous cells. You may not have symptoms during the early stages. But as the disease develops, you may encounter constipation, weakness, anemia, rectal bleeding, abdominal pain, bloating, and sudden weight loss.
You should know that other digestive conditions, such as inflammatory bowel disease, may cause the same symptoms as colon cancer. Therefore, you may need a thorough evaluation to rule out your diagnosis.
What is Colon Cancer Diagnosis Like?
Your provider conducts a physical exam, including imaging tests such as X-rays, colonoscopy, or a barium enema. They may also take a biopsy during a colonoscopy.
Are there Treatments for Colon Cancer?
The treatment depends on age, the cancer stage, and your overall health. Your provider may suggest surgery to remove the cancerous tissue, chemotherapy, and radiation.
You have better chances of recovery if you get an early colon cancer diagnosis. Your provider develops a customized treatment plan to promote optimal recovery.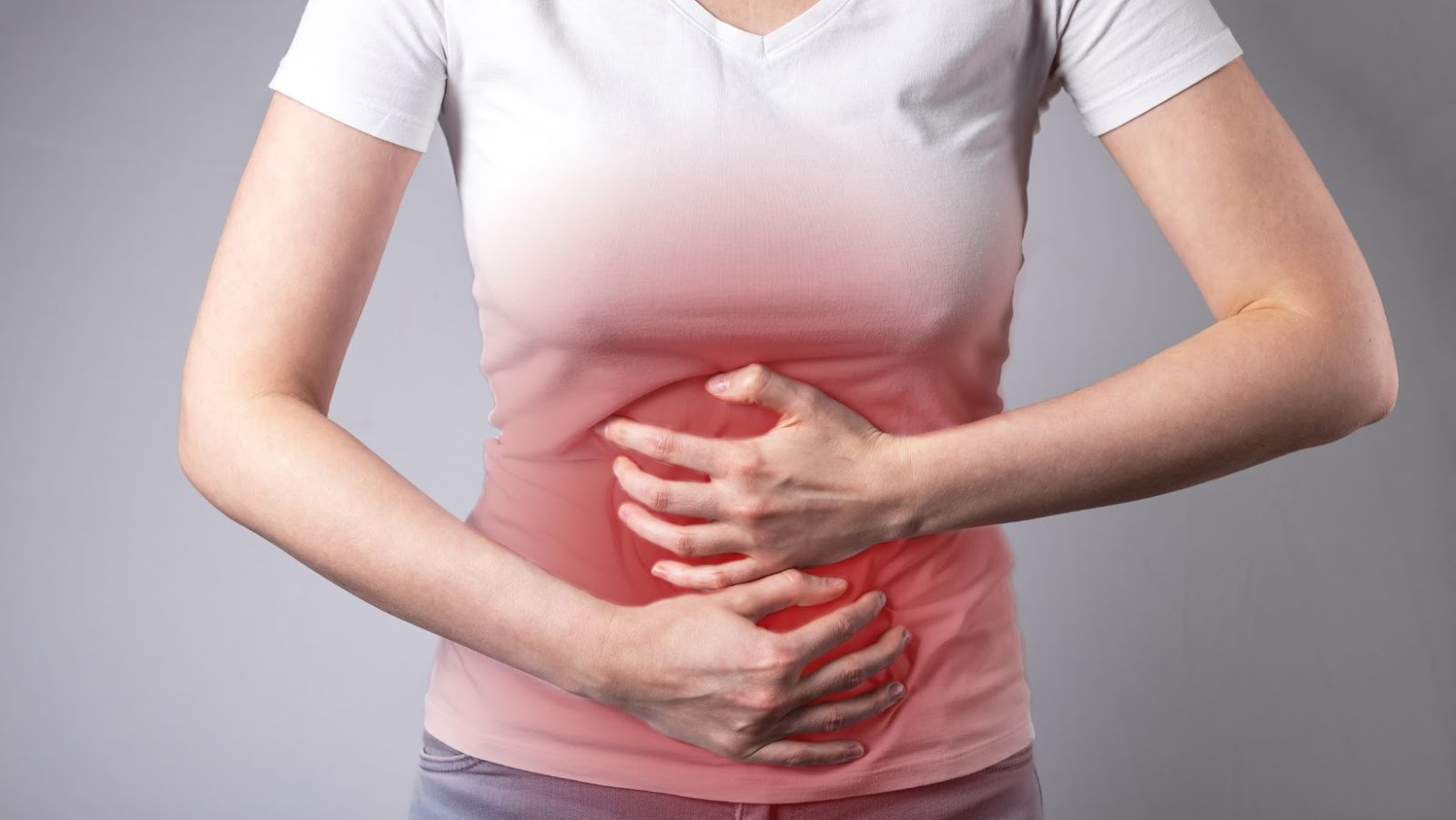 Colon cancer may not show symptoms until at an advanced stage, which may be hard to treat. Regular screening is critical if you have a risk of colon cancer to help detect the disease early.
Call Digestive & Liver Disease Center of San Antonio PLLC today to schedule your consultation and get the care you need for colon cancer.