STD testing is critical, and understanding how they function is essential. More than a million cases of sexually transmitted illnesses are reported daily throughout the globe. In addition, 376 million infections are acquired each year around the world. Everyone engaged in sexual activity is at risk of contracting a sexually transmitted disease (STD). Luckily, getting an STD is not the end of the world, but if left untreated, it may lead to serious health issues. As a result, if you are sexually active, you should seek Phoenix STD testing every once in a while.
So, what do you need to know about an STD test?
Prepare Your Questions in Advance
Please take a few minutes to write down your questions and concerns and the reasons you want to bring them up, whether you are being tested for your yearly physical or having symptoms.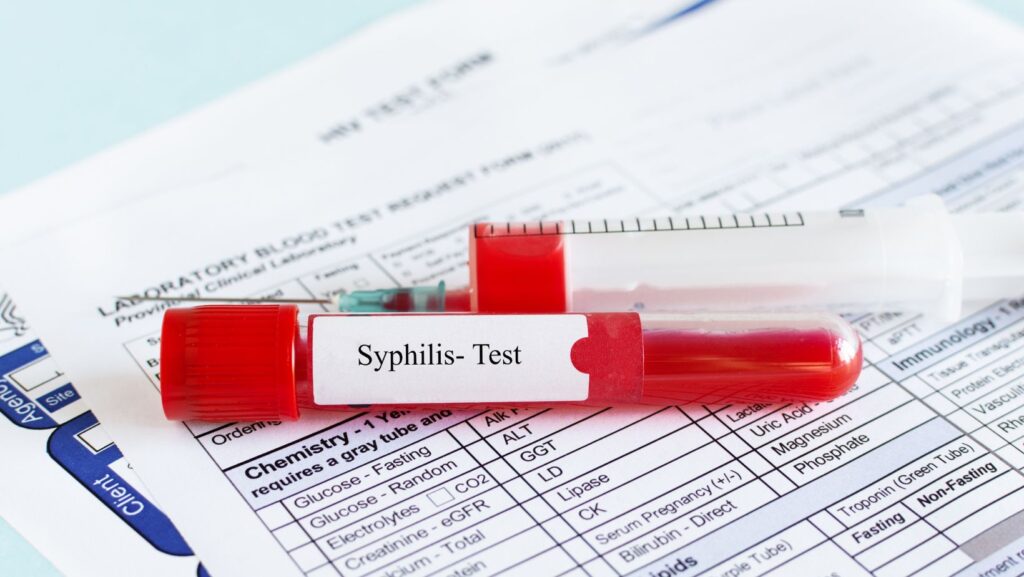 Honesty is a virtue worth cultivating. Doctors can perform better if they have all the information they need to treat you. Remember that they are not there to pass judgment and have seen and heard it all.
You Are Not Required to do Anything Before The Screening
You do not need to fast or abstain from other activities to prepare for an STD screening. Except for a urine sample, which you should avoid two hours before the "deposit," this rule does not apply. Peeing too close to your test might wash out any accumulated DNA. Another reason to avoid peeing before taking your sample is to prevent contamination. To begin with, the doctor intends to examine the pee since it has the most DNA.
You Will Get Your Results Pretty Quickly
You should get your findings in no more than 48 hours. Please call the number or go to the secure website provided to you. Alternatively, you may get a phone call from your doctor's office with the findings.
Testing is Not Always Free
Many assume insurance covers everything, but that is not always the case. For STI testing, several variables influence the price. These include your insurance plan's coverage, copay, deductible amounts, the rates charged by providers who are part of the network vs. those who are not, and a pricing structure that has been agreed upon.
Using insurance: Call your doctor's office to determine whether your insurance plan covers STI testing. Even the doctor's office may not be able to tell you how much it will cost. Checking is worthwhile, though.
A few weeks after your test, you will not know exactly how much it will cost since not all tests are covered by insurance. To avoid unpleasant shocks, gather as much information as possible ahead of time.
 In case you don't want to use insurance: Paying out of pocket may be a preferable alternative if your insurance is limited, you don't wish to have the findings on your record, or you are on your parents' plan.
An STD test is a simple and necessary part of staying healthy. Ask your doctor as soon as possible if you have any concerns about being tested for an STD.