Since its first presentation at the showcase event of PlayStation 5 in 2020, in which the launch announcement was made too, we have not heard much about Final Fantasy XVI, but as per the creator Naoki Yoshida, everything is going smoothly. Speaking in a recent interview, he confirmed that the development is in its final stages.
Coming from an unusual source, Yoshida posted this latest reveal in the free in-store magazine UT of Uniqlo, the Japanese clothing brand currently working on a Final Fantasy collaboration. Yoshida said that the latest title of Final Fantasy is currently in its final stages of development.
Yoshida previously confirmed that there would be another Final Fantasy XVI reveal in spring 2022 after development news was delayed due to Covid-19. Still, given the source of this update, it is unlikely that the free clothing magazine had this in mind, although stranger things have happened. After all, spring has already passed.
It is important to note that in March, Square Enix built a website to commemorate the 35th anniversary and that, most importantly, it will soon provide additional information about upcoming titles. Note that this may also refer to Final Fantasy VII Remake Part 2, but with Stranger of Paradise: Final Fantasy Origin now out, hopefully, we will see any upcoming games soon.
Final Fantasy XVI Aims To Unify the Story and Gameplay Experience
Yoshida advises that this will not be the same as the MMORPG Final Fantasy XIV, which never gained popularity as eSports like some other games of the genre, e.g., World of Warcraft (also popular for betting at bookmakers accepting Bitcoin), explaining that Final Fantasy XVI, being a single-player mode as it is, tries to integrate the gameplay with the narrative. Final Fantasy XVI features an individual focus as opposed to internet games that support numerous players at once, which increases the story's involvement, adding that its development team thinks the story has become quite deep. Moving on, Yoshida also expressed the hope that the game will appeal to adults who have grown up, understood the rules of society, and moved away from Final Fantasy, thinking that the real world is not as easy as a video game and can remember the enthusiasm they had back then had.
Yoshida stated that the open-world exploring from Final Fantasy XV is gone in Final Fantasy XVI. Given how controversial Final Fantasy XV is, it should not come as a surprise that its sequel is not interested in copying it, but this still goes against the general industry tendency. It would have been reasonable to think that Final Fantasy XV, which heavily influenced Final Fantasy XVI in that regard, would be followed by the sequel. Western games, in particular, are known for their reliance on open worlds.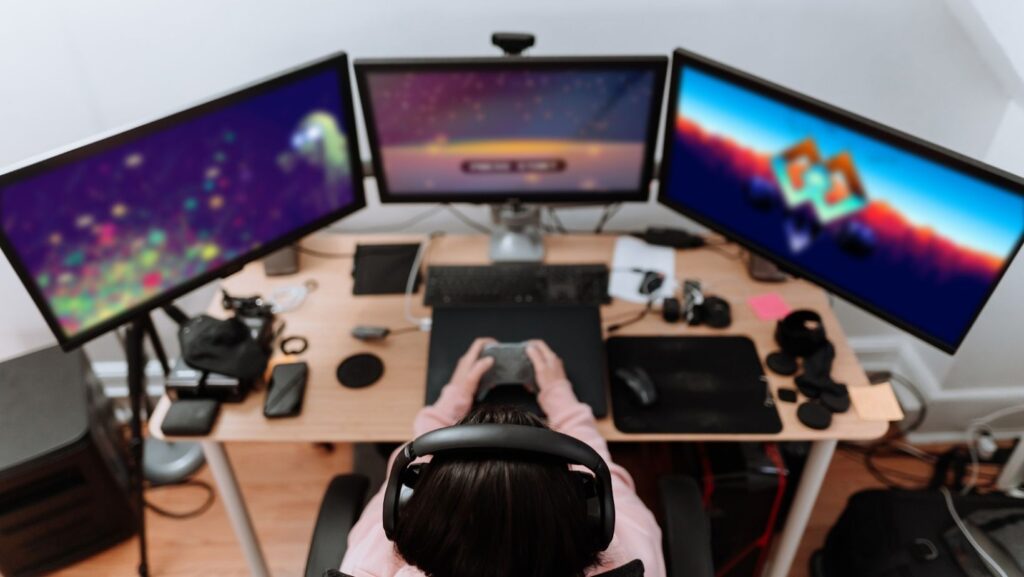 Yoshida claims that the Final Fantasy XVI project team is looking to AAA open-world games for inspiration, despite the fact that it will not have an open-world game design. This might result in an intriguing hybrid game that borrows some design elements but not its structural elements. According to Yoshida, the development team believes that doing away with the open world will enable Final Fantasy XVI to have a truly global scope.
The gamers will move to confined sections that symbolize important places of interest instead of exploring one enormous landscape. The result might ultimately not be all that distinct from an open world. RPGs like Dragon Age: Inquisition has numerous expansive regions that could potentially support an independent open-world game, but they are not truly interconnected. As a result, a game can span several geographically distinct locales without needing to establish relationships between them all. Although the maps in Final Fantasy XVI will probably be smaller than that in Dragon Age, the game could follow a similar path.
Abandoning the Open-world Design
It can seem like a difficult decision to abandon the open-world design, but Final Fantasy has only recently adopted this style. The final mainstream game in the franchise preceding Final Fantasy XV, excluding the highly regarded MMORPG FF14, received harsh criticism for being very linear. Although it was not well received, Final Fantasy XV's open world can be interpreted as a reply to that criticism. The pendulum may therefore be swinging much farther the other way.
Before that, the way Yoshida explained Final Fantasy XVI's framework in previous Final Fantasy games sounded remarkably similar. Final Fantasy VII through X games, in particular, prefer to bounce you from location to location without requiring you to play through the entire route. Typically, you can only move in a few places at first, with real freedom only appearing later in the game, generally with the aid of an incredibly elaborate airship. Even yet, there is only a thin illusion of a connected universe in Final Fantasy.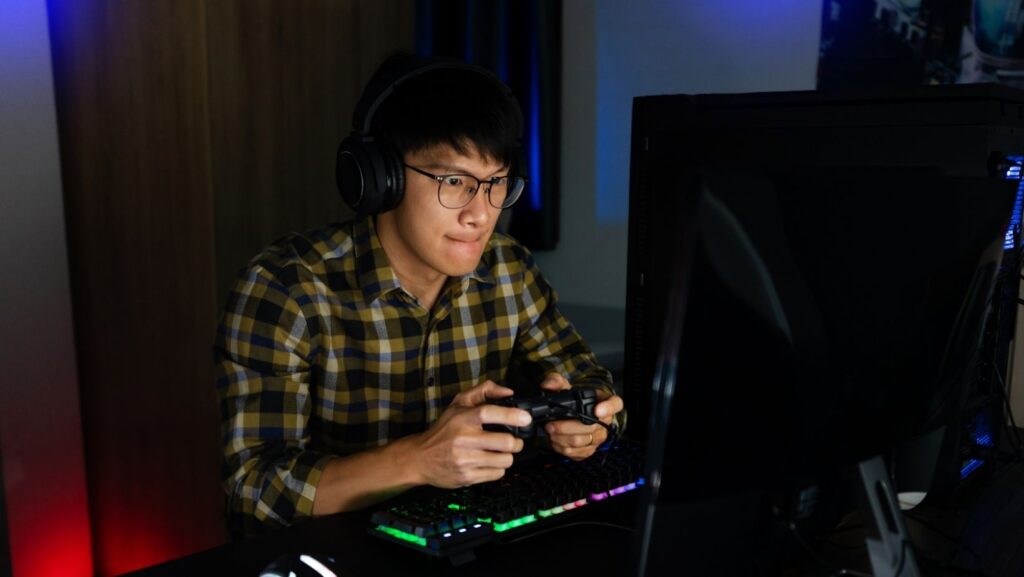 What Is Going On With FF16?
We currently do not have a confirmed release date for Final Fantasy XVI. Since that first trailer, which dropped in September 2020, we have not seen much of the anticipated next big game from Square Enix. We know it is currently exclusive to the PlayStation 5, but previous rumors have suggested that, similar to Final Fantasy VII Remake, this may just be a timed console exclusive.
They gave a closer look at these new characters, the world of Valisthea, and the artwork in October 2020, but the news died down shortly after. Additional announcements were anticipated for 2021; however, Square Enix confirmed in December that this would not occur, indicating that work had been postponed by six months.
Speaking at the time, Naoki Yoshida stated that when he last discussed Final Fantasy XVI, he promised to have more information about the game in progress in 2021. However, he regrettably had to inform FF16 fans that he would not be able to keep that promise due to complications from the Covid-19 situation, causing them to delay the game's development for almost half a year.
If development is this close to completion, there is a good chance we will find out soon when it launches. Even if E3 may well not happen, publishing companies like Microsoft are still planning presentations for next month. We may soon find out a lot more details about the next Final Fantasy game follow-up if the previous year is any indication.