As a woman, you have unique health needs that require special care and attention. That's why it's so important to have a gynecologist you can trust. You will need to see your gynecologist for many reasons throughout your life. To get the best Edinburg, TX obstetrics and gynecology services, you need to see an experienced physician. From family planning and Pap smears to menopause and beyond, your gynecologist can provide you with the care and guidance you need to maintain your health and well-being.
A gynecologist is a specialist who specializes in the female reproductive system's health. Gynecologists are trained to diagnose and treat conditions of the reproductive organs, such as cancer, infections, and pelvic pain. They also provide screenings for STDs and offer contraception counseling.
Some of the advice and test to expect include:
A well-woman exam: An annual check-up includes a Pap test and often a breast exam. This visit aims to detect any early signs of disease or cancer.
Birth control options: If you are sexually active and not ready to have a baby, your gynecologist can help you choose the best method of birth control for you.
Pap test: A Pap test can detect changes in the cervix cells that may lead to cancer. The test is usually done every three years, depending on your age and health history.
Mammogram: A mammogram is an X-ray of the breasts used to screen for breast cancer. Women over the age of 50 should have a mammogram every two years.
Gynecologists play an essential role in keeping women healthy and informed about their bodies. Here are reasons why every woman should have a gynecologist:
Gynecologists Can Provide Expert Care for Conditions That are Unique to Women
The female reproductive system is complex, and many conditions can only affect women. These include endometriosis, polycystic ovarian syndrome, and pelvic inflammatory disease. Gynecologists are specially trained to diagnose and treat these conditions.
Gynecologists Can Offer Guidance and Support Throughout Your Reproductive Years
Your gynecologist will be with you through some of the most critical times in your life, such as when you are first starting to have periods, considering birth control, and going through menopause. They can offer guidance and support through all of these changes.
Gynecologists Can Provide Cancer Screenings
Cancers of the reproductive organs, such as ovarian cancer and uterine cancer, are some of the most deadly cancers for women.
But if these cancers are caught early, they are much more likely to be successfully treated. Gynecologists can provide screenings for these cancers, such as Pap tests and mammograms.
Gynecologists Can Offer Advice on Menopause
Menopause is a normal part of a woman's life, but it can be a difficult time for many women. Gynecologists can offer advice on managing menopause symptoms, such as hot flashes and night sweats.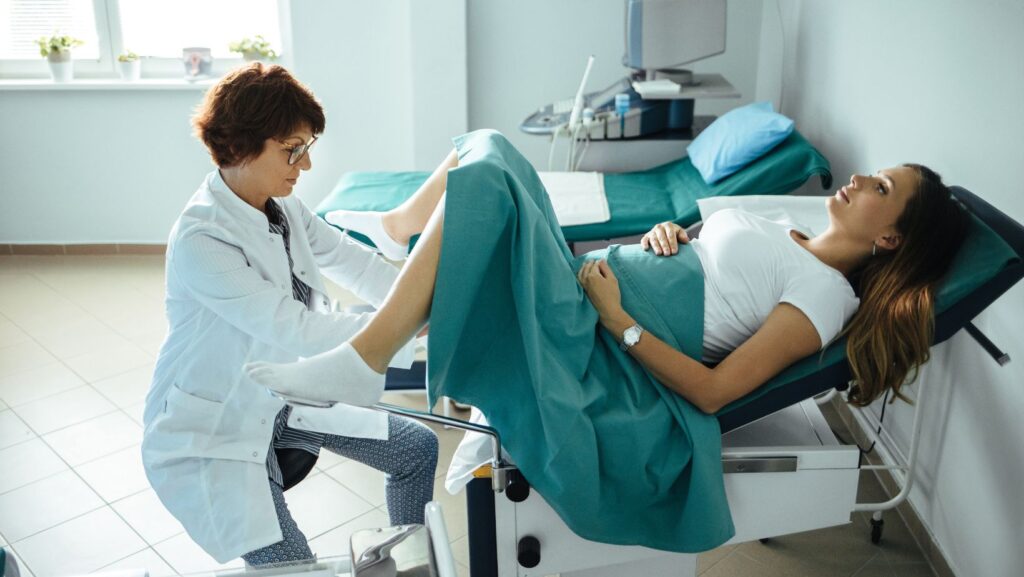 They can also help women make decisions about hormone replacement therapy.
Gynecologists Can Provide Contraception Counseling
If you are sexually active and not ready to have a baby, your gynecologist can help you choose an ideal birth control method. They can also offer guidance on how to use contraception safely and effectively.
If you are a woman of reproductive age, it is crucial to have a gynecologist that you can trust. Call your specialist at the Women's Clinic of the Rio Grande Valley to schedule an appointment.