Dubai is one of the fastest-growing markets for cryptocurrency trading, offering numerous advantages for traders and investors. Whether you are a beginner looking to get started in crypto trading or an experienced trader looking to expand your portfolio, Dubai offers many opportunities. Some key reasons Dubai is such an excellent location for cryptocurrency trading include its stable economy, favorable regulatory environment, high-quality infrastructure, and strategic location.
Stable Economy
Dubai has one of the strongest economies in the world, with low business risks and strong growth prospects, making it an attractive market for local and international investors looking to capitalize on opportunities in this hot new market. The government plays a crucial role in economic growth by investing heavily in infrastructure projects that create jobs, promote innovation, and attract foreign investment.
Additionally, Dubai is home to major financial institutions, including banks, stock exchanges, and other financial services providers, which have helped to establish a robust regulatory framework for cryptocurrencies.
Favorable Regulatory Environment
Dubai has one of the most favorable cryptocurrency regulations in the world, with clear guidelines that aim to protect investors while encouraging innovation. Unlike many countries that have banned or strictly regulated cryptocurrencies, Dubai promotes blockchain technology and supports startups working in this area. The government recognizes the potential benefits of crypto and is actively developing a progressive regulatory environment to help this industry thrive in Dubai.
High-quality Infrastructure
As a central global trading hub, Dubai offers excellent infrastructure for cryptocurrency traders. The city boasts cutting-edge telecommunications networks and reliable electricity and water systems critical for crypto mining and trading. In addition, Dubai has a well-developed transportation system that makes it easy to move around the city and connect with other global markets.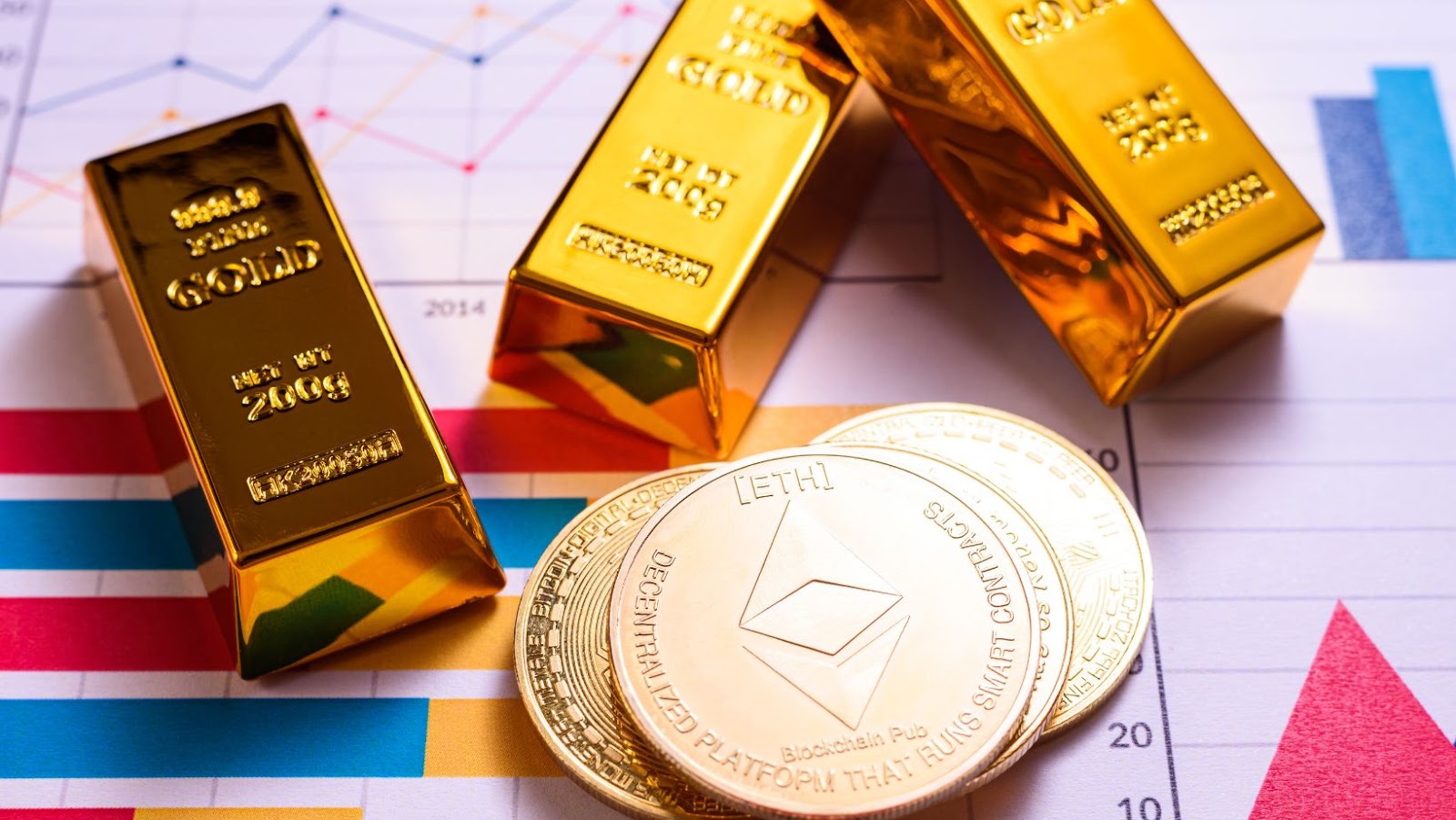 Strategic Location
Dubai's strategic location at the crossroads between Europe, Asia, and Africa gives it a competitive advantage in cryptocurrency trading. The city is a gateway to many emerging markets across these regions and offers traders direct access to some of the largest growing economies worldwide. Additionally, Dubai's central location within the Middle East makes it an ideal hub for connecting with key markets in countries such as Iran, Israel, Qatar, Saudi Arabia, and Turkey.
Skilled Workforce
Dubai's well-educated and highly skilled workforce is a significant asset for cryptocurrency traders. High levels of education, combined with language proficiency in both English and Arabic, give Dubai an edge over other markets that may lack these skills. Additionally, the city has a large pool of well-trained professionals with expertise in finance, information technology, and other critical crypto-related industries.
Robust Financial System
The financial system in Dubai offers numerous advantages for crypto investors and traders. The city has sophisticated banking systems that can handle millions of daily transactions and advanced payment processing technologies used by world-class institutions such as Visa and Mastercard. In addition, Dubai boasts one of the largest credit card networks in the world, with over five million credit cards in use, making it easy for crypto traders to access funds quickly and conveniently.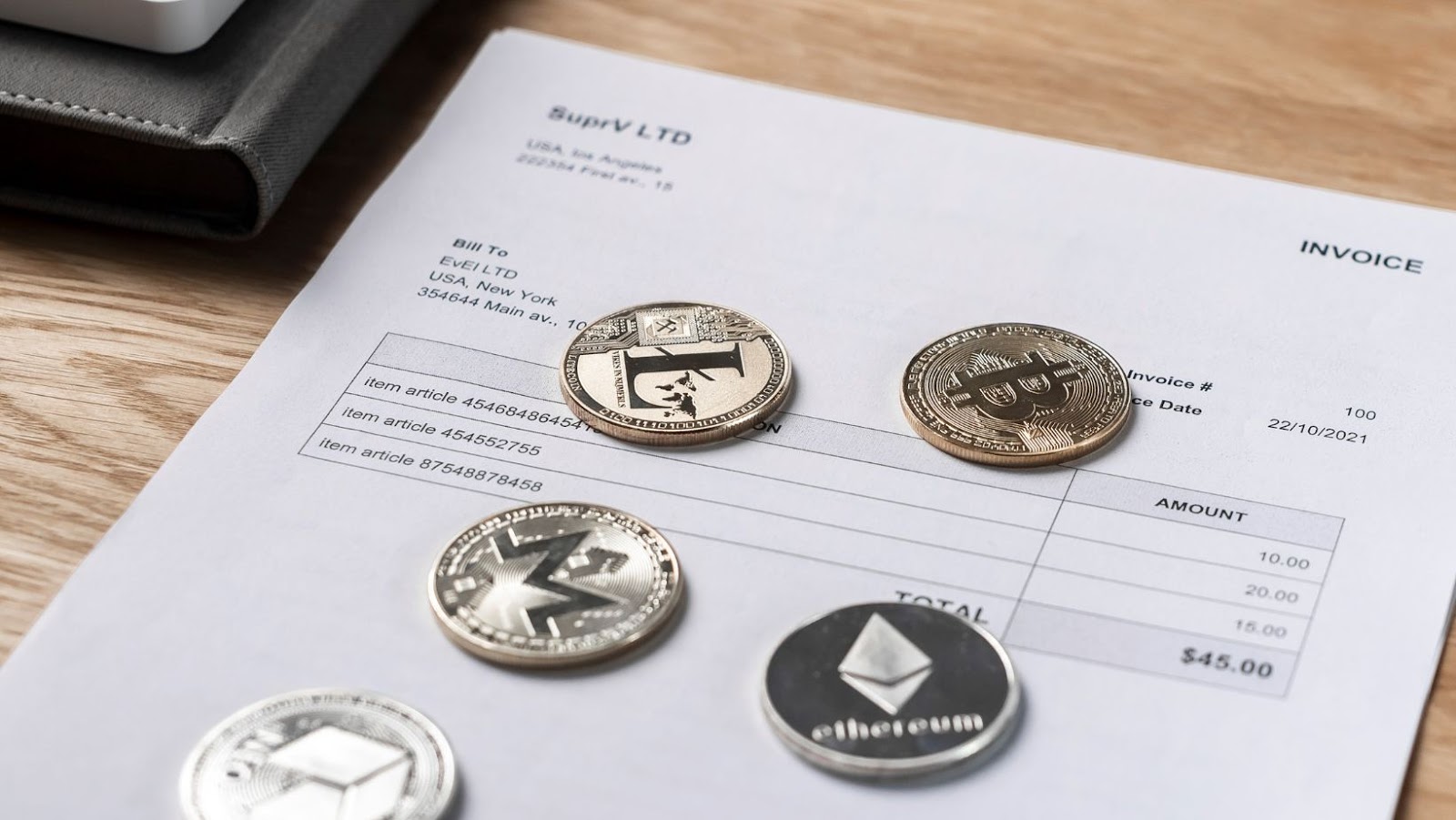 Growing Crypto Community
Dubai is home to a vibrant cryptocurrency community that offers various advantages for crypto investors and traders. The city has numerous meetups, conferences, online forums, and other platforms where people can connect with others in the crypto space and learn more about this exciting new industry. Additionally, Dubai hosts one of the most prominent global blockchain summits that attracts experts worldwide who share ideas and expertise on critical trends affecting this market.
Access to Advanced Technology
With its focus on innovation and technology development, Dubai provides many opportunities to access advanced technologies used in cryptocurrencies. In addition to having some of the world's best universities and research centers, Dubai is home to several crypto-related incubators offering cutting-edge technology and support for startups in this space. In addition, local investors and venture capitalists have shown strong interest in funding new crypto projects, allowing traders to partner with these groups on innovative technologies.
Strong Regulatory Environment
Dubai has an established regulatory environment that supports cryptocurrency trading and innovation. It includes a comprehensive regulatory framework to protect investors while fostering growth in the crypto industry. Additionally, Dubai's government has invested heavily in blockchain technology and is actively working to attract new businesses and projects to this market.