WOW! is an internet service provider in the US founded years ago. WOW! which appears to be an exclamation of wonder, is actually an acronym for the Wide Open West. These are the areas that WOW! primarily supplies internet and TV services to, although it has seen a little expansion in the past few years. WOW! is known for bringing great speeds of up to 1000 Mbps in the South and the Midwest states, a feat that few providers have managed to date. WOW! may have coverage that is limited to the Midwestern states but continues to provide quality service at good market rates.
In this article, we will give you a short and quick review of WOW! Internet and other services you can get with it. So, stay tuned, and let us get to it!
WOW! Internet Service Type
WOW! internet is basically a fiber-coaxial hybrid, so it is able to provide great speeds up to 1000 Mbps or 1 Gbps. It does have DSL and fiber internet, too, in limited regions, but most of its services are available in the Midwest states, with about 7 million subscribers to date.
WOW! Internet: Coverage
WOW! Internet has great service but is not available all through the US. We have listed the states that do receive this service, however, and if you live in one of these regions, you may be in luck!
Georgia

Florida

Indiana

Illinois

Alabama

Michigan

South Carolina

Ohio 

Tennessee
As you can see, most of these states are Midwest states. WOW! is working to increase coverage and expand in other areas too, but it is a slow process.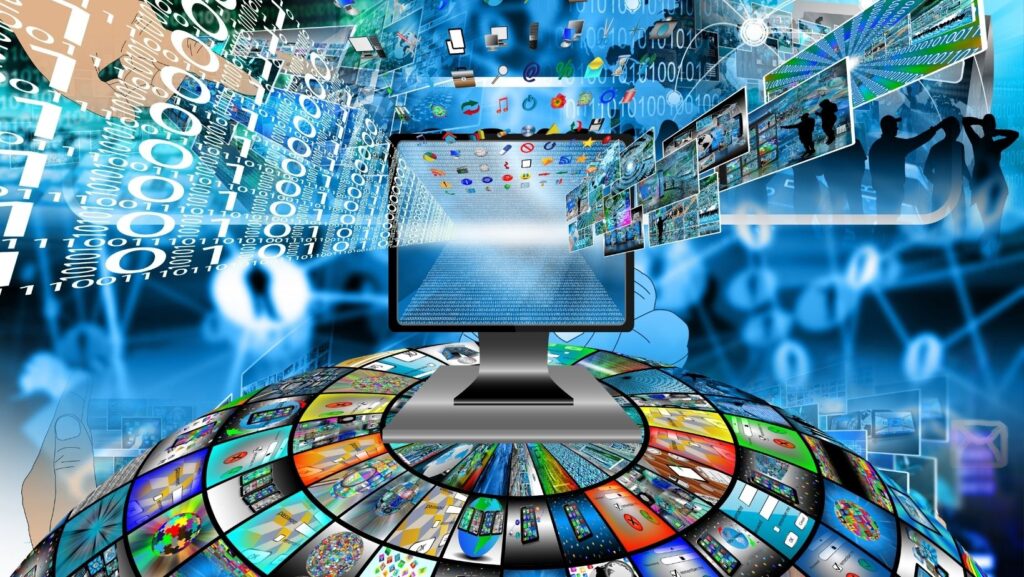 WOW! Internet Speeds and Data Allowance
Although WOW! internet has not yet been a part of an FCC study to ensure it provides the speeds it promises, we do see decent speeds with the provider. WOW! Delivers anywhere between 100 to 1000 Mbps of download speeds, with upload speeds being around 10 to 50 Mbps. WOW! users have commented on multiple platforms online on the overall satisfaction with the service and even talked about how the speeds are always good and support all kinds of tasks throughout the day. This includes gaming and streaming too. 
A big advantage to look forward to WOW! Internet is the amount of data allowance you get with it. Previously unlimited data, WOW! Introduced a data cap in 2021, much to the discomfort of its users. However, little has changed since then. A data cap exists now, but it is very high, set at between 1.5 to 2.5 TB for most plans and 3 TBs for the gigabit plans. 
Hence, it is essentially unlimited. WOW! Internet data allowance is a breath of fresh air in a market that often sets data caps at 1 TB or so, making it a strong contender in the game. If you have a more thorough use of your internet subscription with multiple downloads, working from home, video conferencing, or HD video streaming, WOW! may be exactly what you are looking for.
WOW! Internet Plans and Pricing
One of the big upsides of WOW! internet is that there are multiple internet plans available and you can choose between them. You can decide on the kind of speed tier you would like to have and what monthly cost you are willing to bear. For smaller families with little to average internet use, it is much more advisable to get a smaller plan and vice versa. 
We have mentioned WOW! internet plans below to make it simpler for you. We have also included pricing in it, so you know what you have to pay for each plan.
| | | |
| --- | --- | --- |
| WOW! Internet Plan | Max. Download speeds | Pricing |
| | | |
| Internet up to 100 | 100 Mbps | $19.99/month* |
| Internet up to 200 | 200 Mbps | $39.99/month* |
| Internet up to 500 | 500 Mbps | $49.99/month* |
| Internet up to 1000 | 1000 Mbps | $64.99/month* |
| | | |
 *Promo Pricing. Auto-pay and paperless billing required 
You do have to remember that all speed tiers are not available at every location, and even the pricing may vary from address to address. The pricing mentioned here is promo pricing for Detroit, MI, and stays fixed for the entirety of your promo period, which can be between 1 year to 2 years. 
For Internet 200 and higher plans, you get a modem free of any cost, included in your plan for a whole 12 months. There is an installation fee of $75, which is kind of a one-off thing. But if that does not work for you, you can get a free self-install kit with all these plans that you can set up yourself and pay only $10 for activation of the service. 
WOW! Internet: Equipment and Other Charges
WOW! it is rather transparent and straightforward when it comes to equipment and miscellaneous charges. You never have to pay a hidden fee, and everything comes clearly quoted in your bill. Some of the charges you may have to pay may even be optional, so you can always decide on the service you want. 
Whole-home Wi-Fi

: If you choose to equip your home with the ultimate Wi-Fi experience, you can go for this service. It is optional and comes with Eero Wi-Fi extenders placed at strategic points within your house. The standard pricing 

is $9.99 per month

 and includes 2 Eero devices, but the pricing can increase if you are looking for something fancier. 

Service Protection Plan

: This too is an optional fee and comes up at a mere 

$5.99 per month. 

It protects your service, and as long as you opt for it, any repairs within your cables or wiring at home will be done free of cost. If you have kids at home and constantly worry about your internet equipment, this will be quite beneficial for you.

Wireless modem fee

: Once your promo period ends, you are liable to pay a small rental fee of 

$14 per month

 for your wireless modem. This is not optional, and you do have to pay it unless you opt for your own device or purchase a compatible modem.
WOW! Internet: Contracts
WOW! I ice the cake and places a cherry on top of the fact that it comes with absolutely no contracts. Nada. You can get the service and try it, and if you do not like it, you can always say goodbye. Most breakups are not civil and are a hot mess of tears and insults, but we promise you, that is not the case with WOW! internet. There are no cancellation fees, and you never have to fear being stuck in a toxic relationship with your internet plan that does not work for you.
It is like they say, all's well that ends well!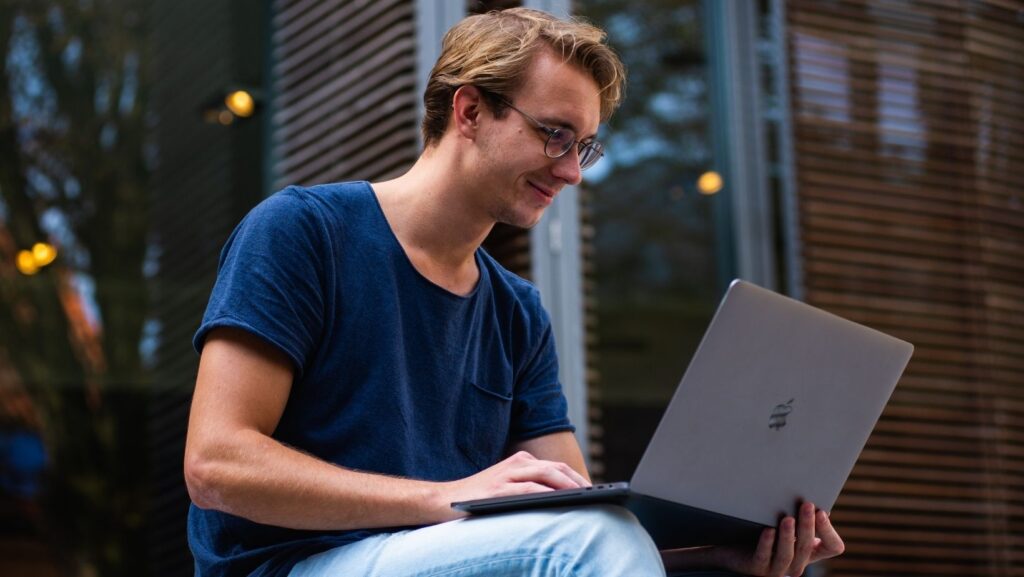 Conclusion: Is WOW! a Worthy Contender in the Internet Market?
WOW! it may be a fairly recent addition to the internet provision industry, but it does tick all the boxes. It has great broadband services of multiple types, with cable internet being at the top of the list. WOW! internet plans are worth the investment, giving you the best value and some of the most affordable rates in the market. There are no contracts, so you can call it quits at any moment in time, and the data caps are high enough for you to enjoy your internet subscription to the fullest.
Not all things are a thing of wonder but WOW! definitely seems to be!