Rhinoplasty is one of the most popular cosmetic surgery procedures, and for a good reason. This procedure offers huge improvements to the size and shape of one's nose, ultimately enhancing your look by restructuring your facial features. Unfortunately, some persons shy from pursuing surgical rhinoplasty because of the lengthy recovery and risk of complications.
Luckily, a revolutionary, non-invasive rhinoplasty is now accessible, offering amazing outcomes without requiring nasal surgery or downtime. The innovative New York nonsurgical nose augmentation procedure uses hyaluronic-acid dermal fillers to sculpt the desired nasal features. Continue reading to discover the major reasons to consider nonsurgical nose augmentation.
1. No Cuts of Scarring
While conventional rhinoplasty has a slight likelihood of scarring, a nonsurgical nose augmentation does not require incisions. The specialist injects the dermal fillers with a fine needle that does not leave any lasting marks. Some people notice several red spots following their visit, but these marks fade within a day or two. You can request your provider to apply a topical numbing cream before therapy for enhanced comfort.
2. Recovery Is Fast and Easy
If you are concerned about taking breaks from work or other social functions, nonsurgical rhinoplasty is quick and straightforward. Unlike surgical procedures that cause lasting bruising and swelling, this treatment is more tolerable.
Side effects are expected to include mild swelling and redness that fades in a day. As such, dermal fillers offer you the alternative to enjoy exceptional outcomes without long recovery times or disrupting your routine activities.
3. Outcomes Are Temporary
Non Surgical nose augmentations are quite beneficial to persons who desire to make modest alterations to their noses. Another benefit is that patients can obtain a "sneak" of what surgical outcomes might look like if they want that solution later.
The natural-looking outcomes of a nonsurgical rhinoplasty generally last between 3-9 months, depending on the injections used. Throughout this period, the body naturally disintegrates the filler, and your nose will return to its initial shape.
4. Outcomes Are Customizable
Once you schedule a nonsurgical nose augmentation, your physician will carefully label the areas of the injection to deliver tailored outcomes. To make slight changes, your specialist will establish the quantity of dermal filler to use and the area of the injection sites to augment your features.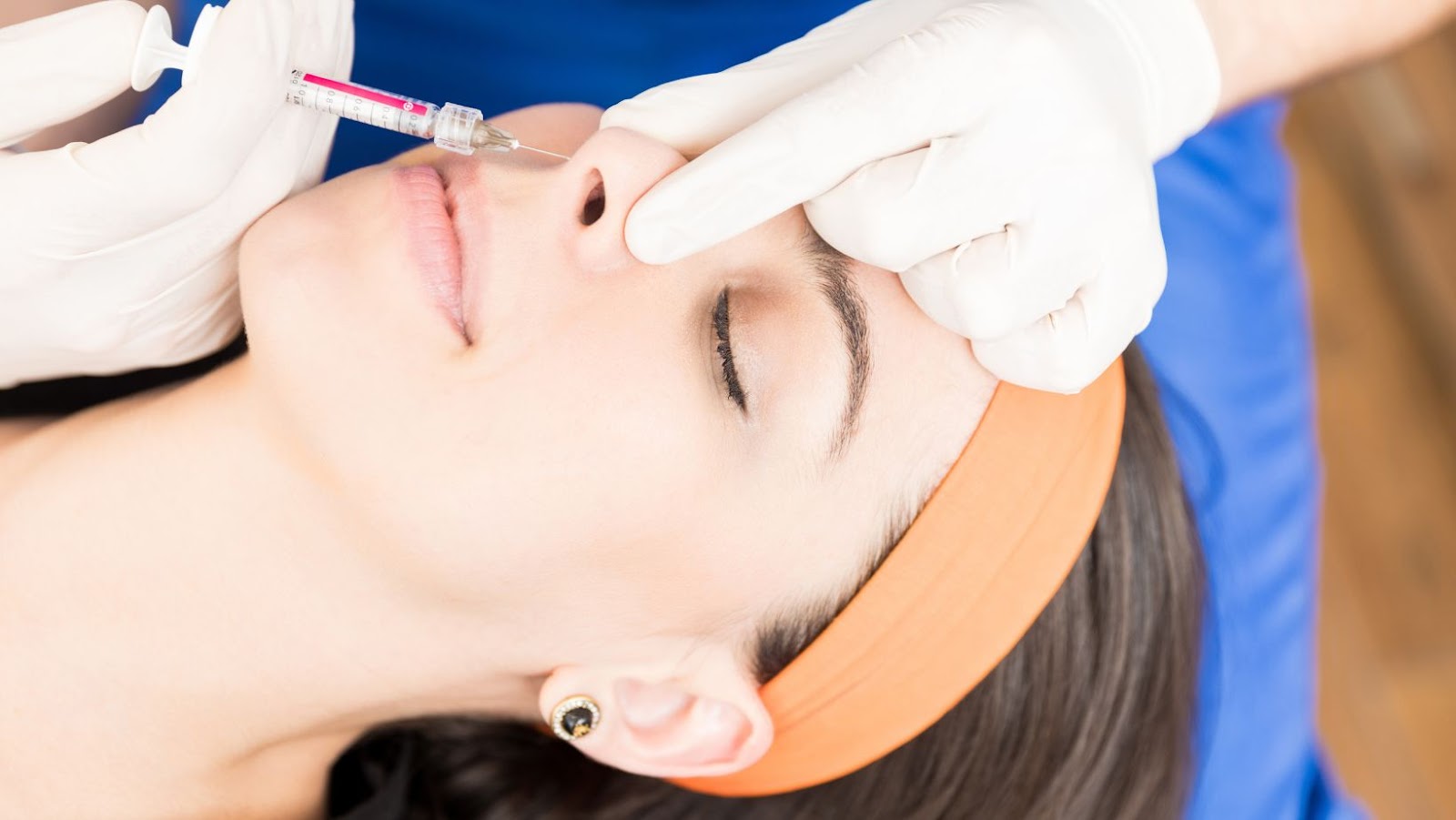 This procedure is appropriate for individuals with bridge depressions and asymmetry that is correctable by replenishing volume to specific areas. The outcomes could improve your general facial appearance by generating a more balanced look.
5. Outcomes Are Reversible
Making changes to your looks, regardless of how mild, could be stressful for some patients. Therefore, if you resolve to revert to your original nose after having a nonsurgical nose augmentation, it is quite easy to reverse the outcomes.
For reversal procedures, you should arrange an appointment with your specialist to receive an enzyme known as hyaluronidase. This enzyme safely and efficiently absorbs your dermal filler to reverse your outcomes. On the flip side, if you are delighted with the outcomes, you can consult your provider about routine touch-ups to uphold the new look.
Deciding to alter the contours and shape of your face could be a hard decision to make. For this reason, nonsurgical nose augmentation has recently become hugely popular. Unlike surgery that results in permanent changes, with this procedure, you can tailor your outcomes to your unique goals and reverse the effects if you dislike the result.
Nevertheless, while a nonsurgical rhinoplasty is generally safe, there are still instances when you should avoid the treatment, for instance, if you are nursing, pregnant, or dealing with a sinus infection. Therefore, talk to your specialist before committing to the procedure.