Illness and death are inevitable in our daily life. Therefore, having a proper insurance policy for your health and life is a proper way to secure your family's future financial risk. Choosing the right life insurance comes with a lasting effect on your life and your family's financial future. With the numerous insurance companies and life insurance options, you may find it challenging to get the right one for your life or health. This guideline highlights the key factors you need to consider when purchasing the right life insurance plan.
1.Features of the Life Insurance Plan
When choosing the right life insurance plan, experts advise that you consider the policy's features. We've got numerous insurance companies and plans in Singapore that provide different policies and covers.
Before choosing the appropriate plan for your needs, it's necessary to consider the insurance cover's diseases, conditions, and overall benefits. Having a proper insurance comparison in Singapore will be vital to choosing the plan that offers the appropriate results. If you've got certain conditions, it'll be imperative to check if the plan covers them.
2. Coverage Duration
Before choosing a life insurance plan, it's imperative to understand the various coverage. You can choose life insurance for term life, as it lasts for a particular period, while the universal or whole life cover provides lifetime coverage. Therefore, while choosing the right life insurance plan, it's imperative to consider the one that suits your needs and helps your beneficiaries.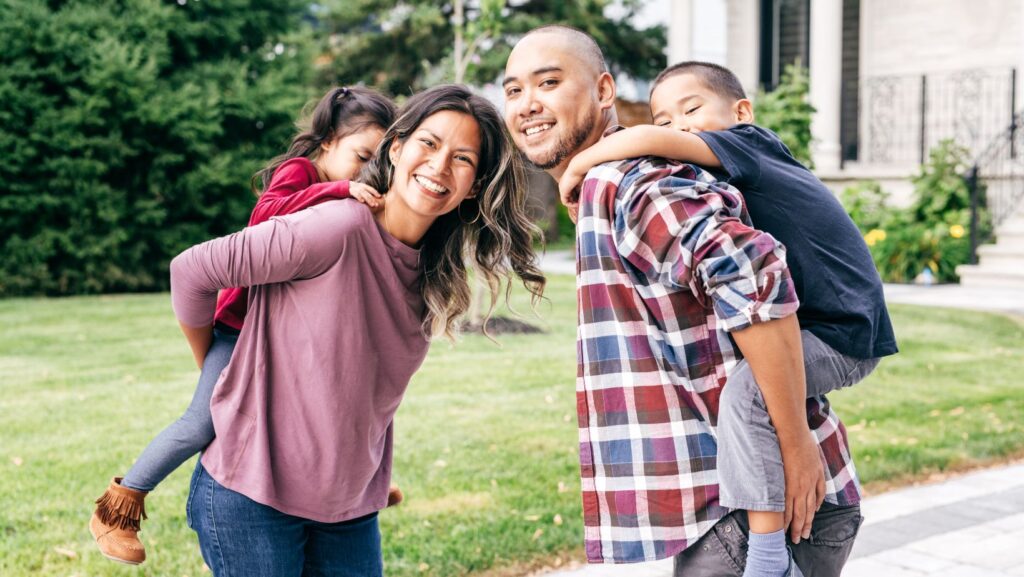 For instance, you can consider term insurance when your kids are still growing or need a particular coverage length for your mortgage. The term insurance will provide you with a cover for a particular time. Nevertheless, you can consider life insurance for the duration you're alive. Individuals refer to it as permanent coverage because it covers you permanently. If you die, it benefits your children or spouse and may cater to all your burial expenses.
3. Cost of the Insurance Policy
We've got various insurance companies and policies that provide various life insurance covers at different rates. The rates may vary depending on the type of life insurance cover or policy you choose and the company. For instance, most insurers provide lower limits for company life insurance covers, as they only cover when working at the employer's place.
When considering these policies, it's imperative to consider vast benefits to cover even your beneficiaries. Private life insurance covers may vary depending on coverage, limits, and other factors like pre-existing medical conditions or disabilities. It'll be good to choose a cheaper alternative that covers all your needs when choosing the right one.
4. Company
When choosing the right life insurance for your health and life, you should also consider the company providing these covers. Numerous insurance companies in Singapore provide these covers with different policies and rates for your needs. Before choosing the right company for your life insurance cover, it'll be essential to research the company.
You can get these details on the company's official website or social media pages to determine if they're reputable and provide the best services. You can also seek the guidance of an expert or agent to check the rating of the particular company. It's good only to consider life insurance policies from a reputable company with higher ratings.
5. Payment Options
The payment option is another essential factor to consider when choosing the right life insurance plan. The different policies may differ in the payment options of the company's various premiums for the particular life insurance cover. It'll be vital to consider a package or plan to support your beneficiaries or loved ones even after death.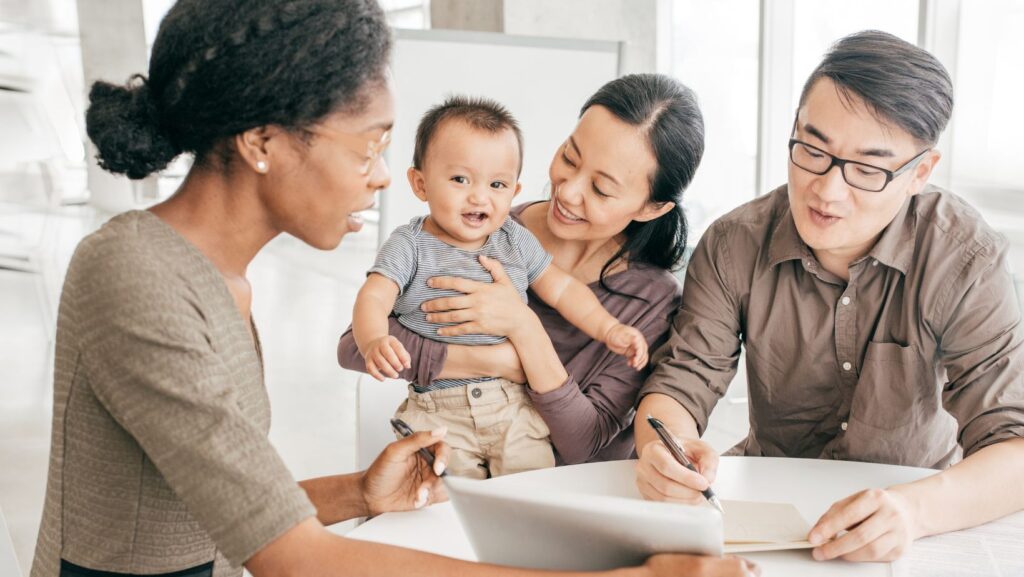 Experts advise you against choosing policies or coverage that lapse when you miss a certain premium payment. In addition, to make it easy for your beneficiaries to receive the payments, it'll be imperative to consider one that allows automatic withdrawals. These plans allow the insurer to pay the premiums on time or provide coverage timely.
Final Thoughts
Life insurance is the appropriate tool to secure your future family's financial life. Choosing life insurance is an important decision you should take keenly to make the right decision. With the numerous life insurance companies and policies, choosing the right one is usually daunting due to the numerous things you must consider. Nonetheless, the above is a proper guideline on choosing the right life insurance plan for your needs.