Are you a student looking for ways to make some extra money? If so, you're in the right place!
There are many online gigs that you can do from the comfort of your own home.
This blog post will discuss eight online jobs that pay well and are perfect for students.
So whether you want to make extra cash or start a new career, read on for some great ideas!
1. Take Surveys
Many survey websites pay well for taking surveys. Survey Junkie is one of the most trusted and legitimate options to earn up to $40 monthly by completing only three surveys per day.
The sign-up process is straightforward. Just complete your username and email address and create a password to get started.
You will receive surveys according to your profile and start earning money whenever you validate your email.
2. Do Audio Transcription
43% of U.S. employees work remotely, where audio transcribers play an essential role.
You can become an audio transcriber with companies like Rev.com and earn up to $20 per hour by transcribing audio files from home.
It would help if you had a quiet place to work, a strong grasp of English grammar, and a computer with transcription software to get started.
You can sign up and start making money today if you have these qualifications!
3. Become a Virtual Assistant
A virtual assistant is a person providing administrative support to clients remotely.
This gig can include scheduling appointments, managing emails, or even social media marketing.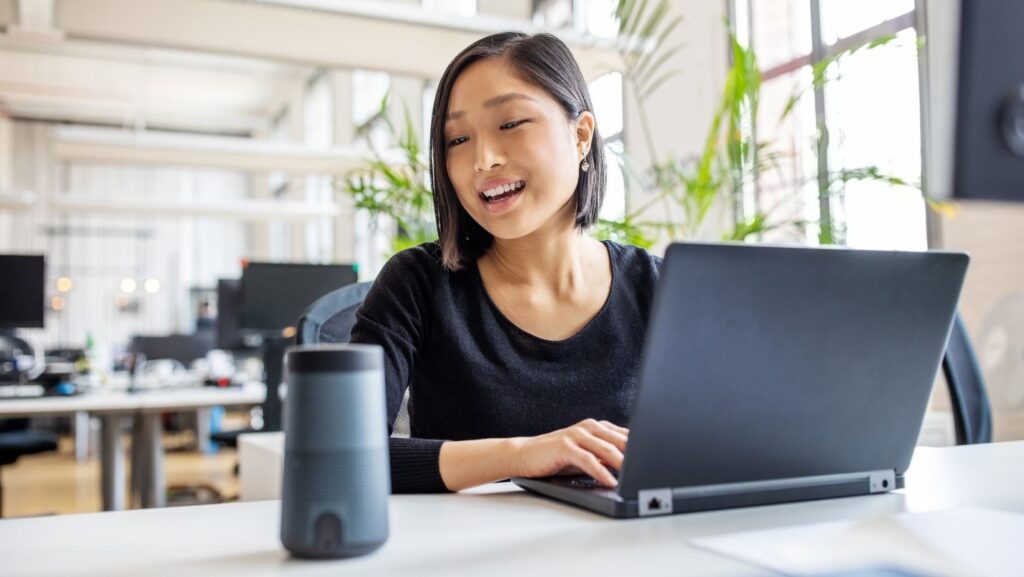 Virtual assistants are in high demand. If you have experience in this field, you could earn up to $20 per hour working from home.
Several websites can help you find virtual assistant jobs, such as Upwork.com or Fiverr.com.
4. Start a Blog
If you're passionate about a popular topic, why not start a blog?
Not only is this a great way to share your passion with others, but you can also earn money through advertising and affiliate marketing.
To get started, all you need is a domain name and hosting, and then you can start sharing your content with the world!
This gig can bring up to $100 monthly.
5. Sell Products on Etsy
Etsy is an online marketplace where people sell handmade or vintage items.
This could be the perfect platform if you're crafty and have some unique items to sell.
You can set up your shop on Etsy and start selling your products to customers worldwide.
The perfect thing about this option is that you can work at your own pace, set your prices, and earn up to $100 monthly.
So if you're looking for a flexible way to make some extra money, Etsy is definitely worth considering.
6. Teach Online Classes
Do you have a skill that you could share with others? If so, you can teach online classes and earn up to $100!
There are many web apps where you can find students looking for online tutors, such as Tutor.com or Wyzant.com.
You need a computer and an internet connection, and you can start teaching your class today!
7. Sell Photos Online
If you're a talented photographer, there's no reason why you can't sell your photos online and make some money doing what you love.
There are several web apps where you can sell your photos, such as Shutterstock or iStockphoto.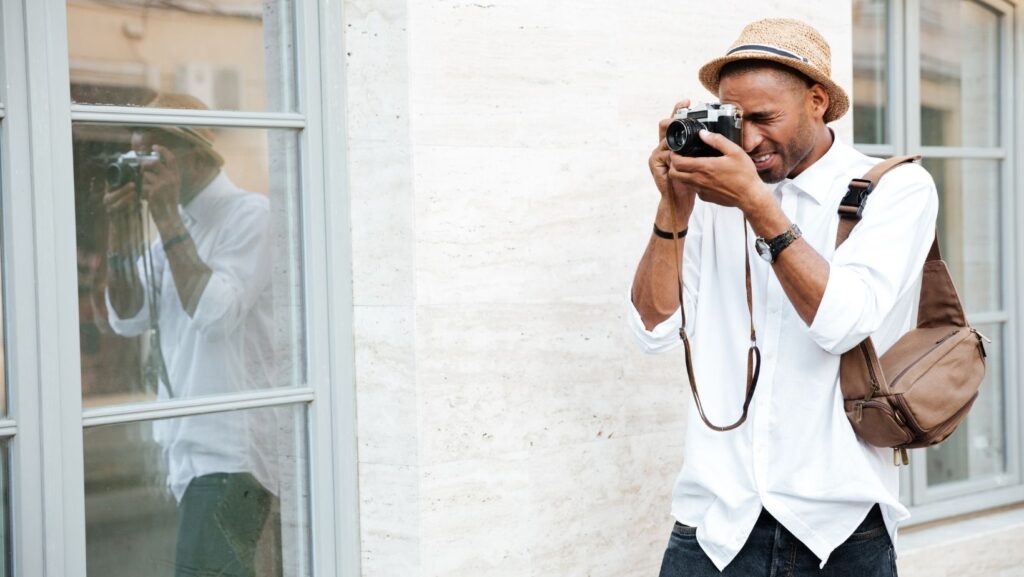 You will need to create a portfolio of your work, and then you can start selling your photos to customers around the world.
Thus, if you're searching for a way to make money from your passion for photography, selling photos online can bring you an extra $100 monthly!
8. Provide Customer Service
If you have experience in customer service, you could provide this service remotely and earn up to $20 per hour.
Many companies offer remote customer service positions, such as Liveops or Arise.
Earn Your $100 This Month!
If you're a student looking for ways to make some extra money, the eight online jobs we've outlined are great options.
Not only do they allow you to work from home, but most of them also pay pretty well. So what are you waiting for? Start applying today!