From Pong, Tetris, and Space Invaders to GTA, Call of Duty, and Fortnite, the difference in the gaming industry from its humble beginnings to now are night and day. There have been plenty of variables that have helped propel the sector to the heights they currently enjoy. 
The speed at which technology has advanced over the last 20 years means millions of gamers can now play in 4K with people from all around the world. The variety of genres and play styles means the possibilities are endless. 
However, over the last decade or so, live streaming has been arguably the most instrumental variable to have pushed the sector forward.
Most of us will be familiar with the concept of live streaming, but for the uninitiated, it is pretty straightforward; streaming media is simultaneously recorded and broadcast in real-time over the Internet. 
The History of Streaming
Although a relatively recent phenomenon, internet live streams actually date back to 1995. Internet company RealNetworks developed RealPlayer and later hosted the first public live stream, a broadcast of a baseball game between the New York Yankees and the Seattle Mariners.
In the late noughties, we started seeing YouTubers release video game content that would later be known as 'Let's Play…'. From there, there was a natural progression in the mid-2010s to live streaming video gameplay on sites like Twitch.
It has now grown into one of the biggest facets of media production in the world. There were, on average, 56400 channels streaming live at any given time in 2020, with users consuming 71 million hours of content on a daily basis.
Live Streaming in Gaming
In this sense, live streaming has essentially created an entirely new feeder industry for video games. Gaming has branched off from being just a leisure activity into an entire entertainment industry, similar to Netflix or Disney+.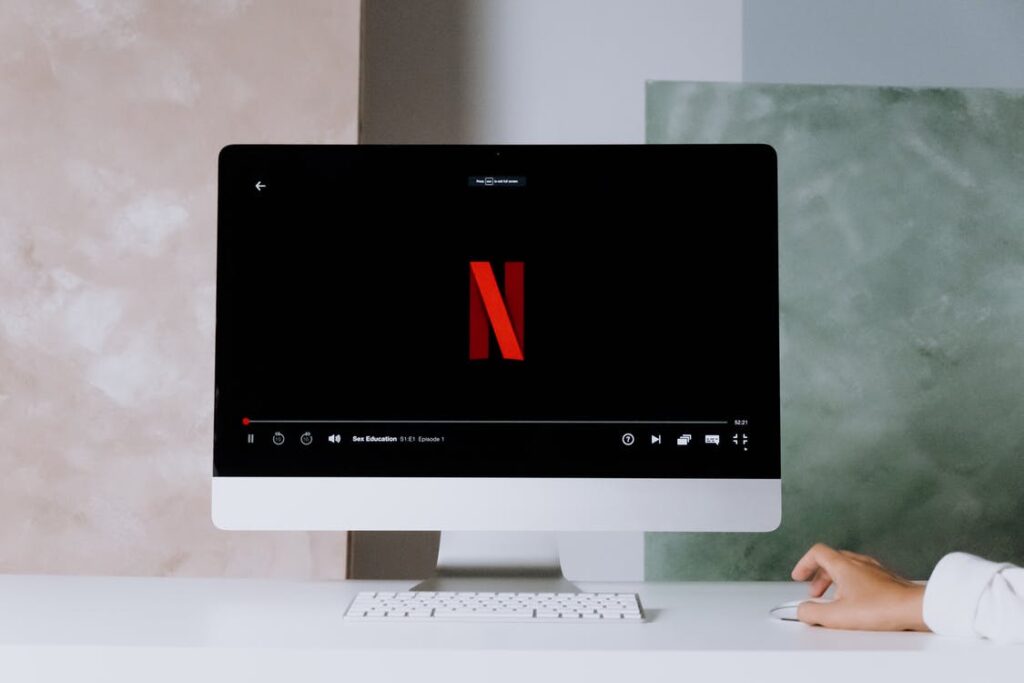 It has now become the norm for all consoles to have streaming capabilities, and most big titles are developed with that in mind. Online multiplayer games are usually the most popular games to be both streamed and viewed.
Fortnite, an online battle royale game developed by Epic Games, has been the most streamed game on Twitch over the last year. Accumulating 52,822,083 hours of stream time, the game has arguably paved the way for others of its ilk.
Call of Duty: Warzone and Apex Legends, also battle royale-style games, both appear in the top 10 most streamed/viewed games over the last year. What makes games like these so popular in live streaming is the opportunity to create viral moments, much like the original Machinima and MLG clips we saw on YouTube back in the early 2010s.
EA has a firm grip on the sports video gaming community, and their FIFA titles consistently top the list of the top sports games on Twitch, along with NBA 2K and Rocket League. 
As well as video games, the live casino has become popular amongst the streaming community. Majority of casino providers operating online now offer live versions of casino games. The most popular live casino games are blackjack and roulette; the live versions include real-life dealers operating the roulette wheels and dealing out cards. The most popular live casino providers offer bonuses and promotions for new players to try out the game first.
Benefits of Live Streaming Games
One of the best things about streaming for developers and studios is that it is essentially free marketing for their games. Live streaming is arguably the largest platform to expose a game to the gaming community. 
Rather than purchasing blocks for commercials or marketing campaigns, users can see their favorite streamers playing a game and think, "I want to have fun like they're having fun!".
This also means that indie games that may have previously had very small player bases are now reaching wider audiences and attracting more customers. It has also aided a general shift in attitudes towards indie games.
Above all else, what has attracted people to live streaming games, particularly those who watch streamers, is the social aspect. Twitch and YouTube's live streaming platforms have a live chat element which streamers can interact with.
This means that rather than the parasocial relationships that many people may develop with celebrities, they can develop real ones with influencers. Fans of streamers such as Ninja and Tfue can interact directly with them during their streams.
There are entire communities dedicated not just to video games but to the people who stream them. This has helped thousands of streamers make eye-watering amounts of money and go from having cult followings to becoming bonafide household names.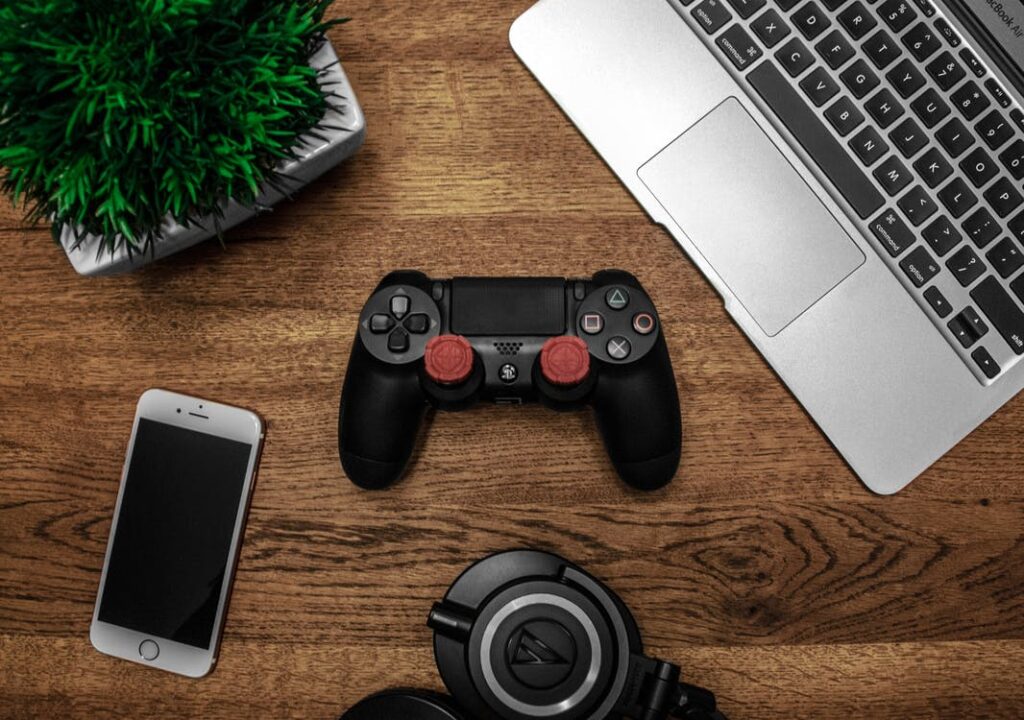 Future of Live Streaming
The future of live streaming looks even brighter than it already is. We are already seeing the integration of virtual reality content by streamers, and as the tech behind it becomes even more sophisticated, we can expect even more.
With Facebook's recent introduction of their 'Metaverse,' it would not be a stretch to see streaming platforms incorporate something similar. An experience where you can watch your favorite streamers in a VR universe would be the next logical step to taking the industry forward.
Live streaming undoubtedly changed the gaming industry forever. It created new communities, new ways to market, and even new lucrative ways to make a living.
Its popularity has shown no sign of dipping, and we can only expect the audience to grow even further as we find new ways to create and consume content. For this reason, we can only expect the industry to evolve even more in the future.