Visual representation of any complex topic makes it easy for people to understand and imbibe knowledge. In the last few decades, we can see that videos are taking a key position in people's lives. Various videos circulating on social media platforms express personal, professional, political, or other messages. Many business brands in India have also adopted this technique and moved towards a video marketing strategy. 
If you hold a business and want to be in the market as a strong competitor, videos or animated videos can be the best way. There are various methods to make videos, movies, or animated videos, but the most effective way is to combine photos or images into videos. There are many such applications available in the market that you can use and take advantage of. 
Converting images to video is great fun, but there are many technicalities that you must consider. However, several tools help you convert images to video to make your work easier. 
9 Tools to Convert Images to Create Movies and Animation
Animoto
It is a cloud-based tool that allows users to create videos from images and video clips. This application's drag and drop feature makes it very simple to convert images to video. Therefore, it is considered the easiest way to create videos, animated videos, and movies. There are free options to create such videos, but you can always take the premium option to make a compelling video.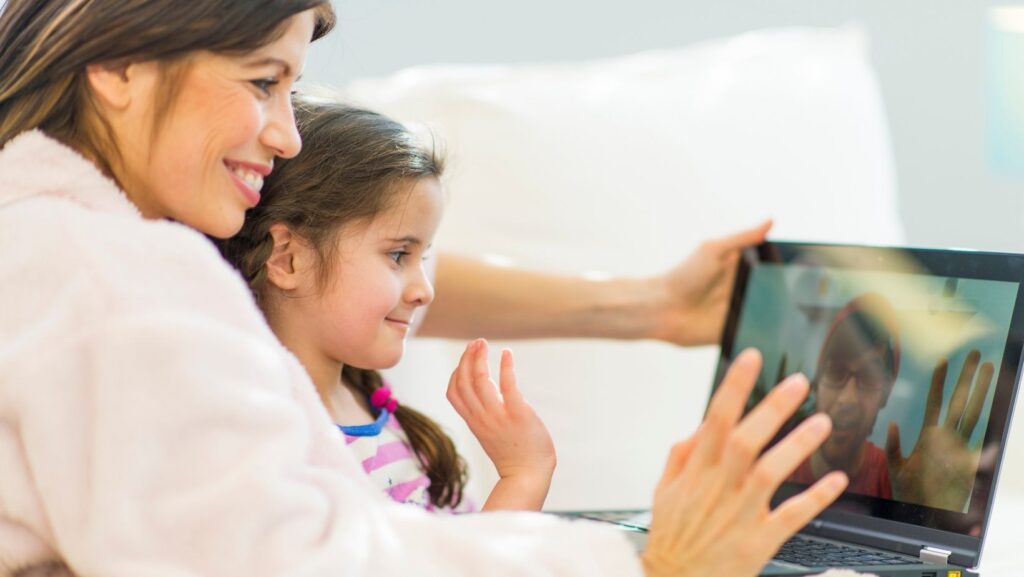 Some transition effects and other smoothening effects can make your videos impressive. There is a simple step of uploading the image, modifying it as per your requirements, adding some music or anything else you require, and adding some styles to it. You can use this tool for your business and promote your brand. 
Adobe Spark Video
It is one of the popular platforms to create logos, images, videos, animated videos, GIFs, and many more items. Adobe Spark Video is a unique platform to convert images to video, and even a newbie can use this tool easily. It has a user-friendly interface and easy-to-use technology that will allow you to make videos and animated videos in various genres. You can get a personalized experience from this platform, and your video-making procedure will be completed with no difficulty. 
You need to combine various photos in this platform, adjust the length of your slides, use timelines and timestamps, and add additional requirements to your video. This will make your customized video ready to be shared. So, this is one of the most accessible tools to create videos and animated videos. 
Kapwing Studio
Kapwing Studio is a platform that can help you create videos for any social media platform. So, if you have a new business or hold a family business but want to take it to new heights, you can take advantage of this platform. In this platform, you can customize your videos as per the platform you want to publish them on. For instance, YouTube and Instagram require videos in different aspect ratios. So, you can modify this ratio according to your requirements. 
The procedure to make the video on this platform is simple. You can just drag and drop images, add music, add a background, and adjust the opacity and brightness features. This will make your video more compelling. 
You can also take advantage of no watermark and no advertisement on Kapwing. 
Fastreel
It is another tool to convert images into videos and broadcast them. A movie or an animated video is required to create an impressive impact among the audience. Fast reel can help you, and you can easily take advantage of this platform. 
It is an easy-to-use tool that helps convert the image into a video by adding various transitional effects, sounds, and other features to add a delightful touch to the video. A critical feature of this application is that there is no need to download this application on your mobile or PC. Instead, you can visit the website and start making your video. So, this is one of the most significant advantages to you to create videos, movies, and animated videos. 
Typito
If you want to convert images to video, you can use applications such as Typito. You can create videos for your favorite memories or a business video to promote them. So, Typito is a great platform to use by the users. You can quickly merge the photos, music, clips, etc. There are various templates available on this platform where you can include your pictures and combine them to create impressive videos. It also provides an option of trimming, cropping, and adjusting facilities. Thus, it is also one of the effective ways to create videos. 
Biteable
Many applications or tools that allow you to create videos, animated videos, movies, etc., are available in the market. One such tool is Biteable, which will not require any special skills to create your video on this easy-to-use tool. There are some simple steps to create videos by adding images, scenes, or stories to make your video ready for you. Thus, this is also an important tool to create and broadcast on social media platforms.

VEED.IO
VEED.IO is a picture maker application that allows you to create videos through images. It is also one of the best tools that helps you to crop, resize, and convert the images into a video customized to your needs. The simple steps include adding the photo, music, scenes, clips, and various other requirements that will help you create a compelling and attention-grabbing image.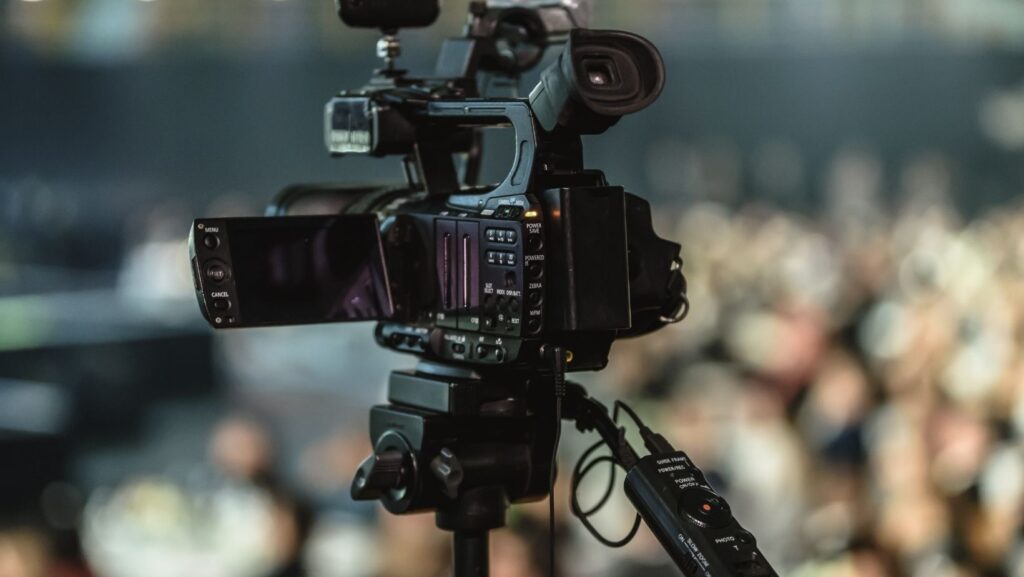 InVideo
This is also a commendable platform that helps to create videos, animated videos, GIFs, and movies in some simple steps. Various templates are available on this platform to use in your video-making procedure. Moreover, you can easily add stickers, images, stocks, shapes, and multiple logos to your videos. 
Clideo
Clideo is an important tool to convert images into videos. In this application, you can add a sequence of images and convert them into videos for your campaigns. A visual impact is always recommended for any video, and you can take advantage of this application to generate a visible effect on people. 
It is always recommended to have attention-grabbing videos if you have a business. Use these nine tools to create a hard-hitting campaign and heighten your marketing impact. Take advantage of such tools to create compelling videos for your audience.